John Lennon, Paul McCartney, George Harrison and Ringo Starr changed the world of music forever. Their band, The Beatles, is the most popular and certainly most influential band in popular music history. People from every corner of Earth were so in love and so obsessed with these four Englishmen that a phenomenon called "Beatlemania" was shaking the world back in the day.
Their popularity was causing mass hysteria and fans, especially girls, were going crazy over their idols.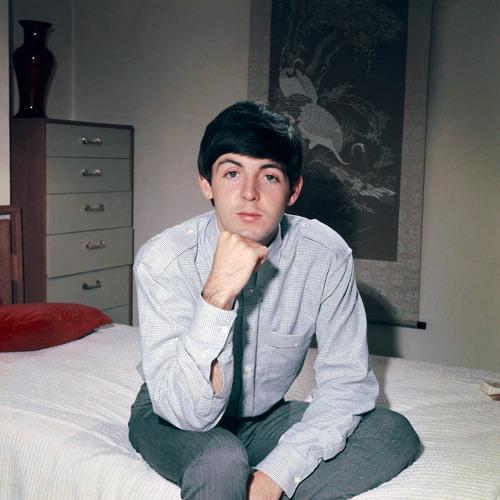 One would say these four legends could have as many girls as they wanted, but still, Paul McCartney fell in love with wife Linda who stole his heart the moment he laid eyes on her and they stayed together until the very end. Linda was diagnosed with breast cancer and passed away on April 17, 1998, aged 56. Today, 22 years after her death, Paul is still mourning her loss and does his best to keep the memory of the love of his life alive.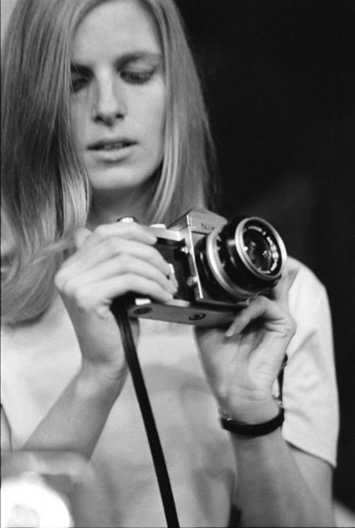 Paul and Linda, who was a professional photographer, first met at the legendary Shea Stadium in New York, after a concert with The Beatles. Linda was there to take photos of the boys and met her idol John Lennon. "It was John who interested me at the start. He was my Beatle hero. But when I met him the fascination faded fast, and I found it was Paul I liked," Linda is reported to have said, according to the book The Paul McCartney Encyclopedia.
The second meeting between the two took place around a year later, in a crowded bar. Linda had a date with another guy that night but seeing Paul made her change her plans.
"The night Linda and I met, I spotted her across a crowded club, and although I would normally have been nervous chatting her up, I realized I had to … Pushiness worked for me that night!," Paul McCartney said. "I was quite shameless really. I was with somebody else [that night] … and I saw Paul at the other side of the room. He looked so beautiful that I made up my mind I would have to pick him up," Linda said of that serendipitous night.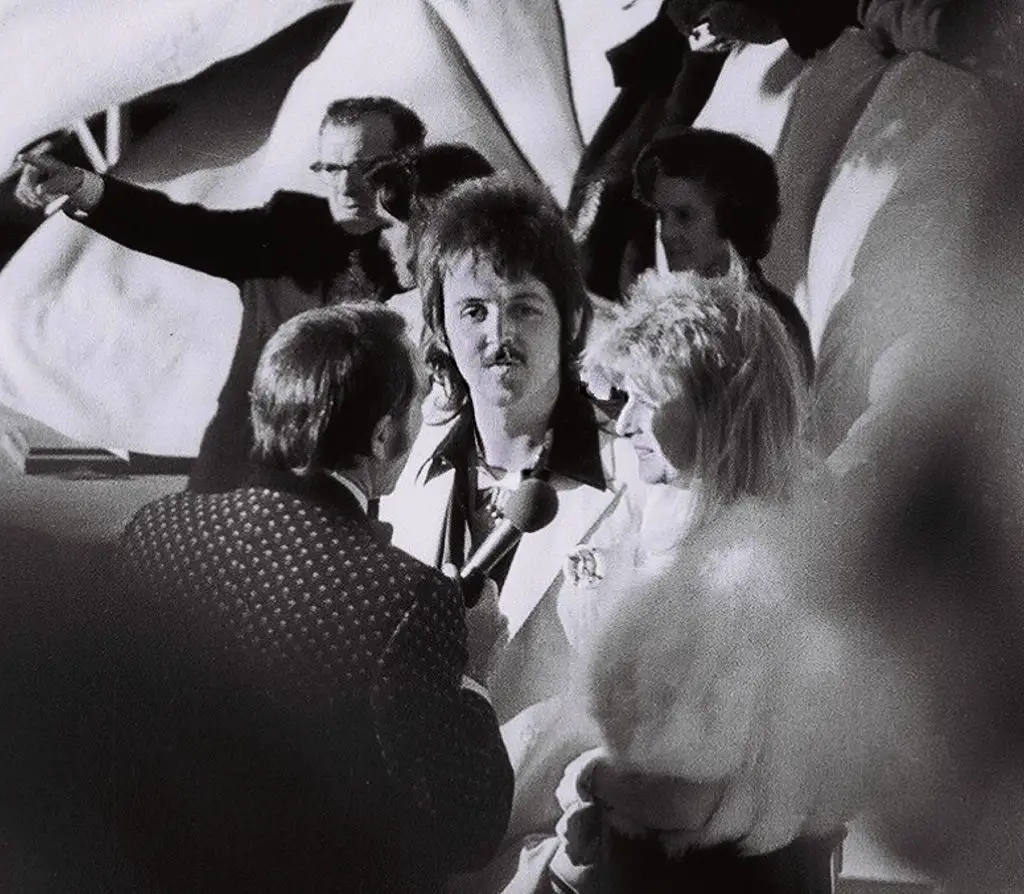 Three years after this meeting, the pair tied the knot in an intimate ceremony with fans waiting for the newlyweds in front of the Marylebone Register Office in London.
None of the members of The Beatles was present at the wedding. "I really don't remember whether or not I invited any of the band to the wedding. Why not? I'm a total bastard, I suppose – I don't know, really. Maybe it was because the group was breaking up. We were all pissed off with each other," Paul explained in the book "Many Years From Now", written by Barry Miles.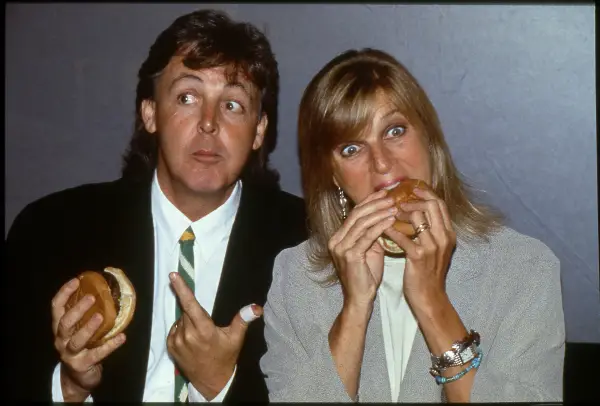 Before marrying Paul, Linda was a successful photographer. A photo of Eric Clapton that she took appeared on the cover of Rolling Stone magazine in 1968. Later, she focused on taking photos of the people from her surrounding.
After the break up of The Beatles, Paul and Linda started a band together, Wings, and were active for 10 years, and although they had concerts and hits that topped the charts, fans would say they weren't really a real band as Linda didn't actually played. "I taught Linda the basics of the keyboard … She took a couple of lessons and learned some bluesy things … she did very well and made it look easier than it was … The critics would say, 'She's not really playing' or 'Look at her—she's playing with one finger.' But what they didn't know is that sometimes she was playing a thing called a Minimoog, which could only be played with one finger. It was monophonic," Paul said.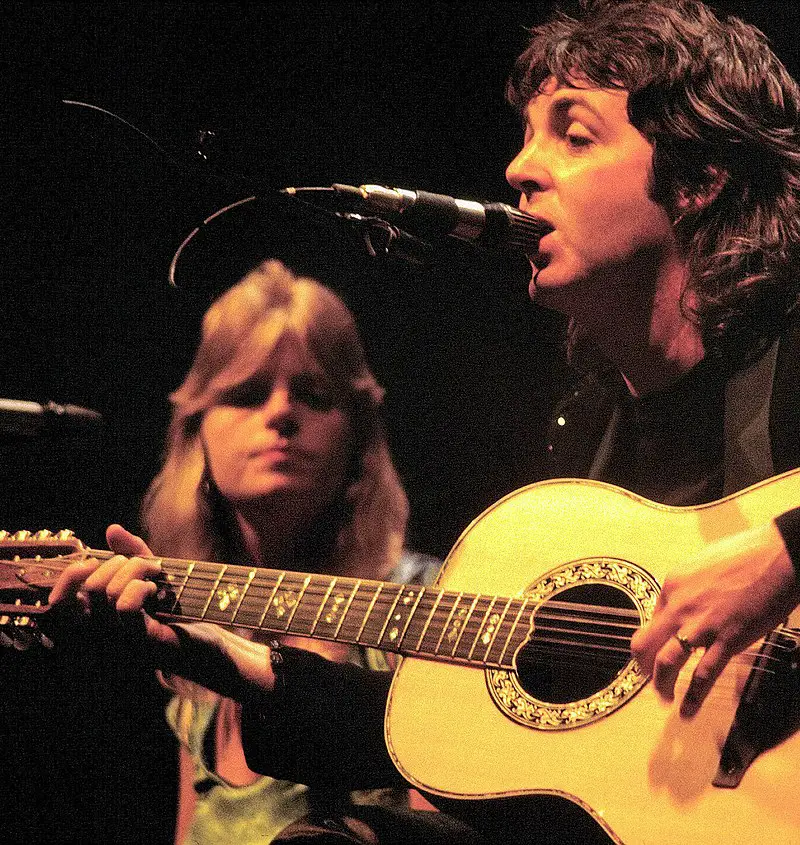 The two were very happy together and raised four children, one from Linda's previous marriage, but everything changed after she was diagnosed with breast cancer that quickly spread to her liver. Until the very end, Linda was active and did many things together with the man she loved so much. The couple was on vacation and rode horses together just days before she said the final goodbye.
Paul was crushed. He lost two important women in his life, his mother and his wife, from the same illness.
His mom died of breast cancer when he was just 14 years old and he remembers his dad hiding and crying. "We had no idea what my mum had died of because no-one talked about it. She just died. The worse thing about that was everyone was very stoic, everyone kept a stiff upper lip and then one evening you'd hear my dad crying in the next room," Paul told BBC in 2019.
When Linda died, Paul confessed that he cried for a year, and even now, he can't get over the fact that she's no longer by his side. "You expect to see them walk in, this person you love, because you are so used to them. I cried a lot. It was almost embarrassing except it seemed the only thing to do," he said.
We are very saddened by the loss of such an incredible woman like Linda.