Life was unfair to 11-year-old John Francis Hoague-Rivette. This boy that was once vibrant and ran through life with a smile on his face was diagnosed with a terminal brain cancer in May 2019.
His parents and family's hearts were left broken. What started as mild symptoms and continued with inability to walk, talk, and eat, followed by frequent seizure-like episodes, turned to be grade 3 Glioma tumor on the brain stem.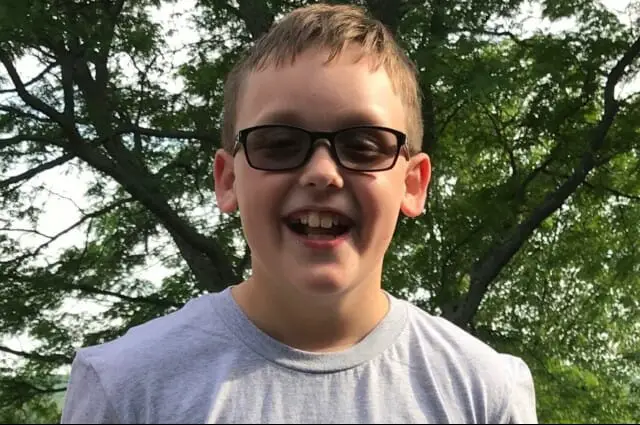 After the numerous surgeries he had to go through, the doctors at the Albany Medical Center offered John Francis' parents two choices; either let him stay at the hospital, or take him home and make him comfortable. They chose the latter.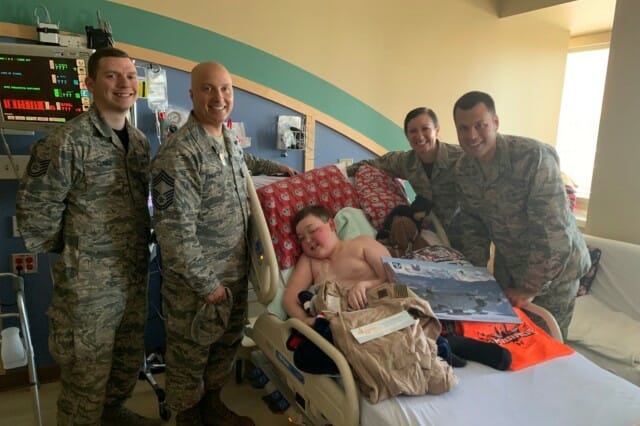 Now, the smile on the boy's face is mostly present when he receives coins, pins, and patches from the members of the police.
One day, John Francis' teacher asked the local police department to pay the boy a visit and make his day as she knew how much he wanted to be a police officer one day. After the members of the Washington County Sheriff's Office stopped by his house and gave him the title of an honorary captain, John Francis' family asked from other officers to send their son pitches and prayers.
Getting them cheers him up more than anything else.
"He grew up knowing that police, firemen, EMTs and military members were a part of something bigger than themselves," Carrie Rivette, John's mom, told Fox News. "He respects them and admired them."
John Francis is familiar with the job of these people and love what they do for the society as many members of his family were part of the law enforcement.
This afternoon, the APD & many from police agencies across the Capital Region met at @AlbanyMed to show their support for John Hoague-Rivette, an 11 y/o boy with brain cancer. John is passionate about law enforcement and we made sure he and his family know they're not alone. ❤️ pic.twitter.com/sU1i8EosNA

— Albany Police (@albanypolice) 31 July 2019
The number of pins and patches is getting bigger by each passing day. Not only police officers from the town show their support by sending one, but officers from all over the country too.
"He loves the history and story behind each coin and pin because they are all so unique to the unit or entity that designed them," his aunt, Sarah Slay, wrote on the family's GoFundMe. "He's had them on display during each of his hospital stays and now they decorate his living room as he lays in his hospice bed."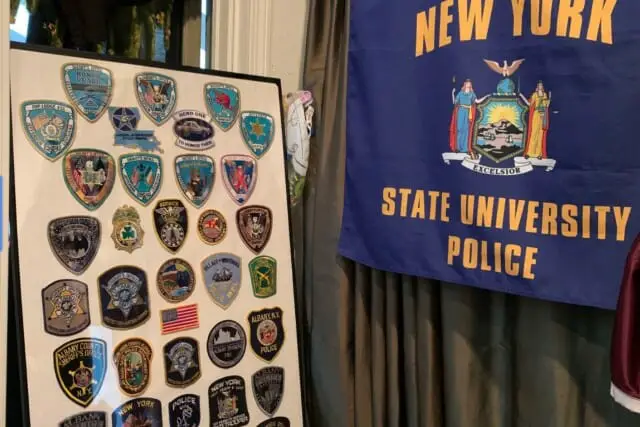 In the meantime, John Francis is doing everything in his power to live his life the best he can.
"He is still fighting and being super strong," Carrie said.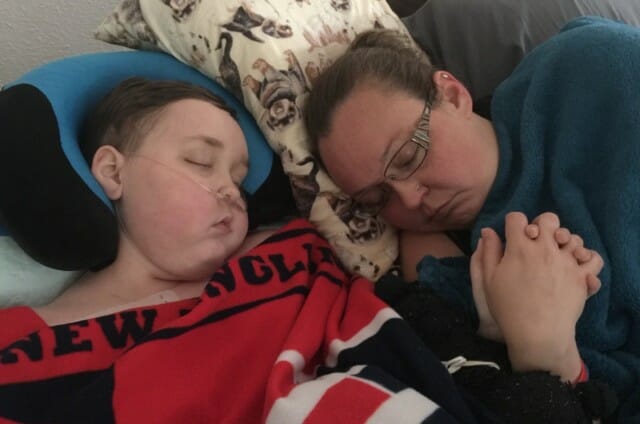 Police officers showed once again why they have our trust and utmost respect. They are going an extra mile for the sake of the smile on this boy's face.
If you are a police officer yourself, or you know someone who would like to contribute to John Francis' happiness during his tough days, show them this story and let them know they can send their patch on the address below:
Captain John Francis Hoague-Rivette
PO Box 6
Whitehall, NY 12887
Keep fighting little warrior, our thoughts and prayers are with you.