This is the story of the rich life of Mr. Esmond Allock who has 71 descendants, among which the youngest Esmond, his namesake who is actually his great-great-grandson. Mr. Allock who was born outside of Moose Jaw, Saskatchewan, is 108 years old.
Jenna, baby Esmond's mother, says she was lucky to have a person like her great-grandfather in her life, for he is indeed a really special person who was worth for her son to be named after him.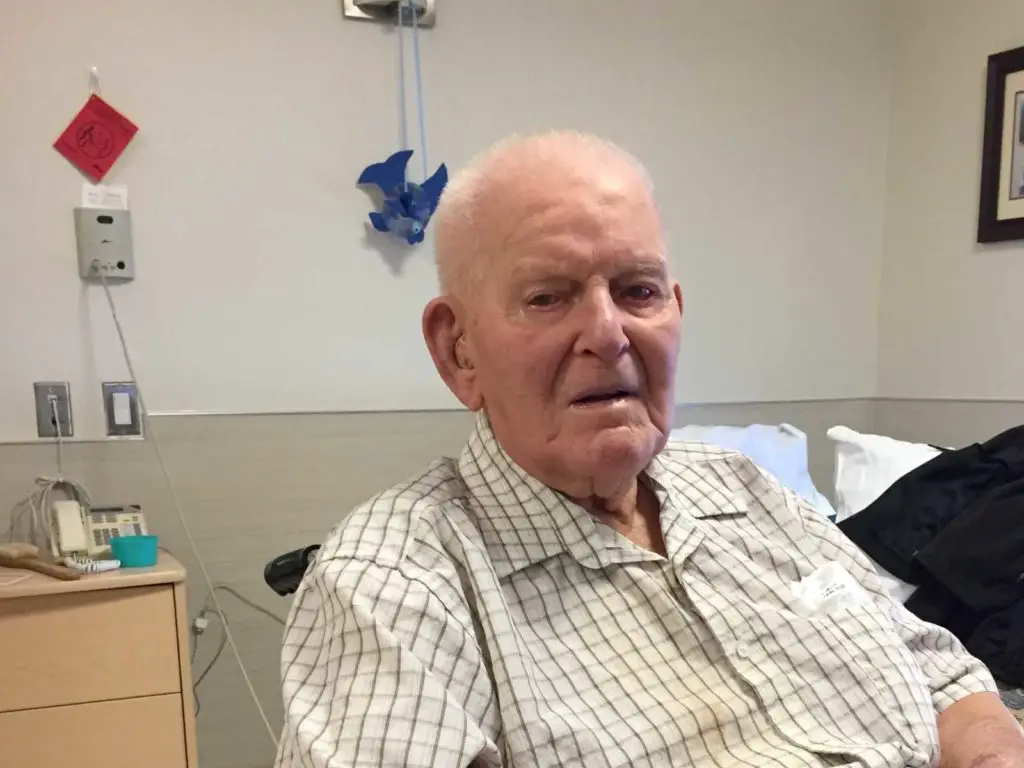 She remembers spending fun time with him when she was just a little girl. While she was learning to walk, she would make the lovely man hold her hands and help her put one leg in front of the other in order to take her very first steps. She recalls crawling up to him and saying "Walk, Walk" and that would be enough for her great-grandfather to take her in his arms.
When Jenna was pregnant with her second child she learned that he told his wife, Jenna's great-grandmother, how he had so many descendants but no one would name their children after him. He seemed to be a bit devastated because of that, so Jenna knew exactly what to do. She told her husband she wanted to name their son after the great-grandfather and the husband liked both the idea and the name.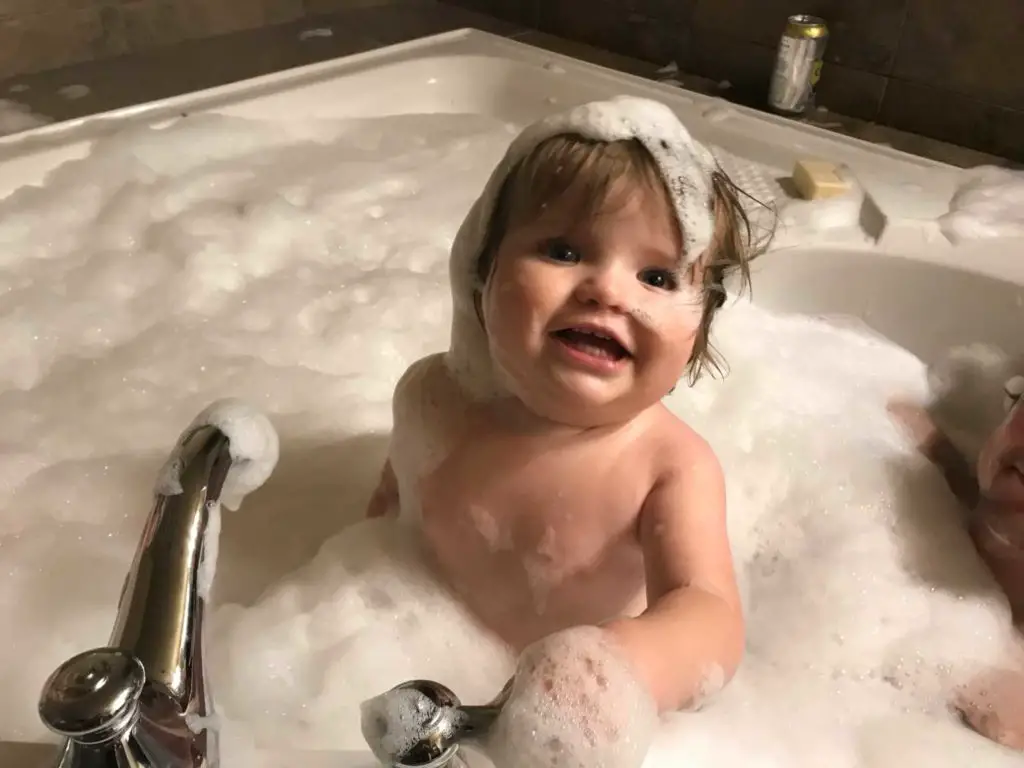 When the baby was born, they couldn't wait for the namesakes to meet for the first time. Jenna was excited because of the meeting because she knew it would be something special. The most unusual thing was the age gap of 107 years between these two people Jenna loved the most.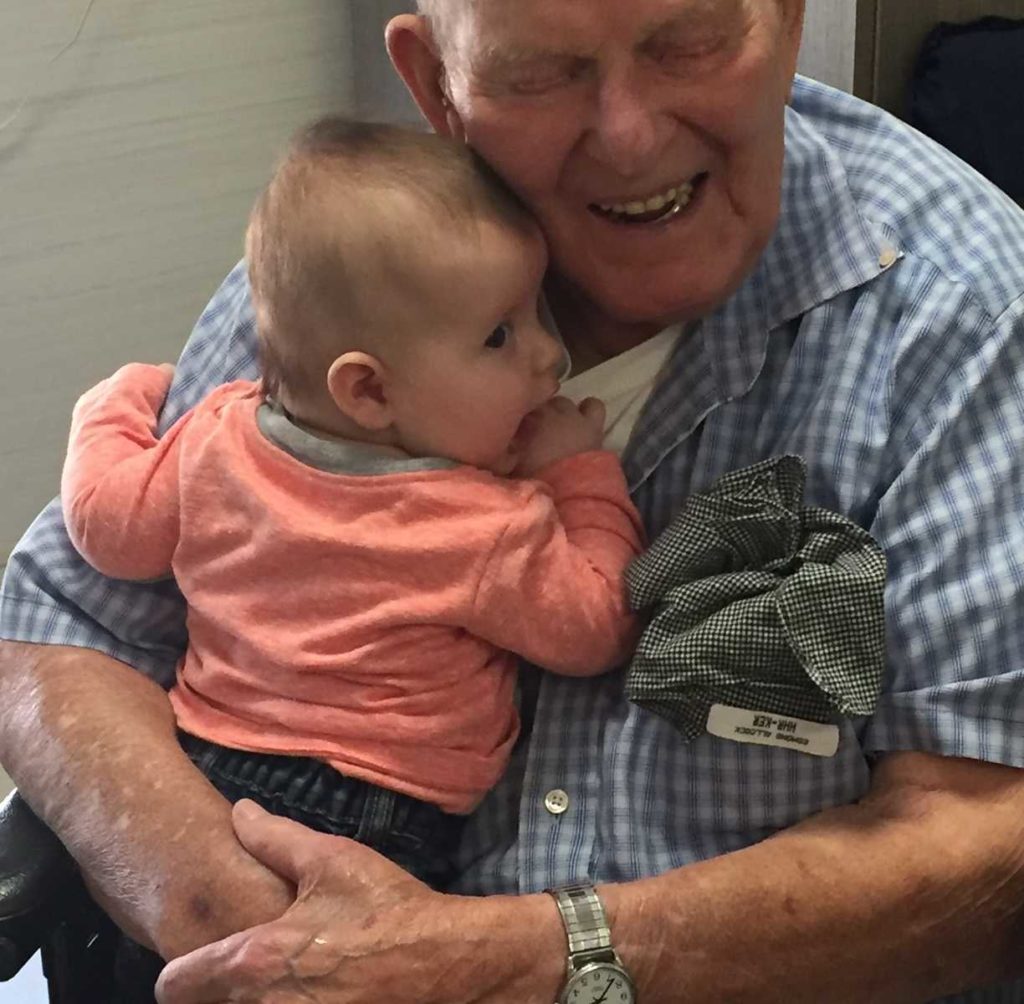 When they arrived at the house, the elderly man felt instant affection towards the sweet baby, although he had difficulties remembering Jenna. After she tried to explain to him who she was, he recalled the days he spent with his 'walk walk' girl.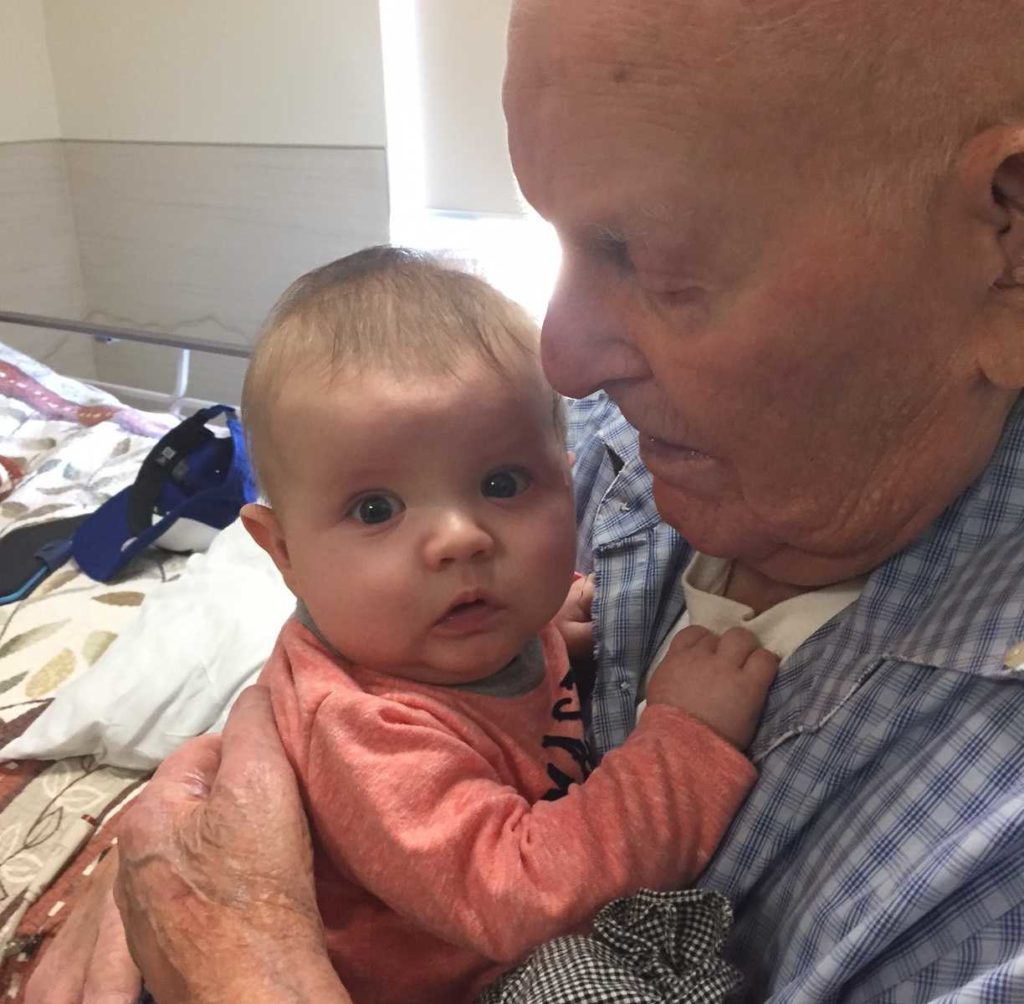 His wish of a baby to be named after him was fulfilled and he was happy beyond words. He made sure they knew how much that meant to him, but he was not aware how much it actually meant to Jenna.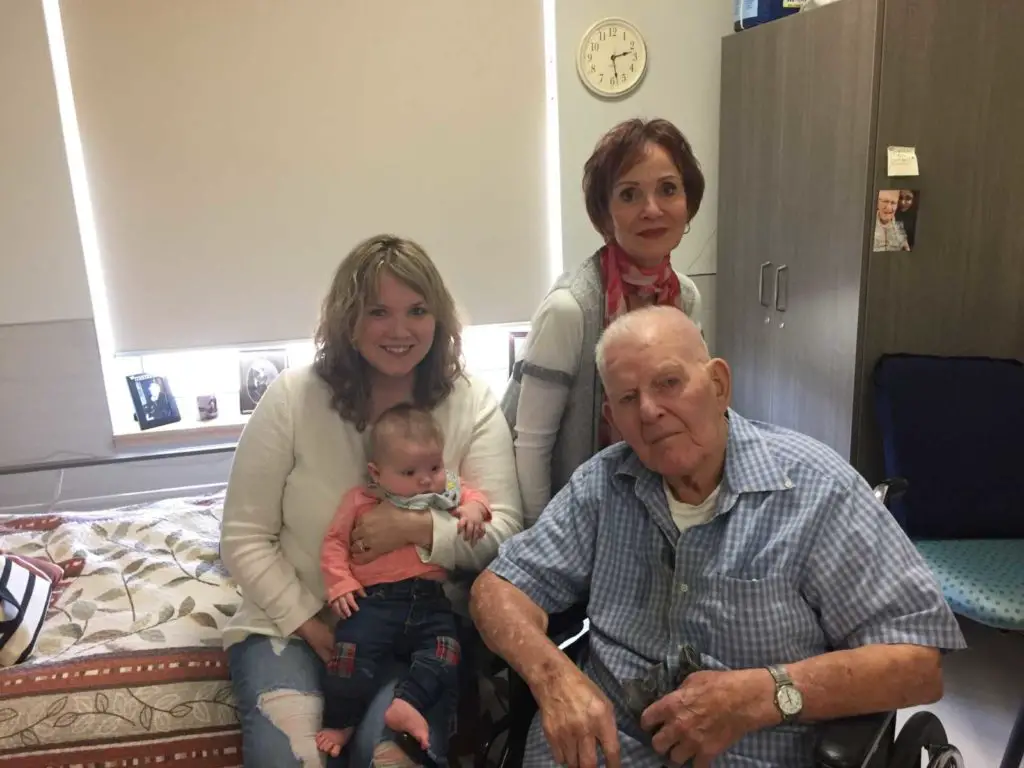 The two Esmonds meeting for the first time is one of those moments in life that are cherished forever. Jenna can't wait for the next meeting with the lovely man who made her childhood memorable and fun.