This is another story that comes from the salon of the Makeover Guy who never ceases to make our jaws drop every time we see the stunning transformations he does. We do hope he understands that he isn't only transforming someone's hairstyle, the form of their rather thin brows, or the way they choose their outfits, but their whole life.
This multi talented man started his career as a hairstylist back in 1990, after he opened his Christopher Hopkins Salon. Ever since, he does wonders and lifts many women's spirits up.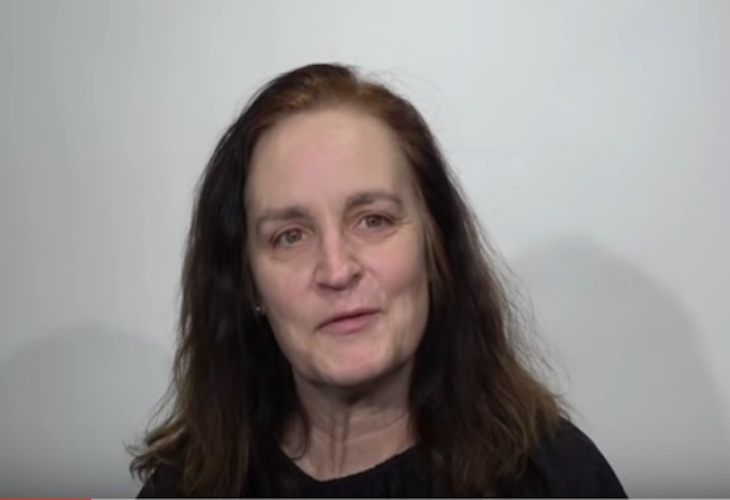 His Minneapolis studio is the place where the change happens. There, he offers numerous packages that include haircut, make-up, dyeing, and advice on how to rock your clothes and what really fits your figure and your style. You are going to leave the place flabbergasted and unable to recognize yourself as well as richer for a great amount of valuable knowledge on how to do the looks by yourself.
People are going crazy over the transformations Christopher posts on his YouTube channel and everyone wants to be part of his mission of making people happier and more self-confident than ever.
Ann is just another satisfied client. She says how meeting Christopher was a life-changing encounter. She now regularly visits the Makeover Guy who has become her close friend ever since he cut her hair for the first time. Her transformation left her daughter with an open mouth.
He knows how to make everyone feels as though they are his most valuable clients. Whoever visited his salon, always gets back.
Mary is another lucky woman that got to be part of his show. Her hairstyle and the dye she was using for her hair were the same for way too long. A change was something her hair and face needed really badly, and she was certain how Christopher was the only stylist who could make her feel young again. Interestingly, as he says it himself, "The shorter I went the better it got, she just has that great head shape that can wear a real pixie cut."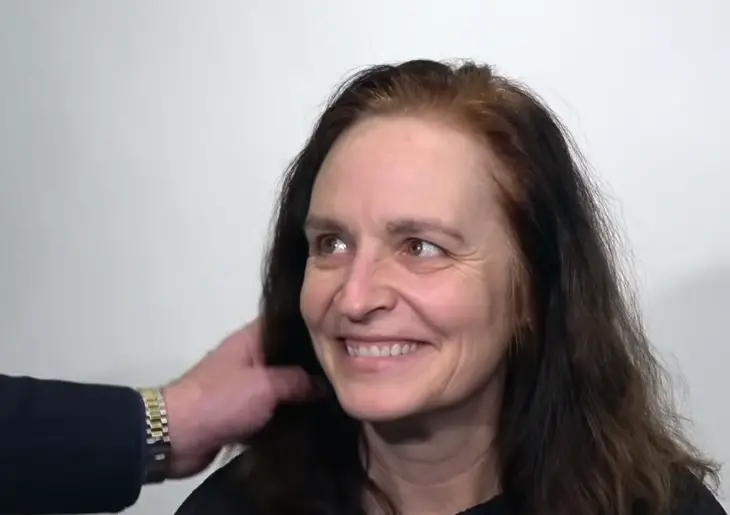 Needless to say, Mary simply loved her new looks. Never did she believe how great this platinum color would fit her face. Plus, she confesses how her husband really wanted her to have her hair cut, so we assume he's gonna fell in love with the way she looks. The two have been married for 27 years now, so this comes as a unique wedding anniversary gift.
Christopher showed Mary that even though what we have inside is the most important thing, looking nice on the outside only reflects our inner beauty.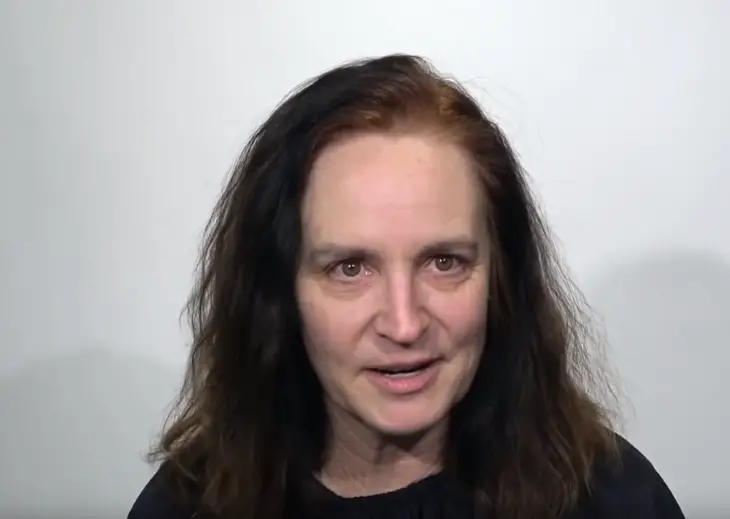 Take a look at the amazing transformation yourself.