People often believe how celebrities have it all done for them and how they have it easy in life only because they are rich. But we all know too well that money can't buy everything.
This has to be the message Mike Fisher wanted to send to his and his wife's fans out there. Recently, he took it to Instagram to share with the world how the couple felt and what they had to go through before the birth of their second child, Jacob Bryan.
The former hockey player spoke about their heartbreak and all the moments spent in anticipation which is just another proof that these people are not that much different than us.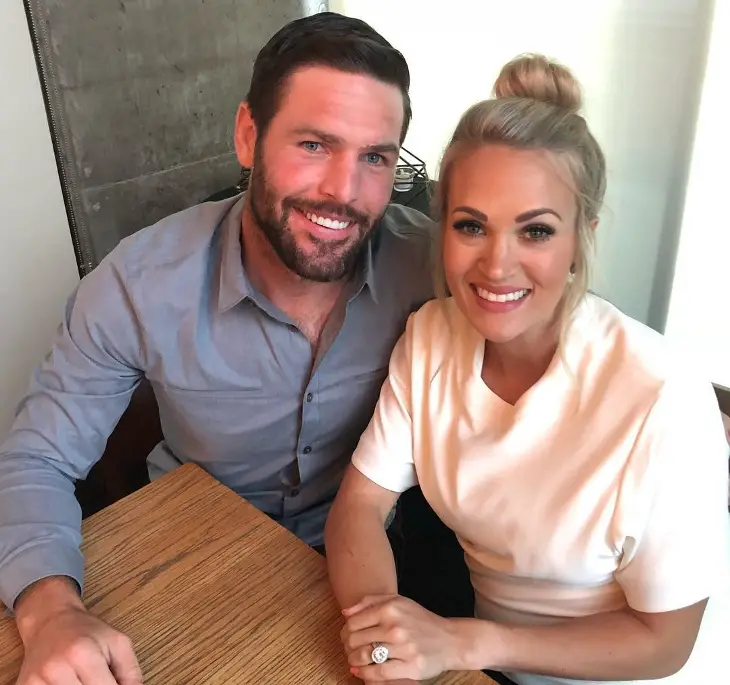 Posting a sweet photo of him and his baby boy snuggling together he wrote:
"Jacob Bryan Fisher! You are a gift from our Lord! The last few years has had its challenges and it makes this moment even more sweet!"
The couple wanted this baby so badly that they are now over the moon having him in their arms, but they are well aware that it was a rough path they had to undergo before this joyous moment took place.
"We didn't know if Izzy would ever have another sibling but we learned through it all that God is in control and his timing is perfect! He is good all the time even in the difficult times that are hard to understand."
Izzy, or Isaiah Michael, is Mike and Carrie's firstborn son, who is now three and a half years old.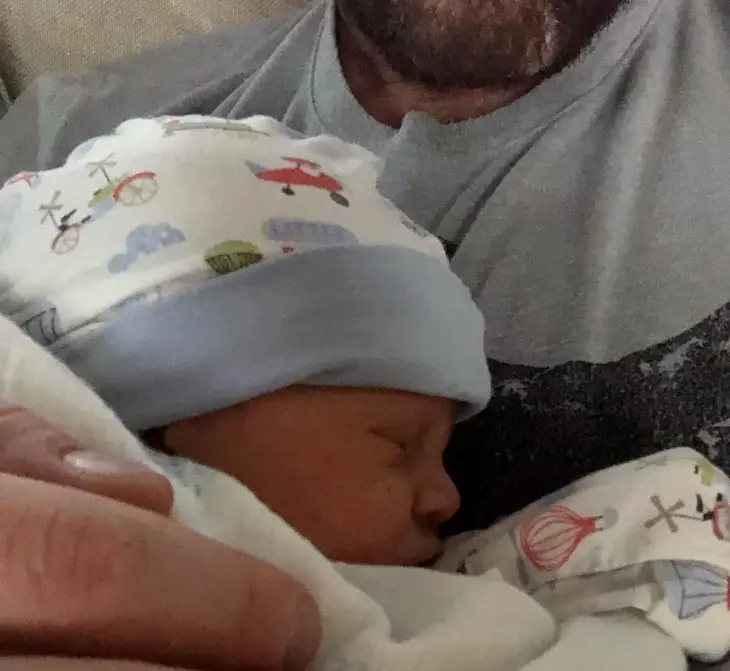 Carrie openly spoke about her miscarriages between 2017 and 2018. The couple was fighting the battle against infertility and it wasn't an easy one. In an interview with CBS Sunday, the country music star reacted to their hurdles saying how she was truly blessed, despite all the struggles they faced.
"My son, Isaiah, is the sweetest thing. And he's the best thing in the world. And I'm like, 'If we can never have any other kids, that's okay, because he's amazing.'"
Having a caring husband, a lovely child, and being surrounded with so many people who were by her side all along, the 35-year-old wife and a mom said how there wasn't anything she should be mad about. Her life was complete, despite her wish of having another child seemed to be out of reach.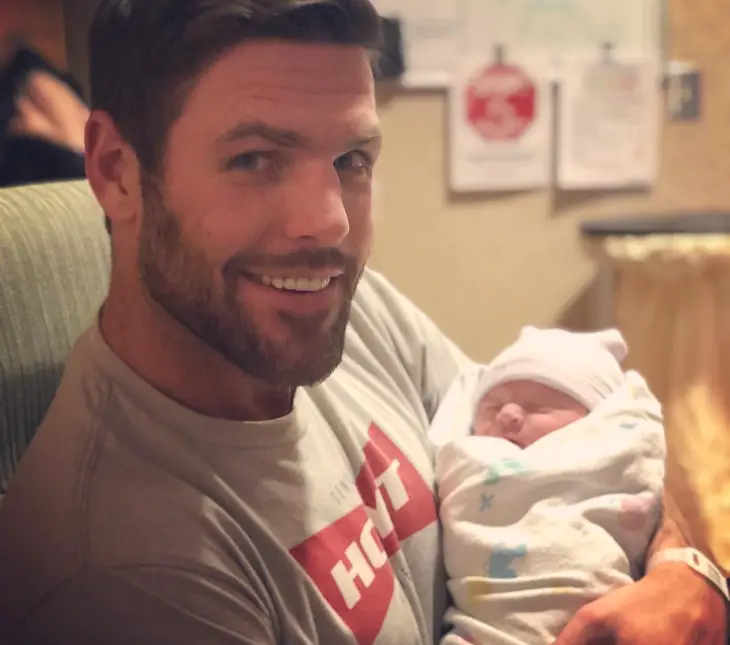 During the period of agony, Carrie experienced another pain. In November 2017 she had an accident in their Nashville, Tennessee home after she took a tumble on the steps. She broke her wrist and had to undergo a surgery. But she also got stitches on her face.
When she started feeling things were just going downhill, she suddenly realized that's how life works. You simply experience ups and downs and now she just had to wait for that period to pass knowing good things are just around the corner.
And she was right. At the end, they have their bundle of joy in their lives and everything seems just right. The Grammy winner wrote:
"Jacob Bryan Fisher entered the world in the wee hours of the morning on Monday … his mom, dad and big brother couldn't be happier for God to trust them with taking care of this little miracle! Our hearts are full, our eyes are tired and our lives are forever changed. Life is good…"
Congratulations on your new baby Carrie and Mark, we hope your life will only bring great things along the way.