Not many elderly people over the age of 90 can say that they are still able to do things on their own. Kenneth Peting is a 94 year old World War II veteran who has done a lot for the country and his community over the years. What's most, despite his old age, he still runs errands and does choirs on his own. He drives a car and does his own shopping, too.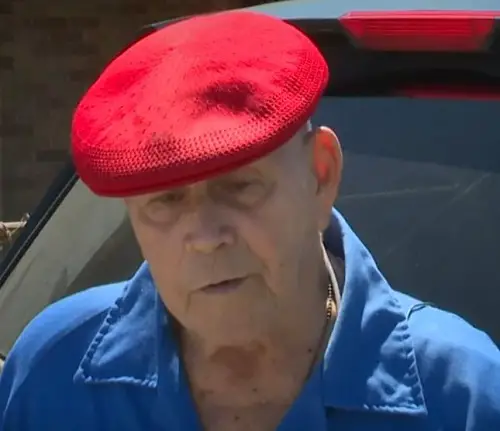 Recently, during his shopping trip to a local store called H-E-B, Kenneth lost $800, which is a fortune for someone like him. He wasn't sure whether he lost the money inside the store or at the parking lot and looked pretty disturbed going back and forth. He checked his car multiple times, but no avail.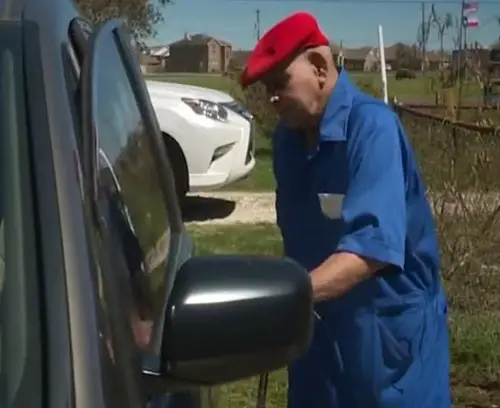 Another customer, a woman named Cindy Gonzalez, approached Kenneth and asked him if he needed help. When he told her what had happened, she offered to look for the money together with him. Sadly, they didn't find it.
As he was obviously worried, Cindy decided to ask the community for help. She shared Kenneth's story on her Facebook page and all of a sudden, people started offering donations. Everyone who knew him described Kenneth as an extremely lovable and friendly person, so they were more than willing to step in for him.
A few days later, Cathy put the money she helped raise, $3,705 in total, which was quite more than he lost, and went to his home to give it to him.
The elderly man couldn't believe his eyes. He gave Cindy a hug and she said he would be her "pa-pa."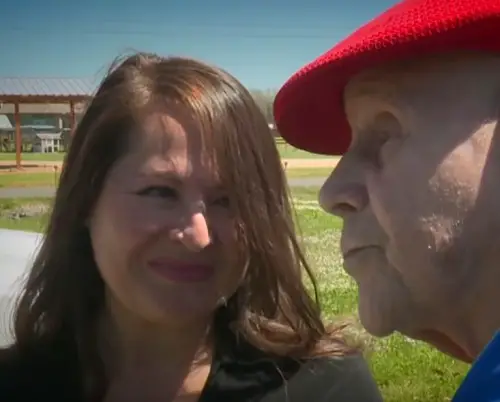 This truly is a very wonderful and an uplifting story. Check it out in the video below.