Not all heroes wear capes, some come in the form of UPS drivers ready to go above and beyond for people in need of help.
Marco Angel, whose surname suits him just right, didn't think twice before jumping into action of saving a young boy who was nearly crushed by the huge package delivered at his door.
Max is a very well-behaved young boy who is used to helping his mom around the house. One of his choirs is taking the packages left at their door inside the house, which is exactly what he did this time as well. However, this package, a huge garden hammock, was way bigger than what has been delivered to the family before.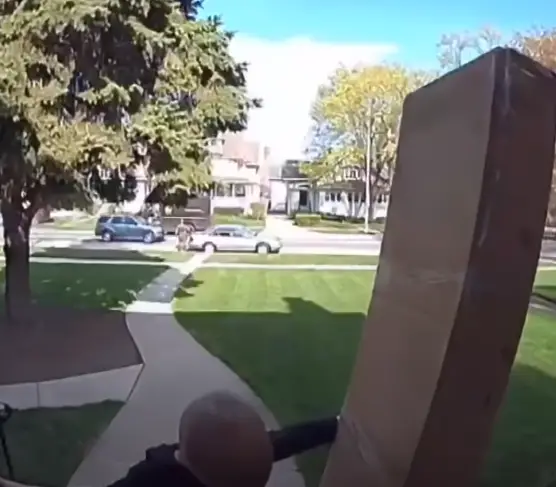 Max went outside and tried taking the package with one hand while he was holding the door with the other. But things didn't go as planned and the package almost fell over him. Max started calling for help unable to release himself.
Marco, who had just delivered the package and was crossing the street to get to his van, heard the cries for help. He immediately started running towards Max and lifted the heavy box, asking the little guy: "You okay, buddy?"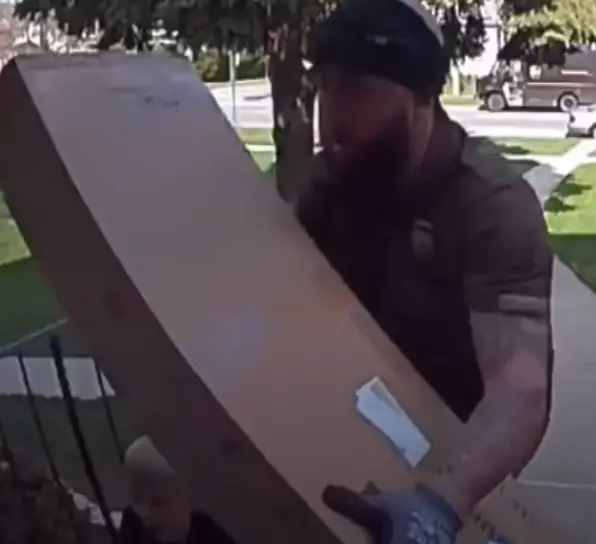 At that moment, Max's mom, Traci Pratt, who was upstairs with her baby daughter at the time of what could easily turn into a freak accident, came at the door asking what had happened.
When she realized Marco saved her son, she couldn't thank him enough. As for him, he told WBBM: "I pictured my boys in his situation, obviously, and you go into full parent mode, full dad mode."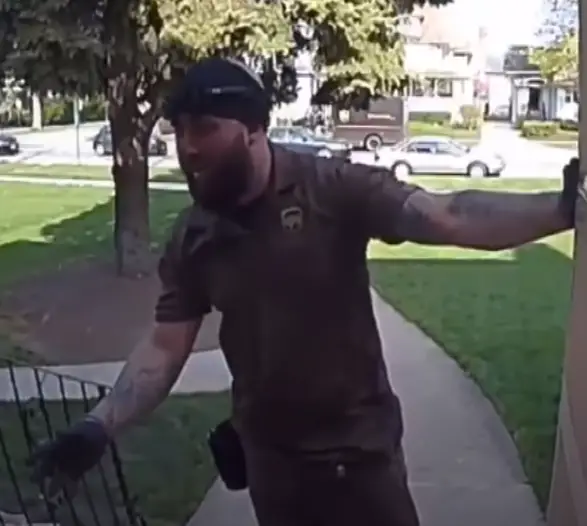 The video of the heroic rescue was later shared in the Facebook group Oak Park Moms from where it spread all over the Internet. Needles to say, Marco was dubbed a hero.
Max was glad he didn't get injured and shared his story with us. Check it out below.