Hailey is a busy mother, devoted wife and caring member of the community. With all of the hustle and bustle of day-to-day life, it's safe to say "free time" isn't something she gets to experience. Between picking up the dry cleaning, grocery shopping, being a mom and wife, and trying to find a moment to write for her blog, "Thoughts, Dots, and Tots," she's always on the go!
So when Hailey noticed a truck in front of her struggling to reach the speed limit and jerking about, it took all of her self-control to keep her impatience tampered down. She had things to do and places to be!
It wasn't until Hailey stopped behind the vehicle at a stoplight that she realized the reason for the driver's slow speed.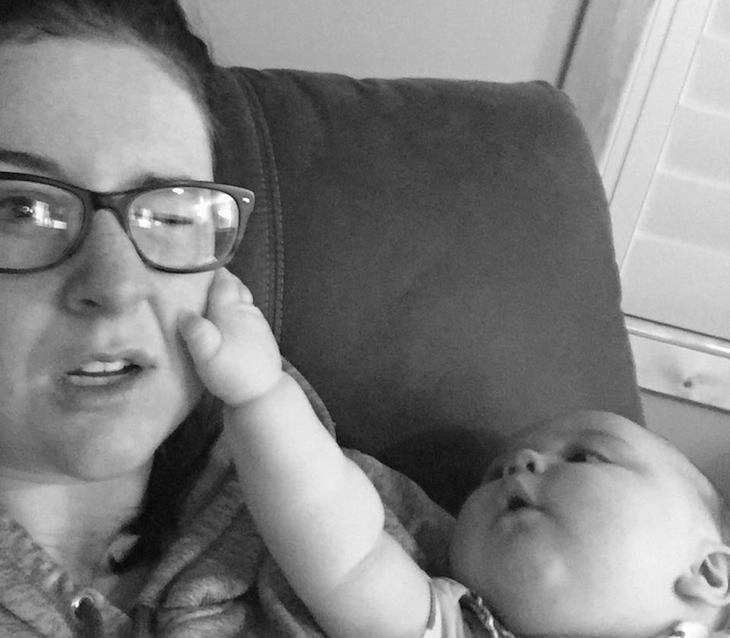 In her heartfelt viral Facebook post, Hailey shared what she read on the truck's back window. She had no idea that their time together at the stoplight would change her entire outlook on life!
She wrote:
"As I was pulling into work, I was following this car. The sign in the back window said, 'Learning stick sorry for any delay.'
Knowing this information, I was very patient with their slow shifting, and honestly, they were doing pretty well for still learning.
Then I asked myself a tough question: Would I have been just as patient if the sign hadn't been there?"
"I can almost definitely say no.
We don't know what someone is going through. We don't wear signs that illustrate our personal struggles. You don't see signs taped to people's shirts that say, 'Going through a divorce,' or 'Lost a child,' or 'Feeling depressed,' or 'Diagnosed with cancer.'
If we could read visually what those around us are going through we would definitely be nicer.
But we shouldn't have to see signs and have reasons to treat strangers with kindness. We should do it anyway, whether we know what is going on or not. Whether they deserve it or not.
Let's give everyone an extra dose of patience, kindness, and love…"
This hand-scribbled message touched Hailey to her core. She easily could've flipped out and reacted – but she took a deep breath and exhibited tolerance instead!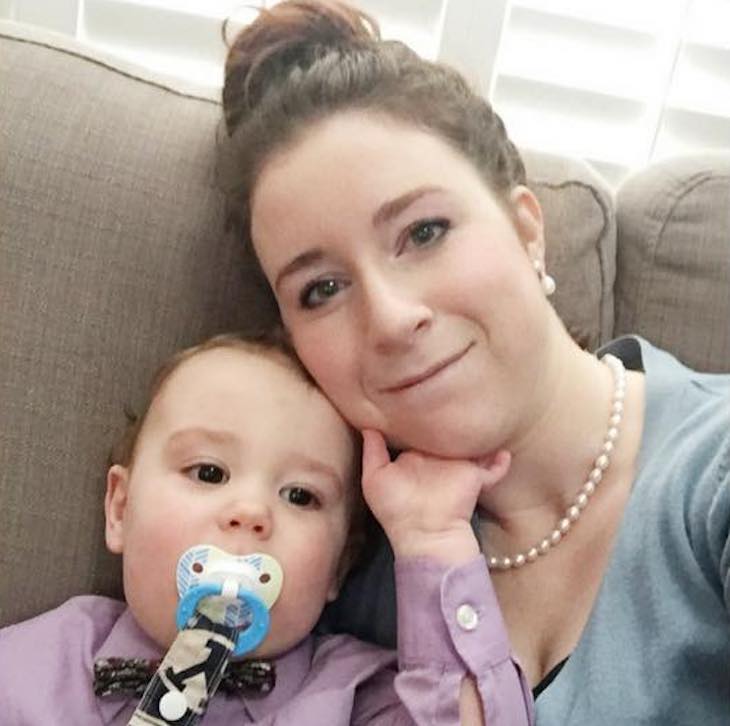 Hailey's important message was a great reminder to keep our calm, be patient and allow others the time they need to accomplish something. We all don't function at the same level or at the same speed!