Dogs are family, and once we welcome them in, there is no letting go.
A woman named Aisha Nieves, from Schuylkill County, Pennsylvania, had a pitbull-rottweiler mix named Kovu whom she loved unconditionally. One day, however, after a car struck into her house, Kovu got scared and ran away. Aisha noticed her dog was missing when she went home and he wasn't there to greet her as he always did.
Needless to say, she was looking for him everywhere, but sadly, Kovu was nowhere to be seen.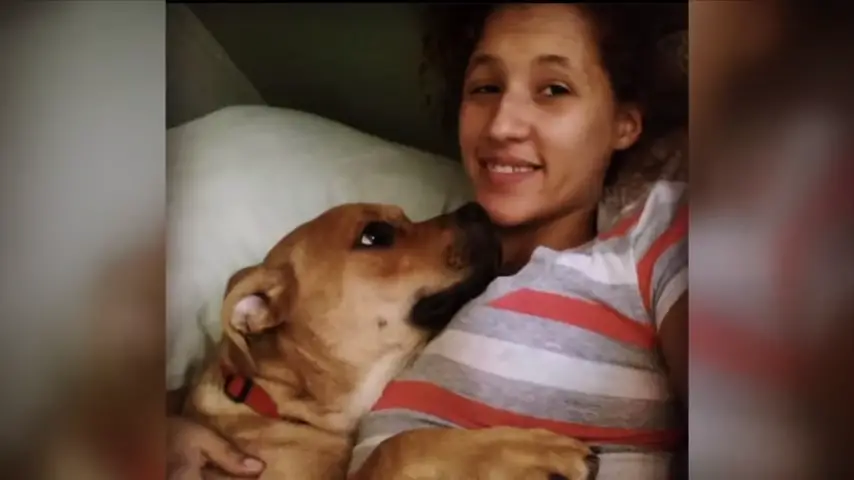 Some weeks later, Aisha learned that her fur baby was found by the Lehigh County Humane Society. Unfortunately, since they had no idea who the dog belonged to, they put him up for adoption and one family took him in.
Aisha was heartbroken. She couldn't stop thinking about Kovu, but it looked like there was nothing she could do to take him back.
Earlier this year, some two years after Kovu ran away, Aisha was scrolling the Humane Society's adoption page when she stumbled upon a familiar face.
A dog that resembled Kovu caught her attention. Along with the photo, the name Ash was listed, but she knew it was Kovu. The only question was how did the poor animal end up at a shelter again. Aisha called the organization and she was told that the family which adopted Kovu surrendered him in because they were facing eviction and couldn't take care of him any longer.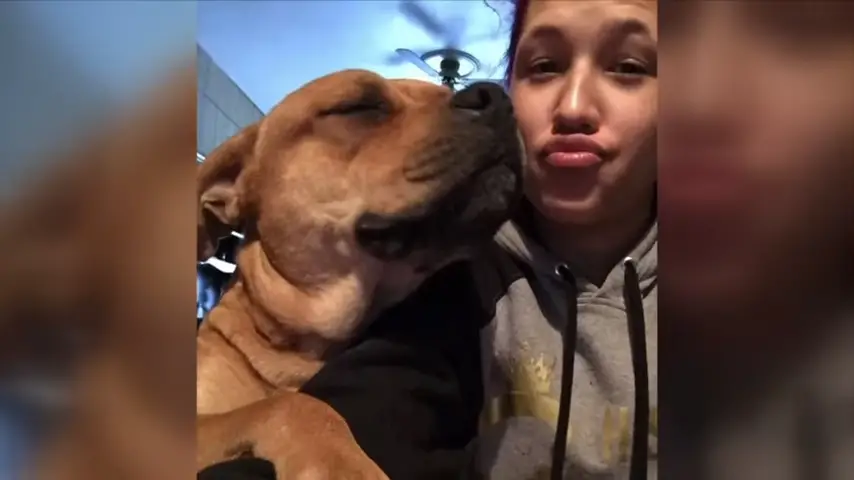 Of course, Aisha immediately visited the shelter but she was feeling nervous because she didn't know if Kovu would remember her or not. Speaking to WFMZ, she said: "I was sweating. My hands started shaking. I was scared he wouldn't remember me because it had been so long. I sat there, waiting for them to bring him out."
The moment the two reunited was definitely one of the most heartwarming we have ever witnessed.
"He was screaming, trying to get away from the guy holding him and run to me," Aisha said. "Then, he just jumped on me and we started kissing and hugging."
"I told him, 'Yeah, buddy, you're going home. I'm so sorry this happened. Never again am I losing you.'"
Kovu is now home and he's happier than ever.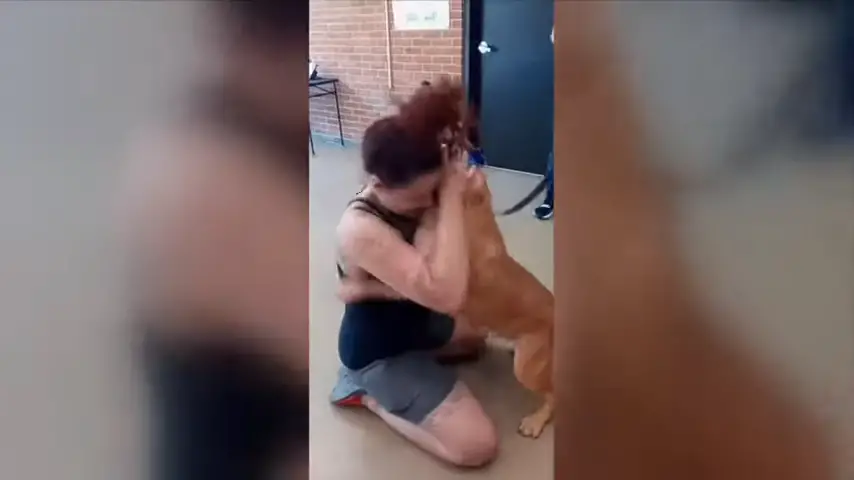 Below is the video of the reunion. Make sure you grab some tissues before watching it.