Kathleen Turner rose to prominence during the early '80s and became a sex symbol adored by many. However, her appearance changed drastically over the years and she no longer resemble her older self.
During her successful career, Turner starred alongside the likes of Steve Martin, Michael Douglas and Jack Nicholson, but today, many can't help but wonder what happened to the Romancing the Stone star.
Landing major roles was her thing. She received nominations and a number of awards for her acting, but then, as years went on, her popularity decreased and her career was affected.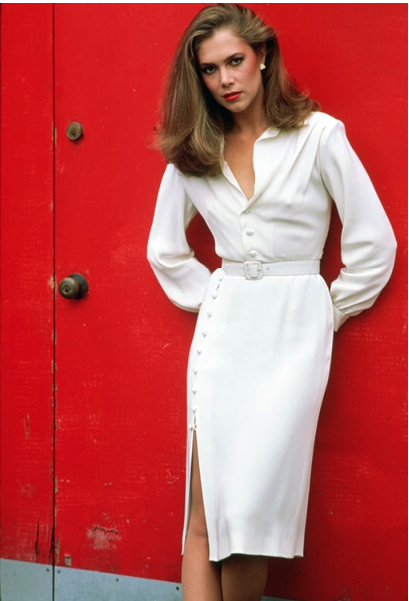 It was around 1994 when Turner opened up about the reasons which led to her acting career to slow down and explained that she battled an autoimmune disease which caused her a lot of pain and fevers. In the early '90s, Turner was diagnosed with rheumatoid arthritis. The prognosis were dull and doctors told her she would eventually end up in a wheelchair. As she had already experienced all of the symptoms and had a hard time walking and turning her head because of the swelling in her wrists, many claimed that she became a heavy drinker.
In 2009, Turner wrote a piece for the Daily Mail, in first person.
"Suddenly, all that stuff about having good looks and being sexy took secondary position to just being able to walk without pain," the actress who provide the voice of Jessica Rabbit in the 1988 film Who Framed Roger Rabbit, wrote.
"I was eventually prescribed steroids, which helped a little, but they made me look so puffy and bloated that rumours began to circulate that I was an alcoholic or a drug addict. I thought it might be safer to let people believe whatever they wanted."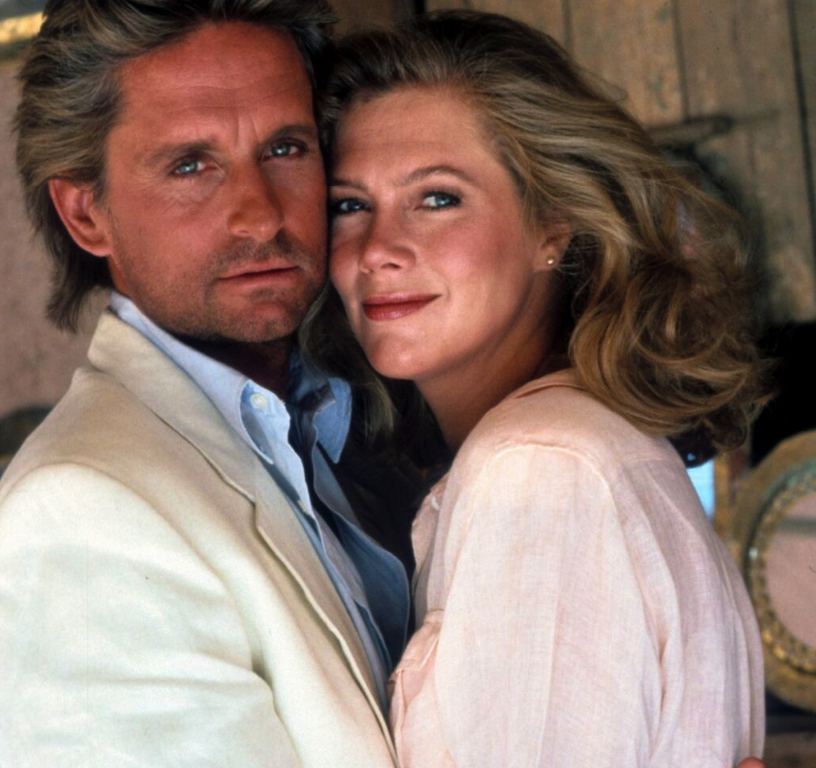 The devastating diagnosis and all the medications she was forced to take took their toll and affected her physical appearance.
In her memoir, the actress wrote, "The press were merciless. They snipped that I became fat and unrecognizable because I was an angry, washed-up diva, an out-of-control has been when in truth the changes in my physical appearance were caused by drugs and chemotherapy and were not within my control. Still, I did not reveal what was happening to me."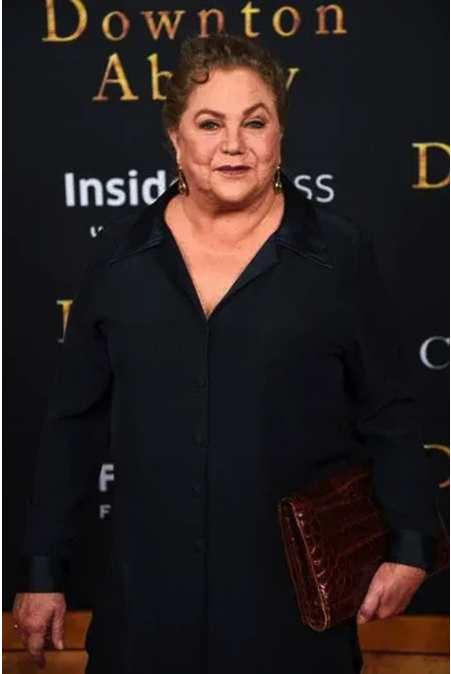 Today, Turner's rheumatoid arthritis is in reemission and she says she has gymnastics and Pilates to thank for that.
Turner was married to real estate entrepreneur Jay Weiss, with whom she has a daughter. The couple divorced in 2007 after 23 years of marriage.
These days, although her career is not as active as back in the day, Turner does appear in movies and in the theatre.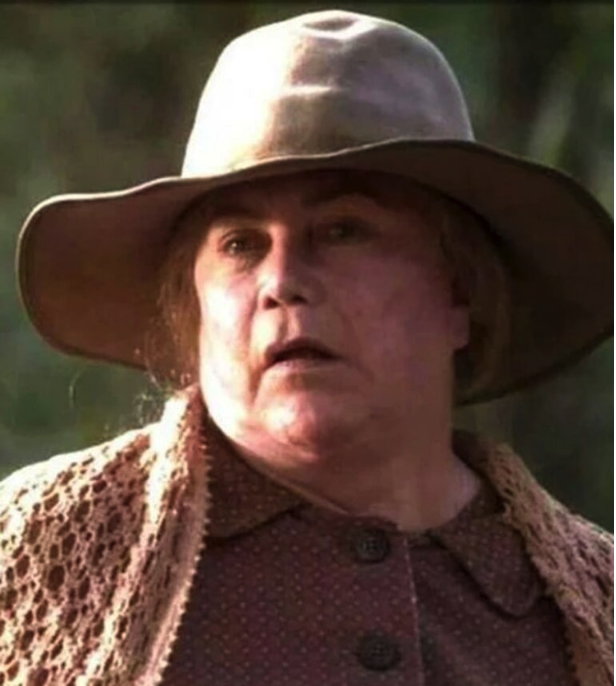 We are glad she managed to keep her illness under control.
Please SHARE this article with your family and friends on Facebook.
Bored Daddy
Love and Peace