Some songs are simply timeless. No matter how much time has passed, they still remain huge hits sang by many even nowadays. I know you can think of many such masterpieces, and I'm pretty sure "What Kind of Fool" comes to your mind as well. Initially performed back in 1981 by "Barbs and Barry," or if you prefer Barbara Streisand and Barry Gibb of the Beegees, this song is everlasting.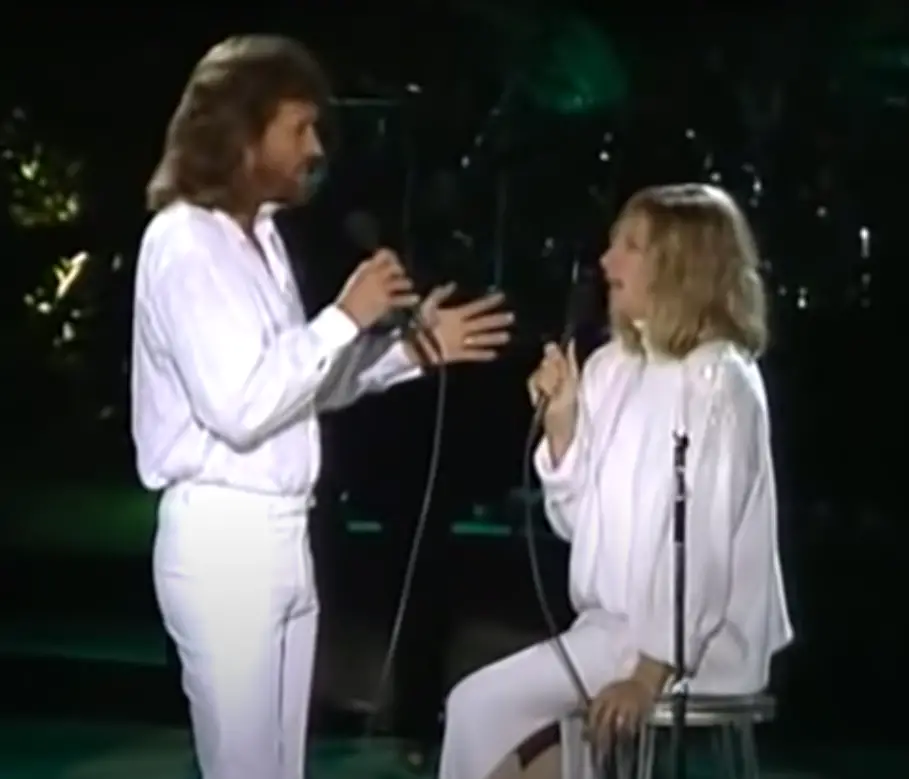 This time, it comes from Tim McGraw's eldest daughter, Gracie. Now if you are a fan of country music you know all too well who we are talking about.
What's best, this girl and her dad's edition of the Beegees' song comes right from their car. They are not recording at the studio, but having fun driving around and singing casually, which makes the whole performances beyond sweet. Bonding together and making people's days, so what's not to love about this video?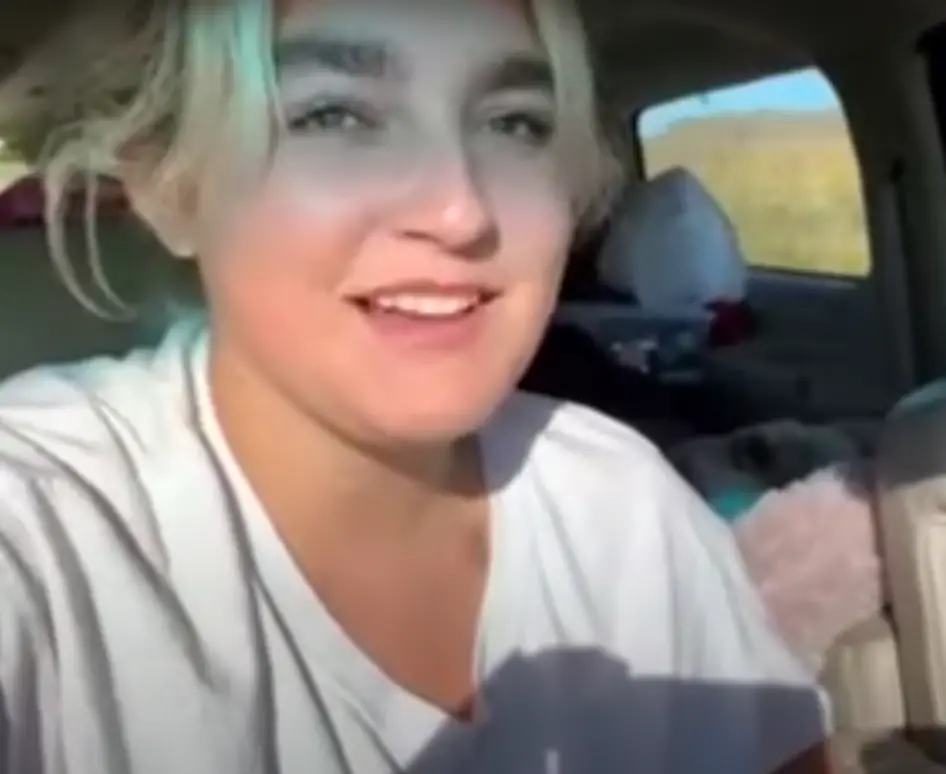 These two sang together before, even on stage, but this rather "informal" performance is what captured our hearts. Father-daughter time has never looked any better than this.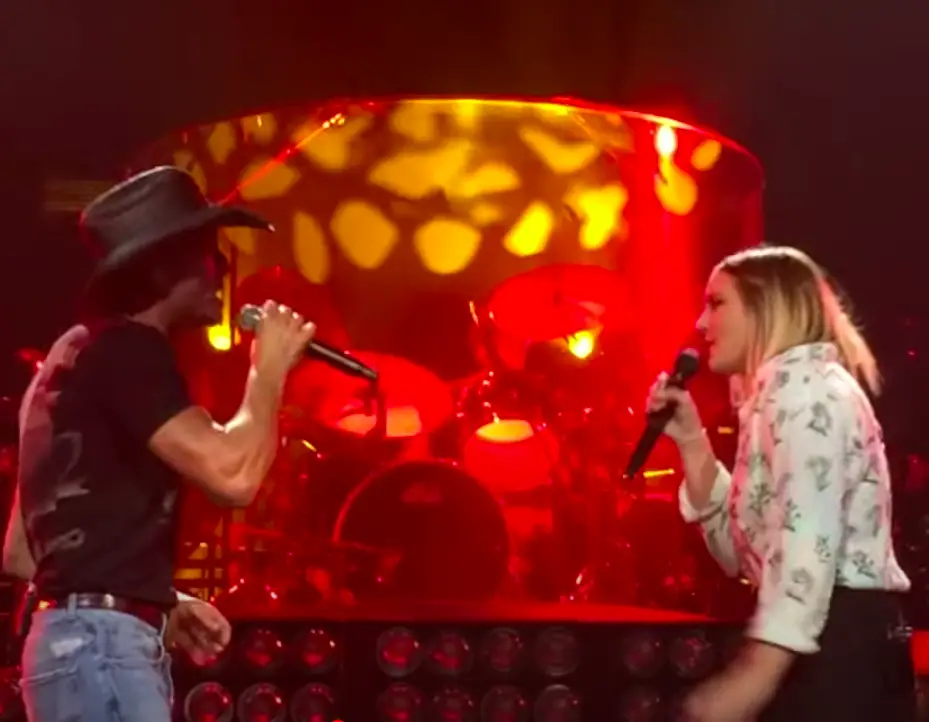 As a country music singer, Tim always sings from the soul, and it's undeniable that Gracie got her talent from him. Listening to her singing makes her dad very proud. He can't take the smile off his face and that speaks a lot about how happy he is she's following into his footsteps.
Gracie is a serious singer with an angelic voice that stole the hearts of many. She's still very young, so we hope we'll hear more of her in the future.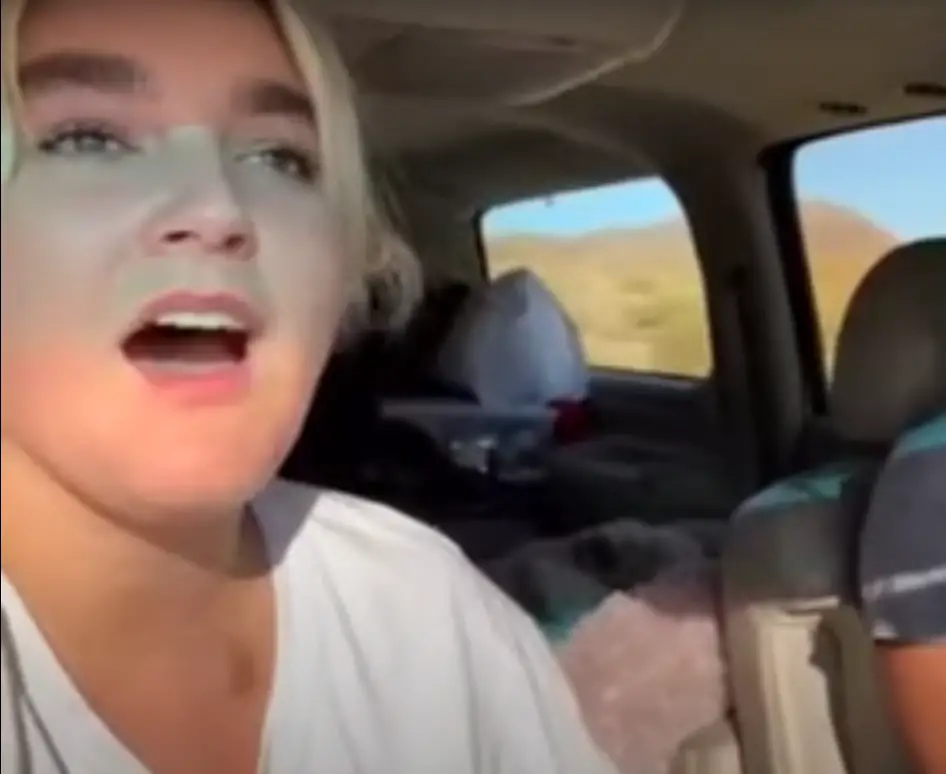 People and other celebrities couldn't help but notice how special the relationship between these two is.
"Aw Daddy's getting emotional so proud of his little girls gift. It was so cute and sweet watching him listen to his baby girl. She should go into music but she's her own person she can sing what ever type of music she wants to it doesn't have to be country. Her parents will be proud of her ether way as we fans are proud of her."- Allison Burke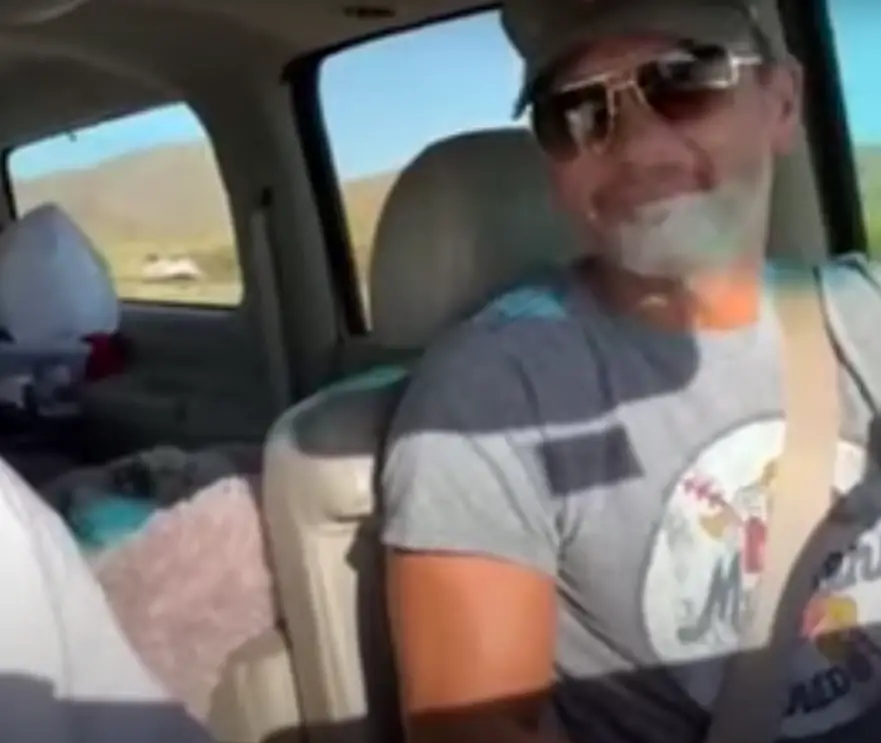 Tim has the time of his life as he joins Gracie trying to imitate Gibb's high pitch so we see him in a different light than what we are used to.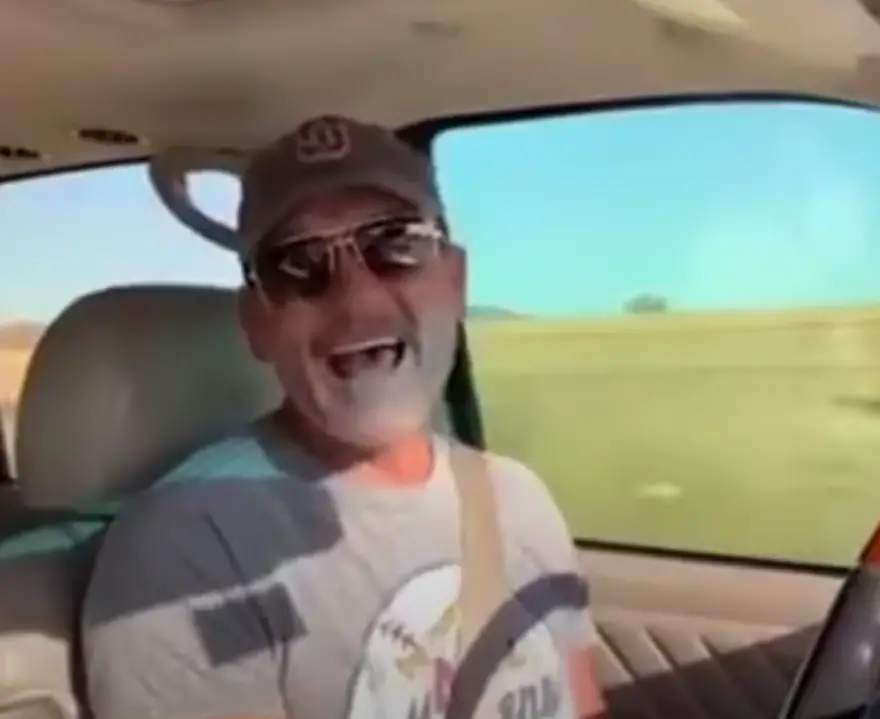 This father-daughter duet is a must see. Check it out in the video below.