Some people are born to be stars. His undeniable talent for singing and acting, along with his humble personality makes Josh Groban one of our favorite musicians and entertainers. His powerful vocal gives us chills whenever we listen to him perform.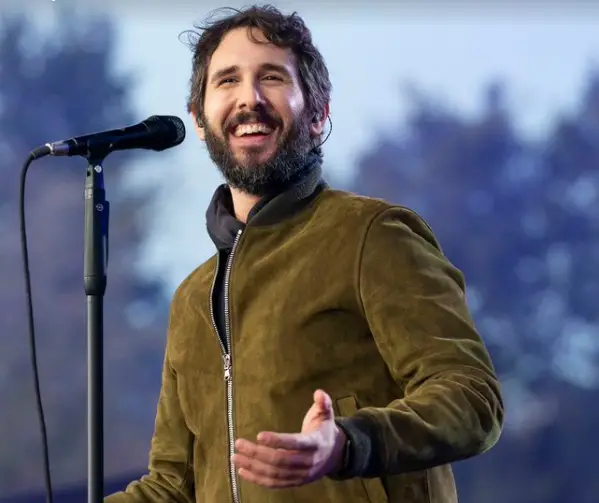 Now, during the coronavirus pandemic when most of us are spending the days in the comfort of our homes, Groban's music comes as a true delight that cheers us up and somehow reminds us that everything is going to be just fine.
This time, he uploaded a rendition that he sang straight from his shower and we fell in love with him again. This is what the description of the video says:
"… brave frontline workers around the country but especially those in the epicenter at New York Presbyterian Hospital and Columbia University Irving Medical Center and around NYC."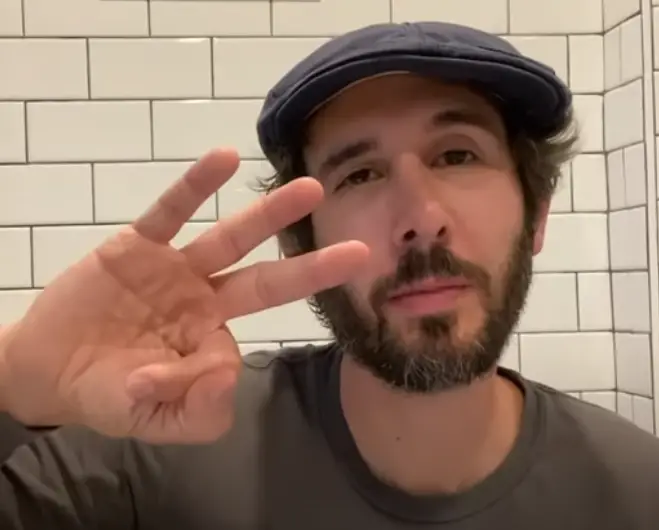 Healthcare workers deserve all the praise and support. And Groban wanted to make sure they know he's thankful for everything they do during these hard times for the humanity.
Singing Cohen's masterpiece "Hallelujah" sounds pretty unique and deeply touching when coming from this incredible performer. The song received little attention when it was first released, but once it was featured in the animated movie "Shrek" it rose to popularity and is now many people's all time favorite.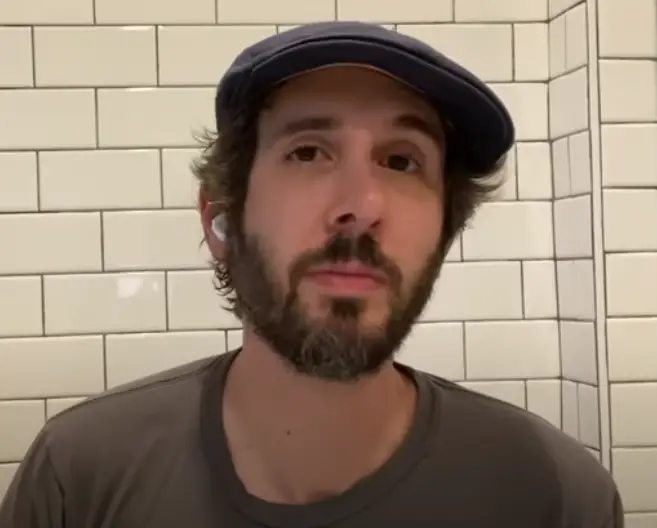 This is the third song from the series of performances Groban does from his shower, and we hope there will be more.
This time, however, he performs along with the violin virtuoso Lucia Micarelli. Her talent is mesmerizing and we believe the two make a powerful music duo. This isn't the first time for these two to join in the music as Micarelli has been featured in two Groban's world tours.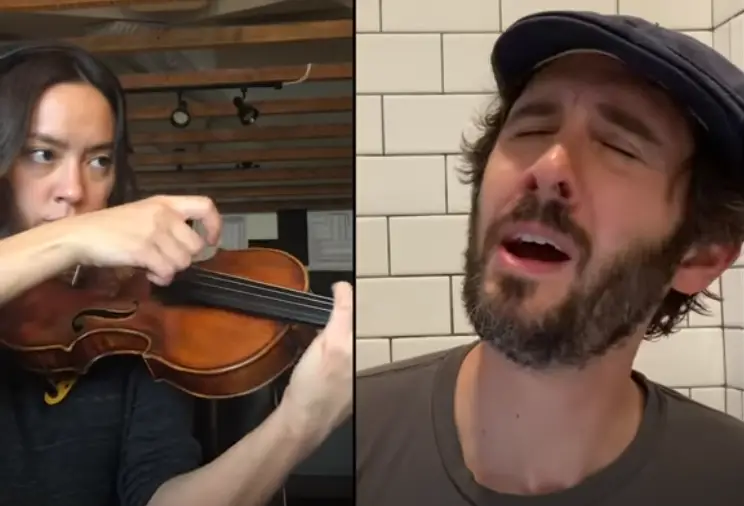 Groban's smooth voice and Miracelli's singing and playing skills blend just perfectly.
"Well I've heard there was a secret chord
That David played and it pleased the Lord
But you don't really care for music, do you?
Well it goes like this"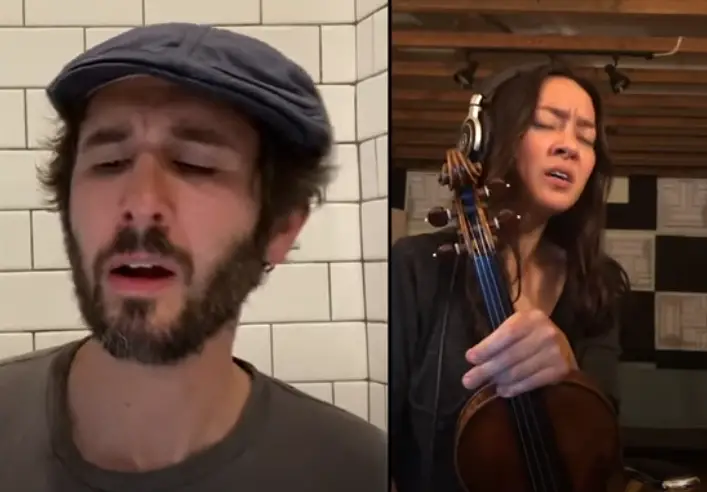 Groban wants everyone to know that these rough times aren't here to stay, we just have to stick to our fate and be there for one another.
"In times like these I'm inspired by everyone doing their part, no matter how seemingly large or small, to make a difference. We can get through this. Let's not lose our kindness and humanity while we do."
People love it and can't help but let their emotions speak for them. One person writes, "Not only does your voice invoke peace but also your wonderful sweet personality! Thank your for sharing yourself with others! Truly a gift from God!" 
This truly is a masterpiece and a much needed refreshment. Make sure you don't miss the video below.