Many people who are affected by the pandemic in one way or another are in need of solidarity and support during these hard times for the humankind.
The good thing is that we see many ordinary people, as well as celebrities, giving their contribution in the fight against the virus by offering words of hope and helping financially. And that speaks a lot about humanity. No matter who we are and what our background is, we show that we know how to stand together when we need it the most.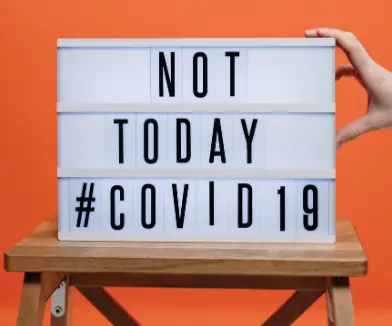 Health workers who are at the front line in the fight against the coronavirus pandemic receive enormous amount of gratitude and are praised by many, including One World: Together At Home, a global broadcast and digital special. This movement, under Global Citizen, made it possible for many music super stars to come together and show their support.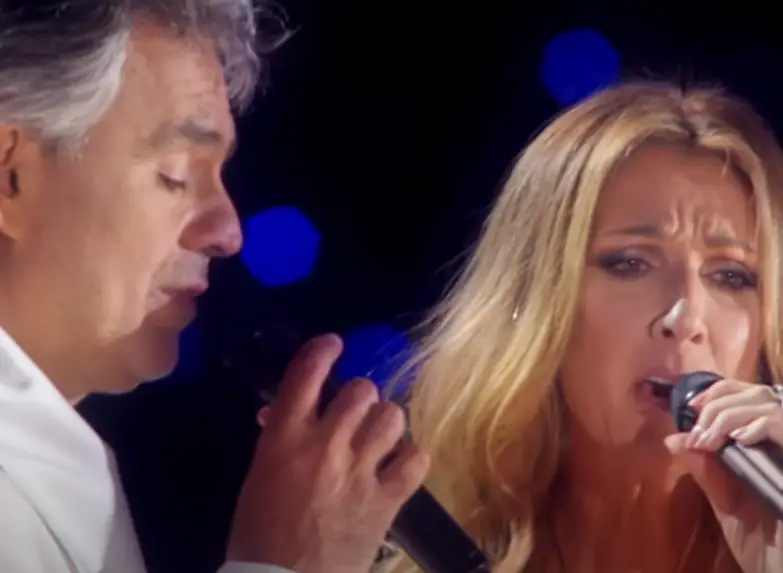 This time, people's hearts were captured by the incredible performance of "The Prayer" by Celine Dion, Andrea Bocelli, Lady Gaga, John Legend and pianist Lang Lang. The music and the lyrics seem to perfectly fit the purpose of the song being performed by such powerful vocals amid the pandemic.
Needless to say, all eyes and ears were on these remarkable musicians on April 18th.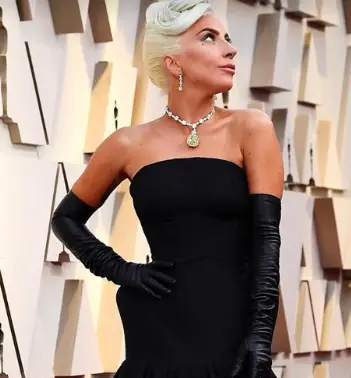 Celine and Andrea have performed this masterpiece many time throughout the years, and the vocal of Lady Gaga added to this one-of-a-kind experience.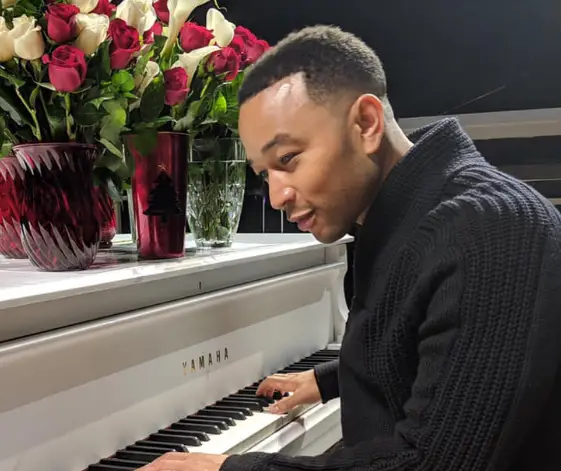 John's presence led to a stunning mixture of his cool tone with the high pitch of the rest of the stars.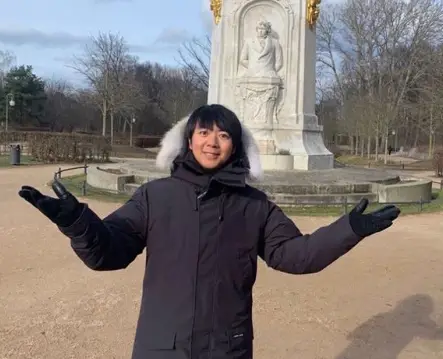 Of course, this performance wouldn't be the same without the talent of Chinese pianist Lang Lang.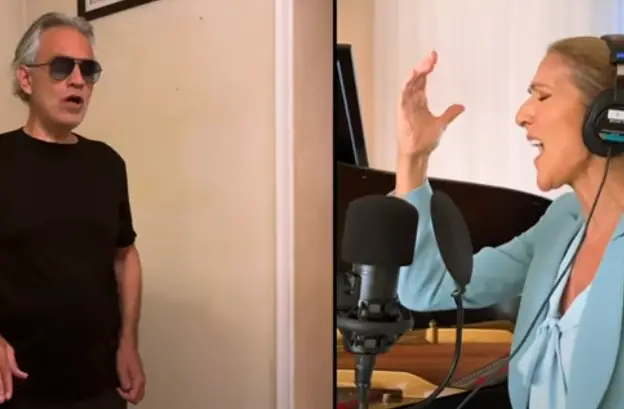 From the comfort of their homes, these five musicians brought the 1998 hit to a whole new level. It is a perfect harmony between English and Italian lyrics, and a pleasant blending between styles.
"In times when we don't know
Let this be our prayer
When we lose our way
Lead us to a place
Guide us with your grace
To a place where we'll be safe"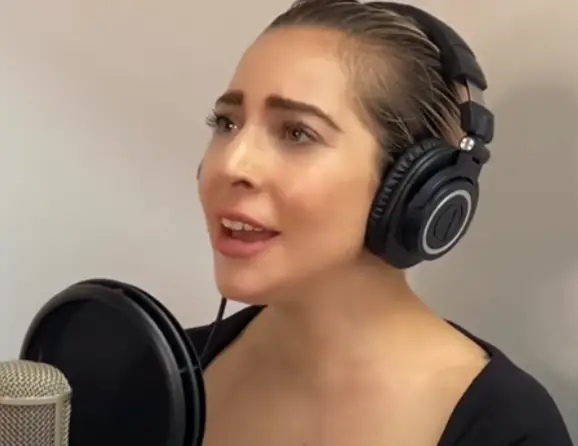 It's amazing what music can do. It holds the power to not only entertain us, but to provide comfort during our toughest of times. We are glad everyone is feeling they can help humanity overcome the struggles this pandemic has placed upon them and end up winners.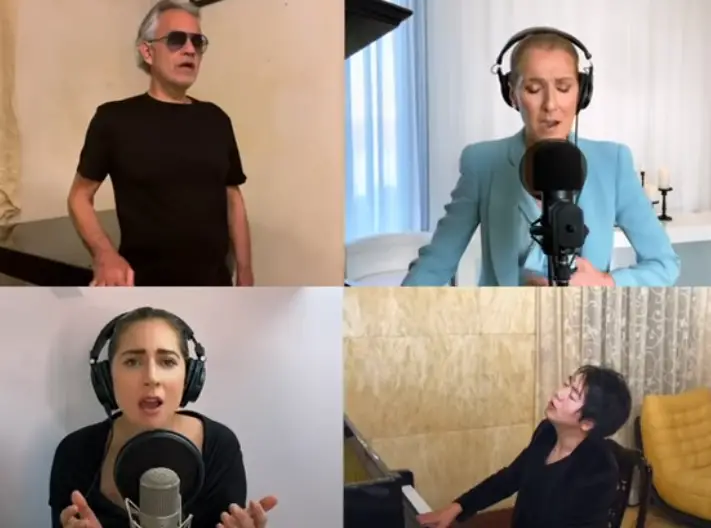 Listen to what is one of the best rendition of "The Prayer" so far in the video below. It's not a surprise it has been seen by more than 7.5 million people in just a couple of days.