Very often, when we are stunned by what someone is doing, we tend to say how those people are simply talented, by somehow, we forget of all the dedication, practice, and hard work they put in being the best.
Hillary Klug is one of those people whose performances take our breath away. This young lady achieved great things so far, all thanks to her love and devotion for what she does, and that's entertaining the crowds from every corner of America, as well as other countries. She perfectly combines tap dancing with playing the fiddle. The harmony and the balance she achieves is pure magic, and maybe the most mesmerizing tap dancing we've ever seen. Along with two of her friends, they create choreography and produce pleasant sounds.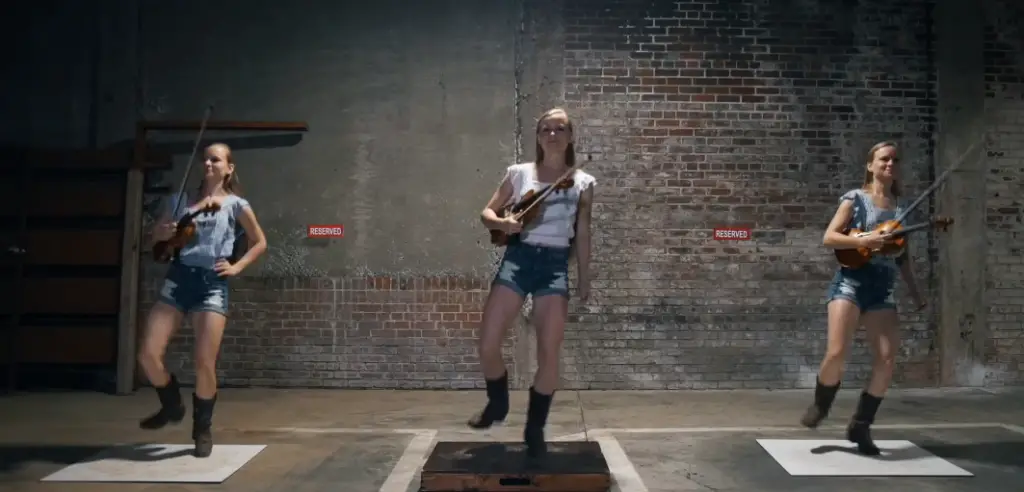 Hillary was only eight years old when she knew tap dancing was going to be her thing. She loved it and mastered it even when she was just a young lady, but it wasn't until she turned thirteen that she fell in love with playing the fiddle two. She is an incredible artist who not only performs other people's songs and music, but creates her own. Her hard work really paid off as she's now a real internet sensation. The videos of her dancing and playing are seen by millions of people. But this is not what her talent is limited to. She appears in independent films, teaches workshops, and performs at festivals and concerts, too.
This time, the trio chose the popular folk song "Cotton-Eyed Joe." This piece of music is really something, as its vibrant and energetic melody allows all types of creative dancing. Its popularity is pretty huge as it has been performed multiple times by many different artists. But let's get honest, nothing really beats this group's performance of the song. It's amazing how they play the instrument and tap dance without missing a single beat.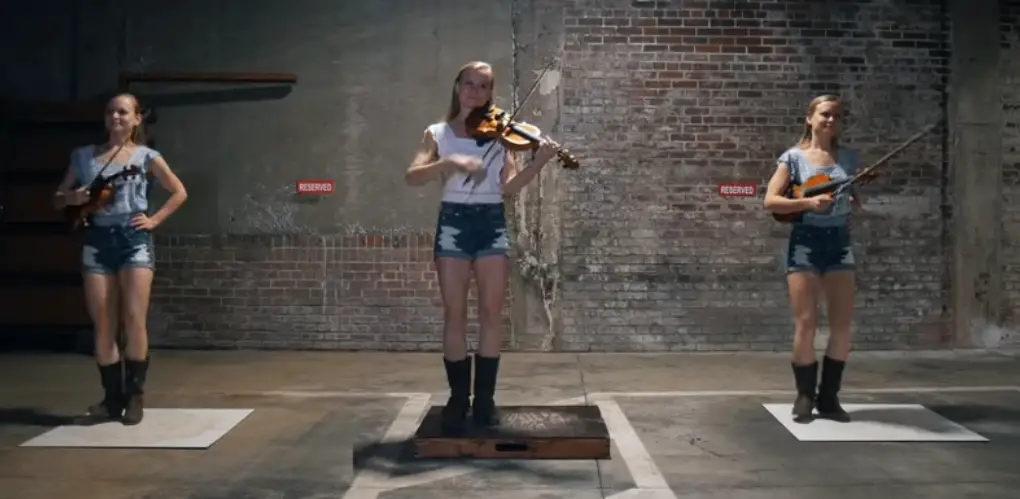 Hillary has already performed internationally, and has two music books and a record in the making under her belt. Her hard work is just a proof that if you nurture your passion, it can lead you anywhere.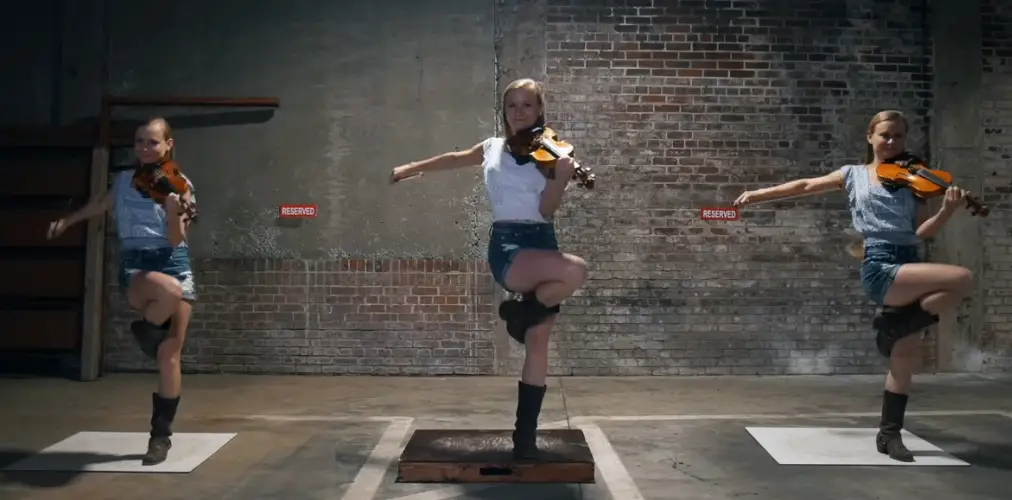 Take a look at the dazzling performance this trio delivers and enjoy.