After it was revealed that he staged photos of himself getting ready for his daughter's wedding in a bid to improve his image and lied he didn't do it, Thomas Markle's relationship with the Duchess of Sussex broke off and they don't get along ever since.
Reportedly, the photos sold for over £100,000 ($137,000) and Meghan wasn't happy.
Thomas wasn't by his daughter's side on her special day and he even tried to undermine her public image on several occasions.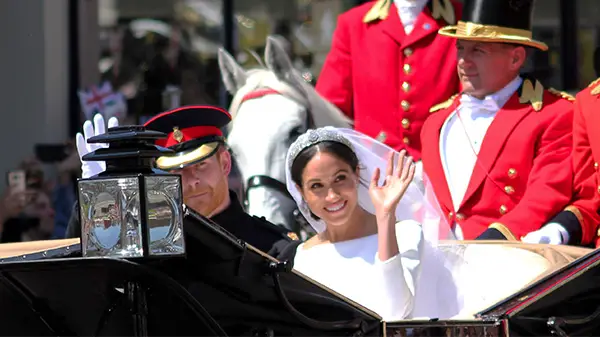 After he spoke to several outlets, including the Daily Mail, and said he was silenced and cut off from his daughter's life, thus referred to the Royals as "a cult," Meghan sent Thomas a five-page letter and begged him not to speak to the media. Shortly after, parts of that letter somehow emerged and found their place on the covers of many magazines. Meghan was heartbroken and decided to sue the Associated Newspapers Limited (ANL), publisher of the Mail on Sunday and MailOnline.
Her lawyers claimed that the publication of the "intrinsically private, personal and sensitive" letter was "unlawful" and "a triple-barrelled invasion of her privacy rights," according to The Mirror.
To the surprise of many, in February, Meghan won the lawsuit against the publishing company.
As reported by NBC News, Meghan commented the outcome by releasing a statement in which she wrote: "For these outlets, it's a game. For me and so many others, it's real life, real relationships, and very real sadness. The damage they have done and continue to do runs deep."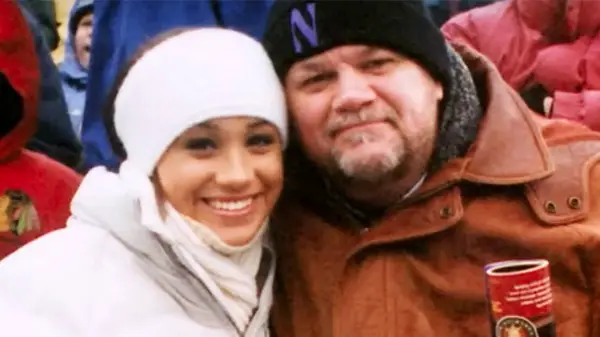 During the exclusive interview with Oprah, in which a lot had been revealed, Meghan spoke of her estranged father and commented his words that he felt betrayed by her. "If we were going to use the word betrayal, it's because when I asked him, when the comms team told us this the story was coming out, we called my dad and I asked him and he said, 'No, absolutely not,'" the former actress said.
"When I said we won't be able to protect our own kids one day and I said: 'So I just need you to tell me and if you tell me the truth, we can help.'"
"He wasn't able to do that," she added. "And that for me has really resonated, especially now as a mother. I look at Archie, I think about this child, and I genuinely can't imagine doing anything to intentionally cause pain to my child."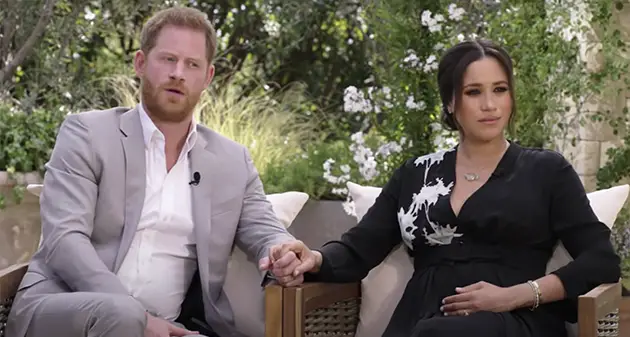 However, it looked like Thomas wasn't happy with what was said about him so he decided to find a way to have his voice heard.
After he appeared on Good Morning Britain, Thomas Markle said he would be publicly speaking every 30 days until Meghan and Harry get in touch with him.
According to The Sun, Mr. Markle was spotted in front of Oprah's $100 million home handing a letter to the security guard. Apparently, the letter asked from Oprah for an interview with him.
"Thomas delivered a letter to Oprah asking her to contact him so he could tell his side of the story," a source told The Sun. "This was not a note to Meghan and Harry, it was meant for Oprah. "Thomas watched the interview she did with them and feels he deserves a chance to have his say."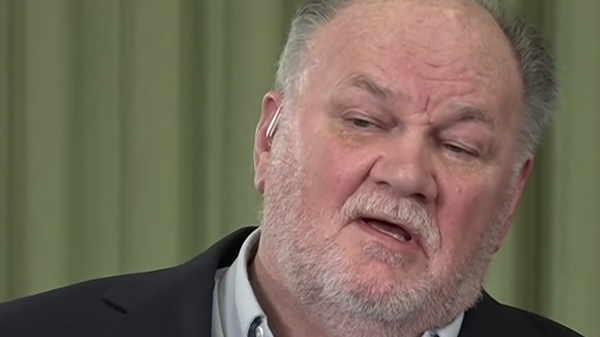 We truly hope that Meghan and Thomas would be able to put their disagreements aside.