Ken Wyrsch who is part of the U.S military was based in Iraq when he met a stray dog whom they named Ollie. The pup had troubles fending for himself so the soldiers were kind enough to take him in the base and give him food and shelter.
Everyone loved their fur companion, but it was Ken who grew fond of Ollie the most. The two became inseparable as Ollie brought so much happiness in the soldier's life.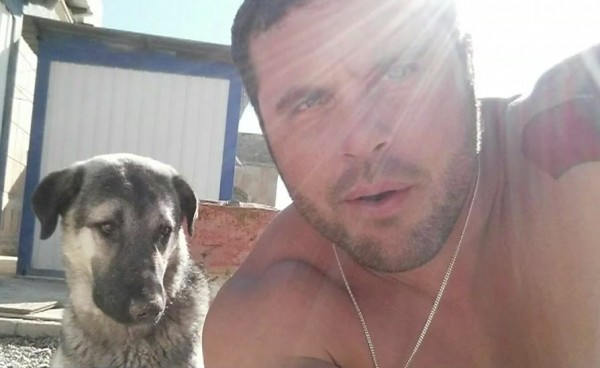 Speaking of the time in Iraq and of Ollie, Ken told CBS SF, "He was there when we left our missions, he was there when we got back."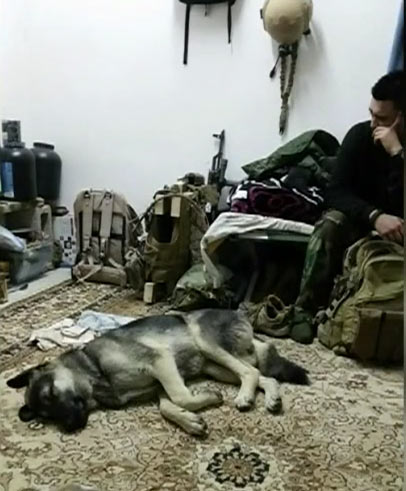 After some time, however, the whole army base was shut down and the soldiers were about to get back home. Unfortunately, it meant they had to leave Ollie behind. The dog got used to be around people and getting back on the streets would mean returning to the harsh street life again.
Ken was worried sick for his little friend and was determined to do everything in his power to take Ollie home with him. It sounded like a great idea, but it was hard to put it into action.
Thankfully, the SPCA International stepped in and with the help of generous donations, Ollie was about to head to his new forever home on the other side of Earth.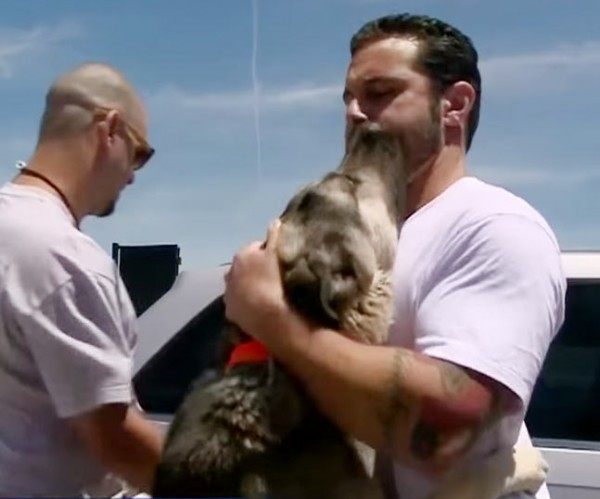 After a month of being apart, the two friends were about to reunite in California where soldier Ken lives.
Seeing each other again was the best thing ever. Now Ollie got the chance to start his life over thanks to his friend who wouldn't leave him behind.