Megan Markle's relationship with her father Thomas has always been of significant interest to the wide public and the media. According to a number of magazines, the former actress and now Duchess of Sussex and her father used to be very close and their relationship was nowhere near complicated as it is today.
In the past, the Suits actress spoke how her love for the film and especially the theater developed exactly because of her dad who used to take her on the set of the many movies and series he worked on as a lighting director and director of photography.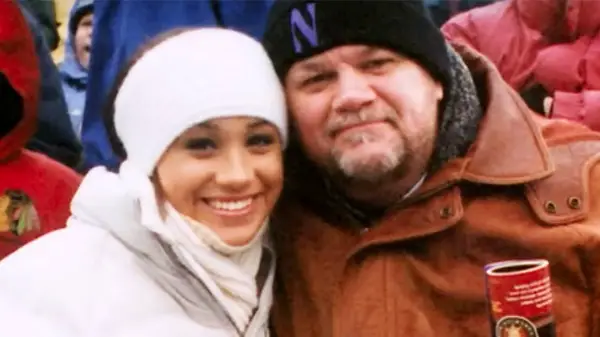 Although she was familiar with how the industry worked, Meghan reportedly never wanted her story to be a cliché and she refused to be known as the L.A. girl who dreamed of becoming an actress, so she attended the Northwestern University where she studied communication. Later on, she moved to Illinois to double-major in both theater and international relations at the prestigious Evanston school.
She first caught the public's eye as a briefcase girl on the game show Deal or No Deal.
"I was the ill-fated number 26, which for some reason no one would ever choose," she told Esquire. "I would end up standing up there forever in these terribly uncomfortable and inexpensive five-inch heels just waiting for someone to pick my number so I could go and sit down."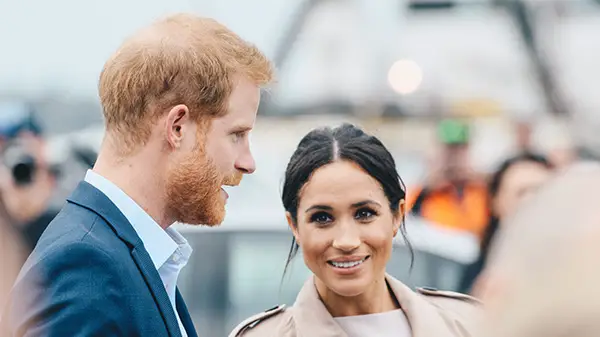 She had some minor roles in the films Get Him to the Greek and Remember Me, as well as the television series General Hospital. In 2011, she landed the role of paralegal Rachel Zane in the hit series Suits. She was working on it until 2018, when she married Prince Harry.
Up until this point, Meghan and her father were still very close. But it all changed shortly before the wedding took place when she got mad at Thomas for staging photos with the paparazzi. He was "incidentally" caught reading about Britain and getting a suit for his daughter's big day.
Following this, he experienced heart problems and was prevented to attend the wedding.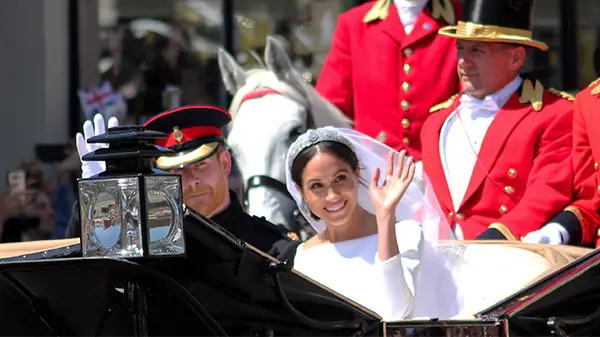 Two months after the wedding, Thomas spoke to Daily Mail knowing that would compromise his relationship with Meghan even further. Among the rest, he said his daughter looked "terrified" and referred to the British family as a "cult."
"I tell you, I've just about reached my limit with Meghan and the Royal Family," he said. "They want me to be silent, they want me to just go away. But I won't be silenced. "I refuse to stay quiet. What riles me is Meghan's sense of superiority. She'd be nothing without me. I made her the Duchess she is today. Everything that Meghan is, I made her."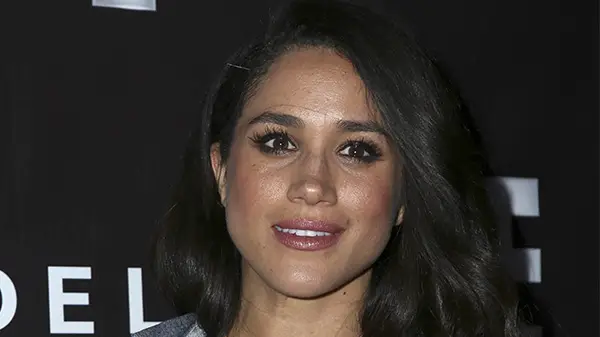 Meghan wrote Thomas a five-page letter begging him not to talk to the press. But just days after she sent it, parts of the letter were published in the media. Meghan decided to sue the Associated Newspapers Limited (ANL), publisher of the Mail on Sunday and MailOnline. Her lawyer said in court that the publication of the "intrinsically private, personal and sensitive" letter was "unlawful" and "a triple-barrelled invasion of her privacy rights", according to the Mirror.
"I ask for nothing other than peace and I wish the same for you," the last line of the letter read.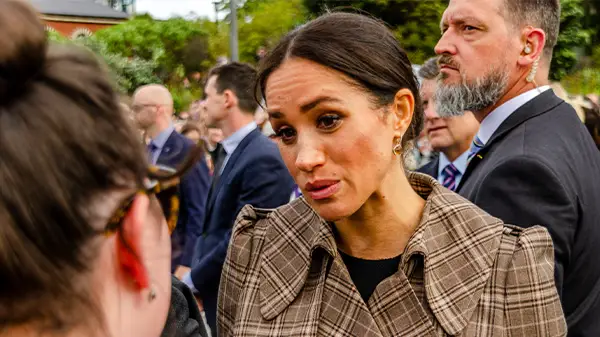 After stepping down from their royal duties, the Duke and Duchess of Sussex moved to the States together with their baby boy Archie.