Lady Di was everything but an ordinary princess. This special woman who was dubbed the People's Princess was a much-loved person, but above all, she was a loving and dedicated mother.
Many times, Princess Diana broke the royal rules all for the sake of her children's happiness. Unlike any other member of the Palace, she often attended Prince William and Prince Harry's school activities and took part in many of them.
Being a mother was something she loved more than anything else.
Sadly, her marriage to prince Charles was a turbulent one from day one. As she couldn't put up with his infidelity and his feelings for his former lover Camilla, she decided to put a stop to her marriage.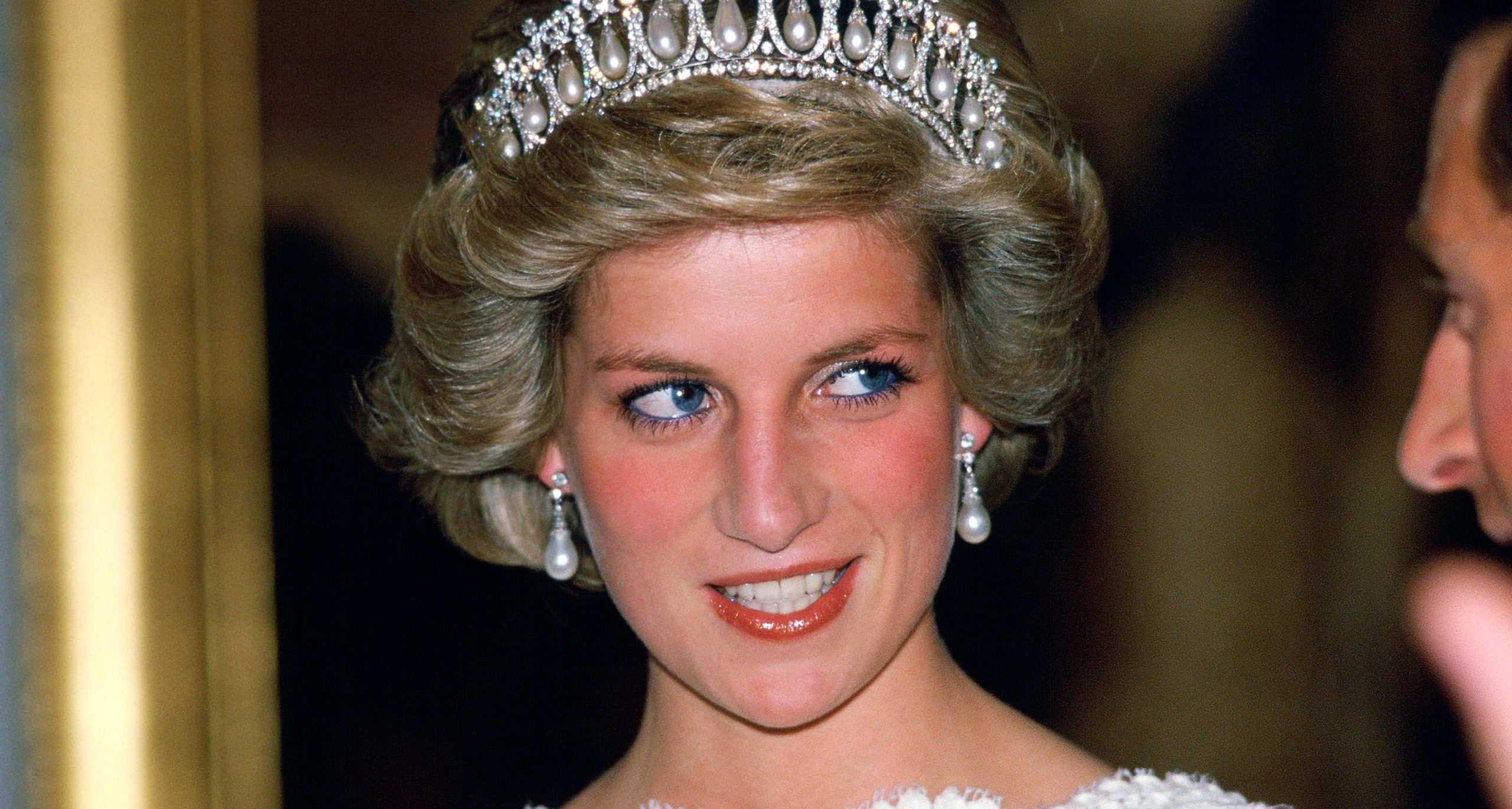 Her life was always closely followed by the media, and sadly, that had a lot to do with the tragic car accident in which she lost her life in August of 1997. Allegedly, she was running away from the press when the tragedy happened.
From the moment she became a Princess, everyone wanted a piece of her life. According to The Guardian, magazines were offering up to half a million dollars for photos of her.
Her children were perfectly aware of the way their mother was treated by the media and how that affected her life and Harry promised himself he would never allow his wife to be ever treated the same way. According to him, he even considered leaving the Royal Family when he was in his 20's.
"Look what it did to my mum, how am I ever going to settle down and have a wife and a family when I know that it's going to happen again," Harry said during an appearance on the Armchair Expert podcast. "I don't want to be part of this," he added.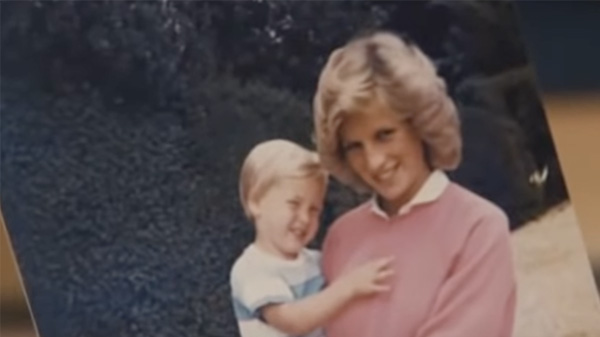 William and Harry never miss a chance to remind everyone just how special their mother was.
"When everybody says 'she was funny, give us an example'. All I can hear is her laugh," Harry said in an interview he and William gave back in 2017.
"She was one of the naughtiest parents, she'd come and watch us play football and smuggle sweet into her socks, literally walking back from a football match and having five packages of [candy]. And just, the whole shirt was full with sweets."
"We felt incredibly loved by her, and I'm very grateful that the love still feels there," William added." It feels like a good time to remember her and hopefully provide a different side."
" It was that love, even though she was on the other side of the room, as her son you could feel it," Harry said.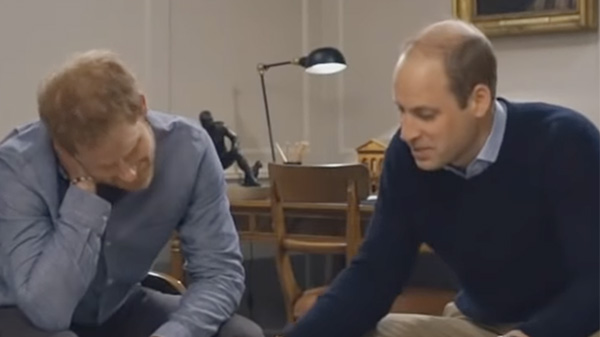 She did all in her power to provide a normal childhood to her sons. "William adores his little brother and spends the entire time swamping Harry with an endless supply of hugs and kisses, hardly letting the parents near!" Diana's handwritten letter to a former steward at Buckingham Palace, Cyril Dickman, states, as reported by The Sun.
One time, she told the chef to cancel lunch for the boys because they wanted to go to McDonald's with her. "And I said, 'Oh my God – your Royal Highness, I can do that, I can do burgers.' And she said, 'No, it's the toy they want,'" chef Darren McGrady told Marie Claire.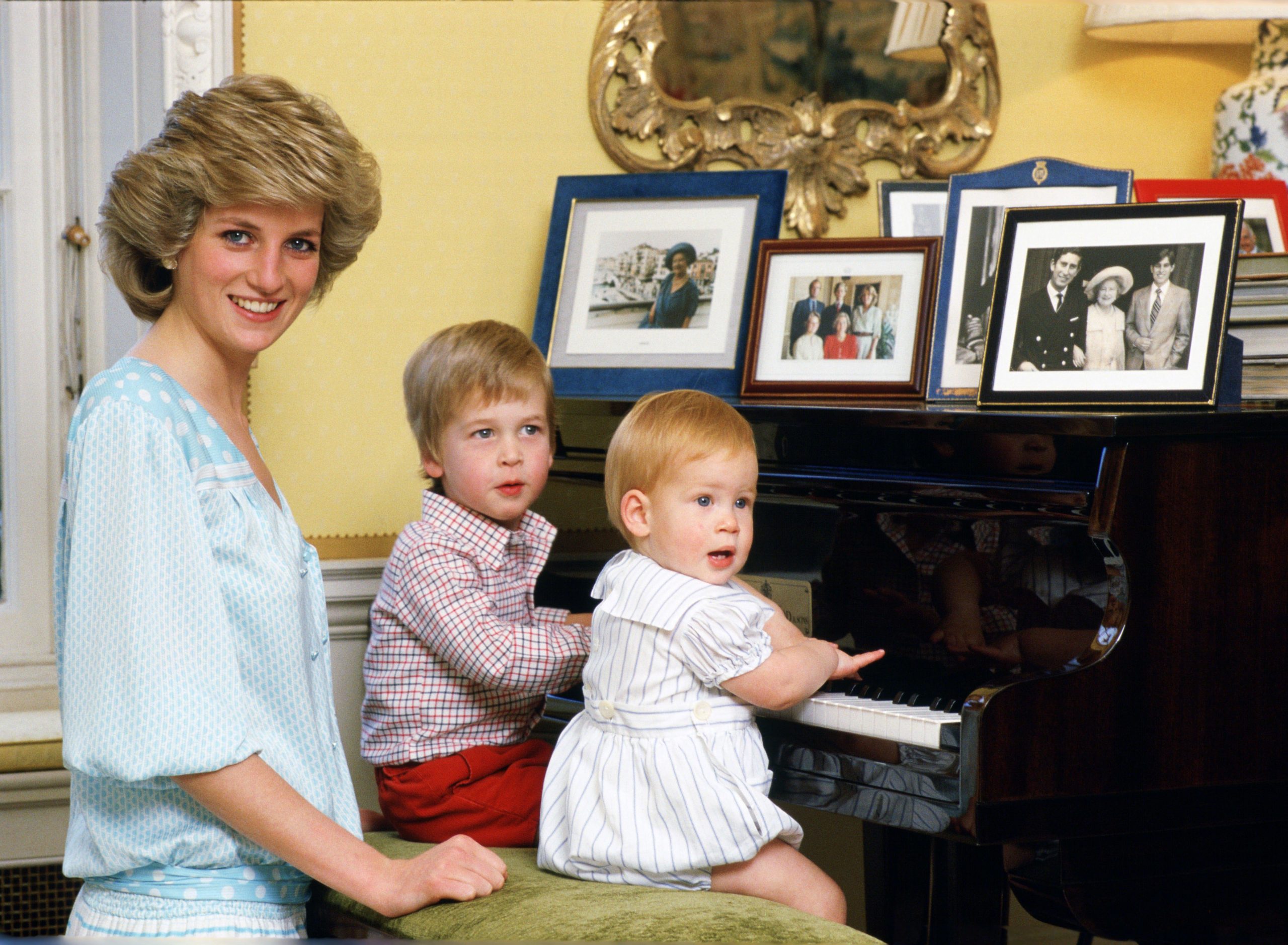 Today, when both William and Harry are parents themselves, they make sure their children know who their grandma was and how special she was to her family and her people. This way, they honor her legacy the best they can.
Last year, Hello Magazine! reported that William and Kate's children all wrote Mother's Day cards to Princess Diana for Mother's Day. "Each year on Mother's Day, George, Charlotte and Louis make cards remembering their Granny, Diana, for William," William and Kate wrote on Twitter, alongside three adorable homemade cards created by the youngsters.
What caught many people's attention is that the children call the late Princess "Granny Diana." In one of the cards, they wrote to her that their papa is missing her.
This year Mother's Day will be different once again.

Many of us will be apart from our loved ones, but looking forward to a time in the not too distant future when we can give our mother a hug again. (1/2) pic.twitter.com/Bys6OCqtTT

— The Duke and Duchess of Cambridge (@KensingtonRoyal) March 14, 2021
Harry's son, Archie, on the other hand calls his father's mother "Grandma Diana."
Harry once revealed that he keeps a photo of his mother in Archie's nursery and that one of the first words Archie said was "grandma."
Speaking to Today, Harry revealed that he often talks with Archie about Princess Diana.
"Yes, very much so. I don't tell him all the stuff that's happened, but certainly that this is Grandma Diana, and we've got a couple of photos up in the house," Harry said, adding that he constantly feels her presence.
"It has been over the last two years more so than ever before," he said. "It is almost as though she's done her bit with my brother and now she's very much like helping me. She got him set up and now she's helping me set up. That's what it feels like. He's got his kids, I've got my kids."
"She's watching over us," he added.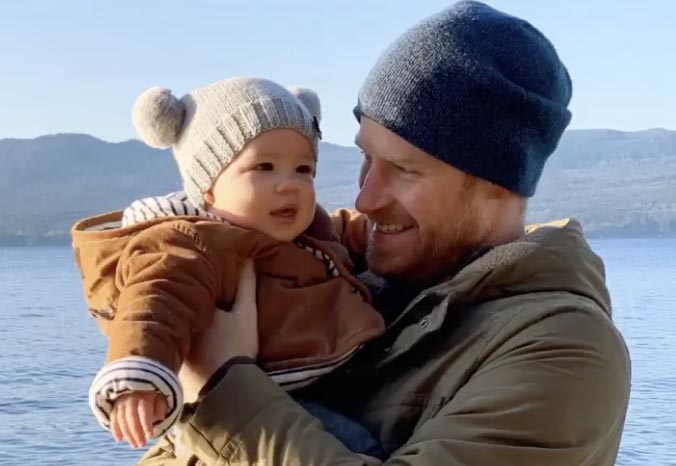 It's been years since Lady Di's passing, but she still remains one of the few people loved and adored by millions. We are very sorry she didn't get to meet any of her grandchildren. We are sure she would have been an amazing grandma, as much as she was an extraordinary mother.
Please SHARE this touching story with your family and friends on Facebook!
Bored Daddy