Some people dream of becoming actors their whole lives and work hard to fulfill those dreams. Others, like great Max Baer Jr. who gained worldwide fame with his iconic role of Jethro Bodine in The Beverly Hillbillies, found themselves in the business accidentally.
Max Baer Jr. was born December 4, 1937, in Oakland, California as the son of boxing legend Max Baer and Mary Ellen Sullivan. He was into sports from early age, but didn't pursue boxing as a career. Instead, he nurtured his passion for golf and even won the pro-am division of the Andy Williams Golf Classic in San Diego after he paired-up with professional golfer Charlie Sifford.
Back in 1971, Baer told The Times: "Acting, though, is really only a hobby with me. Golf is my occupation."
However, it was acting that helped him turn into a celebrity adored by millions of fans from every part of the world.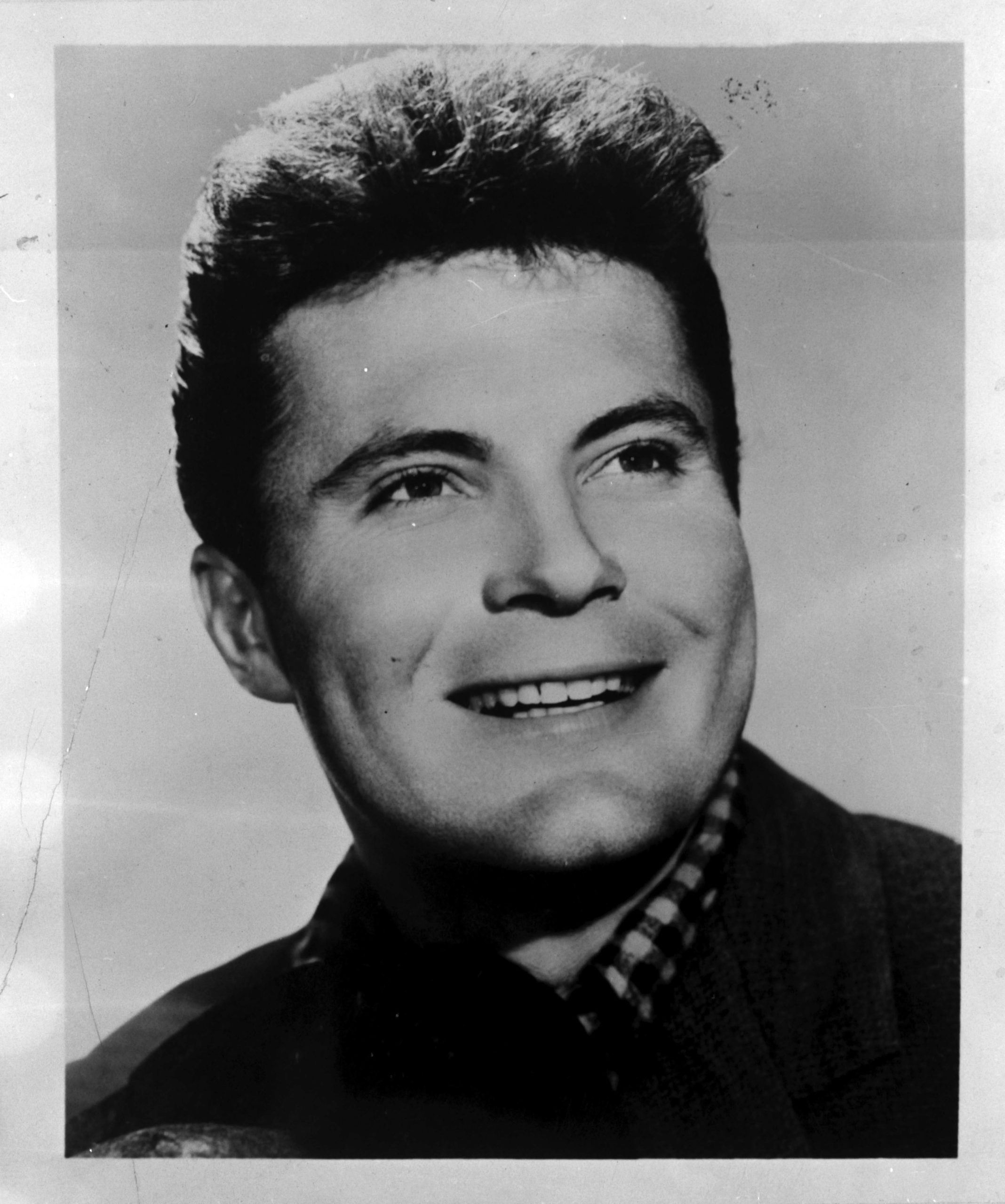 The story of how Baer found himself in Hollywood is quite an impressive one and resembles a movie plot. One day, as he was riding his motorcycle to Los Angeles, he pulled over at the Warner Bros lot. An executive took notice of Baer, approached him, and told him he resembled James Garner. He then offered Baer to try himself in acting, something Baer found appealing. Soon after, he was given minor roles in series such as 77 Sunset Strip, Maverick, and Hawaiian Eye. At that point, Baer had never acted before.
After an audition, Baer got the role in The Beverly Hillbillies, which followed the life of the Clampetts, a poor, backwoods family from the hills of the Ozarks, who move to posh Beverly Hills, California, after striking oil on their land.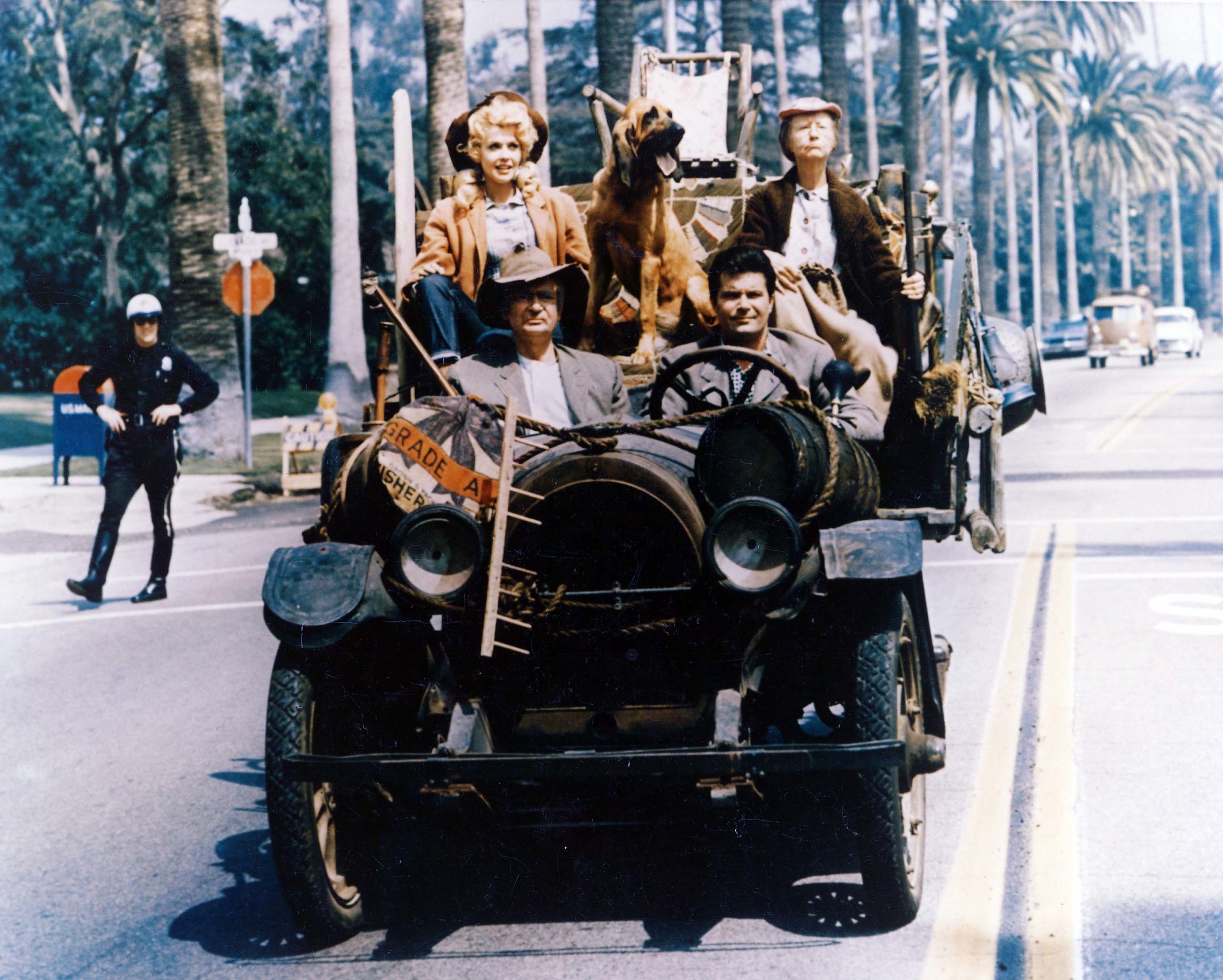 "When you play a role like Jethro, it's for other people to judge because it's pretty hard to be subjective or objective about yourself," Baer told Medium. 
"You just do the best you can with the material that you're given, and then you try to add to it [with your performance] as much as you possibly can. But in the end, it's the audience who has the final say. 'Well, we liked what you did' or 'We don't like what you did.' And you really don't have any other way of evaluating it."
The show, which was nominated for a Golden Globe Award for Best TV Show Comedy in 1964 and earned four Emmy nominations, ran for 11 years, with a total of nine seasons and 274 episodes before being canceled in 1971.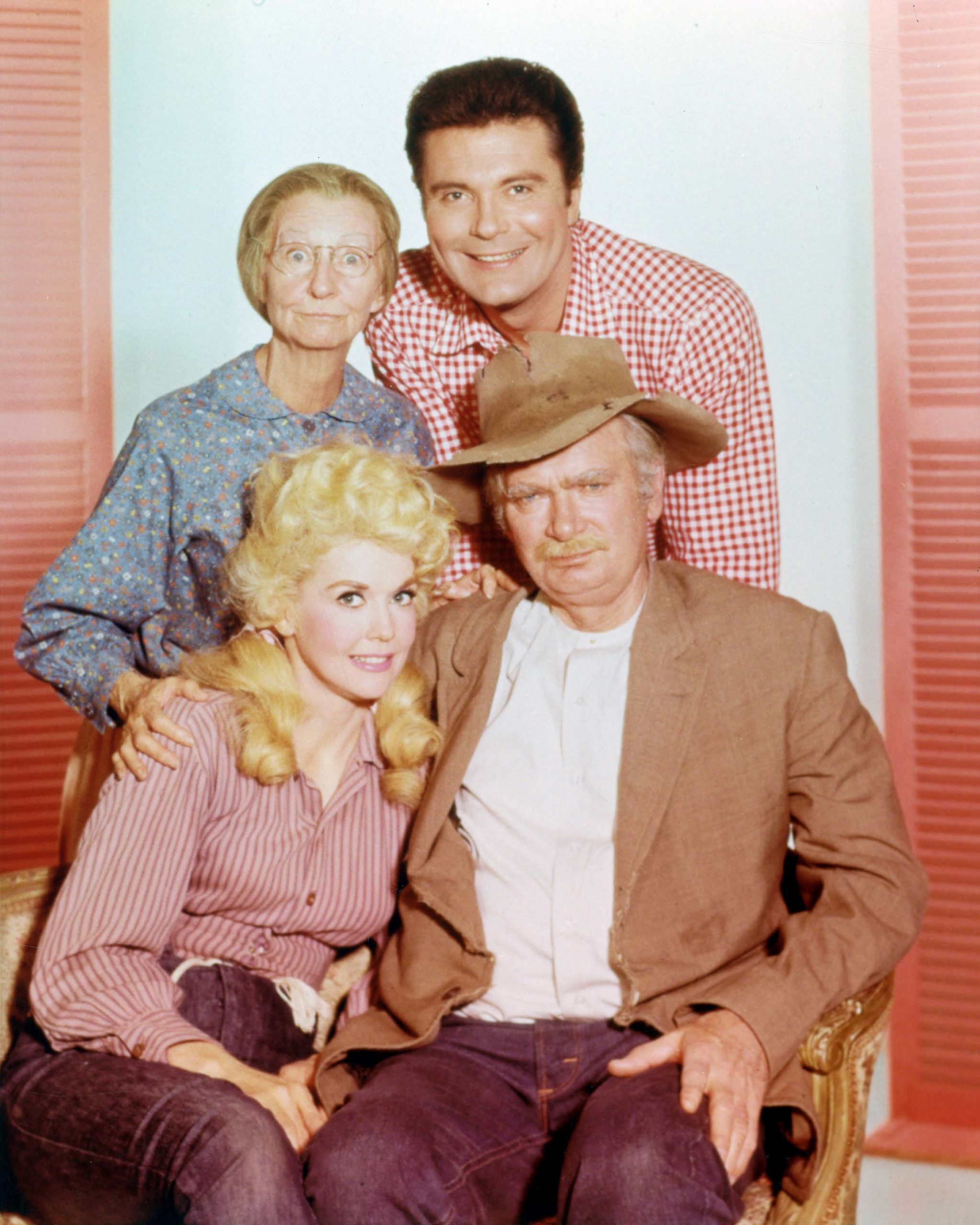 Asked if he had a favorite episode, Baer said he simply couldn't pick one. "Anyway, I really don't have any favorites because you're playing the same character over and over. And it's pretty hard to pick out who you really like and who you don't. I mean, which one, which particular episode out of 274?" he told The Five Count on KMSU Radio.
Out of all the great actors who made the show what it is today, a true Hollywood classic, Baer is the only surviving cast member.
The passing of Buddy Ebsen, who played the role of Jed Clampett, was a huge blow for Baer. He recalled the last conversation he had with Ebsen after Ebsen's wife called him to tell him that her husband didn't have much time left.
Baer, together with Donna Douglas who starred as Elly May, rushed to the hospital to see Ebsen for one last time. "I tiptoed in," Baer told The Courier-Journal in 2008. "Buddy was lying there with his eye shut and a catheter in him. I put my hand on his head, and he says, 'Jethro.' It was so sweet."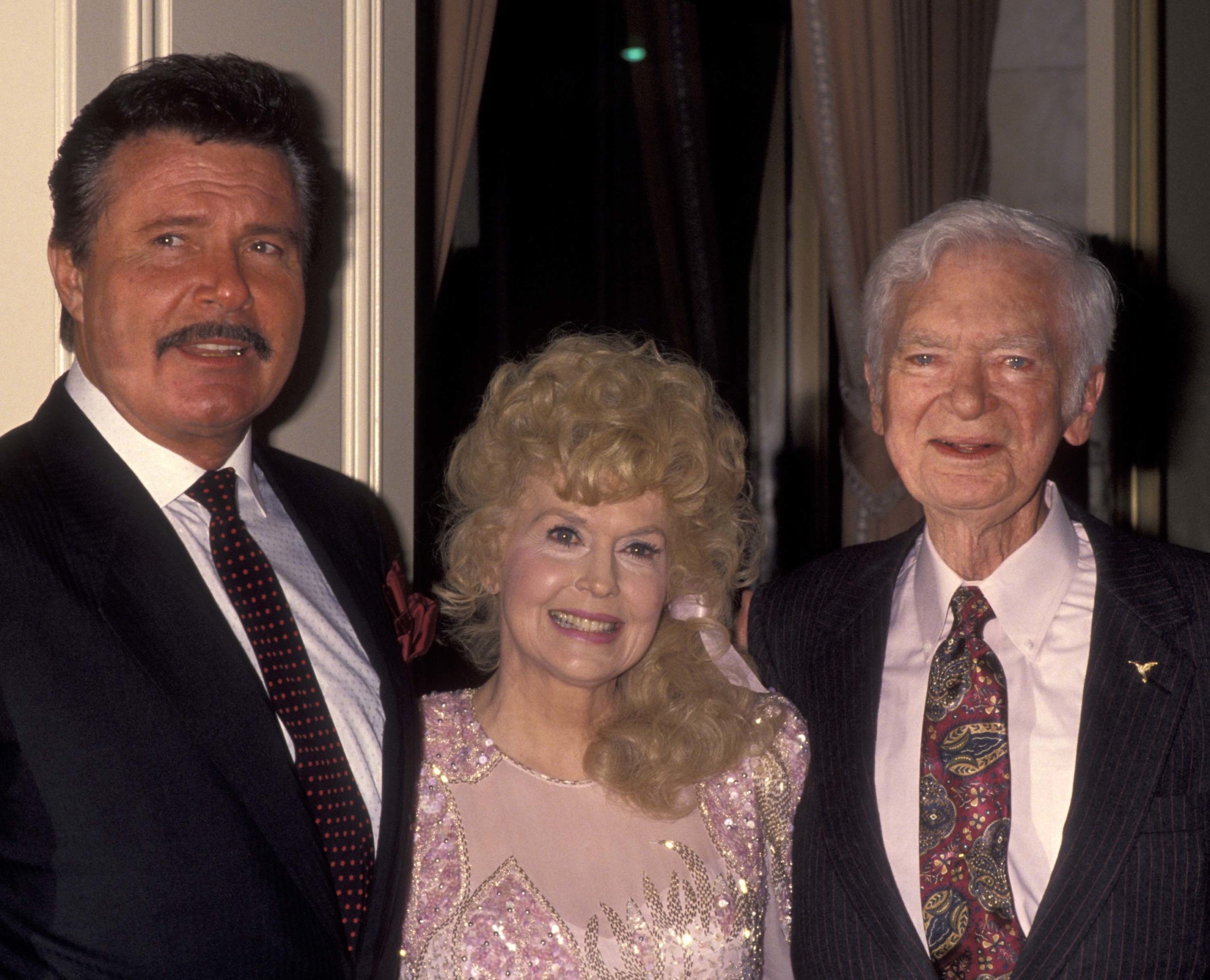 After the show was over, offers for other series didn't come pouring for Baer. Somehow, everyone saw him as Jethro so he had a hard time landing a role. He did make guest appearances on several shows like Love, Fantasy Island, and Murder, She Wrote.
Baer then decided to turn to producing and directing. Some of his films are Ode to Billie Joe and the small-town psycho cop film Macon County Line (1974). Baer made millions with the latter and became a successful businessman. In 1991, he decided to purchase the rights to The Beverly Hillbillies name from CBS.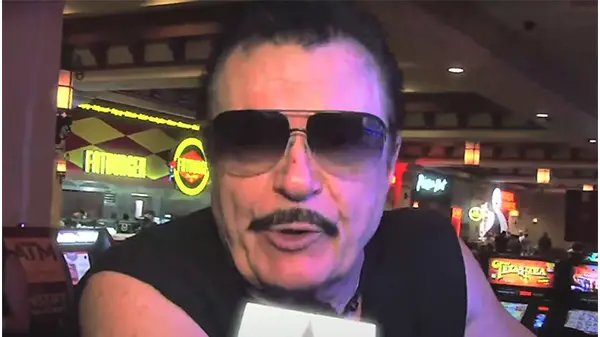 Baer was married once, to Joanne Hill. They two stayed together from 1966 to 1971. After the divorce, Baer never married again.
Speaking of why he didn't become a father, the actor revealed to Fore Magazine: "I never had any kids because I don't think I could have been the father that my father was to me."
Later in life, Baer dated Chere Rhodes, a model from California who was 30 years his junior. Unfortunately, she lost her life in a tragedy which took place in January 2008 in what was ruled a suicide.
Max Baer Jr. remains a true living icon.