Dakota Nelton, a sophomore from Gray, Louisiana, took a leap of faith when he asked one of the girls from the school to be his date for the homecoming dance. He wanted the proposal to be a unique one so he made a poster which he held in his hands when he asked her the question.
There were other students there who were in anticipation to hear the girl's answer. Unfortunately, she rejected him in front of his classmates who started laughing at him.
Dakota felt embarrassed, not because he got a "no" for an answer but because the rest of the students made fun of him.
"It was actually a pretty tough moment standing in a small circle with that one shake of the head and you just got to find your way out of that circle," the teen told WGNO New Orleans.
He hoped no one would remember the rejection in a day or two, but that wasn't what happened. Someone took a video of Dakota's unsuccessful proposal and posted it online. It showed him approaching the girl with the poster, a bag of candy, and a smile on his face. A moment later, his face changed completely, the smile was gone, and a sense of devastation could be felt at Dakota.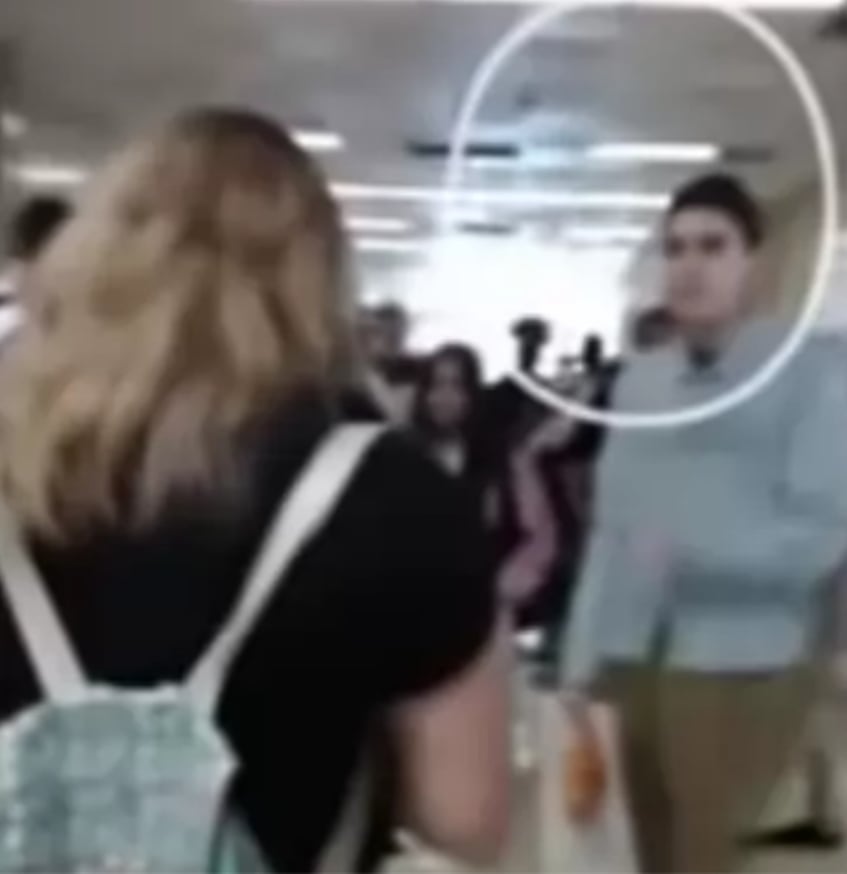 Luckily, the video wasn't only seen by those who mocked him, but by a group of girl who wanted to step in for him, too.
A few days later, as Dakota entered the school, he saw 13 girls standing in the corridor and holding posters in their hands. Dakota was confused at first, but he soon realized they were inviting him to be their date.
Speaking of the beautiful surprise, Dakota said: "I felt like one of the popular kids in the school, which I'm not."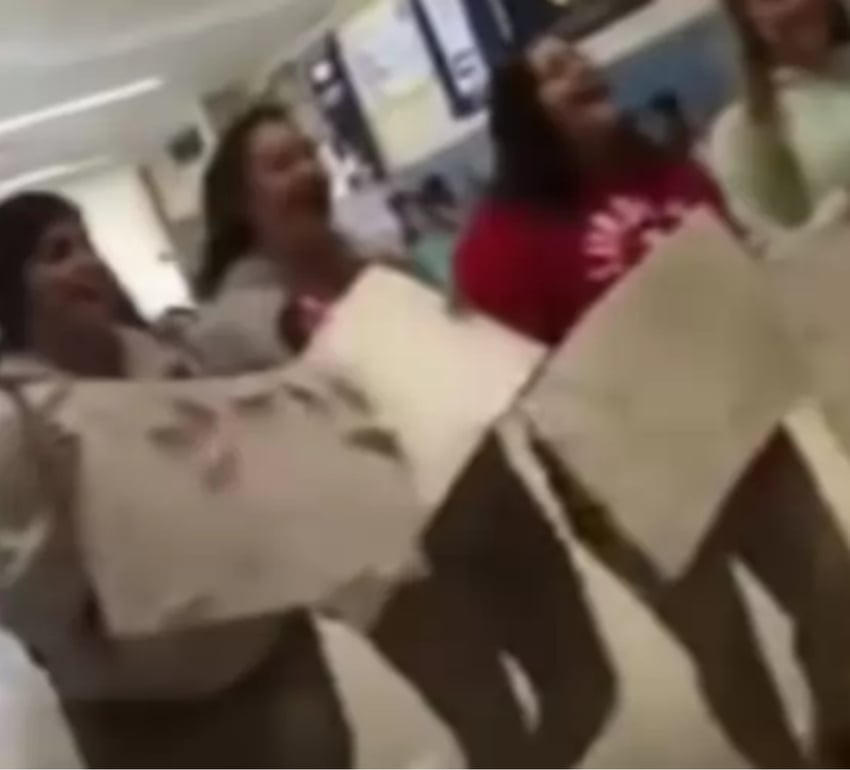 The girls wanted to make sure Dakota was aware that he was "loved and worthy, and deserves to be going to homecoming with somebody."
We are so glad Dakota had the last laugh.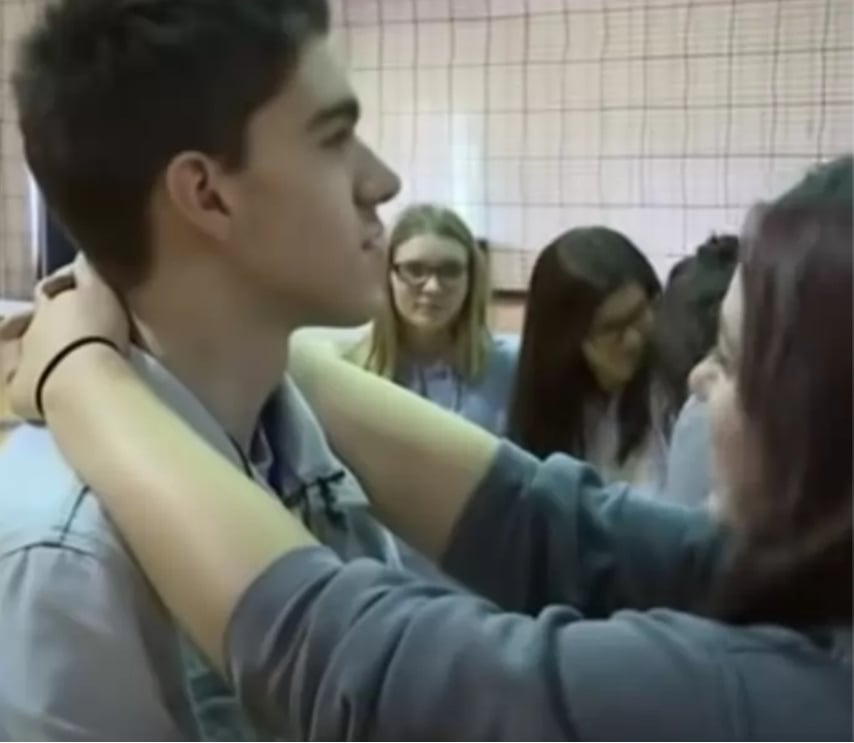 This story shows the pressure teens feel when they need to find a date before prom or homecoming.
For more on this brave teen's story please go to the video below.