Most highschoolers have fond memories of what many consider the most beautiful period of one's life, the high school years.
It is the time when we make friends and learn a lot about life. It is also the period when most of us fall in love for the first time.
Veterans Memorial High School's students and teachers were all eagerly waiting for the homecoming to take place. Little did they know, however, that this event would make headlines all over the country because of something two students did.
Brandon Moreno and Madison McDaniel were one of the couples nominated to be crowned the new school's royalty for 2019 and they ended up winning the titles.
Being crowned the King and the Queen made Brandon and Madison feel special. They were very excited, happily accepted their crowns, and took some photos to preserve the special moment forever.
However, just a moment later, Brandon and Madison, who are a boyfriend and a girlfriend, announced they were giving up their crowns because they believed someone else deserved them more. This came as a huge surprise to everyone, but before they made this decision, they thought it through the night before the homecoming event.
"We were just stoked to be nominated," Brandon told KZTV. "She said like, 'if we won wouldn't it be cool if we gave the crowns?' And I was like yeah for sure that'll be awesome."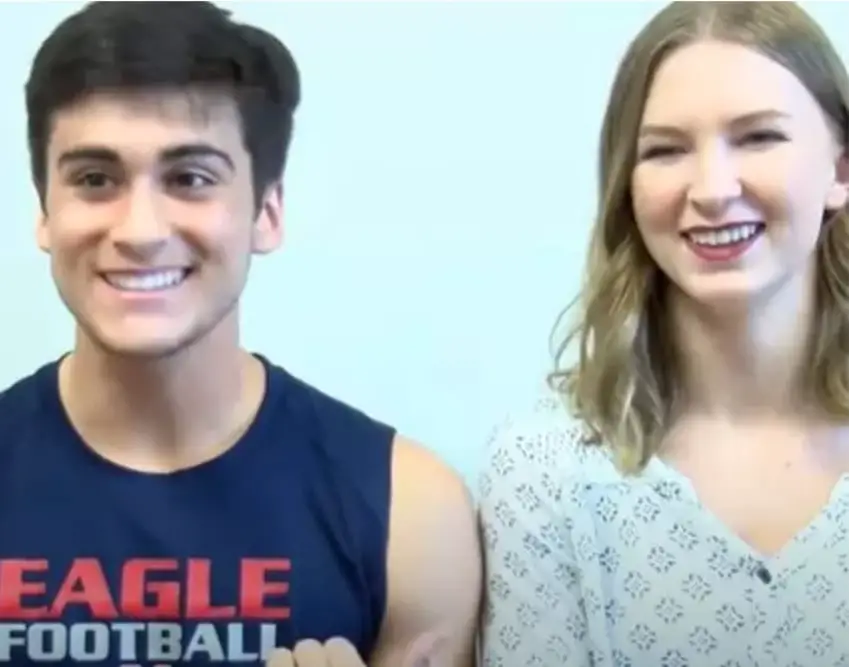 Brandon and Madison gave their crowns to another couple, Robyn Ponce and Seth Thompson, who were shocked to hear their names.
"There was a standing ovation," Principal Scott Walker said. "There was chills, myself included, a lot of tears of joy. It was just one of those moments that you'll never forget."
Robyn and Seth are both part of the special class. The school's special education teacher, Edna Salazar, said she was very glad and proud they could feel included on that special day.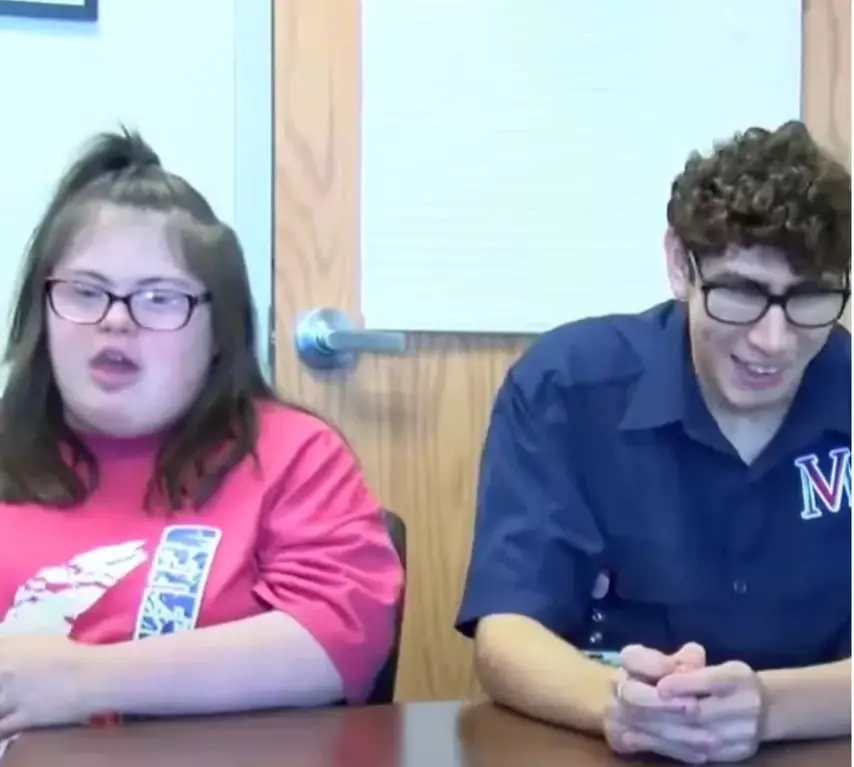 "It was beautiful in itself just seeing (McDaniel) place the crown on her," Salazar told KZTV. "It was truly amazing and seeing the smile on her face and the shock on his face was just priceless."
The school posted the inspiring story on their Facebook page and thanked Brandon and Madison for their selfless act and their inclusive thinking.
"Congratulations Madison McDaniel and Brandon Moreno on Homecoming Queen and King. What you two did tonight handing your crowns over to two very special people shows where your hearts are. Congratulations Robyn Ponce and Seth Thompson as the 2019 Homecoming Queen and King! You are all so special!"
For more on this touching story check out the video below.