Hannah Hill, a waitress at the Stockbridge Waffle House has had a hard time making ends meet. Having a child at home she was supposed to take care of and another one on the way, this young mother worked hard to provide food for her family.
One evening, however, when she least expected it, her luck was about to change.
The day started like any other, with nothing out of the ordinary in sight. Hannah was on the job when Bishop Eusebio Phelps and his family entered Waffle House.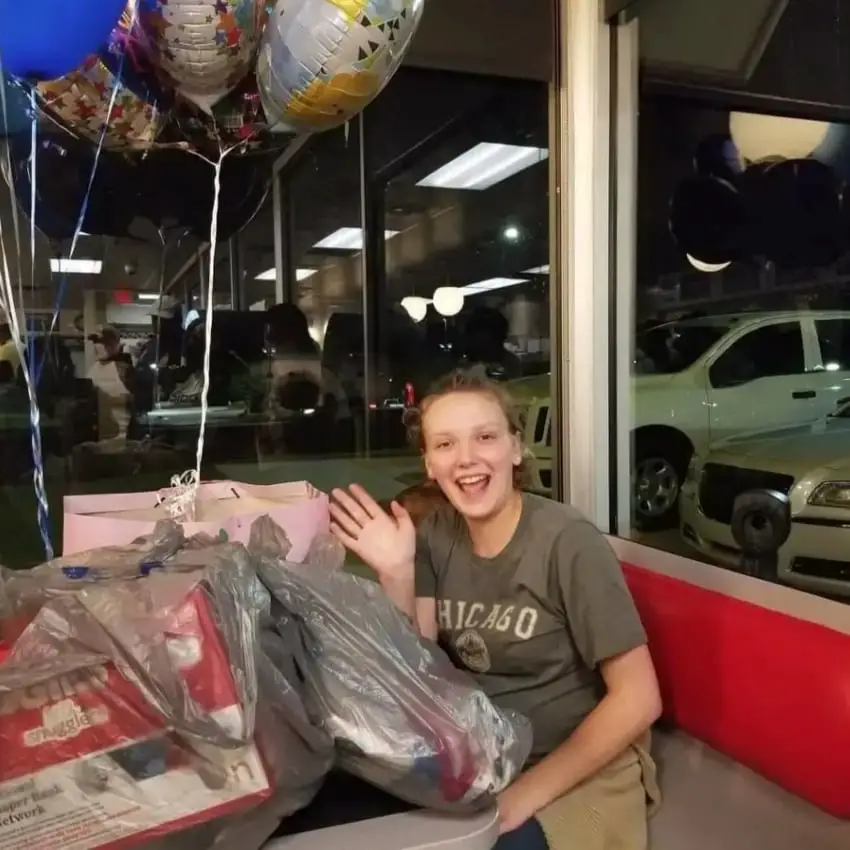 Something was telling this man that the waitress who served them, Hannah, was in need of help. He started a conversation with her when she opened up and explained how life was hard at the moment.
Phelps turned to his wife and told her they needed to help this young mother.
After the meal, Phelps gave all the money he had in his wallet to Hannah as a tip, but he knew this encounter wasn't just a chance meeting when he learned that Hannah was planning on naming her unborn baby Samuel. Both Phelps and his wife knew it was faith that brought them to Hannah as the son they lost seven years ago was also called Samuel.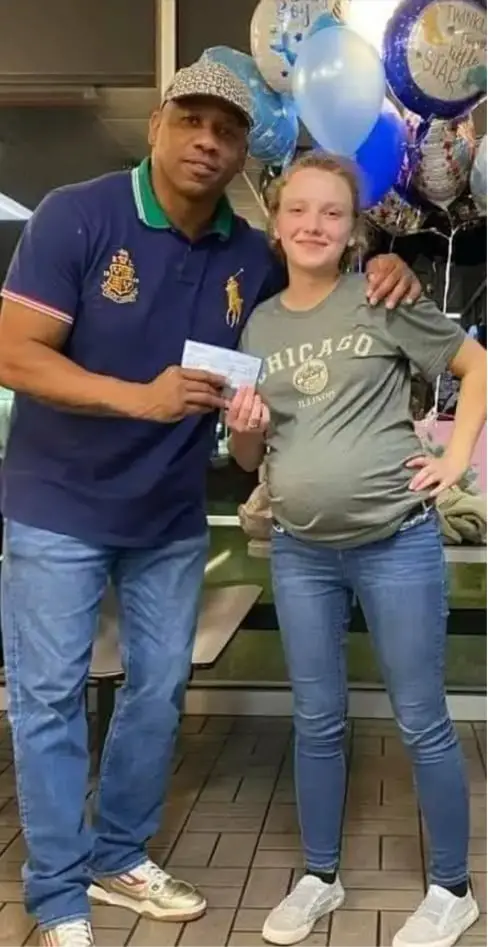 After giving it some thought, Phelps and his family decided to change Hanna's life. He took to Facebook to tell his followers about the encounter with the young woman and asked them to donate money for Hannah so that she could provide her children with a better life. The members of the New Faith Christian Church and other people from the local community were more than happy to help and managed to raise $12,000 for the expectant mother.
Hannah had no idea so many people stepped in for her until her mother-in-law called her one day and told her to get to Waffle House as soon as possible. Once at the restaurant, Hannah received the surprise of her life. When she heard what Bishop Phelps did for her, she was overwhelmed with emotions.
On top of the presents and the money they raised for her, they also offered Hannah free daycare services for both her children at the Church daycare.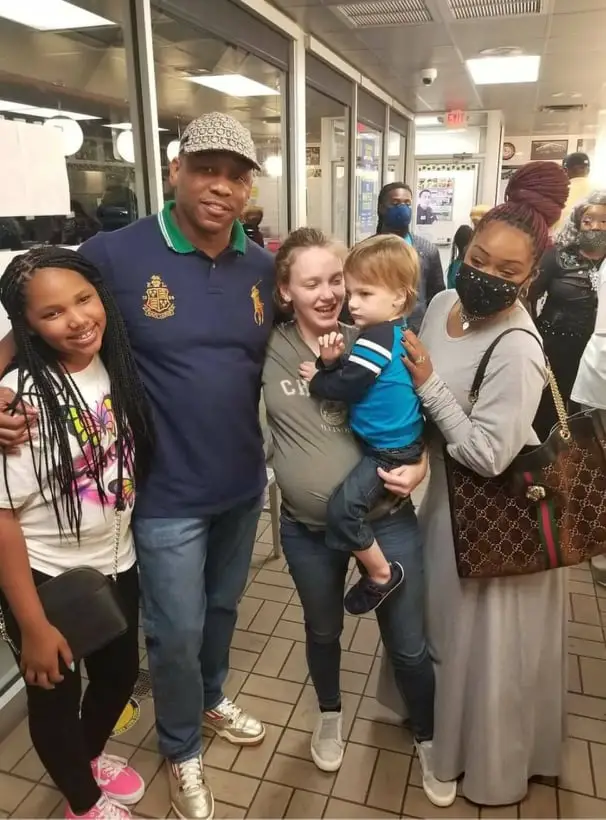 Not many people would do what Bishop Phelps and his family did for a complete stranger. It is because of kind-hearted people like them that this world becomes a much better place.
For more on this touching story go to the video below.