One would say that stories like this one, of two complete strangers who had much more in common than they assumed, could only be seen in movies, but fate proves otherwise.
When two young women named Lizzie Valverde and Katy Olson attended a writing class at the Columbia University, none of them could possibly imagine that it would be life that would write their story for them.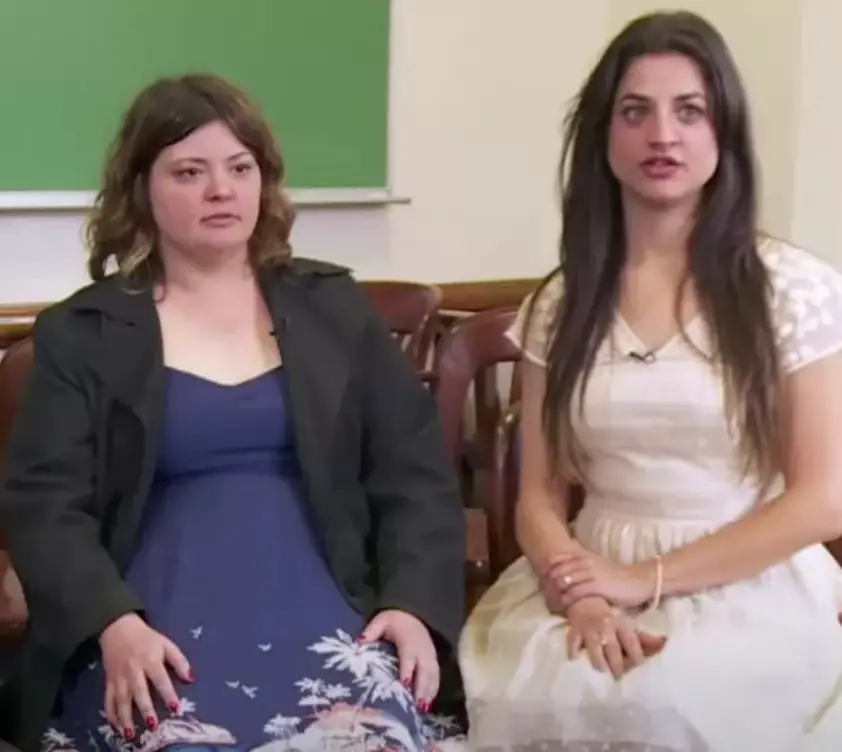 As the two presented their narratives during the class, something felt off. Many of the details they shared overlapped. It was as though their stories were written by the same person. Could that be just a coincidence, or there was more about these two students than met the eye?
After the class was over, Katy was eager to learn more about Lizzie's life, who was given for adoption as a young baby, just like Katy was. Their conversation revealed more shocking details. It looked like Lizzie knew a lot about Katy's younger sister whom she never met. But then something clicked for Lizzie, and she uttered: "I don't know your sister, I think I am your sister."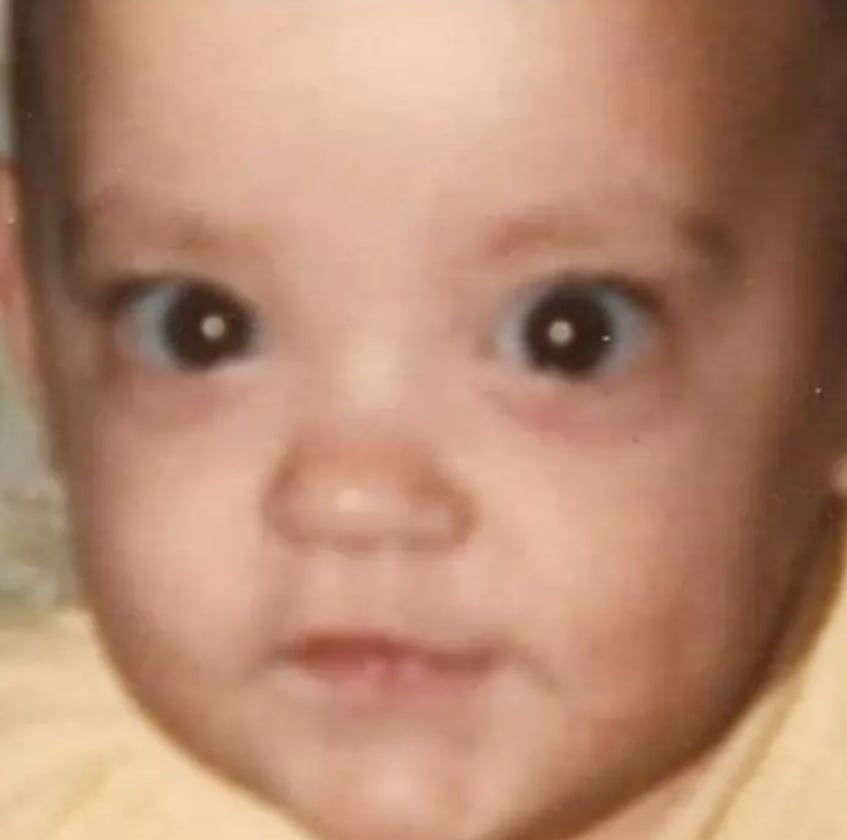 Katy and Lizzie were separated when they were still babies. Their mother, who battled drug addiction at the time she had them, was forced to give them for adoption because she was practically homeless and had nothing to offer them. She loved them unconditionally, but she wanted them to have a chance for a better and more decent life than she was able to provide for them.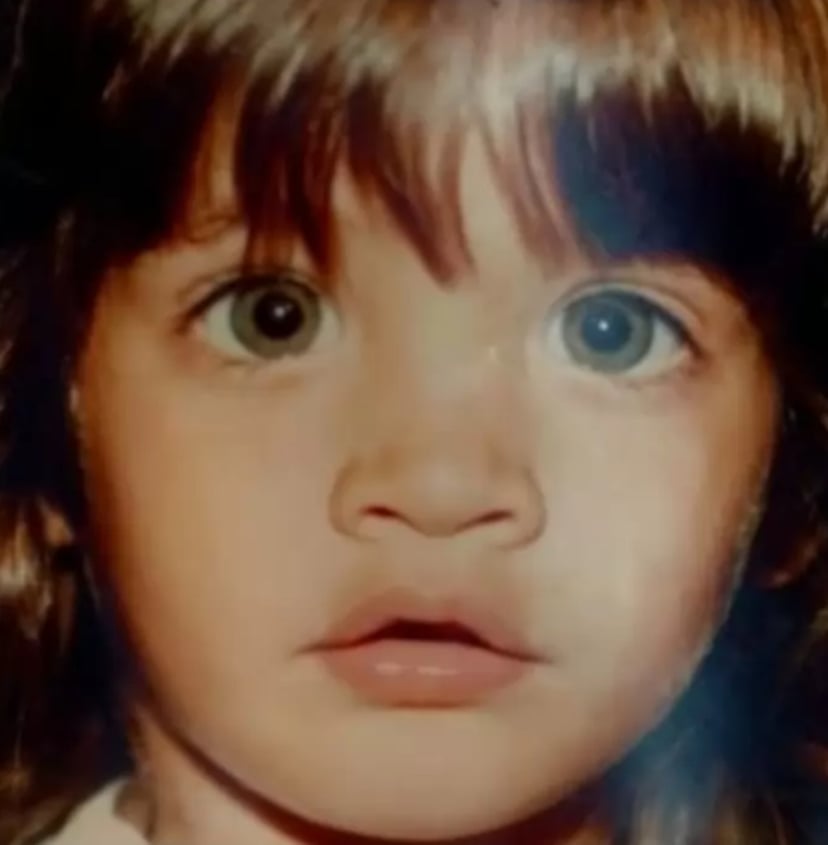 Lizzie was adopted by a family from New Jersey, while Katy was raised by a family from Florida which later moved to Iowa.
After their initial encounter, Lizzie and Katy had a long conversation. "We went straight to the bar," Katy told ABC News. "And we just ordered pitchers of beer and just started going back and forth with our lives and biographical details… Like, do you like chicken wings? I like chicken wings. Do you have a weird pinkie toe? I have a weird pinkie toe."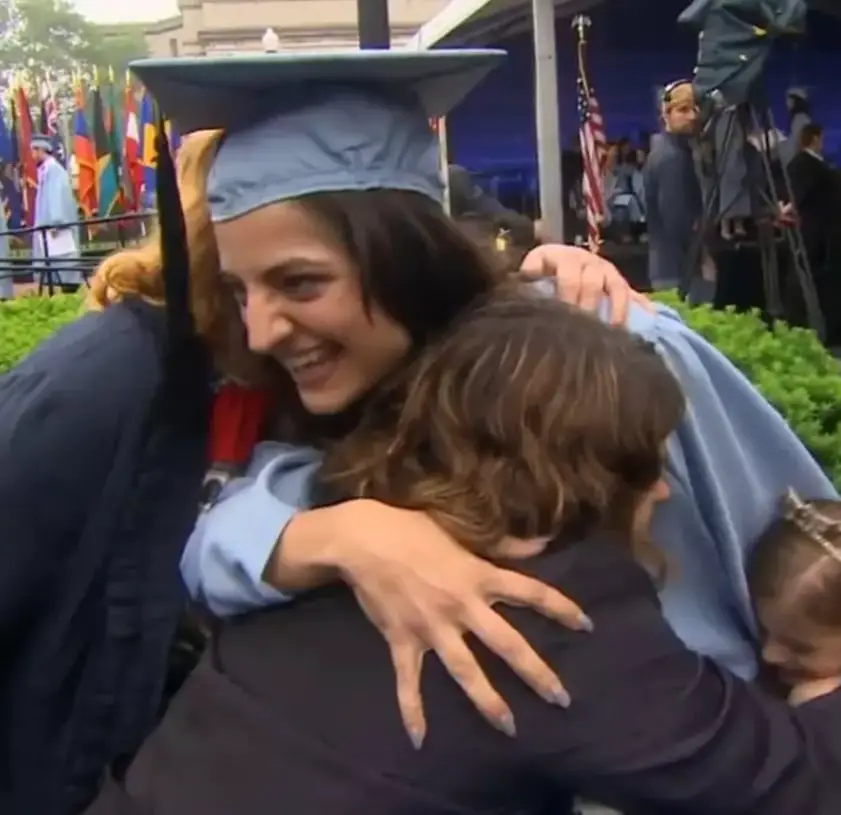 Katy, who had already tracked her biological mother down some years ago, couldn't wait for the three to reunite. Their mother, Leslie Parker, was over the moon when she heard she could finally see and hug her other daughter.
Eventually, the three got together. "We were all talking and laughing," Katy said to ABC. "We talked about a wide variety of subjects … my birth and why she wasn't able to keep me … all the way to who's your favorite male celebrity."
Katy and Leslie also attended Lizzie's graduation and were by her side during this significant moment of her life.
"To see both my moms together — that's a pretty intense moment," Lizzie shared with ABC. "With my family watching … all the people in my life who've gotten me to that point — especially my daughter — was really humbling."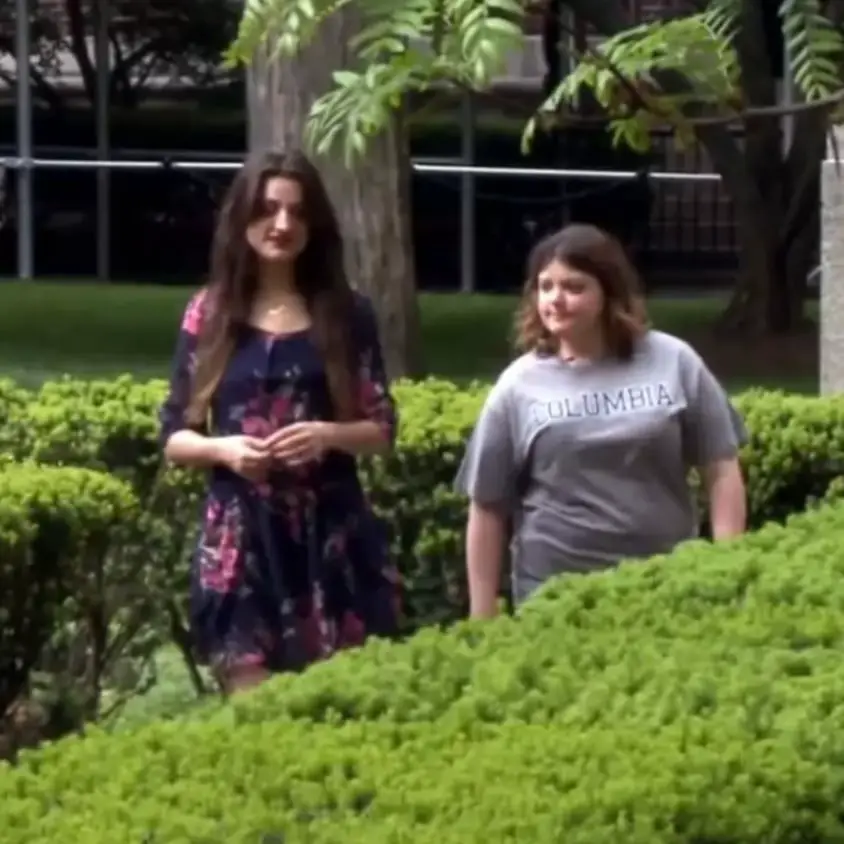 These two sisters entered Columbia University as two complete strangers with a shared passion for writing stories, and left as part of one of the strangest life stories there are.
We are extremely glad they found each other after 30 years.
To learn more of this stranger-than-fiction encounter go to the video below.