If society waits around for governments to solve the most important problems in the world, we'd probably be waiting forever in vain.
That's why innovators are stepping up to find their own creative solutions.
One of those organizations is a San Francisco based non-profit called New Story. Their goal: "to create a world where no human being lives in survival mode." They're going to do that by ending homelessness.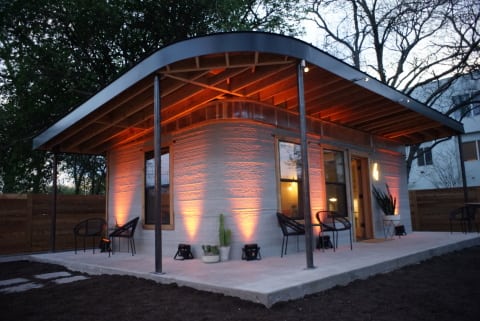 So far, their organization has built 534 homes in Haiti in eight communities for 1,848 people; 190 homes in El Salvador in five of their communities for 790 people; and 59 homes in one Bolivian community for 177 people.

They are currently building in Mexico. But they are still a long ways away from manifesting their vision.
"There are over 100 million people living in slum conditions in what we call survival mode," Alexandria Lafci, New Story's cofounder and COO, told Wired. "How can we make a big dent in this instead of just solving incrementally?"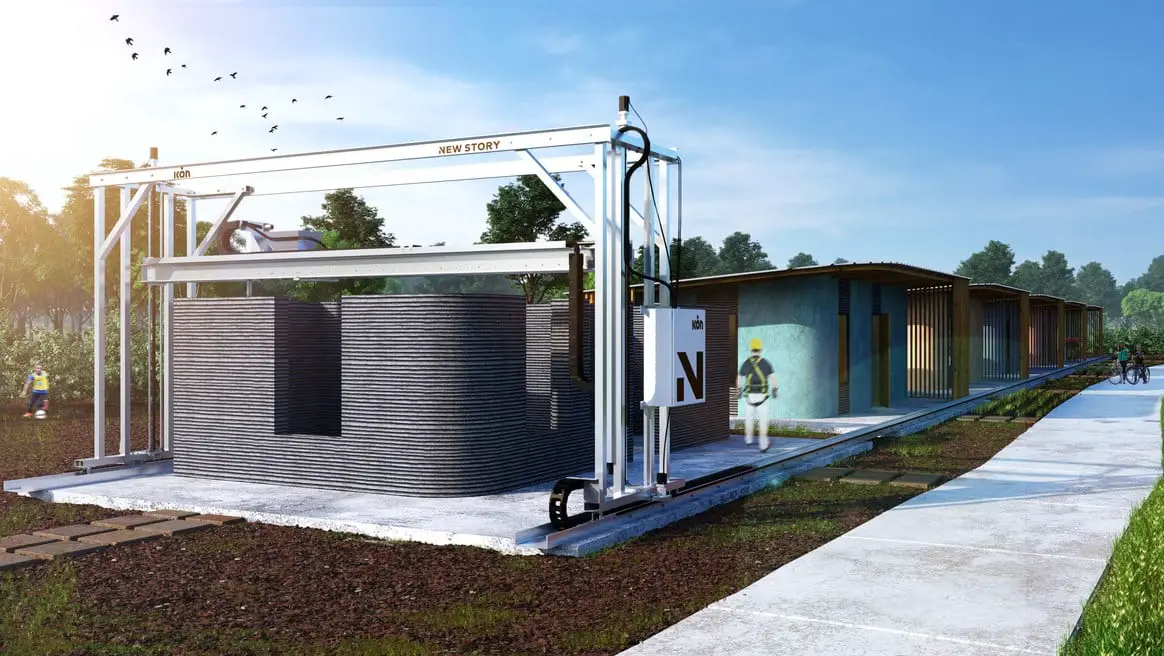 They figured that out while constantly coming up with ways to be more effective efficient. Their answer lied in 3-D printing.
They joined forces with construction technology company ICON print inexpensive 3-D homes.
"We feel it's our responsibility to challenge traditional methods and work toward ending homelessness. Linear methods will never reach the billion+ people who need safe homes," Brett Hagler, CEO of New Story, told Business Wire. "By working with ICON and leveraging their 3D printing innovations, we're able to reach more families with the best possible shelter solutions, exponentially faster."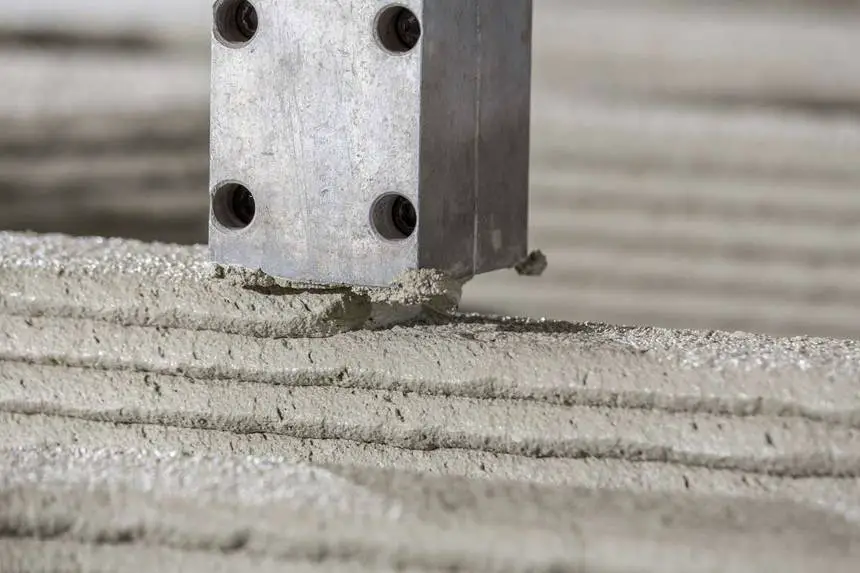 Their collaboration produced a 650-square-foot house built in Austin, Texas that cost only $4,000 to make.
The house, which is a prototype, complies with the local housing code and can be built in one day.
It currently takes them eight months to build 100 homes at $6,000 a pop. If all goes right and New Story has its way, residents in the poorest communities of El Salvador, Bolivia, Haiti, and Mexico will have a safe place to call home.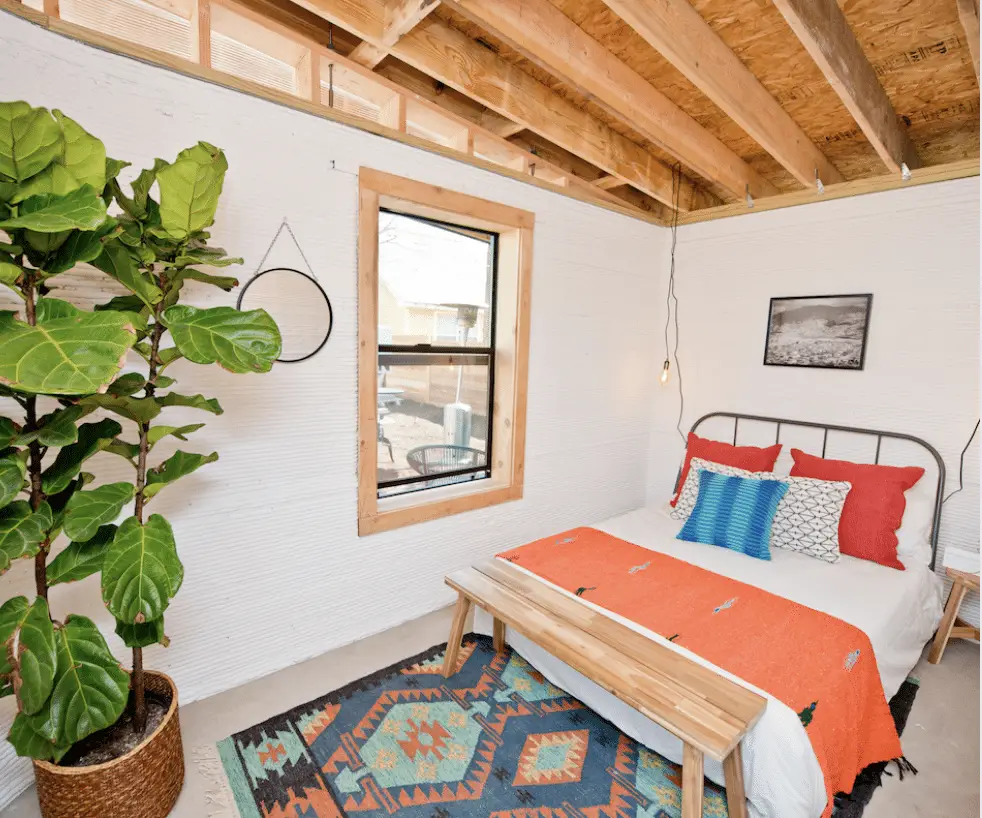 They can very well change the entire world. And the promise of 3-D printing technology to construct homes and buildings is, simply put, incredible.

It will create major advancements in affordability, building performance, sustainability, and customization.
"You could print a house in the shape of a Fibonacci spiral if you wanted to," Jason Ballard, cofounder of ICON, explains. "It's just as simple as printing a square."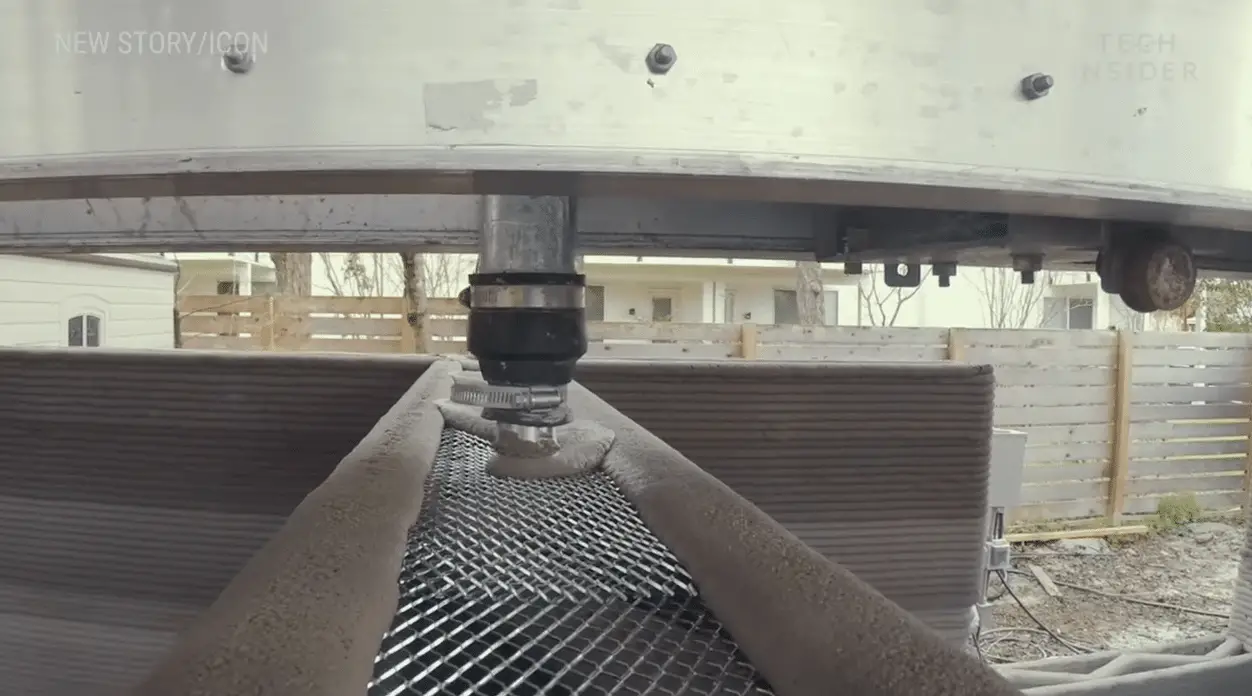 The printing machine is called the Vulcan. It's designed to work in places where electricity and potable water might not be available.
"Conventional construction methods have many baked-in drawbacks and problems that we've taken for granted for so long that we forgot how to imagine any alternative," Ballard explains. "With 3D printing, you not only have a continuous thermal envelope, high thermal mass, and near zero-waste, but you also have speed, a much broader design palette, next-level resiliency, and the possibility of a quantum leap in affordability. This isn't 10% better, it's 10 times better."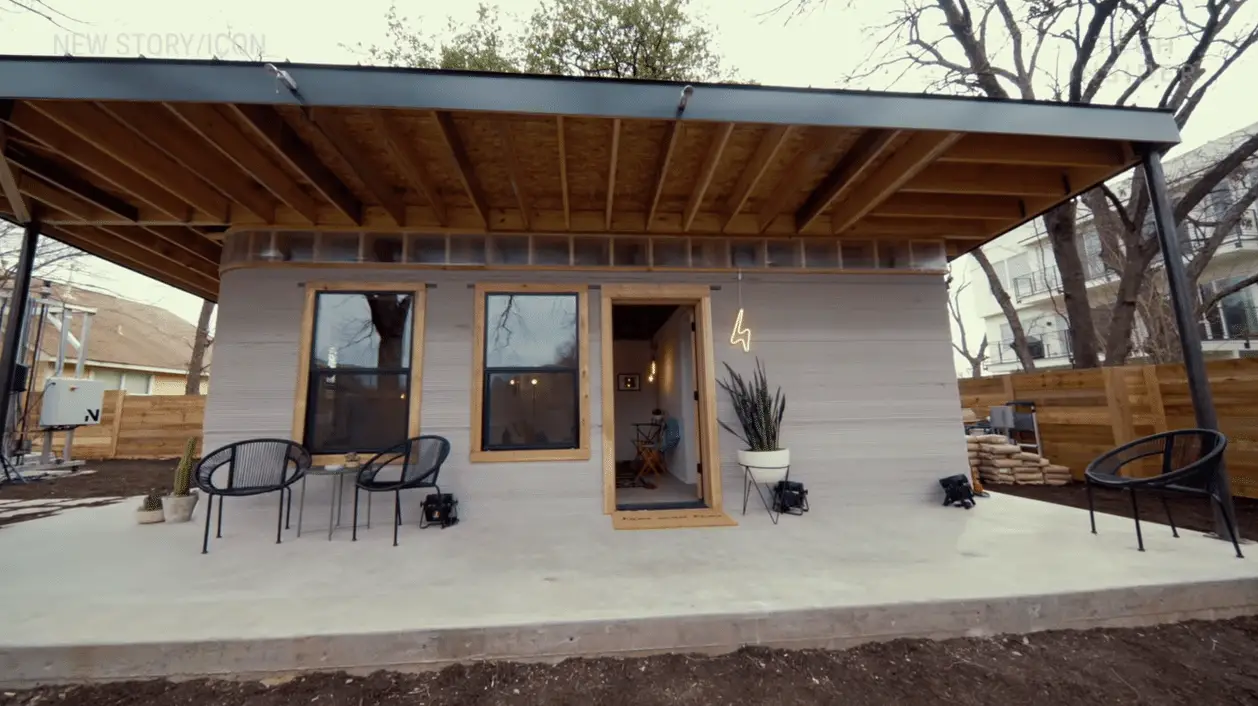 New Story hopes to print up a community of homes in El Salvador within 18 months through partnerships with cutting-edge materials and the highest standards for safety, comfort, and resiliency.
The original model of the home was completely printed on a 3-D printer, except for its roof.
The home includes a living room, small office space, bedroom, porch, bathroom and is absolutely adorable. Human workers installed windows, doors, plumbing and electrical systems. It will be used as office space for ICON until the design is perfected, according to Business Insider.
You can take a tour of the home and see it being built in the video below.
Please SHARE this with your friends and family.