If you remember and feel nostalgic for Carrie Bradshaw, Rachel Green and her friends, the Doc Martens, overalls as the ultimate fashion style, frozen pops, and all that cool stuff, then you are definitely the 90es kid. These years are considered by many as the best decade, and an era marked by iconic movies, music, TV shows, games, and toys such as the adorable Beanie Babies.
People were so in love with these stuffed toys that they became collectibles. Most were just limited editions, which only adds to their value of today. Many collectors are willing to pay a bunch of money for them. If you don't trust us just go to eBay and check out how much they are selling for. Depending on the 'model' the price can reach up to half-a-million big ones, if not more.
Take a look at the ones that can bring you the most money and rush to your garage and those old boxes to check if you've kept any.
1. Large Wallace with Cashew and Huggy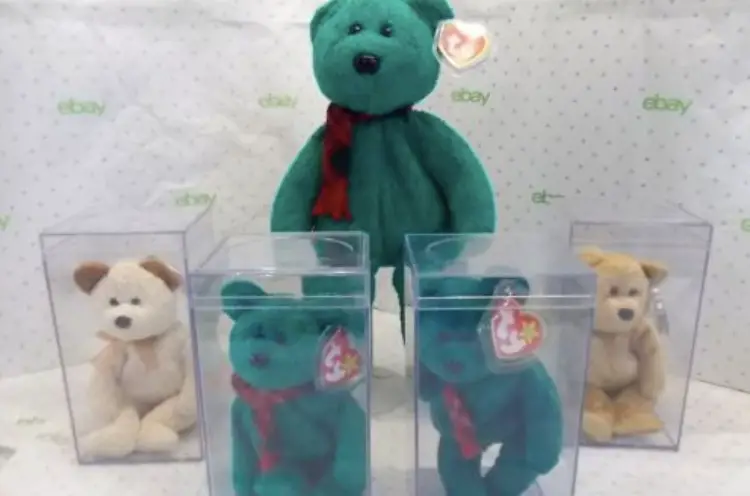 This crew of three emerald green Wallaces and their other bear buddies is currently priced at $680,000!
2. Princess Bear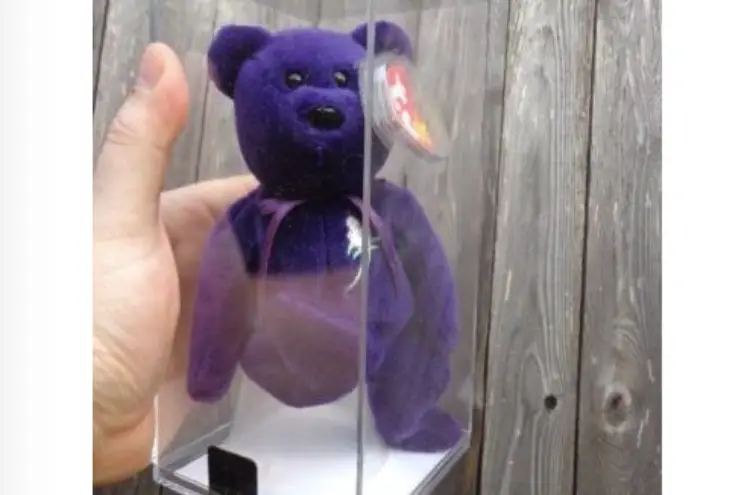 This 1997 Princess Diana commemorative bear will set you back $675,000.
3. Big and Small Peace Bears, Plus Ringo and Bones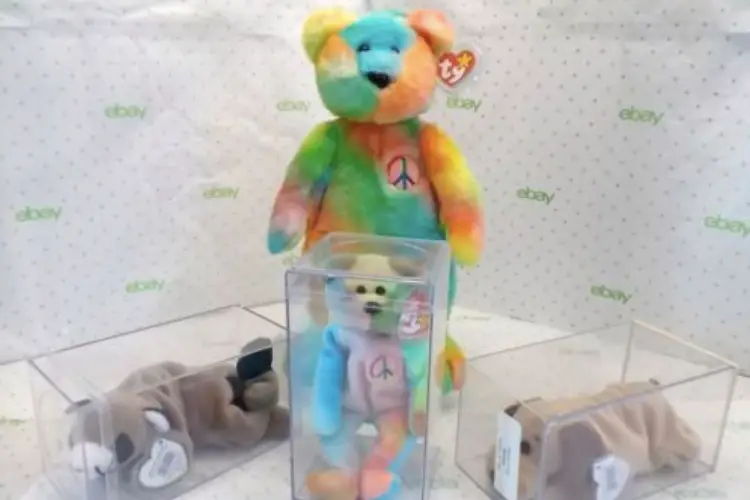 This crafty seller is offering up a quartet of rare Beanie Babies. The price? $358,000!
4. Bubbles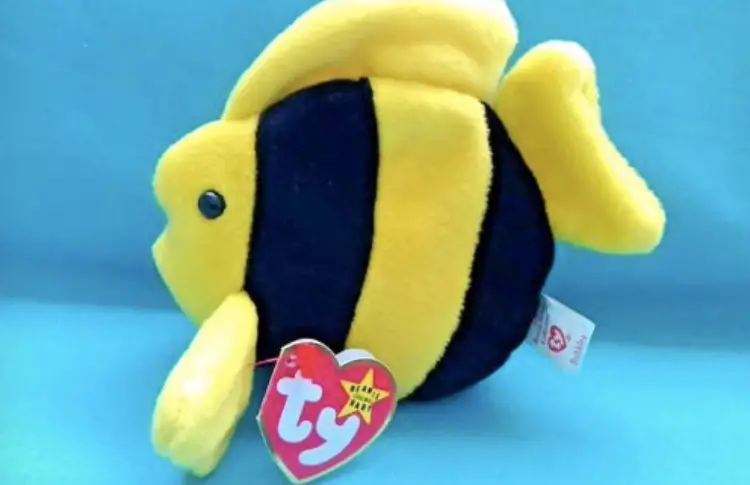 This cute sea-dweller is worth a cool $176,000.
5. Patti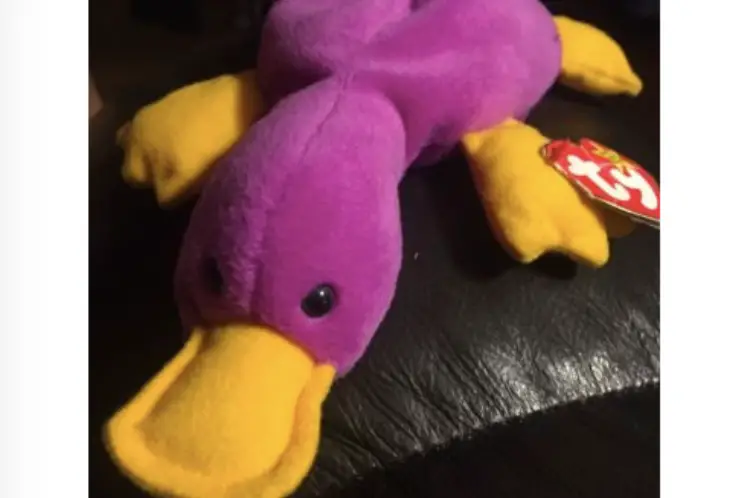 Patti wasn't a rare Beanie Baby back in the day, but the early magenta version sure was. This sought-after hue will set you back $19,500.
6. Blackie the Bear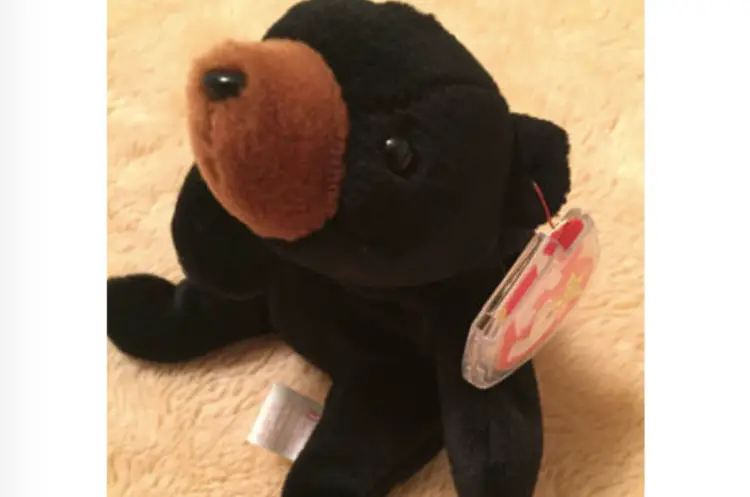 This Blackie the Bear collectible comes from a limited-run generation. Currently, he is priced at $49,999!
7. Claude the Crab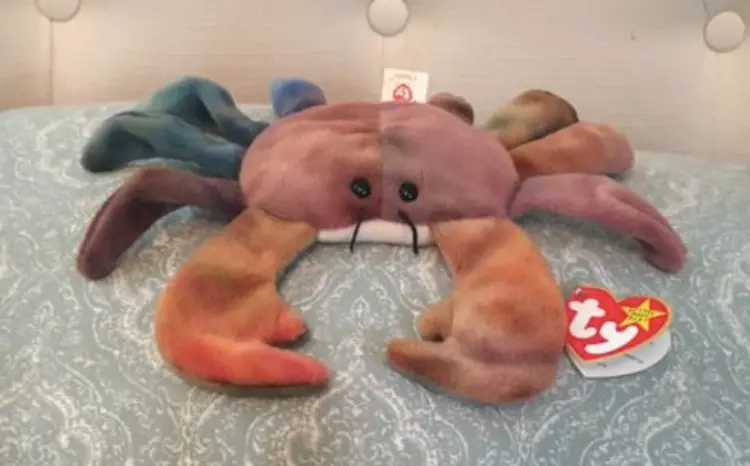 This groovy Beanie Baby is the only one that has an original poem written on his tag. This detail makes him worth a whopping $30,000!
8. Jake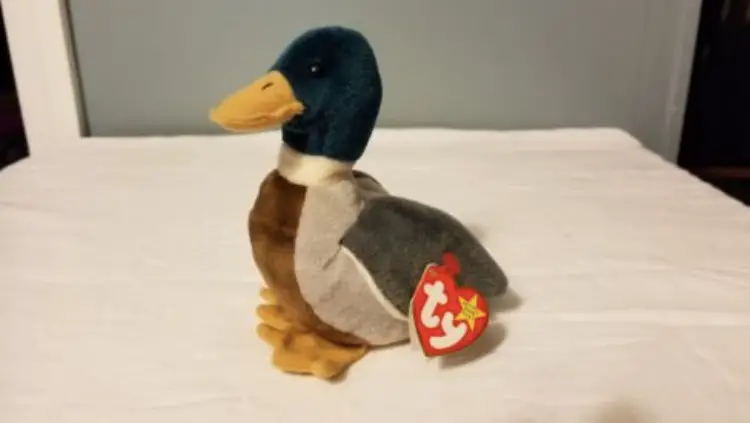 At $19,000, this cute mallard is worth the price of an economy car!
9. Halo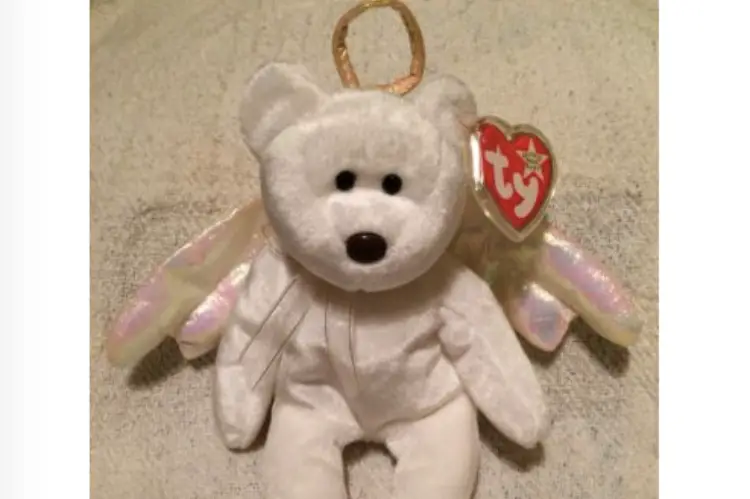 Named for the delicate halo floating above her head, this sweet bear is worth $13,500.
10. Holiday Teddy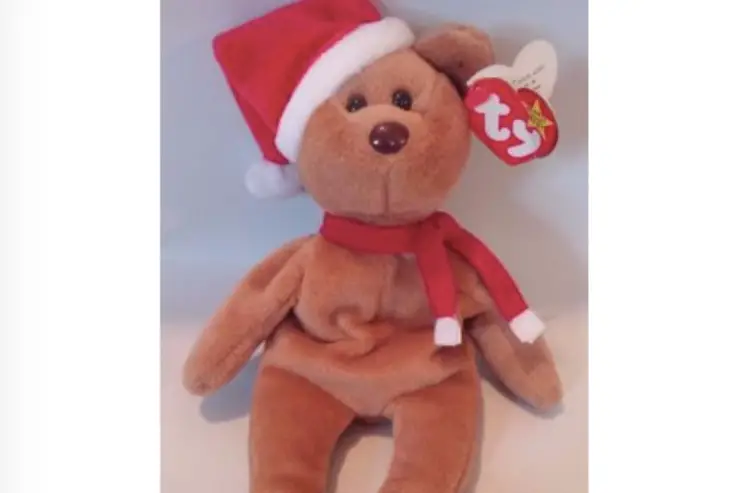 This limited-edition Holiday Teddy is currently being sold for a cool $10,000!
11. Snort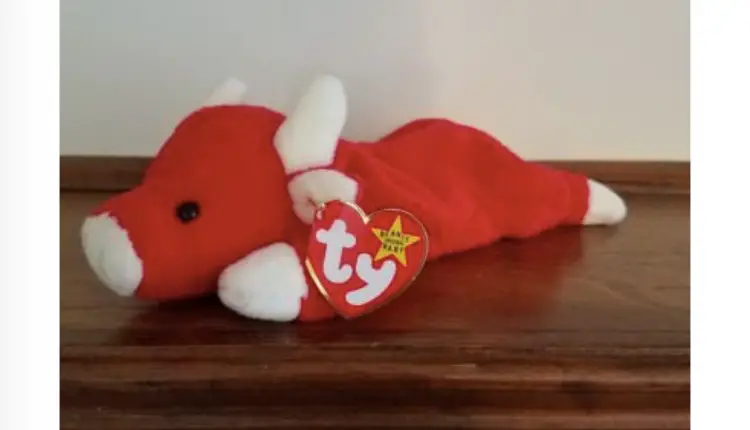 Last but not least is the devilish Snort. This little piggy is priced at $7,500!
Do you think these stuffed toys are worth that much money? Would you like to have one, or would you sell it if you have it?
Share your thoughts with us.