Having a kid is a blessing from God. Nothing compares to those adorable smiles that you get every day, along with the laughter and the joy these lovely creatures bring into the home. However, taking care of them requires lots of money. Buying baby clothes and shoes they quickly outgrow, baby wipes, and diapers can be very expensive. And although we only want the best for our little ones, we sometimes can't afford to buy everything at once.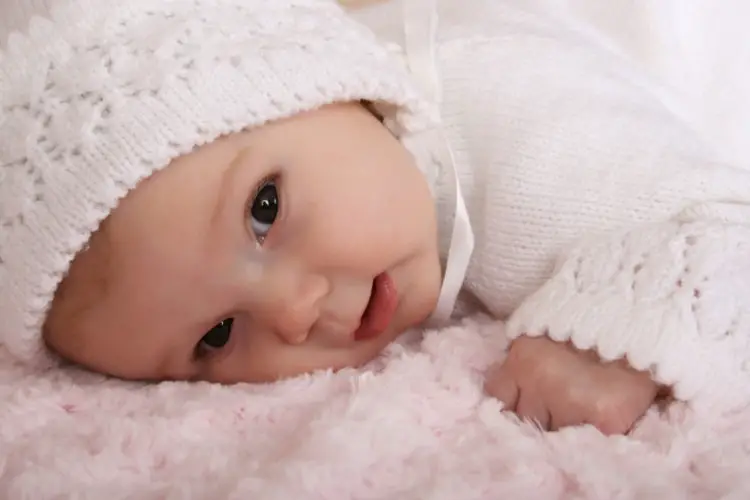 What's most, making sure they are safe is another thing we spend a bunch of money on. Babies and toddlers are curious and want to explore their surroundings. They learn by touching in the first year of their life so they make sure they put their little fingers on every item they set their eyes on. That includes the outlets which can be quite dangerous for kids to play with. The openings of the outlets are a perfect size for the little fingers to fit, which makes them interesting and entertaining, so parents have to make sure to cover them properly.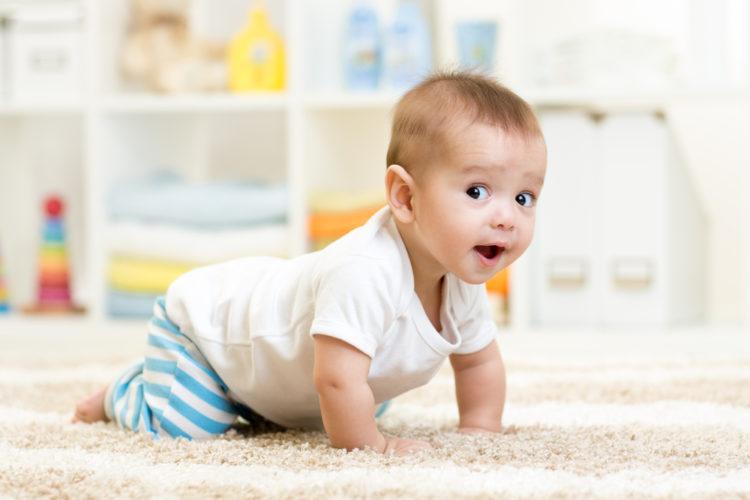 A mother named Brittany Kurtz found just the perfect way of how to keep her kids away from the appealing outlets by using something she already has a lot of, and that's empty boxes of diapers and tissues. If you are creative enough you can make lots of interesting DIY projects using the containers and the cardboard paper instead of recycling it.
Kurtz shows us one way of using them in her video she recently posted on her Facebook page. She says:
"Remove the adhesive top from the baby wipes package, then place over outlets. I certainly still will keep my baby safe outlet covers in, but this is just another precaution for on top. Out of site, out of mind."
Many mothers think this idea is brilliant, while others say that toddlers are way too smart for this hack, and they will know they can easily open the lid and get to the outlet.
What are your thoughts on this? Would you give it a try?
If you have another idea of how the wipe containers or diaper boxes can be used please share it with us in the comments section below.