Prince Harry's all-tell memoir is still causing a stir and is attracting the attention of millions of people from all over the world.
Having in mind that the publishing house gave potential readers a hint that the book will include plenty of revelations related to the Prince's personal life as well as to the members of the Firm, it doesn't come as a surprise that many were eager to buy it and read all there is to read about the most famous family in the world.
Among the rest, Harry spoke of his relationship with Meghan and how he felt excluded from Prince George's life when the little one was born. Harry went on to reveal his brother's thoughts about Meghan and how they got into an argument which lead William to attack Harry.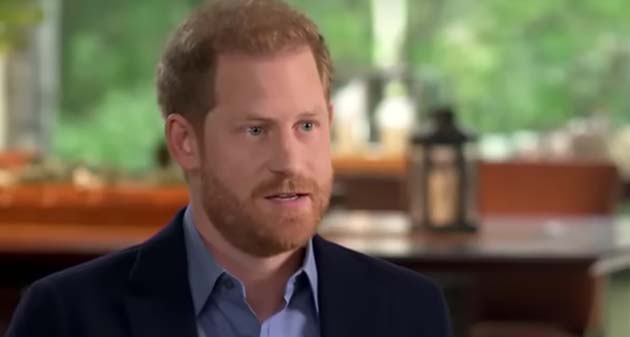 Plenty was said, and many believe that Harry crossed the line, especially when it came to William and Kate's children. What he wrote of Princess Charlotte and Prince Louis was that he feared they could "end up" just like him.
"Though William and I have talked about it once or twice, and he has made it very clear to me that his kids are not my responsibility, I still feel a responsibility knowing that out of those three children, at least one will end up like me, the spare," Harry said in an interview with The Telegraph.
"And that hurts, that worries me.
"I was brought into the world in case something happened to Willy, I was summoned to provide backup, distraction, diversion and, if necessary, a spare part. Kidney, perhaps. Blood transfusion. Speck of bone marrow. This was all made explicitly clear to me from the start of life's journey and regularly reinforced thereafter."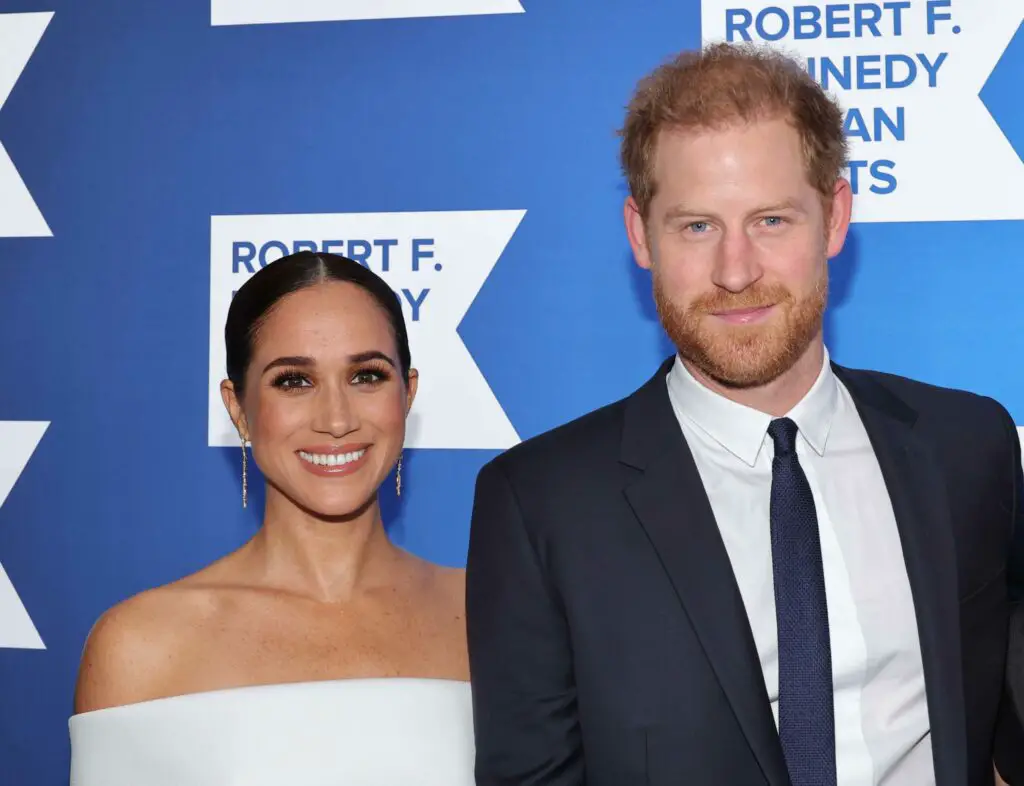 However, one of the most intriguing things Harry wrote about was his private life and the girlfriends he dated before tying the knot with Meghan Markle.
Between 2004 and 2010, Harry was involved in one of his longest relationships when he and Chelsy Davy were a couple. The two were said to have met during Harry's gap year when he visited Cape Town, but in his book, he said that the two already knew each other when they reconnected in Africa. However, the couple split after 6 years of dating and Harry said the reason was a lack of privacy.
Moreover, he felt Davy had to change to fit into royal life.
"The whole world isn't made to put up with constant scrutiny, and I don't know if Chels could bear it, and I couldn't ask her to," Harry wrote in Spare, claiming that the paparazzi had even placed a tracking device on her car.
"Chels insisted that she was not sure if she was prepared for all of that. A whole life with someone on your heels? What could I say to her? I would miss her very much, but I understood she put her freedom first. If I had the choice, I'd want to live like that as well."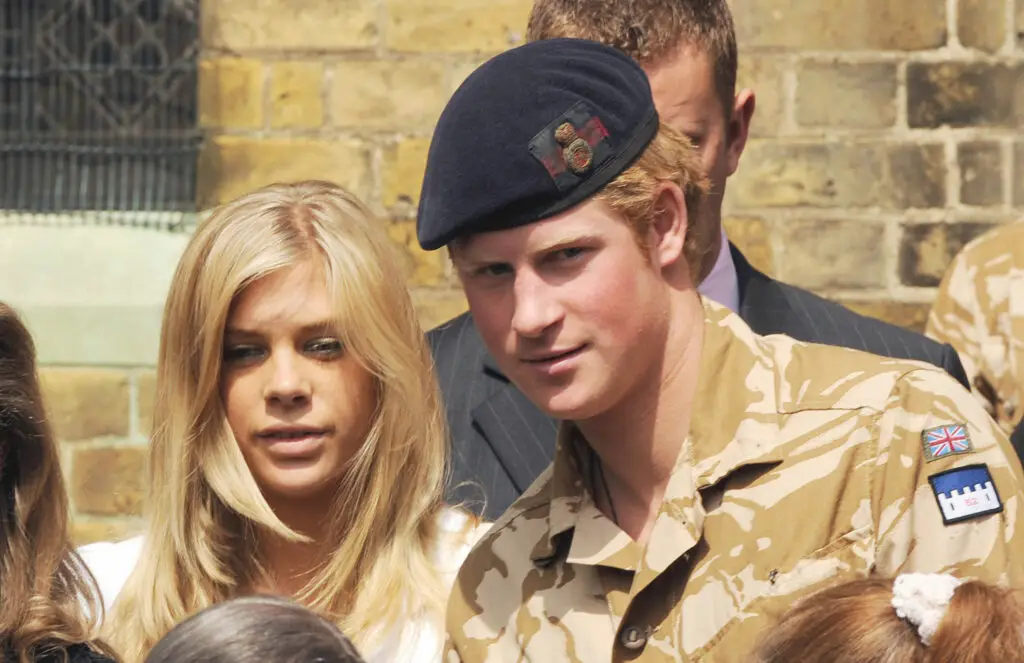 Before settling down with Meghan, Harry also dated Florence Brudenell-Bruce and Cressida Bonas.
Besides his relationships, the Prince also revealed that he had lost his virginity to an 'older woman' in a field behind a pub when he was 17.
"A humiliating episode with an older woman who liked macho horses and who treated me like a young stallion," Harry wrote about the experience, which occurred when he was a student at Eton in 2001.
"Quick ride, after which she'd smacked my rump and sent me off to graze. Among the many things about it that were wrong: It happened in a grassy field behind a busy pub. Obviously, someone had seen us."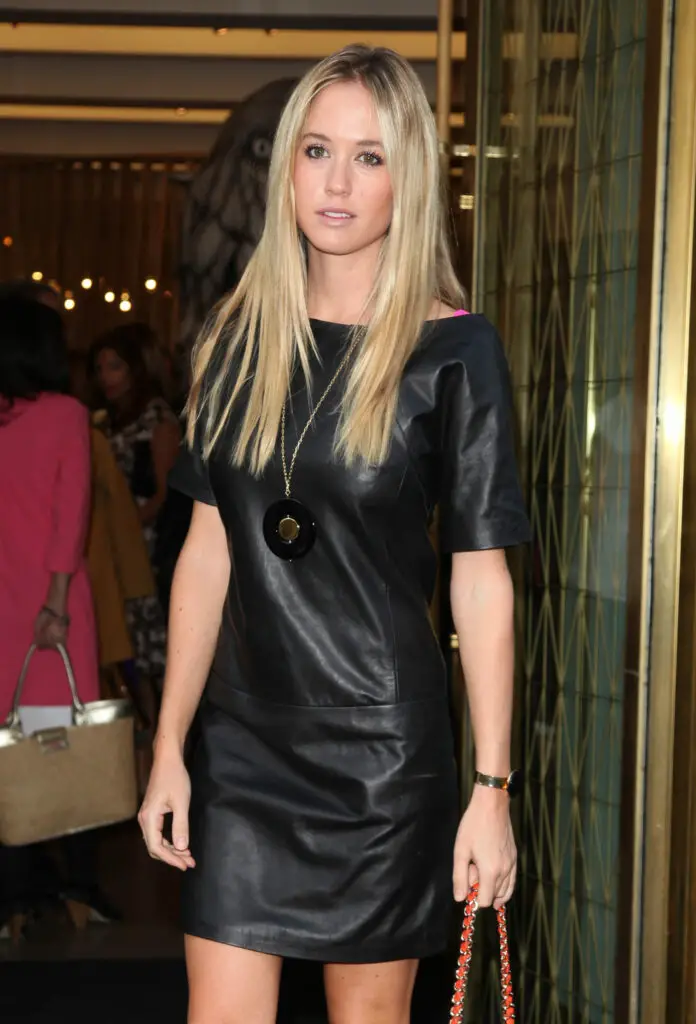 As expected, the press was eager to track down the woman. Allegedly, she turned out to be someone named Sasha Walpole.
Speaking to The Sun, Walpole revealed that she had previously only told her mother about her intimate time with Harry and added that the pub behind which Harry said he lost his virginity was the Vine Tree Inn in Wiltshire.
"I am the woman who took Harry's virginity. It was ­literally wham-bam between two friends. [It was] passionate and sparky because we shouldn't have been doing it," Walpole said.
She then added: "We went outside, and both climbed a three-bar fence to the field. We were quite drunk at this point. I gave Harry a cigarette. I lit mine and then his. We finished our cigarettes – Marlboro Lights – and it just happened. He started to kiss me."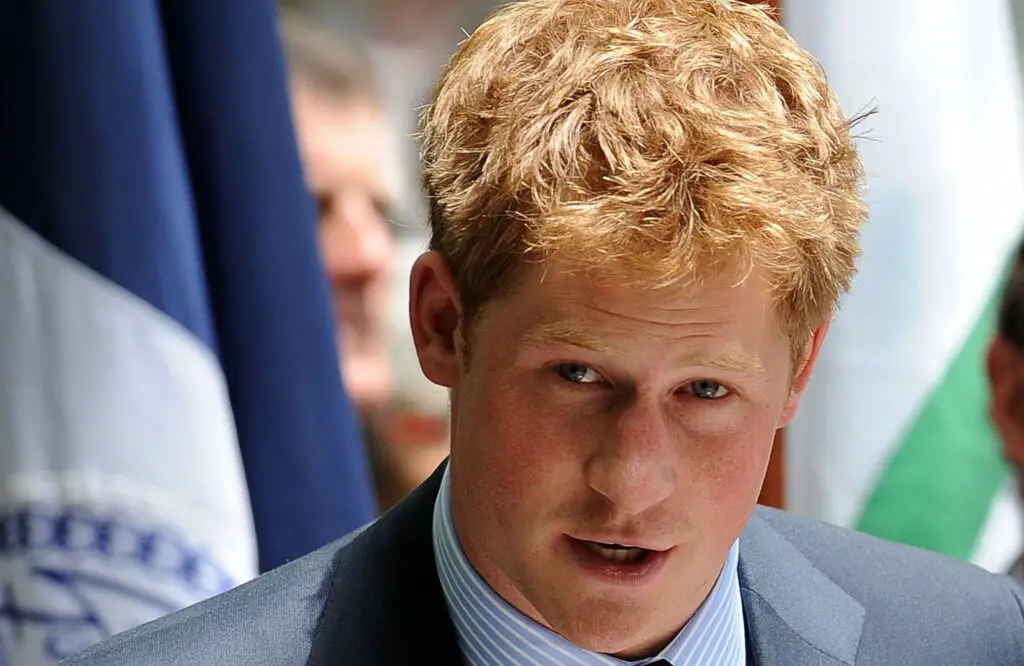 "It was exciting that it was happening. It was exciting that it was happening like the way it was. We were away for 15 minutes, but the [intercourse lasted] about five ­minutes," she explained, and added that they returned to the pub in separate directions.
"I went back over the fence through the garden. A lot of people were outside, as it was kicking-out time by the time we'd finished. My friends saw me and started laughing. I didn't have my belt and it's obvious when you come back a bit dishevelled from a field," she said.
"We had been gone about 15 minutes, and it was long enough for the security to start worrying where he was."
According to Sasha, she and Harry knew each other from before as she worked at the stable near then-Prince Charles' residence, Highgrove Gouse.
They were celebrating Sasha's birthday that evening and had tequila and sambuca. After the fling, they never spoke again.
"Harry and I never texted or rang each other after that. I didn't mind. I wasn't embarrassed," Sasha said.
"Was I disappointed he didn't ring? No. It was circumstances, we weren't going out, we didn't need to ring each other."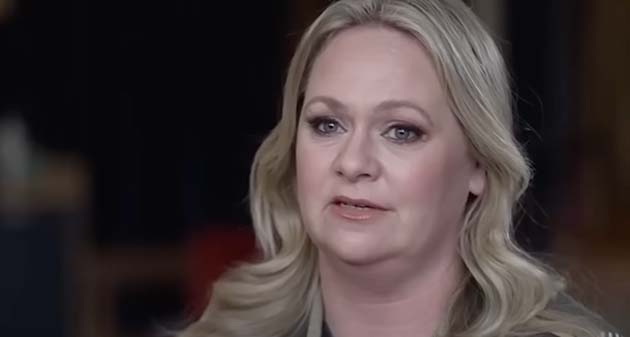 Following her initial interview with The Sun, Sasha then spoke to Daily Mail and said she didn't remember the night to be as glorious as Harry described it.
"I don't understand why he went into such detail. He could have said that he lost his virginity and left it at that," she said.
"He has done this to my privacy because I was going to keep my head down and not talk about it. If it wasn't in the book, none of this would be happening."
She further told The Sun, "It is awkward because of what Harry has written about me slapping his bum, really cringey. It flared up because of the way Harry has written it. That is why I am in this situation."
Please SHARE this article with your family and friends on Facebook.
Bored Daddy
Love and Peace