One thing we all know about celebs is that their lives are lavish and glamorous, but for most of them, it wasn't always that way. On the contrary, many of them had gone through tough life experiences and were forced to overcome numerous obstacles to get to where they are today.
Born Melody Ann Thomas, in Los Angeles, California, actress Melody Scott has had quite a career, but her best ever role remains that of Nikki Newman in the well-known soap opera The Young and the Restless.
Scott has been married to husband Edward James Scott and the two have three adopted daughters, Jennifer Scott, Elizabeth Scott, and Alexandra Scott.
Becoming a mother was something that helped Scott heal from the life she had as a child, which was far from the fairy tale she's now living.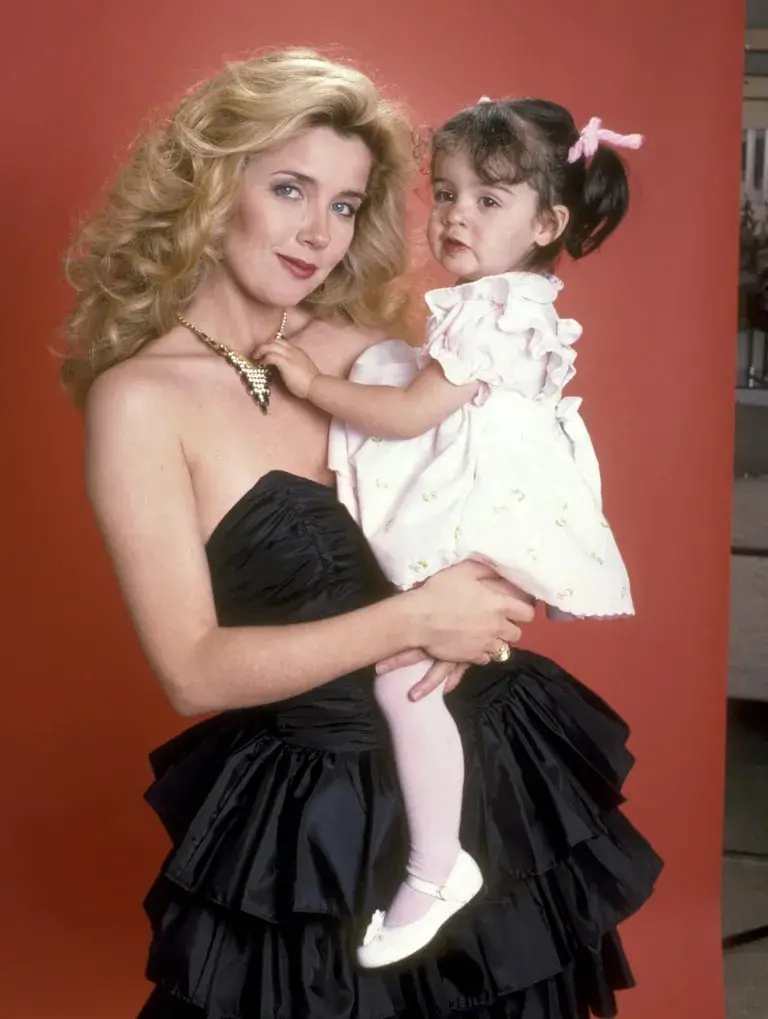 As a young girl, Scott suffered years of sexual and mental abuse under the guardianship of her grandmother who was supposed to raise her.
She finally decided to open up about her childhood in her book Always Young and Restless: My Life On and Off America's #1 Daytime Drama. The details she revealed were horrifying, to say the least, and many felt sorry for everything Scott was forced to endure.
Speaking to People, the actress said, "I'm sure many people will be shocked to learn that I have that kind of background. They've seen me in their living room every day for 41 years, they believe I'm my character Nikki Newman and my life is perfect." The Emmy award nominee also said that she worked on her trauma 'piece by piece' through mediation and therapy.
When her mother left her with her grandparents, they weren't fond of her. While her grandfather barely had any contact with her and stayed at the attic most of the time, her grandmother pushed Scott into the showbiz and she started acting at the age of just three. Sadly, she was often sexually abused by different men and her grandma did nothing to prevent that.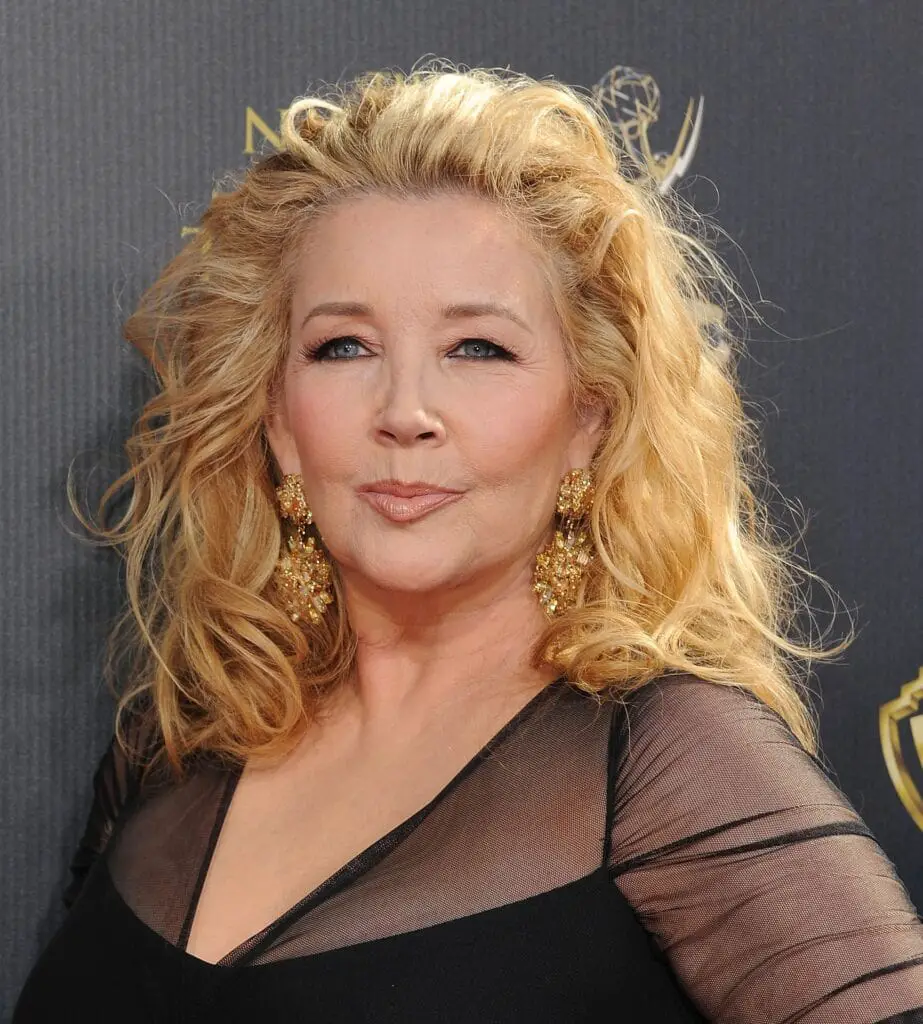 "You see, my grandmother was so ambitious for me (and her) to succeed that anything that I had to do to maybe get ahead in the business was fair play," Scott said. "It didn't have to be a director or a producer, either. A grip, a boom operator, it didn't matter. In her naiveté, any man in showbiz was one who could help us."
Scott never forgave her grandmother for turning a blind eye to the sexual abuse she experienced many times in her life. "I'm not ready for that … I don't know if I ever will because when they are aware, they become complicit and that to me is evil," she told Page Six. "You don't allow that to happen to a small child."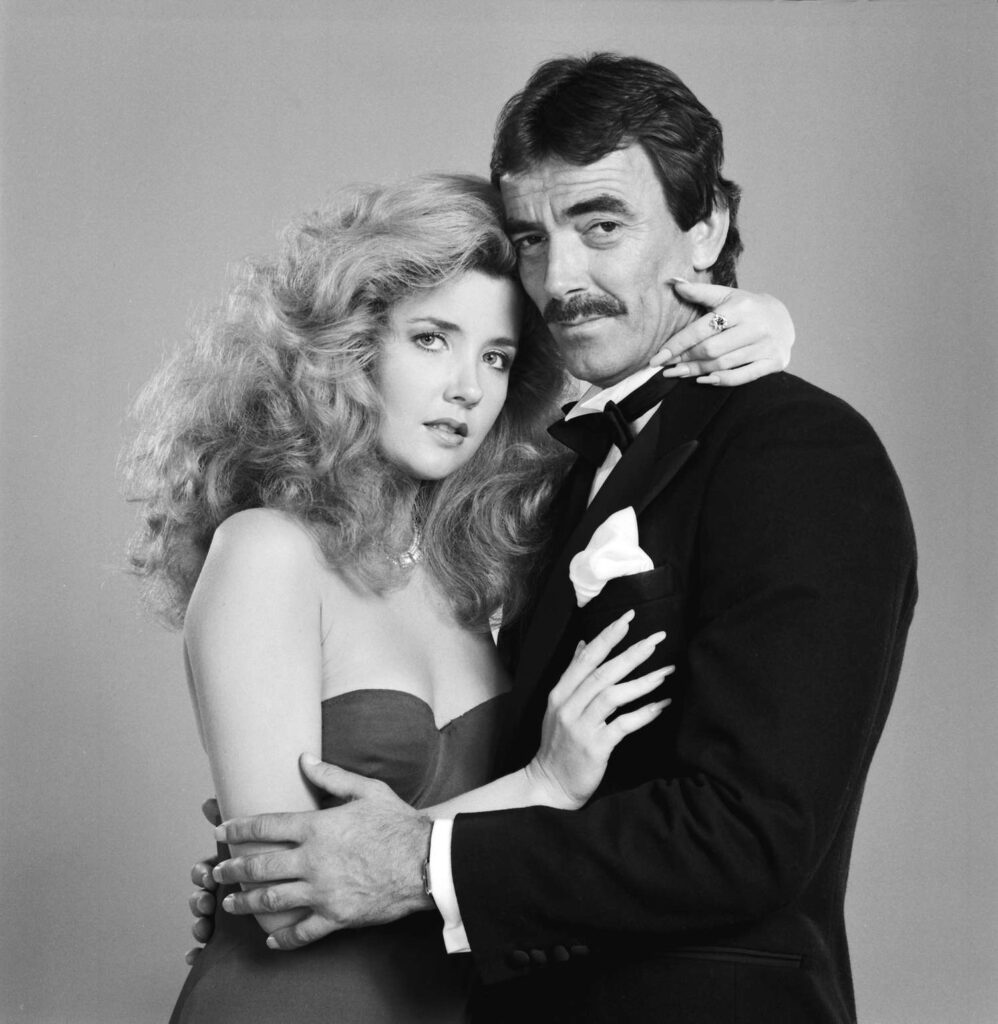 When it came to the crew and the actors she was working with, they all treated her nicely and that gave her a sense of normalcy she didn't experience at home.
The actress added how she believes her grandmother was mentally ill and in case she was diagnosed and treated things could have been different.
Please SHARE this article with your family and friends on Facebook.
Bored Daddy
Love and Peace