Marcel Amphoux was a man who led quite a quiet life. He was the resident of the stunningly beautiful French village of Puy-Saint-Pierre, a jewel nestled in a valley surrounded by snow-covered peaks in the heart of the Alps.
Marcel lived in a wooden cabin, but over the years, the worth of the several acres of land around the Alps he owned grew plenty, turning him into a millionaire. This, however, hadn't affected his personality even a bit. He stayed as humble as ever and even built simple chalets and invited some of his family and friends to live there for free.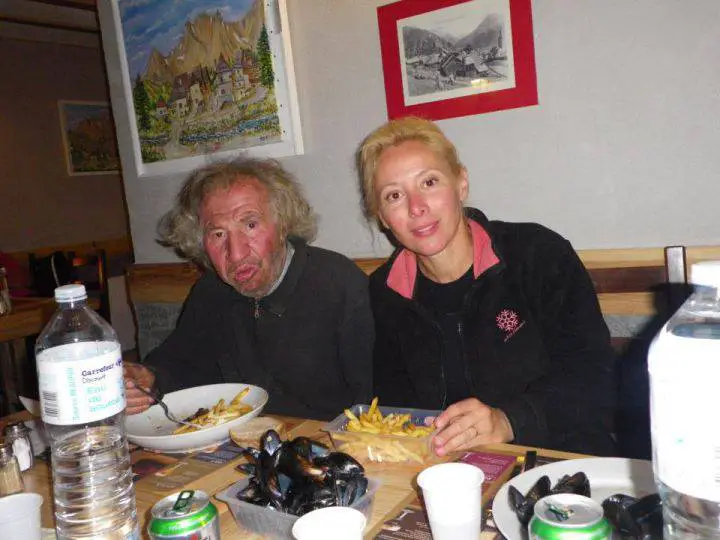 Many business owners and real estate agencies tried to persuade him to sell his land which was surrounded by exclusive ski centers and luxurious hotels, but he refused each time.
One day, an attractive blonde Parisian named Sandrine Devillard knocked on Marcel's door. She as well came with an offer for his land, but Marcel said no once again. She then invited him to dinner and the two became a thing.
She was from Paris and he spent his entire life all by himself, living without electricity or running water, so everyone believed she was there for his money. On top of it, she was 21 years his junior.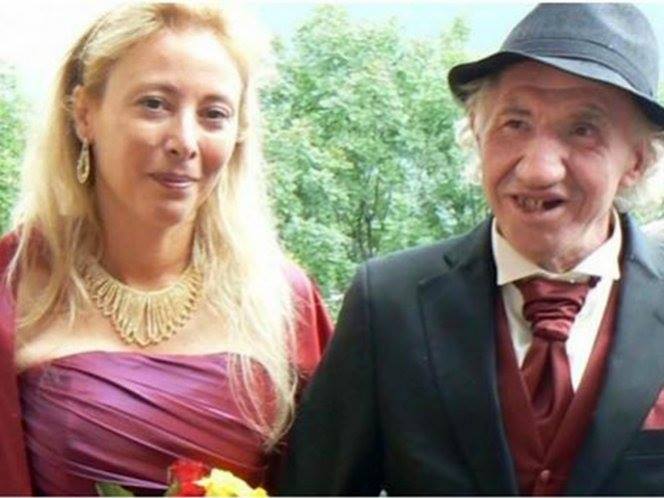 A year later, the two tied the knot at a wedding ceremony attended by almost every resident of the tiny village.
While she was dressed in an elegant and expensive shiny burgundy dress, Marcel, as always, wore old shabby clothes.
Being convinced that she was a gold digger who married Marcel for his money, his family and friends were against the marriage.
"People were booing and jeering. They all knew Marcel well and considered that Sandrine was solely after his property and money," villager Jacques told the Daily Express.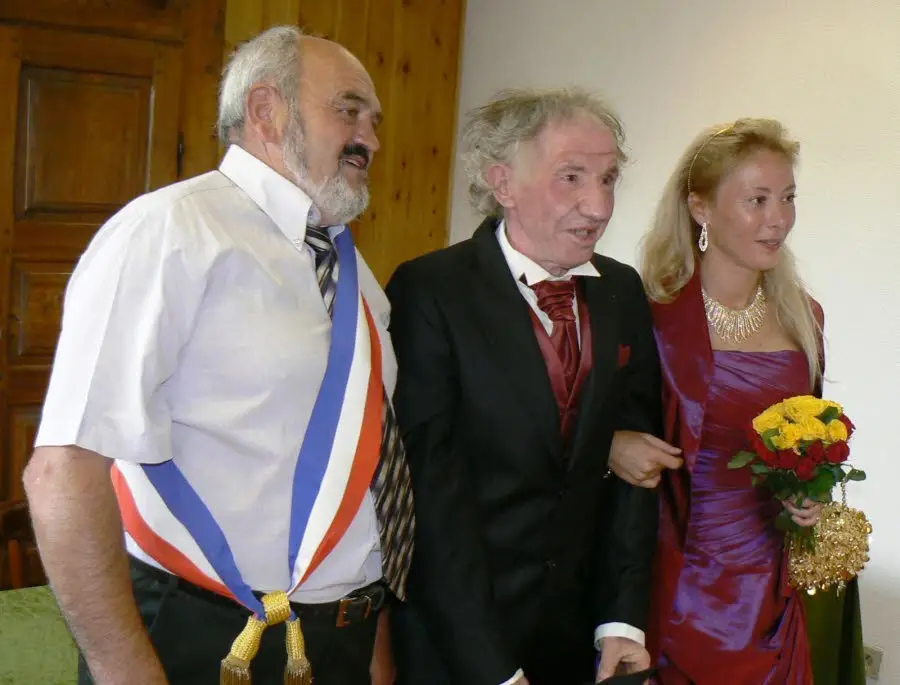 What made everyone even more suspicious of Sandrine was that she continued living in Paris while Marcel stayed in his cabin.
"Marcel is a man from the Middle Ages, even prehistoric times," Sandrine explained. "I am a true Parisian. I still live there. But I visit my husband as often as I can. To see him and to make him smile."
Around a year after the wedding, Marcel, Sandrine, and two of her friends were involved in a car accident in which Marcel lost his life. Sandrine and her friends survived.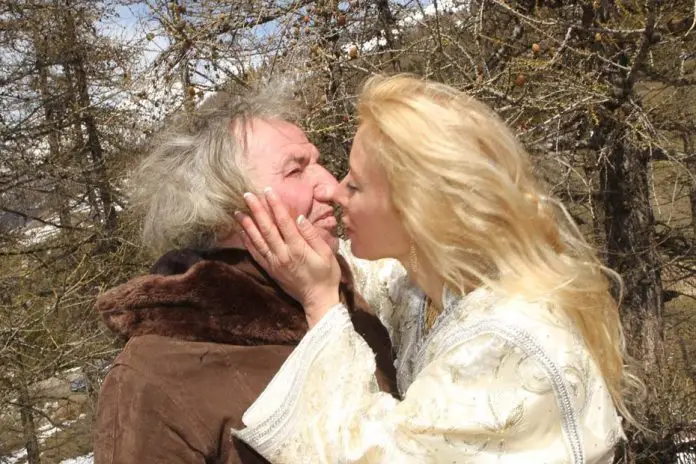 His family believed Marcel was in fact killed but there was no evidence.
Soon after his passing, Sandrine, who believed was the sole heir of her husband's land and fortune, she demanded from the family members to move out of the cabins Marcel built for them.
However, shortly after, his will emerged. It turned out that Marcel finally decided to listen to his family and friends and left everything to them, leaving his wife with nothing.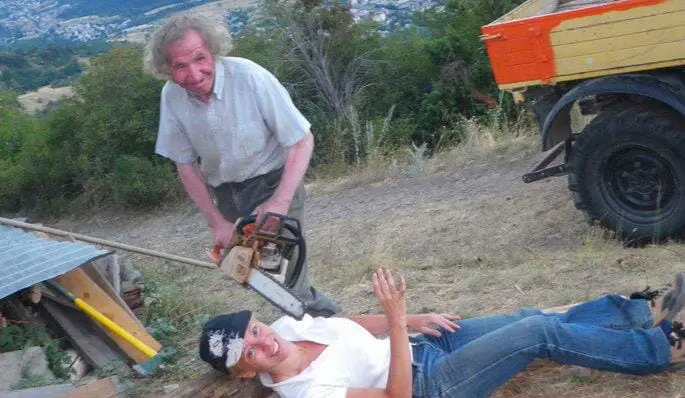 As she couldn't accept the reality, Sandrine accused the heirs of forging Marcel's signature and took the case to court. However, according to the French newspaper Dici, the court deemed the signature to be authentic in 2016.
Please SHARE this story with your family and friends on Facebook and tell us what you think.
Bored Daddy
Love and Peace