With the passing of DJ Stephen 'tWitch' Boss, the world of dance lost a legend.
The saddest part of this loss is the fact that this man who brought laughter and joy wherever he went was suffering in silence and was battling depression. Sadly, not many were aware of his condition as he hid it behind his gorgeously infectious smile.
tWitch's unrivaled energy and creativity made him a vital part of the dance community and those who knew him will never forget him and his choreography which was known and recognized far and wide.
The famous DJ was part of The Ellen Degeneres Show from 2014 to the show's conclusion earlier this year and was promoted to co-executive producer in 2020.
Previously, tWitch was a contestant on MTV's The Wade Robson Project before becoming a runner-up on Star Search. He also took part in So You Think You Can Dance in 2008, ending season 4 as a runner-up and later returning as an All-Star.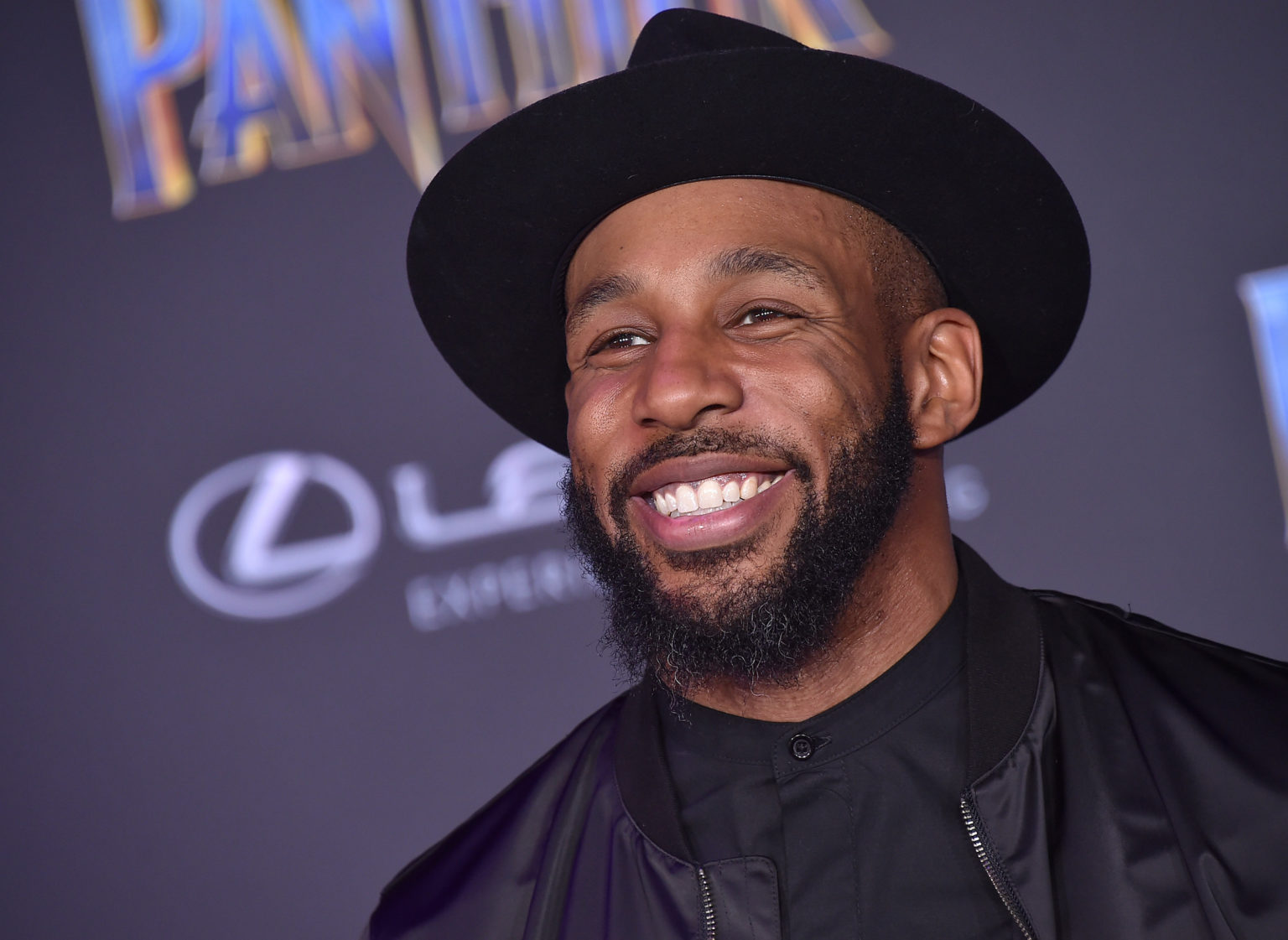 According to reports, he checked into a motel just one mile from his Los Angeles-area house on Monday and nothing spoke trouble. Guests at the hotel Oak Tree Inn in Encino, California, where his body was found, said he didn't look concerned or in distress.
Allegedly, his body was discovered by a motel's employee after he missed his checkout time at 11 a.m. Investigators believe tWitch was dropped off by an Uber.
The cause of death has officially been ruled out as a suicide, according to Los Angeles County Medical Examiner-Coroner.
As reported by TMZ, officers found a left by the late DJ where he wrote of the past challenges he faced. Allegedly, it further read that he could not continue to go on. It is not clear what past challenges Twitch was referring to in the note. No further details have been released.
The news of his passing was shared by his wife, Allison Holker. In a statement for People, she wrote, "It is with the heaviest of hearts that I have to share my husband Stephen has left us.
"Stephen lit up every room he stepped into. He valued family, friends and community above all else and leading with love and light was everything to him. He was the backbone of our family, the best husband and father, and an inspiration to his fans.
"To say he left a legacy would be an understatement, and his positive impact will continue to be felt. I am certain there won't be a day that goes by that we won't honour his memory."
"We ask for privacy during this difficult time for myself and especially for our three children. Stephen, we love you, we miss you, and I will always save the last dance for you."
Rest in peace, Stephen 'tWitch' Boss.
Please SHARE this article with your family and friends on Facebook.
Bored Daddy
Love and Peace