Veronica Hamel's charm and beauty paved her way to a modeling career early in life and that led to an acting career which left her with over 50 acting credits under her belt.
Born in 1943 in Philadelphia, to a father who was a carpenter and a mother who was a housewife, Veronica had a strict Catholic upbringing. "My working-class background made me hungry for things, and more ambitious, possibly because there's so far to go. You need a great deal of courage. It gives you a certain incentive when you're brought up in a background where you're not afforded many luxuries," Veronica told The Buffalo News in 1982.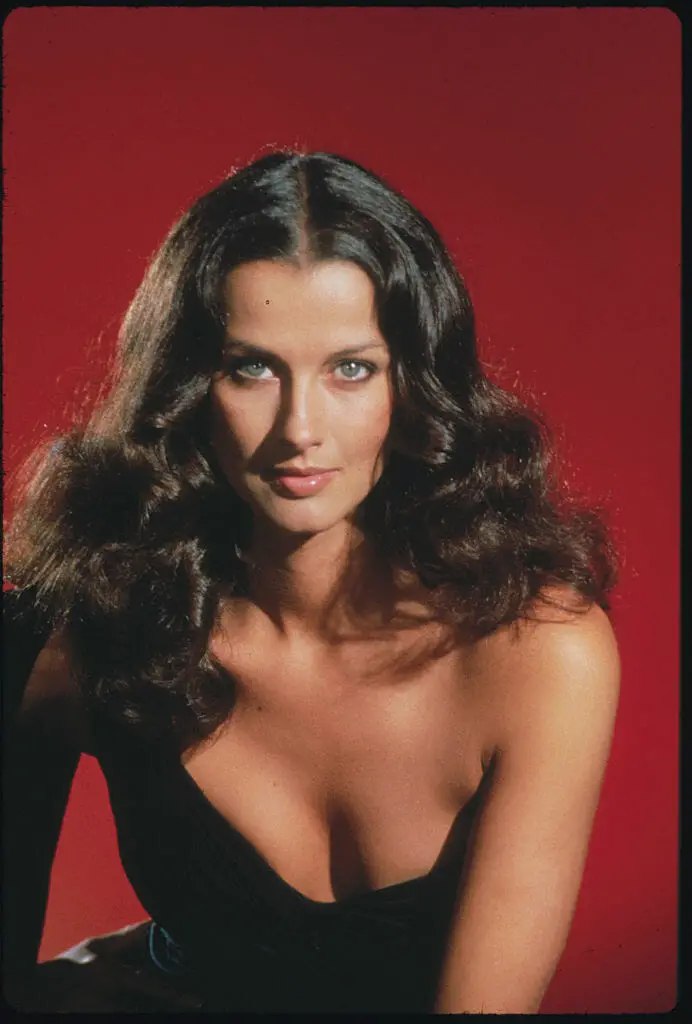 When she was 17, this beautiful lady started her modeling career and soon after a role in the 1971 neo-noir crime thriller Klute followed. However, of all the roles she's ever landed, that of gorgeous and intelligent public defender Joyce Davenport on the classic TV series Hill Street Blues is her most prominent one.
Back then, her character was one of the most fierce female characters on TV, something many men didn't like her for.
"It took them a while to realize that here is someone you haven't had to cope with before. That's what threw everybody off," Veronica shared with The Buffalo News in 1982.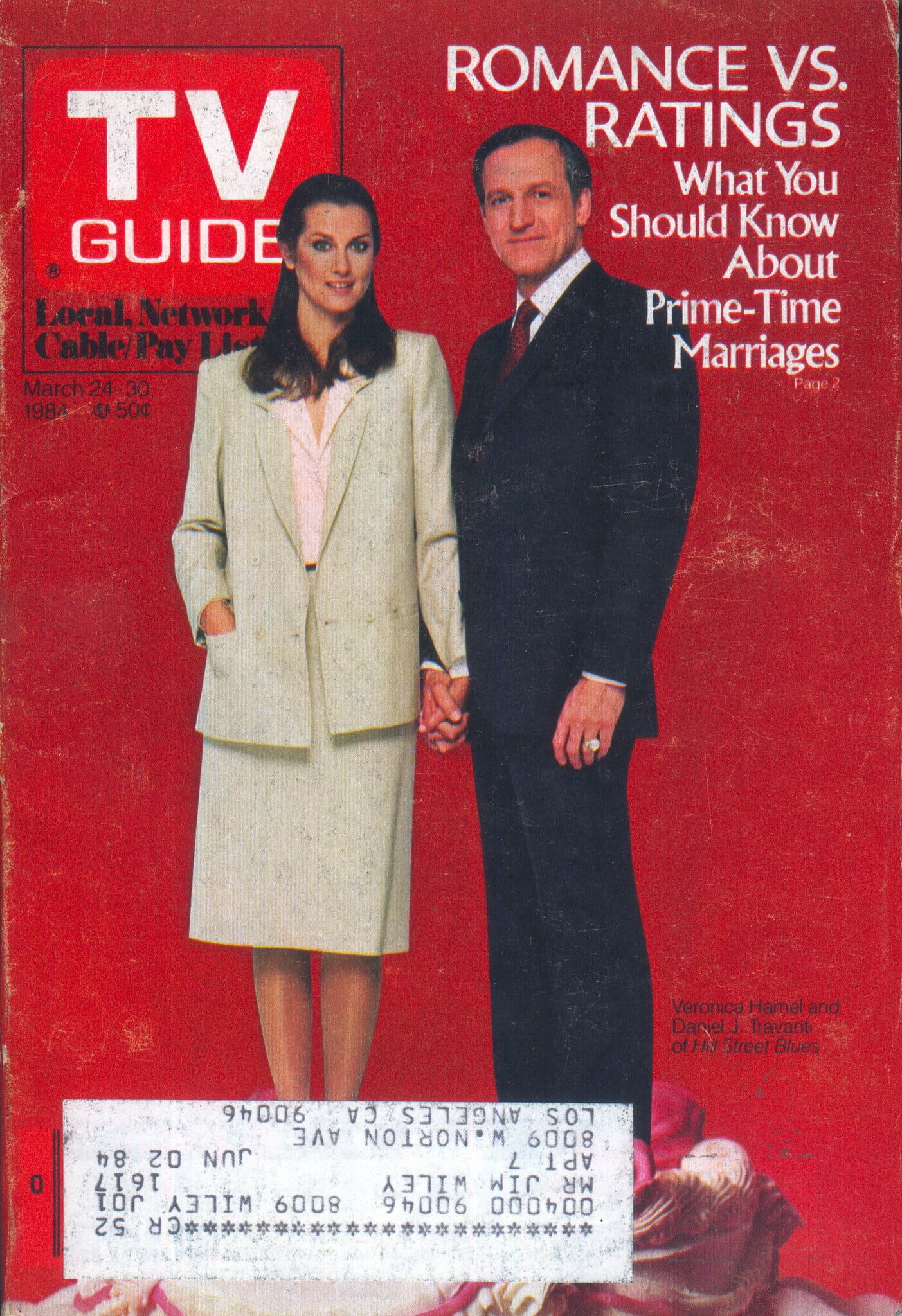 Comparing herself to the character that marked her career, Veronica said that although they were similar, she was in fact different than Joyce Davenport in some ways.
"How am I different to Joyce? I'm crazier, more emotional – you don't have to scratch deep to get a reaction from me – I laugh more, I'm sillier," the actress told The Courier-News in 1983.
During the filming of Hill Street Blues and after the end of the series, Veronica worked on other films and series, among which the CBS drama miniseries Jacqueline Susann's Valley Of The Dolls, the 1983 made-for-TV film Sessions, the CBS drama miniseries Kane & Abel, the 1988 romantic comedy film A New Life, and Taking Care Of Business, among the rest. She was also part of ABC's incredibly popular drama Lost from 2003 to 2010. 
She was offered the role of Kelly Garrett on Charlie's Angels but she refused it.
Speaking of that decision, she said, "My business people were in tears, had strokes, convulsion, when I told them I didn't want to be an angel in 1976."
Speaking of her acting career, which she retired from in 2010, Veronica said, "I've been very fortunate, and I don't take it for granted. I started working when I was 13. There's a wonderful tradition in France where you pour a little wine back into the earth. You can't just be a taker. You have to give something back, or everything just dries up."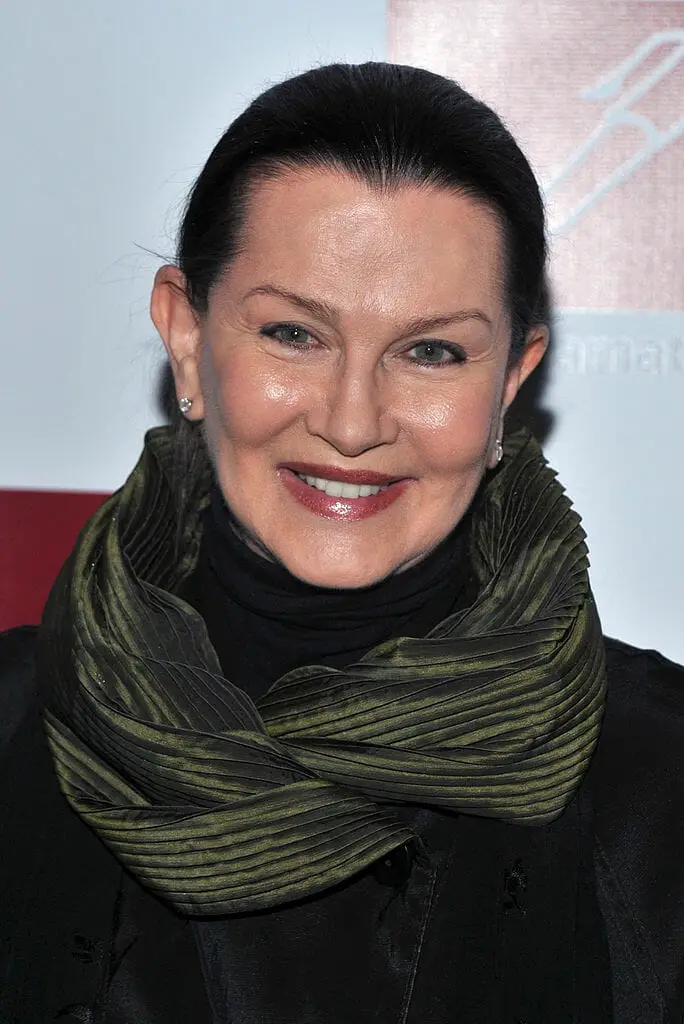 Veronica has only been married once. Her marriage to actor Michael Irving lasted from 1971 to 1981.
At the age of 70, this woman still looks as stunning as ever.
Please SHARE this story with your family and friends on Facebook.
Bored Daddy
Love and Peace