There is nothing a mother wouldn't do for her children, and luckily, there are also children out there who are more than lucky to return the favor.
Melanie Shaha,a mom from Gilbert, Arizona, started experiencing dull headaches. As they became more and more frequent, she decided to visit a doctor who determined she had a tumor on the pituitary gland. This gland is small and oval-shaped and is located behind the nose, near the underside of the brain. Its main function is to secrete hormones into the bloodstream which affect other organs and glands such as the thyroid, the reproductive organs, and the adrenal glands.
Melanie undergone a surgery and had the tumor removed.
"I had surgery to remove the tumor and I had a really great outcome," the mother of six told TODAY Parents.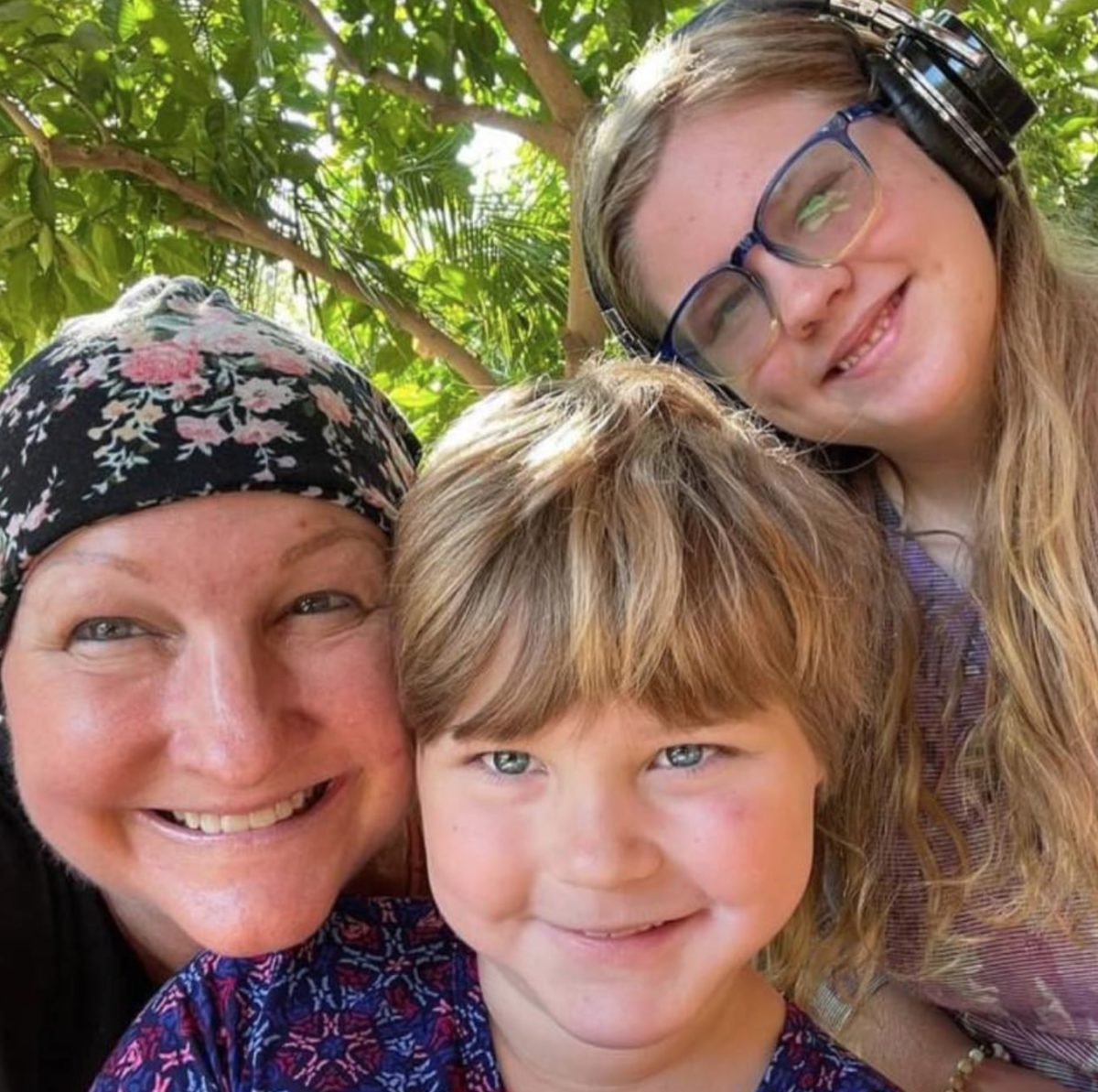 Sadly, some years later, the tumor returned and Melanie had undergone another surgery. And just when she thought she was finally tumor free, it returned for the third time in 2017 and she was forced to undergo chemo treatments.
"I asked (my doctor), 'Will I lose my hair?' and they said 'No,'" Melanie recalled. "Three months later, I had a big shed and started losing hair. I was surprised."
"Not having hair, you stick out like a sore thumb and well-meaning people can say things that break your heart," she added. "I don't mind being sick but I mind looking sick. I'd rather blend in and not stand out at the store."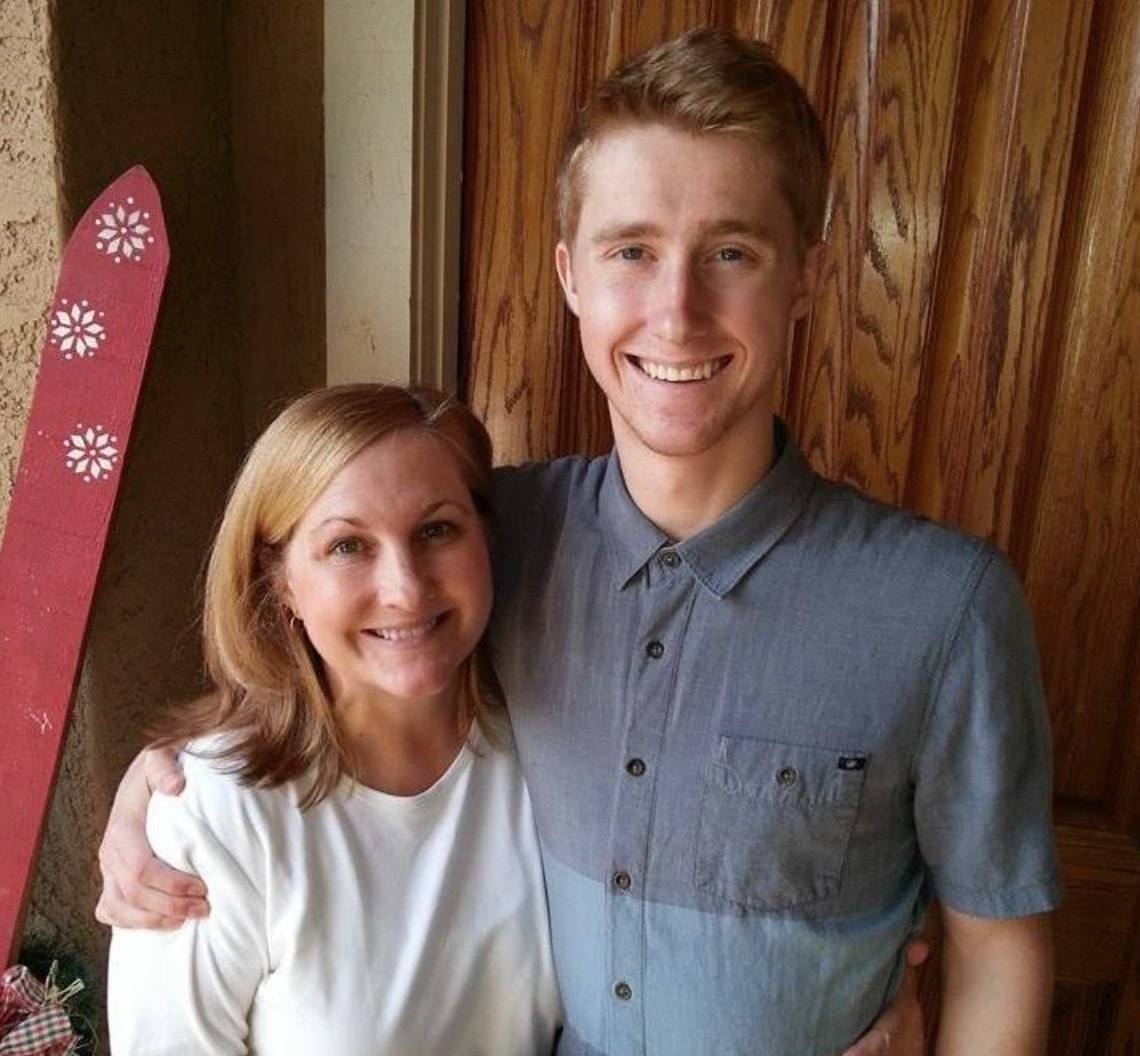 Knowing how much her hair meant to her, Melanie's son, Matt, made a joke one day saying, "Why don't I grow out my hair to make a wig for you?" However, that joke turned into something Matt thought about a lot and it turned out to be an awesome idea.
Having graduated from university, he had the freedom to grow his hair as much as he wanted.
As he started growing his hair, his mom would often give him compliments.
"I would tell him, 'I love your hair' and he'd say, 'Coming soon to a head near you!'" she shared.
By March, Matt has grown his hair to 12 inches, enough for a wig to be made for his loving mother.
"We were super pumped and when they started cutting, we bawled," Melanie said of the day Matt's coworkers helped him have his hair cut.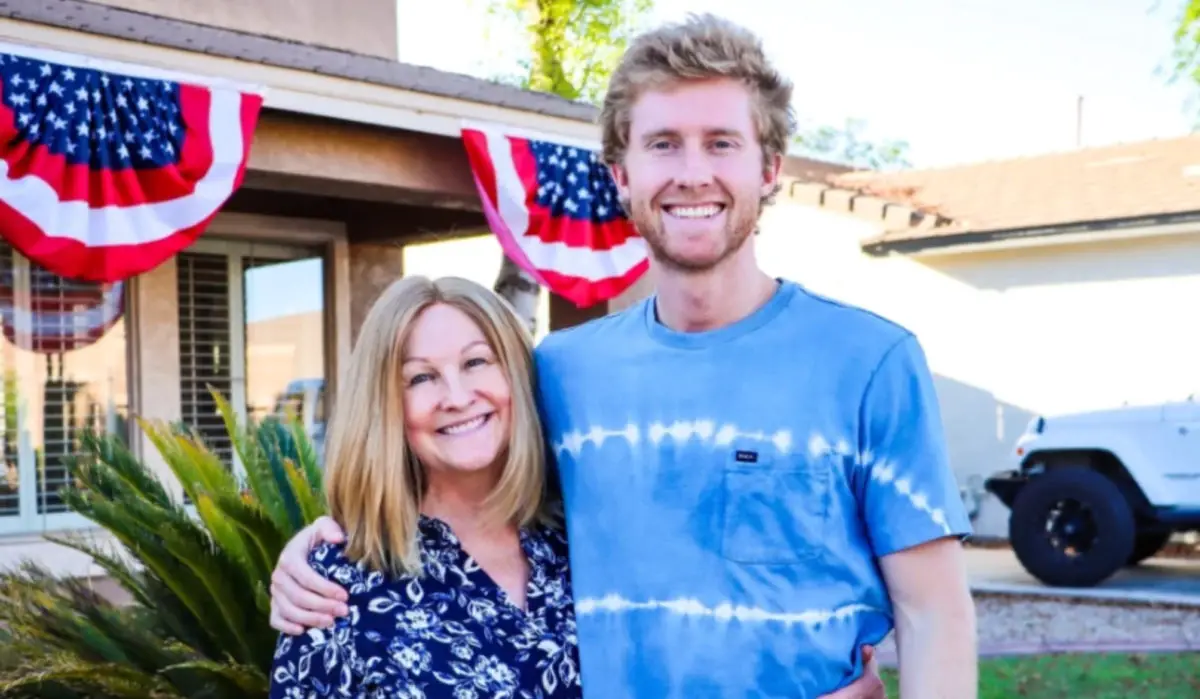 Matt then sent his hair to a Newport Beach, California located company called Compassionate Creations which delivered a hand-tied wig to Melanie in June.
"The family was such a joy to work with," co-founder Veronica Balch told the outlet. "When someone selflessly shaves their head for a family member, it makes what we do even more special."
What's most, Melanie loves her wig very much. "The color is spectacular and we had it cut and styled with a hairdresser," she said. "Matt said it looks great on me."
This proud mother said she couldn't have received a better gift from her son. "It sure fills your emotional cup," she said.
We are so glad there are still children like Matt out there who would go to great lengths for their parents.
Please SHARE this story with your family and friends on Facebook.
Bored Daddy
Love and Peace