Josh Wynne is the son everyone would want. This young man is the creator of one of the coziest tiny homes we've ever seen. Inspired by his father and his needs, Josh built the one-room cabin next to his house. The place meets the needs of his father who is getting old and in need of certain level of assistance, and at the same time it allows him live independently.
The concept is so practical, that is lets Mike Wynne easily navigate around the place, as well as to enjoy the nature.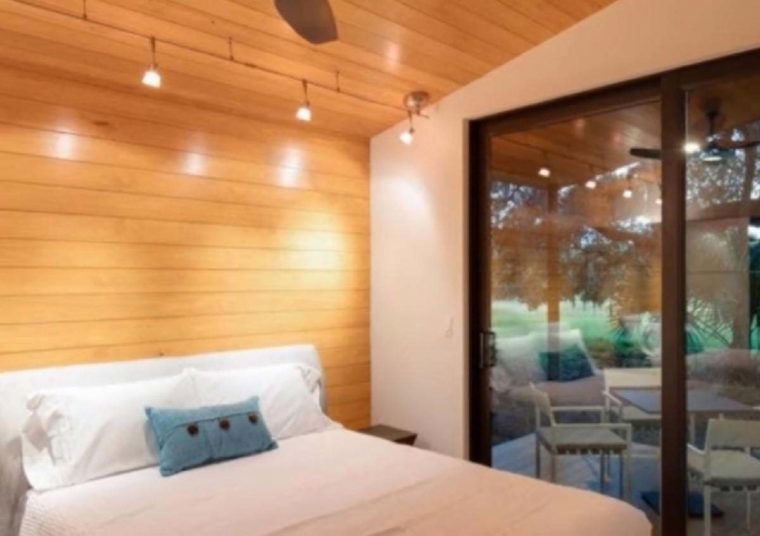 This amazingly functional cabin consists of a bedroom, a bathroom, a chic kitchen, and a living room. Josh named the place Mike's Hammock and it's a Heaven on Earth where the father can spend his days relaxing and enjoying Florida's nature.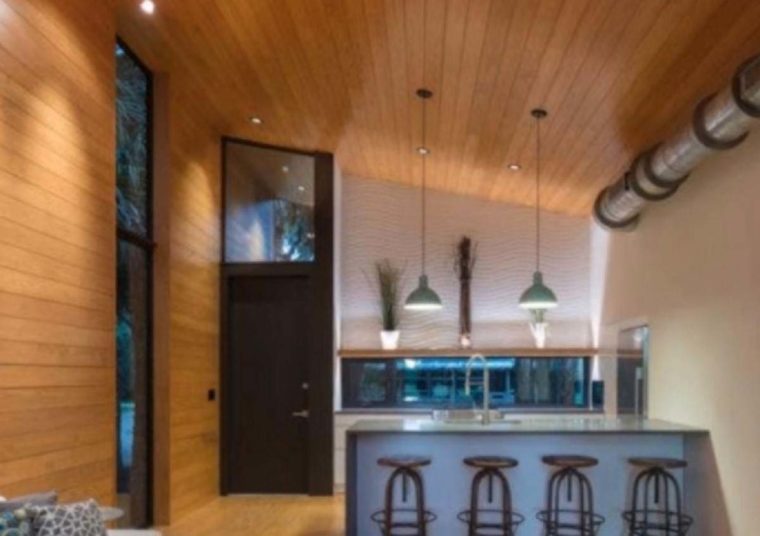 The most amazing thing is that the 604-square-meter cabin was built using sustainable and recycled materials he purchased form a construction site, which makes it eco-friendly. Josh said how the process of building his father's new abode only produced less than one dumpster of waste. The house keeps energy costs low due to the central cooling and heating system installed. During summer time the energy costs are around $25 per month.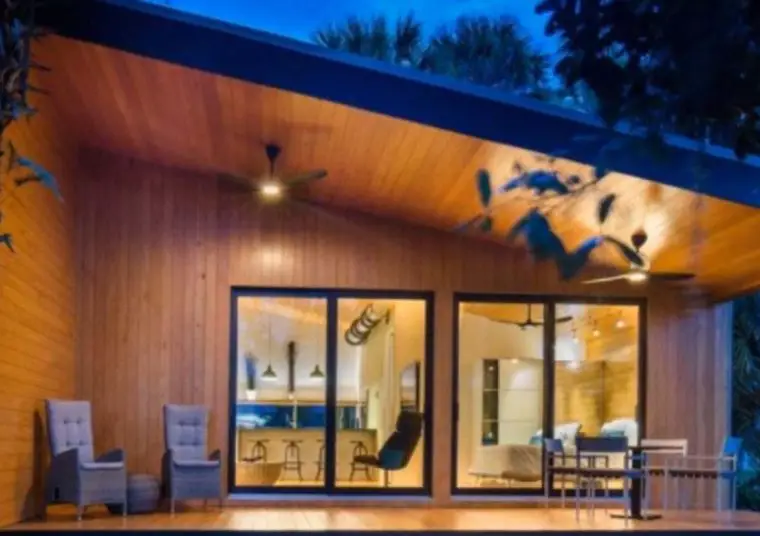 The house is very stylish as well. In order to achieve for it to appear visually more spacious, Josh used big windows which allow great amount of natural sun lighting to enter the place. Especially designed for handicap accessibility, it can accommodate wheelchairs and walkers. The bathroom has a shower with a fold down-seat which facilitates its usage. It's the perfect, and most comfortable gift this father could receive.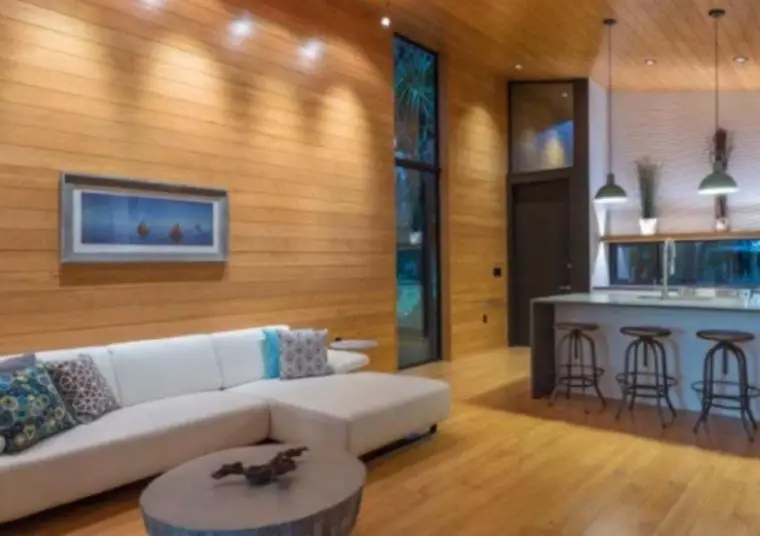 Josh was so thoughtful that for each tree he cut for the house, he planted three. He really is an awesome guy whose good and unselfish deed should serve as an example of how every child should treat their parents, especially when they age and need a little assistance. Mike is grateful to have a comfortable place to stay, near his son.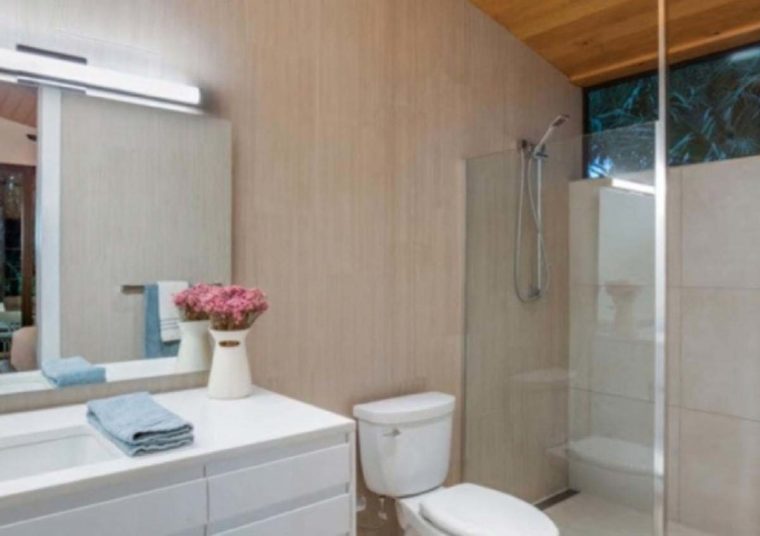 What do you think of Josh's idea to have his father near him. Would you do the same thing for your parents?
SHARE your opinion with us in the comments!
Photos| Josh Wynne Construction