Miracles do happen, and in the case of actor Shemar Moore, best known for Derek Morgan on Criminal Minds, and the lead role of Sergeant II Daniel "Hondo" Harrelson on S.W.A.T., one is about to take place on February 8, 2023, when he's expected to become a dad for the first time at the age of 52.
People first learned of the great news through the trailer of Moore's appearance on Jennifer Hudson's show, in an episode expected to air later this month.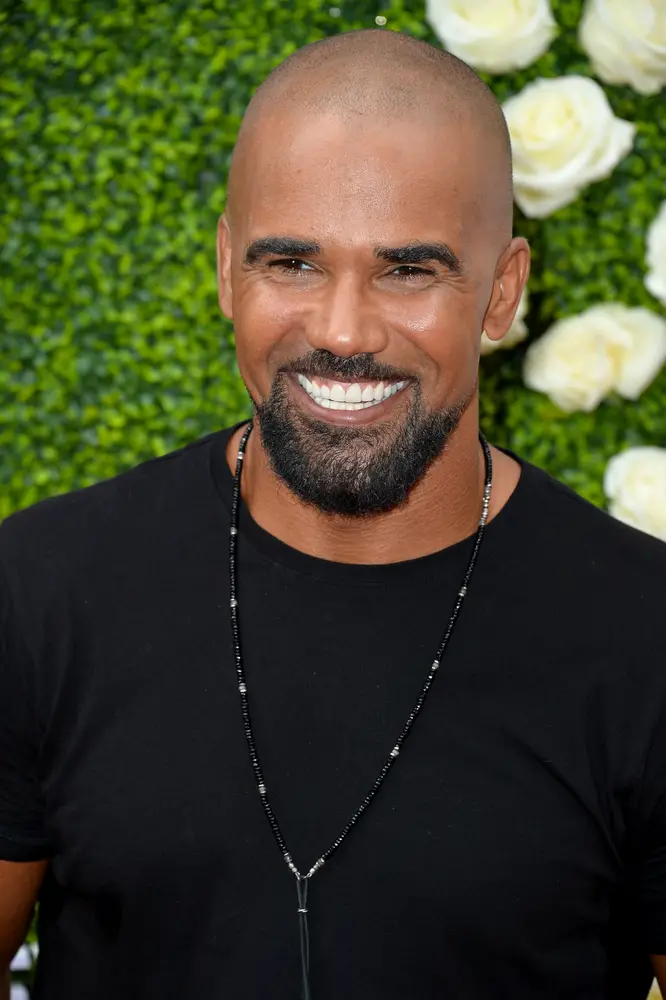 Moore was shown saying, "I'm Shemar Moore, 52 and a half years old. My mother is in heaven, right now it'll be the three-year anniversary on February 8." He then continued, "And on February 8, I'm going to make one of her dreams come true because, in real life, Shemar Moore is about to be a daddy."
Moore's mother passed away on February 8, 2020, after battling multiple sclerosis for the past couple of years of her life.
Hearing the exciting news, Hudson, who had a huge smile on her face, said, "That is news. And your mama gonna be so proud smiling at you from heaven."
Moore, visibly excited and happy, added, "I was worried for a while that maybe that ship had sailed kind of thing, and, you know, God had my back and things lined up. …My life is pretty grand but I know once God does call my name, once I get this experience, I'll be able to go to heaven whole."
The actor then posted a beautiful video on Instagram of the gender reveal party, surrounded by family and friends, and his beautiful girlfriend Jesiree Dizon by his side.
The video was captioned, "Mama's smiling from Heaven 🕊️ … Miracles happen … Here comes the BEST part of my life."
It shows a helicopter flying over and letting out pink smoke, revealing Moore would become a father to a baby girl whom he would name Frankie.
In the past, Moore spoke of the desire to become a father one day. In a 2017 interview to Watch he said, "I want to be a family man. I want to be a father, I want to have a partner in crime, a woman to share [my life] with. I want to continue to evolve, I want to continue to take the next step in my life. In my personal life."
We are so thrilled to hear the news of Shemar Moore becoming a first-time daddy.
Please SHARE this story with your family and friends on Facebook.
Bored Daddy
Love and Peace