With a career spanning nearly seven decades, David McCallum has been a fan-favorite of a number of generations. The actor, who is currently best known for the role of quirky Dr. Donald "Ducky" Mallard in the hit series NCIS, has played a number of iconic characters over the years.
With his parents being professional musicians, his dad, David Sr., worked as an orchestral violinist for the London Philharmonic Orchestra, his mother, Dorothy, as a cellist, everyone assumed McCallum would choose the same career path. Well, it's not that he didn't, because besides being a famous name in the film industry, he's also a musician who released four albums with Capitol Records during the mid 60's.
Speaking of his love for music, McCallum once said, "I always knew that I could turn to music if I failed as an actor."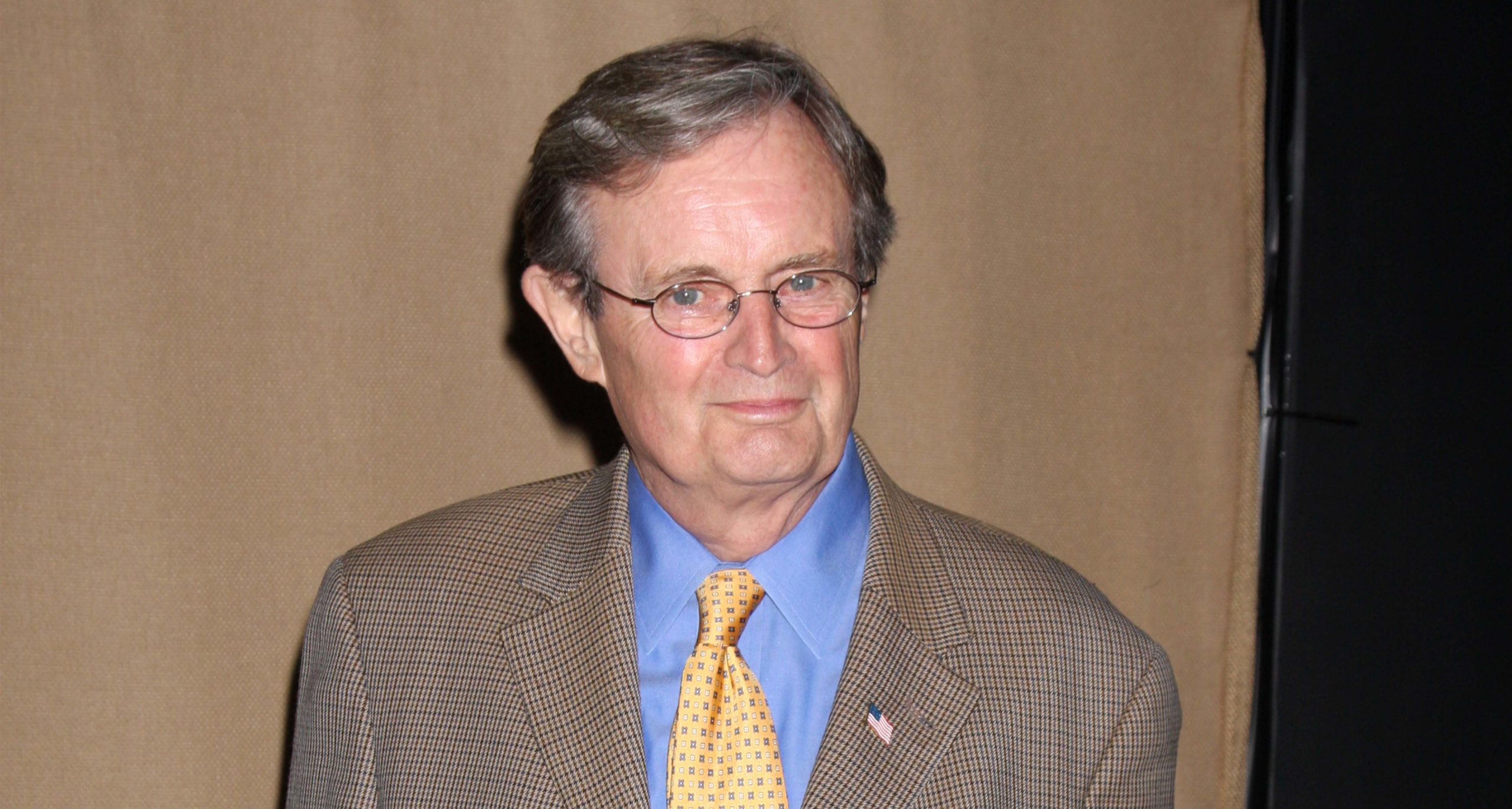 Acting, however, became his passion the moment he stepped on stage for the first time.
"I played The Little Prince in Shakespeare's King John, at one of those local things where people do skits and songs. Mine was the little prince having his eyes put out by this terrible man, and I acted it, evidently, very well, because I got a standing ovation. I wasn't more than eight," he recalled.
"And I said: 'Hey, hey, hey, this is kinda cool!' I don't know if I consciously thought it, but I had found the place I wanted to be: on a stage, with the lights and make-up and the people. I'm exactly the same to this day; the feeling has never left."
Initially, he attended the Royal Academy of Music in London, England, but left it for the Royal Academy of Dramatic Art.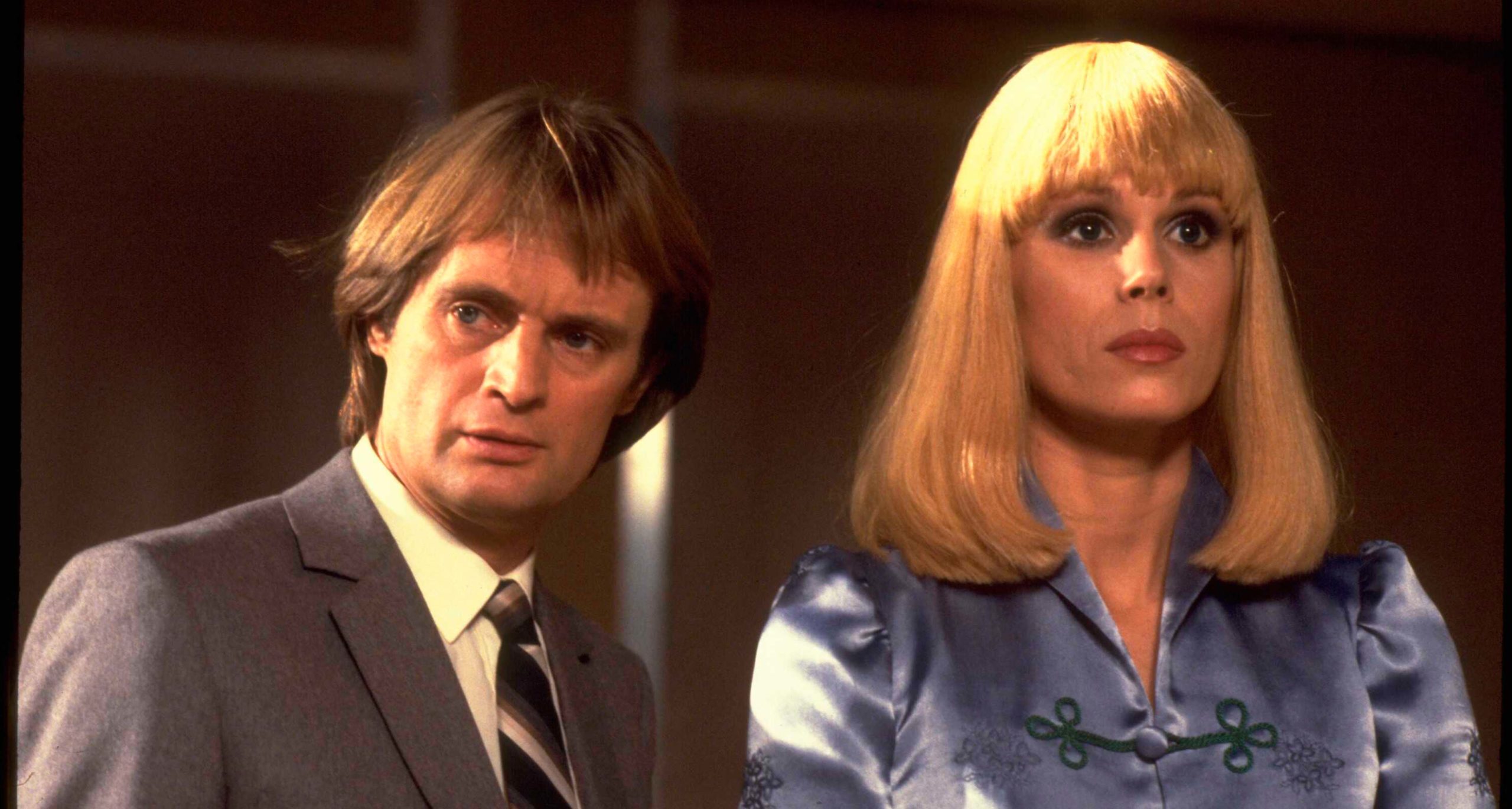 The Scottish born actor eventually left his home country in order to pursue an acting career in Hollywood. He had his breakthrough with the series The Man From U.N.C.L.E where he played secret agent Illya Kuryakin. For his incredible performance, he was nominated for two Emmy Awards.
Many celebrities guest-starred in the series, and McCallum recalled he was starstruck every time, probably not assuming that others would feel the same way when meeting him later in life. As reported by TV Insider, executive producer Steven D. Binder recalled that when Mark Harmon met McCallum for the first time, he said, "I can't imagine I'm shaking the hand of Illya Kuryakin," to what McCallum replied, "Good God, man, that was 40 years ago!'"
During the filming of The Man From U.N.C.L.E, McCallum gathered the attention of many. He was so loved by the audience that it was revealed how he received more fan mail than anyone else in Metro-Goldwyn-Mayer's history. During a visit to the White House, a Secret Service agent approached McCallum and said, "You're the reason I got this job." This speaks a lot of the stir his character caused.
Being such a famous name, it didn't come as a surprise that he couldn't go anywhere without being noticed by his fans. This went so far that he needed to be rescued once.
"I was rescued from Central Park by mounted police on one occasion," he recalled. "When I went to Macy's department store, the fans caused $25,000 worth of damage, and they had to close Herald Square to get me out of there."
"That is pretty classic, but you just have to deal with it, he added. "And then whoever was next came along, and you get dropped overnight, which is a relief," he revealed in an interview with Press & Journal.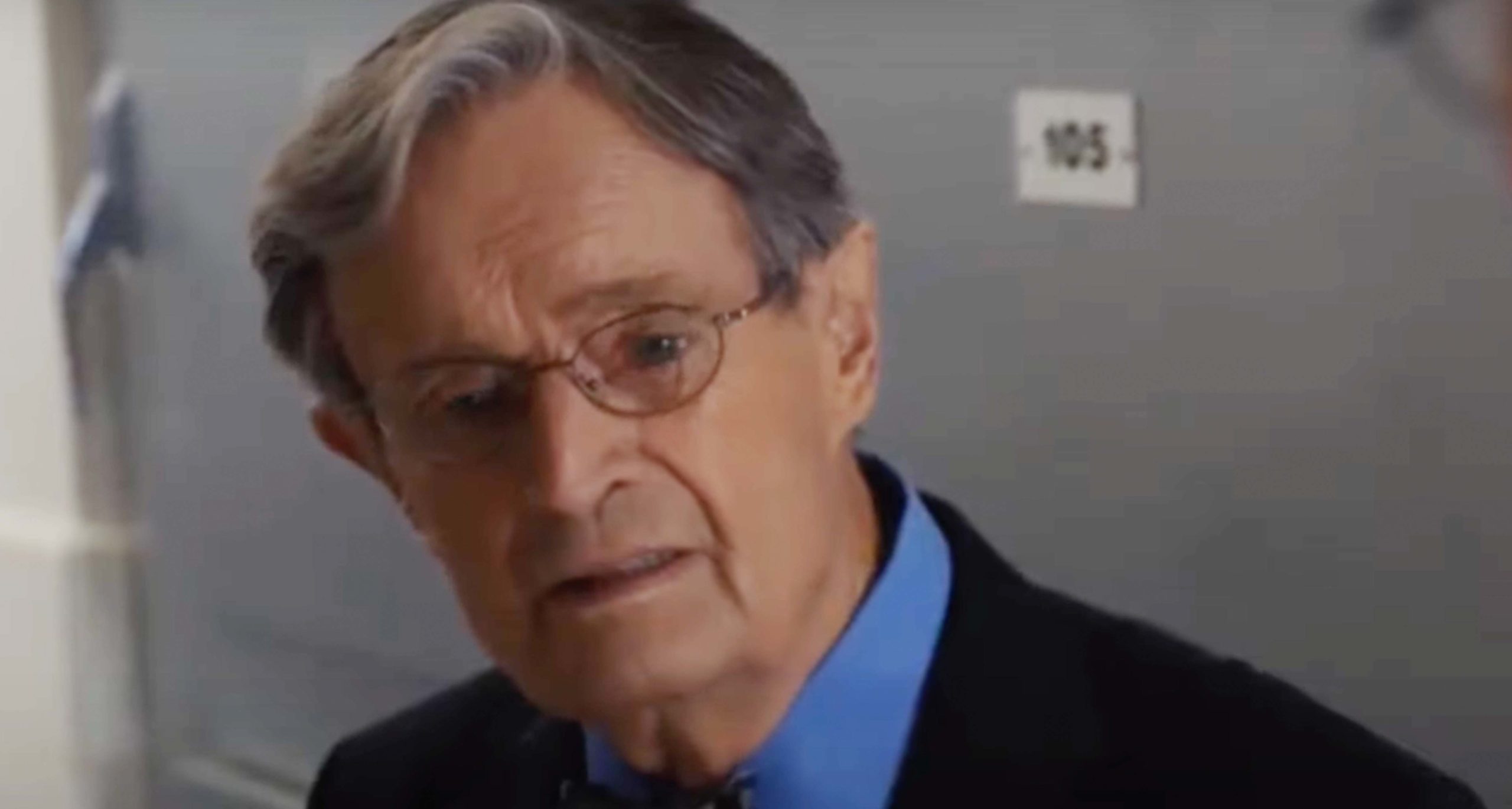 Other films McCallum was part of, among the rest, are The Great Escape, Bully Budd, and A Night to Remember.
When it comes to his private life, McCallum has tied the knot twice. He and his second wife, Katherine Carpenter, have been married for 54 years.
The actor experienced heartbreak when his son Jason McCallum tragically passed away in November 1989, aged 27.
"You never come to terms with the death of a child," McCallum said. "The pain is very real, but it's like an ache that turns into anger.
"At the same time, there's a frustration that you couldn't really have done anything about it, which makes it even worse. In the final analysis, he had the life he had. You just have to accept it."
He has four more children.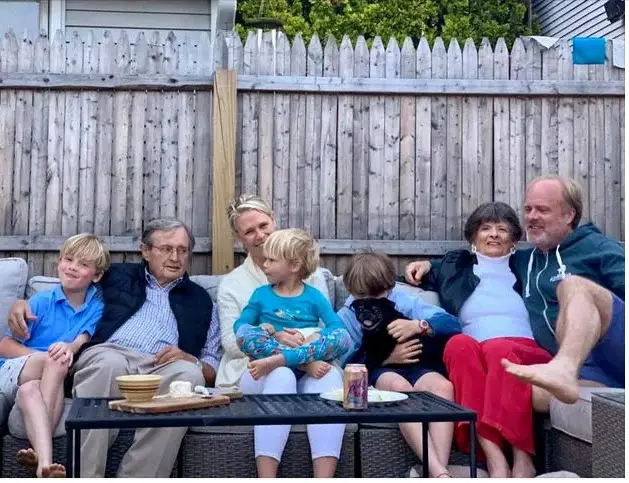 His kids, Sophie, Val, Paul, and Peter, all share photos with their father every now and then. Val is the only one who followed into his father's footsteps. He works as a studio musician and is the lead guitarist to artist Jackson Browne. Paul works as a photographer, Sophia used to work in real estate, while Peter is an advertising executive.
Besides being a father, McCallum is also a grandfather, and a proud one.
Speaking of his grandchildren, he said in 2016, "They call me grand-daddy. We don't like grandpa, because it sounds old – and I'm not old. And some of them have the cheek to call me grand-ducky."
McCallum, who is now 89 years old and still acting, has a net worth of around $15 million.
Please SHARE this article with your family and friends on Facebook.
Bored Daddy
Love and Peace