Sir Sean Connery is the first actor to have portrayed the intelligence officer James Bond on film. The Scottish actor and producer who is now retired marked an era in the movie industry. His talent and incredible looks dubbed him one of the most handsome individuals of Hollywood. Today, Sir Connery is 90 years old and enjoys his days off-screen.
The role of agent 007 earned Sir Connery numerous awards, but it was his role in The Untouchables that brought him an Academy Awards.
With a career spanning over 55 years, Sir Connery decided to call it quits after his last movie The League of Gentlemen was panned by critics. Sir Connery said how it was his team and the director to blame for the failure. "The experience had a great influence on me, it made me think about showbiz. I get fed up dealing with idiots," he was cited saying at The Times newspaper.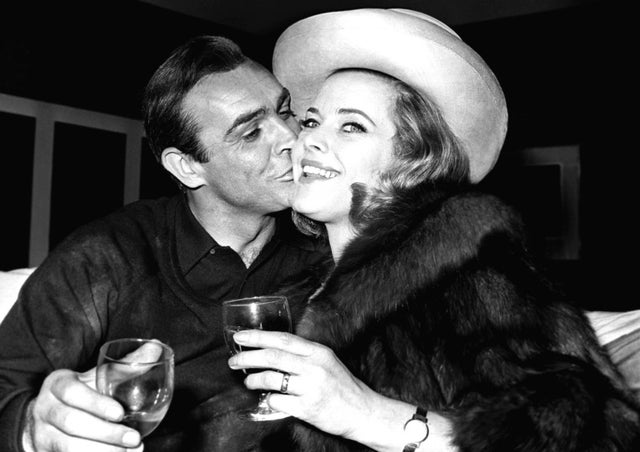 BoxOfficeProphets even wrote how that movie was the reason why Sir Connery decided to retire. However, he didn't announce his retirement until three years later.
In 2006, he received the American Film Institute's lifetime achievement award.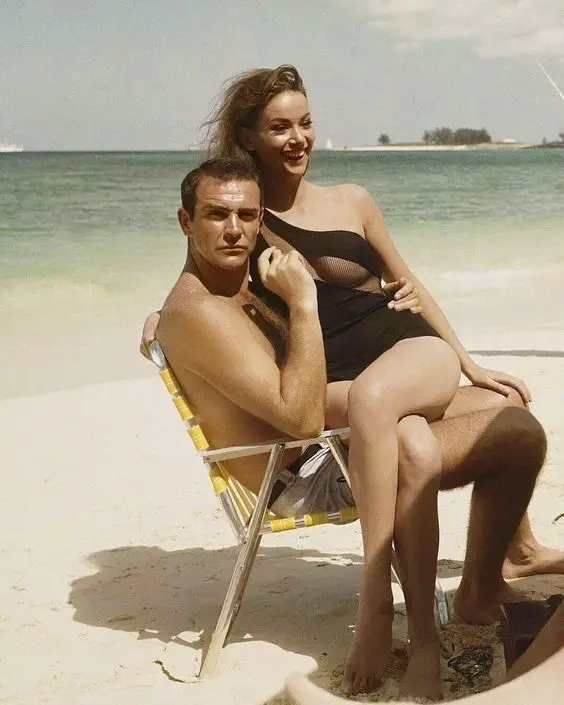 Asked whether he's thinking of accepting a role in a film in the future, Sir Connery said he could consider taking part in an Indiana Jones movie, but after some serious talks with Steven Spielberg about playing Indiana Jones' father, Dr. Henry in Indiana Jones and the Kingdom of the Crystal Skull he still decided not to get out of retirement. The film got positive reviews by the critics but Sir Connery didn't regret not being part of it as he seems to be having awesome time not working any longer.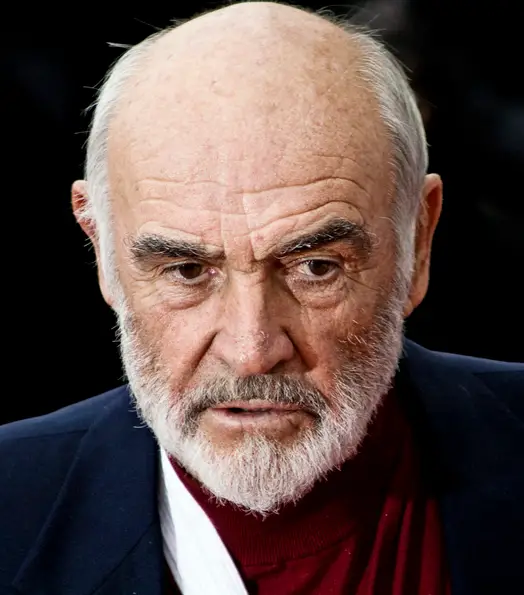 However, those who know him best believe that despite his age, Sir Connery would still consider filming if he is offered a role he would love. Sir Michael Caine spoke of his long time friend with The Telegraph newspaper and was reported saying, "He (Connery) didn't want to play small parts about old men and they weren't offering him any young parts in romantic leads."
Throughout the years, this amazing actor offered a lot to his fans and to Hollywood in general and we believe he deserves to take some rest from acting.
Below you can see a video of some of this living legend's most outstanding performances.