June was a month of great significance for the British Royal Family. Her Majesty the Queen celebrated her Platinum Jubilee which marked 70 years of reign. The event lasted for a couple of days and was celebrated by the entire country, as well as people from all over the world.
The celebrations began on Thursday, June 2, with Trooping of the Colour, an event for which the Queen appeared on the balcony of Buckingham Palace. The following day, there was a Thanksgiving service which the Queen could not attend because of discomfort she felt the day before. For the same reason, she had to cancel her planned appearance at the Epsom Derby on Saturday, June 4.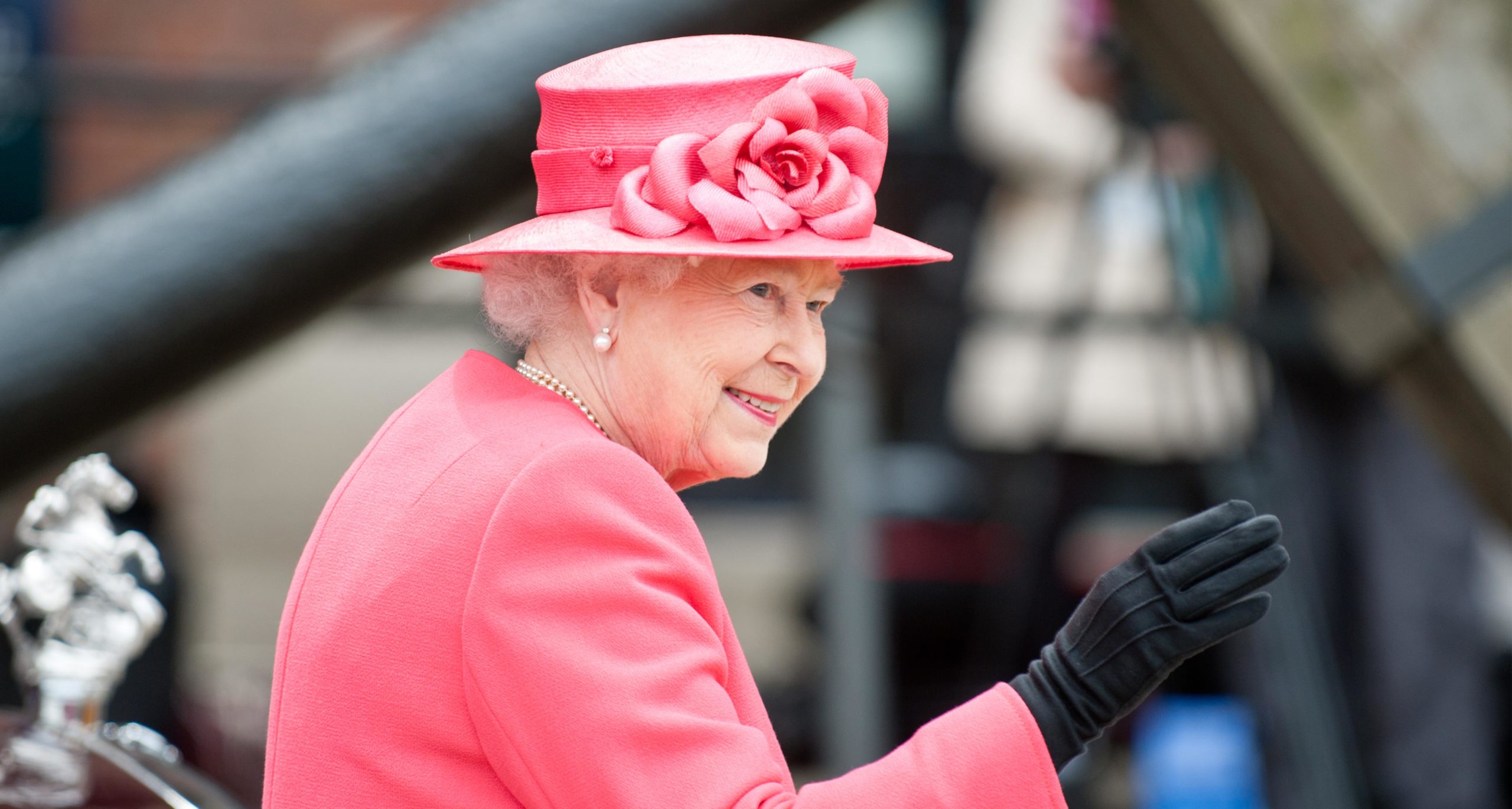 On June 5, however, she made an appearance. In a thank you letter she released, Her Majesty wrote:
"When it comes to how to mark 70 years as your Queen, there is no guidebook to follow. It really is a first. But I have been humbled and deeply touched that so many people have taken to the streets to celebrate my Platinum Jubilee," the Queen's letter read.
"While I may not have attended every event in person, my heart has been with you all, and I remain committed to serving you to the best of my ability, supported by my family.
"I have been inspired by the kindness, joy, and kinship that has been so evident in recent days, and I hope this renewed sense of togetherness will be felt for many years to come."
"I thank you most sincerely for your good wishes and for the part you have all played in these happy celebrations," the letter ended, signed "Elizabeth R."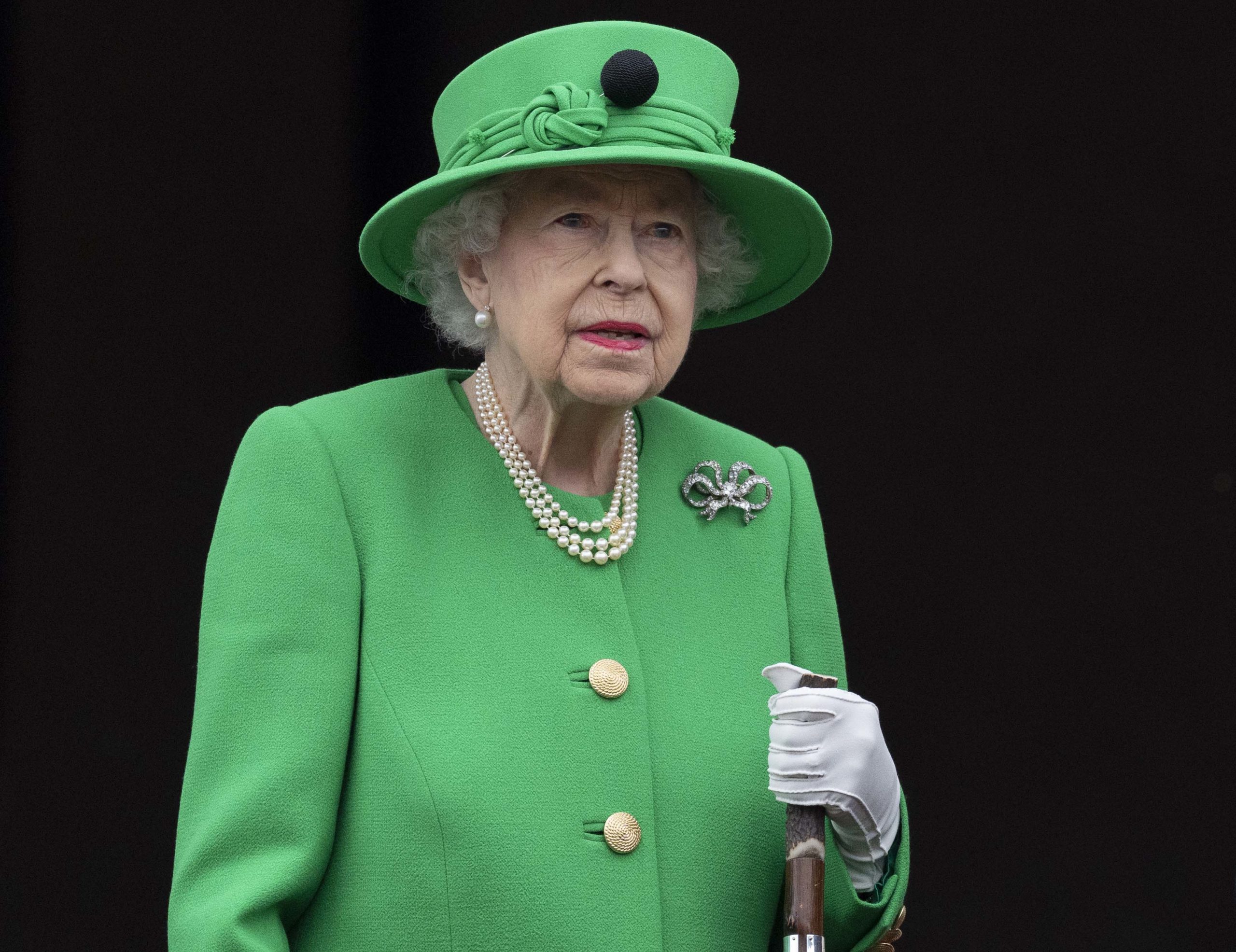 Among those who attended the celebrations were Prince Harry and Meghan. This was the first time the Duchess of Sussex to visit Britain after the couple stepped down from their royal duties and settled in California. They, however, attended only a handful of events, including the Service of Thanksgiving at St Paul's Cathedral.
Harry and Meghan weren't really welcome to appear on the balcony of the Buckingham Palace to greet the gathered crowd because the Queen had made a decision only the working members of the royalty to stand by her side during that meaningful event.
"After careful consideration, The Queen has decided this year's traditional Trooping the Colour balcony appearance on Thursday 2nd June will be limited to Her Majesty and those Members of the Royal Family who are currently undertaking official public duties on behalf of The Queen," a Buckingham Palace spokesperson said in May.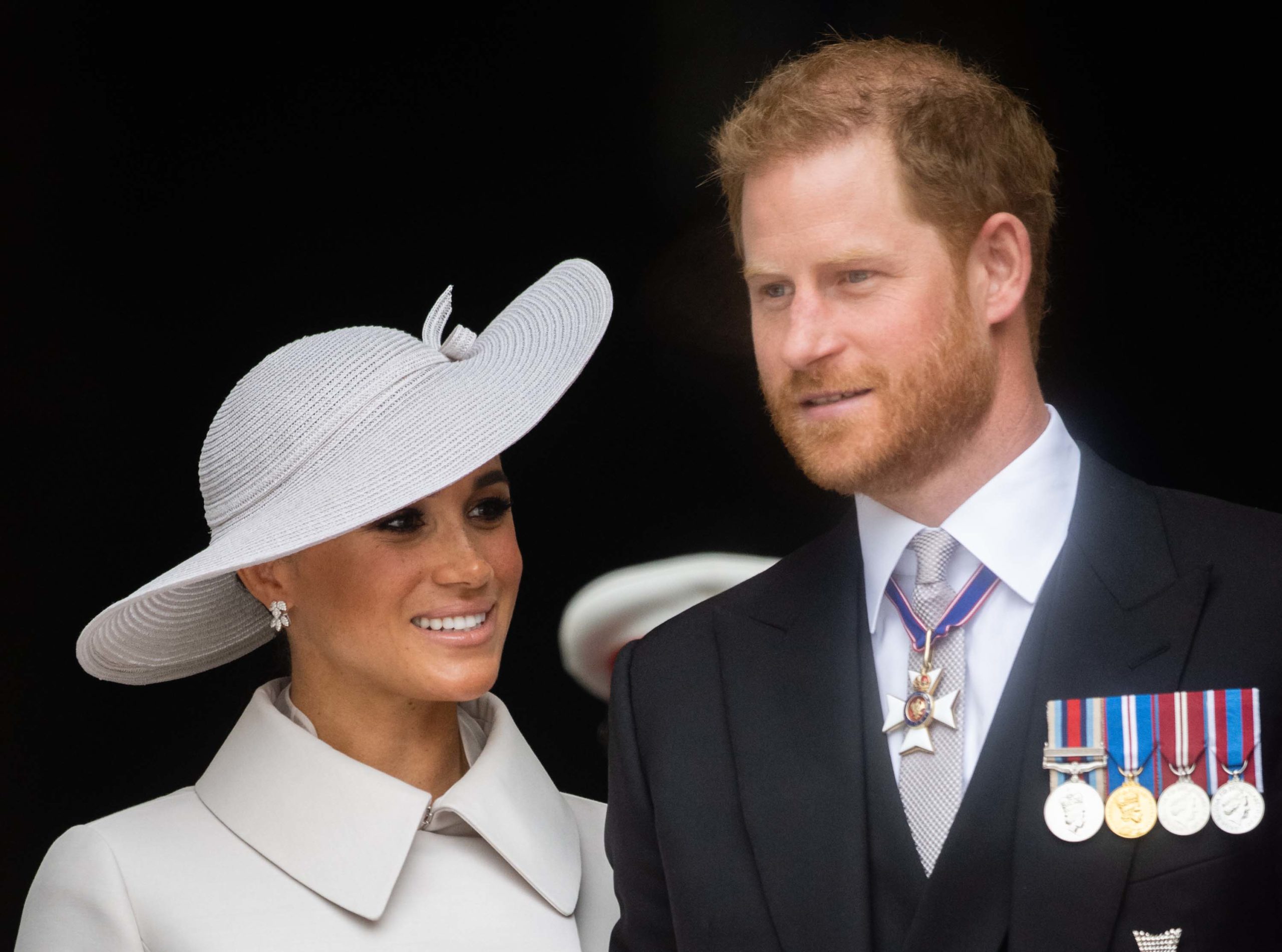 Another reason for celebration in June was Lilibet's first birthday. Since the Sussexes were in Britain, the proud parents decided to throw a picnic party at Frogmore Cottage, their UK home. Since this was the first time for the sweet girl to visit her father's homeland, the event was even more meaningful.
Queen Elizabeth was reported to have been in attendance but she refused to take photos with her great-grandchildren. As per The Sun, she banned Harry and Meghan to have a photographer present because she didn't want any images to be made public. Camilla Tominey, royal expert, claimed one of the reasons was that the Queen had a bloodshot eye.
"Harry and Meghan wanted their photographer to capture the moment Lilibet met the Queen," an insider told The Sun. "But they were told no chance. It was a private family meeting."
It was such a privilege to celebrate the 1st birthday of Lilibet with my family and hers! Joy and face painting all around ❤️🎂🎉 pic.twitter.com/bg3RY6MOEu

— Misan Harriman (@misanharriman) June 6, 2022
William and Kate didn't attend Lilibet's birthday party. It was reported that they traveled to Wales together with their three children.
"William and Kate made no effort at all to introduce Prince George, Princess Charlotte and Prince Louis to [Lili]," royal expert Christopher Andersen told Us Weekly, adding that there is still "a lot of tension" between Harry and Meghan and William and Kate.
"As far as I know, nobody believes they spoke [to one another] during the celebrations," he claimed.
Please SHARE this article with your family and friends on Facebook and tell us what you think of the pace the relationship between the members of the royal family is falling into place.
Bored Daddy
Love and Peace