Those who get the chance to grow up with their grandmas by their side are the luckiest people of all. Why, you may wonder? Because grandmas are the best. They love like a mother and spoil their grandkids rotten. From the tasty meals they prepare, to all the presents and stories, nothing beats grandmas. The great thing is that children know how to appreciate the love and affection given to them by the elderly. 
A boy dressed in a karate uniform seems to know this best. Asked about his 100-year-old 'MamMa' and why God created her, he provides some very interesting answers that make many go 'awwww..'
Well, before you listen to this cutie pie's explanation let us tell you that there is also a bit of science behind the importance of grandmas. According to Psychology Today, grandmas are way calmer with their grandkids than they were with their own children. That is one of the reasons why these special individuals let things slide off their shoulders when their grandchildren do something unruly. 
At the same time, they don't need to worry about parenting. They just need to make sure the little ones have fun without the stress that raising children brings. Now it makes sense why grandmothers are the best. They are allowed to be the "cool" family member while never really having to discipline!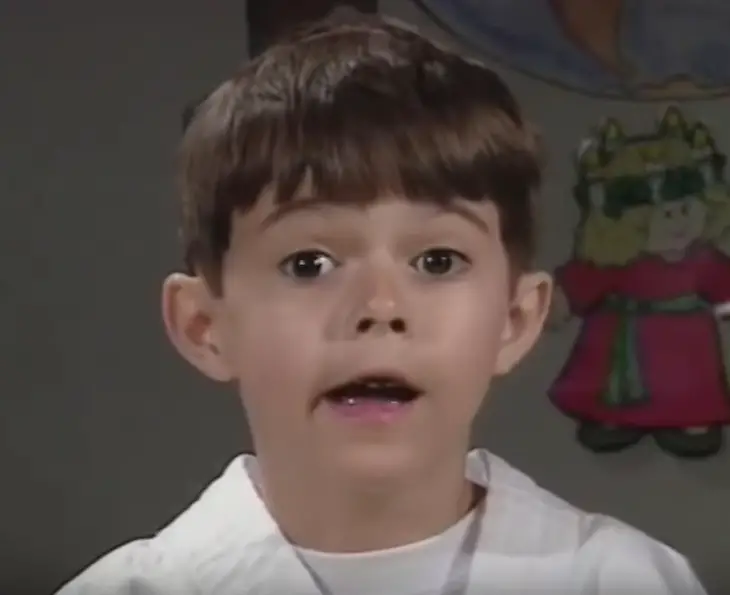 The video of this sweet boy has been seen nearly 4 million times. He doesn't even hesitate a bit when he needs to answer why grandmas, especially his 'MamMa,' are one of God's best creations. "Well, God made grandmothers to love and care about you, that's all I know," he says among the rest. His words truly are hearmelting. For more on what he has to say go to the video below.
Please SHARE this with your family and friends on Facebook. They are going to love it!
Bored Daddy
Love and Peace