Being born into a royal family means being under the spotlight your entire life. Every move these people make is of great interest to the public and as a result, they have to learn how to live with the pressure by the media they experience on a daily basis.
The British royals have further caught the attention of people from every corner of the planet after the much-loved Prince Harry tied the knot with former Suits actress Meghan Markle.
Their relationship started as a blind date during which they clicked, and the rest is history.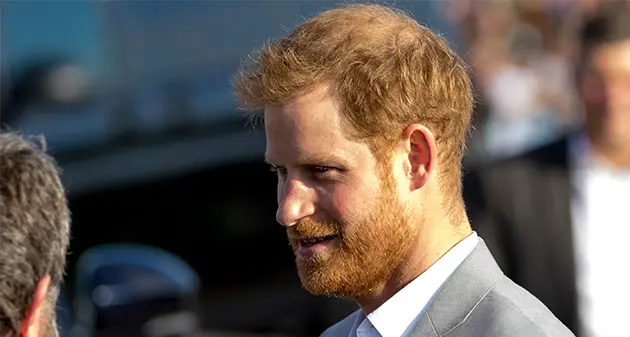 He always tended to live much simpler life, and that is probably closely related to losing his mother, Princess Diana, when he was just a 12-year-old boy. Harry accused the paparazzi of what his mother had to go through each and every day, and many believe her death was a result of the pressure on her by the media.
One of the reasons why he and Meghan decided to step down from their royal duties was exactly that, to avoid "history repeating itself," as the prince told Oprah during the interview watched by millions.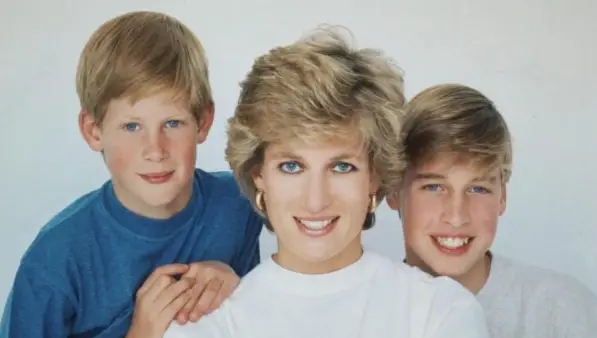 "I can safely say that losing my mum at the age of 12, and therefore shutting down all of my emotions for the last 20 years, has had a quite serious effect on not only my personal life but my work as well," Harry told the Daily Telegraph.
"I have probably been very close to a complete breakdown on numerous occasions when all sorts of grief and all sorts of lies and misconceptions and everything are coming to you from every angle."
Both William and Prince Harry attended Wetherby School in London, and later studied at Eton College. Harry, however, took a gap year and went to Australia to work at a sheep farm. He was also part of the military.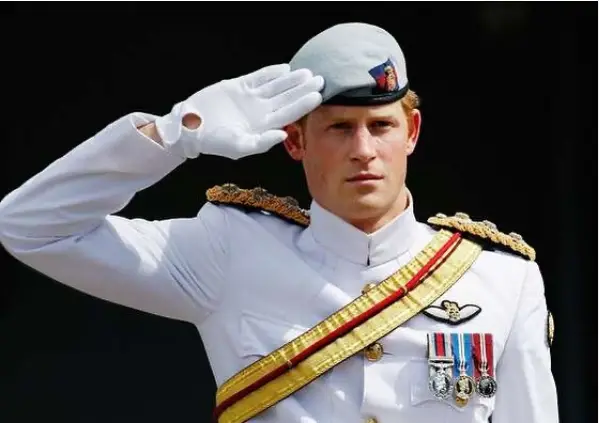 Currently, Harry, Meghan, and their children live in The States. However, no matter their decision to split with the Royals, Queen Elizabeth released a statement saying that The Sussexes "remain much loved members."
When it comes to Harry's relationship with his brother, the two have always been really close. Or, at least until Harry tied the knot. During the bombshell interview, Harry confirmed they haven't spoken in a while, but plan to.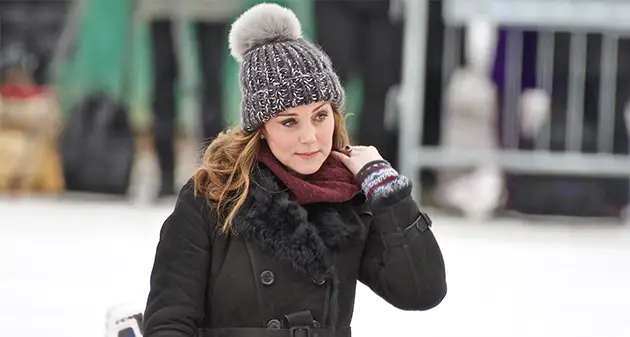 Harry has also been close to William's wife, Kate Middleton. Recently, his nickname for the Duchess came to light. Ok Magazine wrote how the prince calls his sister-in-law "Cath."
During an interview with BBC Radio 1, the host asked Kate: "Is this a thing just in the family?" referring to what Harry calls her. "Yeah, I'm not sure," the Duchess answered. "I'm not that familiar with it I have to say, but I'll answer to most things to be honest."
Kate Middleton and Prince Harry first met and got introduced in 2003 at Highgrove. The Duke of Sussex was around when his brother, Prince William, invited Kate Middleton to meet his father at Prince Charles's family house.
"I actually went bright red when I met [him] and scuttled off feeling very shy about meeting [him]," Kate admitted, adding, "William wasn't there for quite a bit of the time initially, he wasn't there from Fresher's Week, so it did take a bit of time for us to get to know each other, but we did become very close friends from quite early on."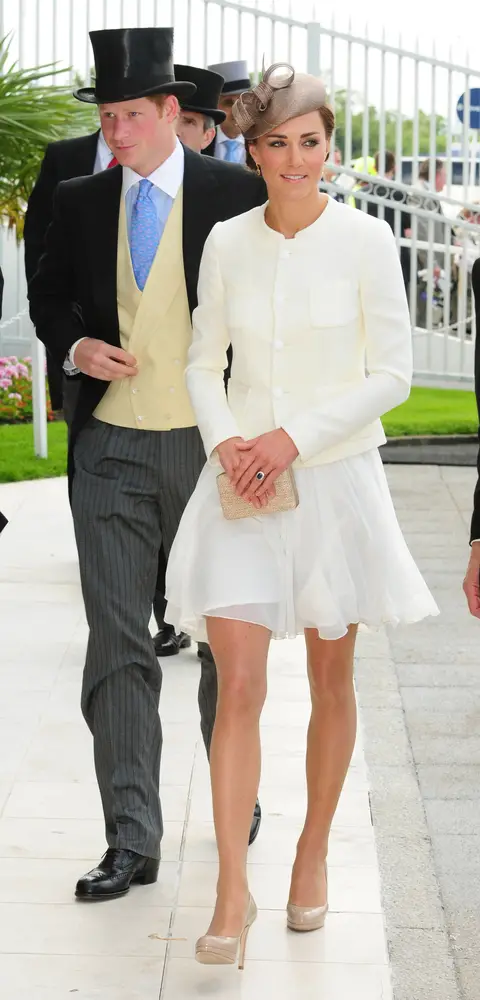 According to royal author Christopher Andersen, when Harry and Kate first met and she looked away for a moment, he said, "Oh my God, she is gorgeous!"
Truth is that Prince Harry and Kate Middleton got along from the start. A University friend of Prince William and Kate, Jules Knight, said: "Kate and Harry got on like they'd known each other forever." She added that two shared a playful bond. "They were always full of fun when they were together. They were joking around all the time – always trying to find ways to make each other laugh," Knight said.
Harry often visited his brother and sister-in-law at Kensington Palace, where she was happy to cook Harry's favorite dish, roasted chicken. Kate filled a hole in Harry's heart, one that opened ever since his mom's passing. He considered her his sister and even a mother figure at times.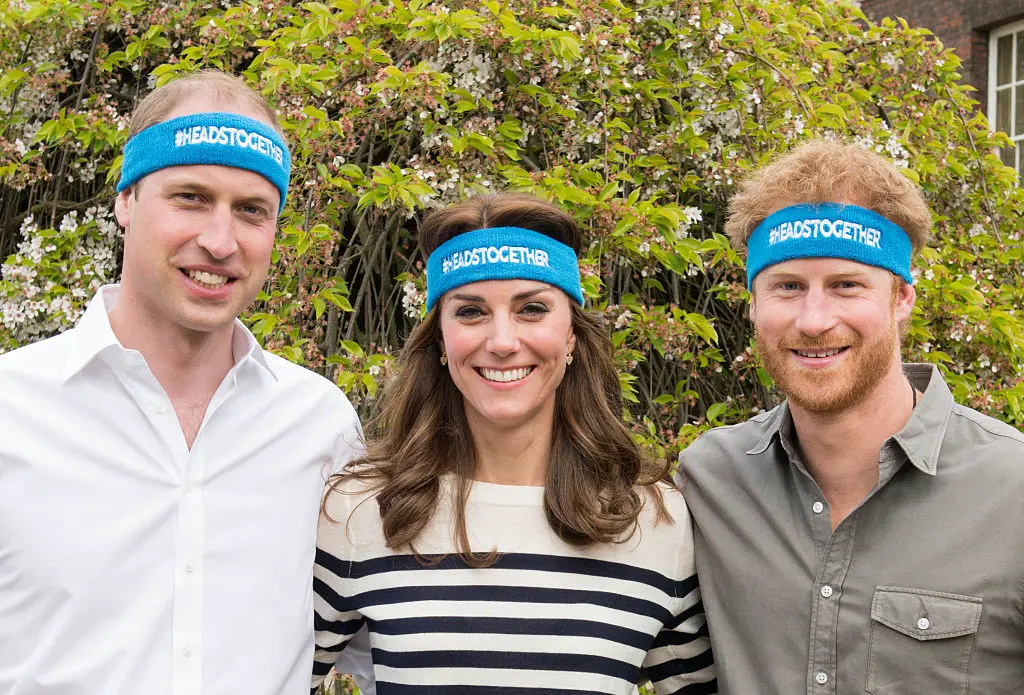 During their younger days, when William and Kate took some time off and he reportedly dated other women, among which Becca Craig whom he met during a trip to Kenya. However, it was Harry as well as Prince Charles who insisted William not to give Becca any false expectations and get together with Kate.
We hope that despite everything that has happened between the royals during the last couple of years, they will be able to smooth things down between them and their relationship will be as steady as back in the day.
Please SHARE this article with your family and friends on Facebook.
Bored Daddy
Love and Peace