The Royal family has been through so much over the years. One particular thing that shook the monarchy to the core was the leaked affair between then-Prince Charles and Camilla Parker Bowles. At the time the entire country learned of their relationship, they were both married to other people.
The wide public condemned their affair, as they believed it was Camilla who was to be blamed for the failed marriage between the heir to the throne and Lady Di, the princess who capture millions of hearts, not only of Britons but people from all over the world.
Speaking of the troubles in her marriage and the reasons for its failure, Diana told Martin Bashir during a televised interview, "Well, there were three of us in this marriage, so it was a bit crowded."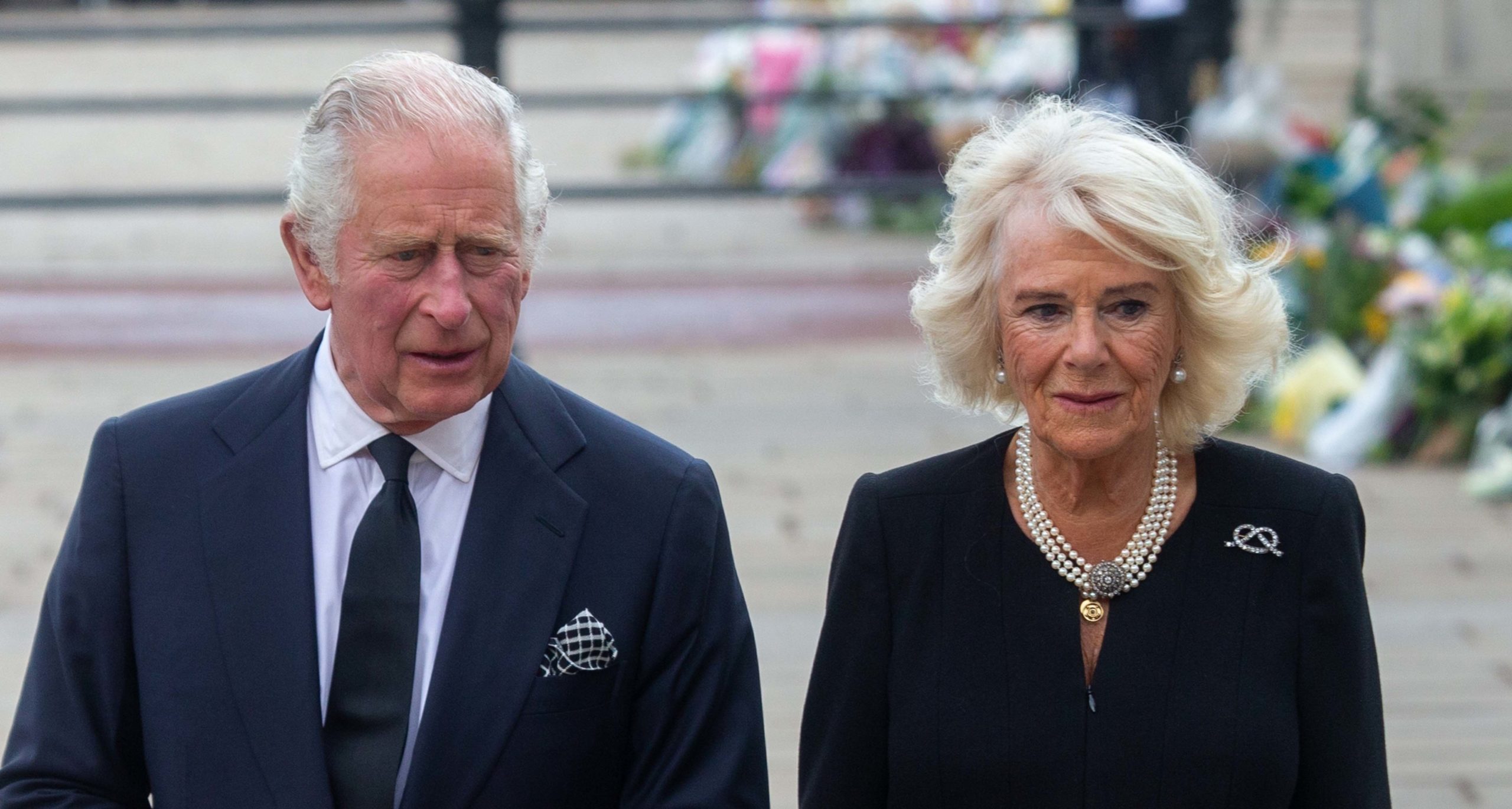 Queen Elizabeth herself not only wasn't happy because of the affair but she was mad and believed Charles' act affected the monarchy's reputation.
Rumors were that Charles asked his mother to "soften her antagonism so he could live openly with Camilla," as reported by author and journalist Tom Bower. The confrontation, however, didn't go as planned. Although the Queen rarely interfered, she did have a lot to say this time. "But on that evening she'd had several martinis, and to Charles' surprise, she replied forcefully: she would not condone his adultery, nor forgive Camilla for not leaving Charles alone to allow his marriage to recover. [Queen Elizabeth] vented her anger that he had lied about his relationship with what she called 'that wicked woman,' and added: 'I want nothing to do with her,'" Bower said.
Charles, however, was determined to proceed with the relationship, and he and Camilla tied the knot in 2005, around 30 years after they first met during a polo match.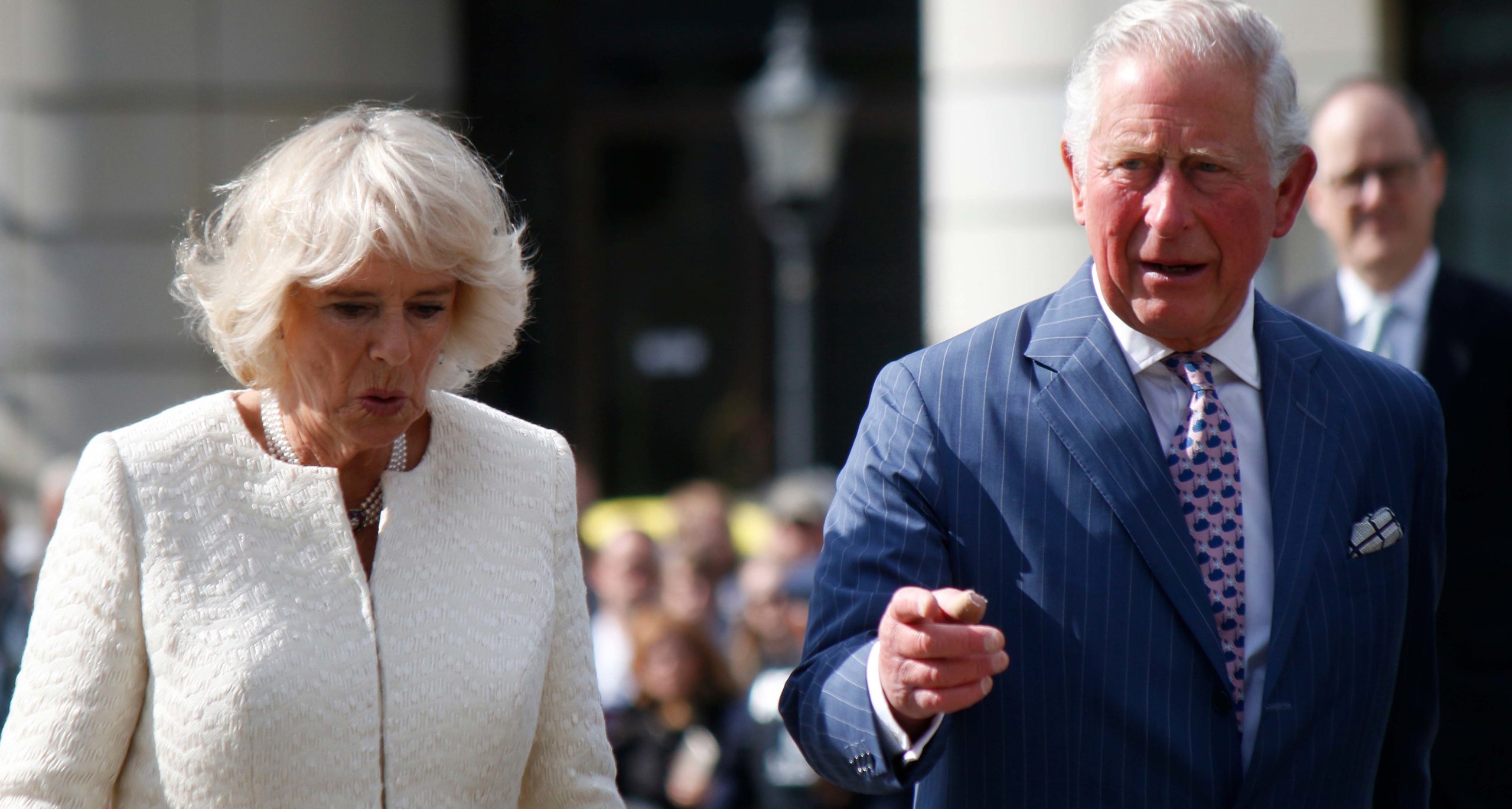 Over the years, Camilla showed she truly cared for Charles and the royal family. She got involved in a number of charities and people realized she was a loving person. Her reputation started improving and she and the Queen got along pretty well.
At the time Camilla and Charles married, the Palace announced she would become Princess Consort. This, however, changed shortly after Queen Elizabeth celebrated her Platinum Jubilee. In a sincere and emotional speech, late Queen Elizabeth said, "And when, in the fullness of time, my son Charles becomes King, I know you will give him and his wife Camilla the same support that you have given me, and it is my sincere wish that, when that time comes, Camilla will be known as Queen Consort as she continues her own loyal service."
Following Her Majesty's passing on September 8, 2022, Camilla said of her mother-in-law, "There weren't women prime ministers or women presidents, she was the only one, so I think she carved her own role.
"She's been part of our lives forever. I'm 75 now and I can't remember anyone except the Queen being there."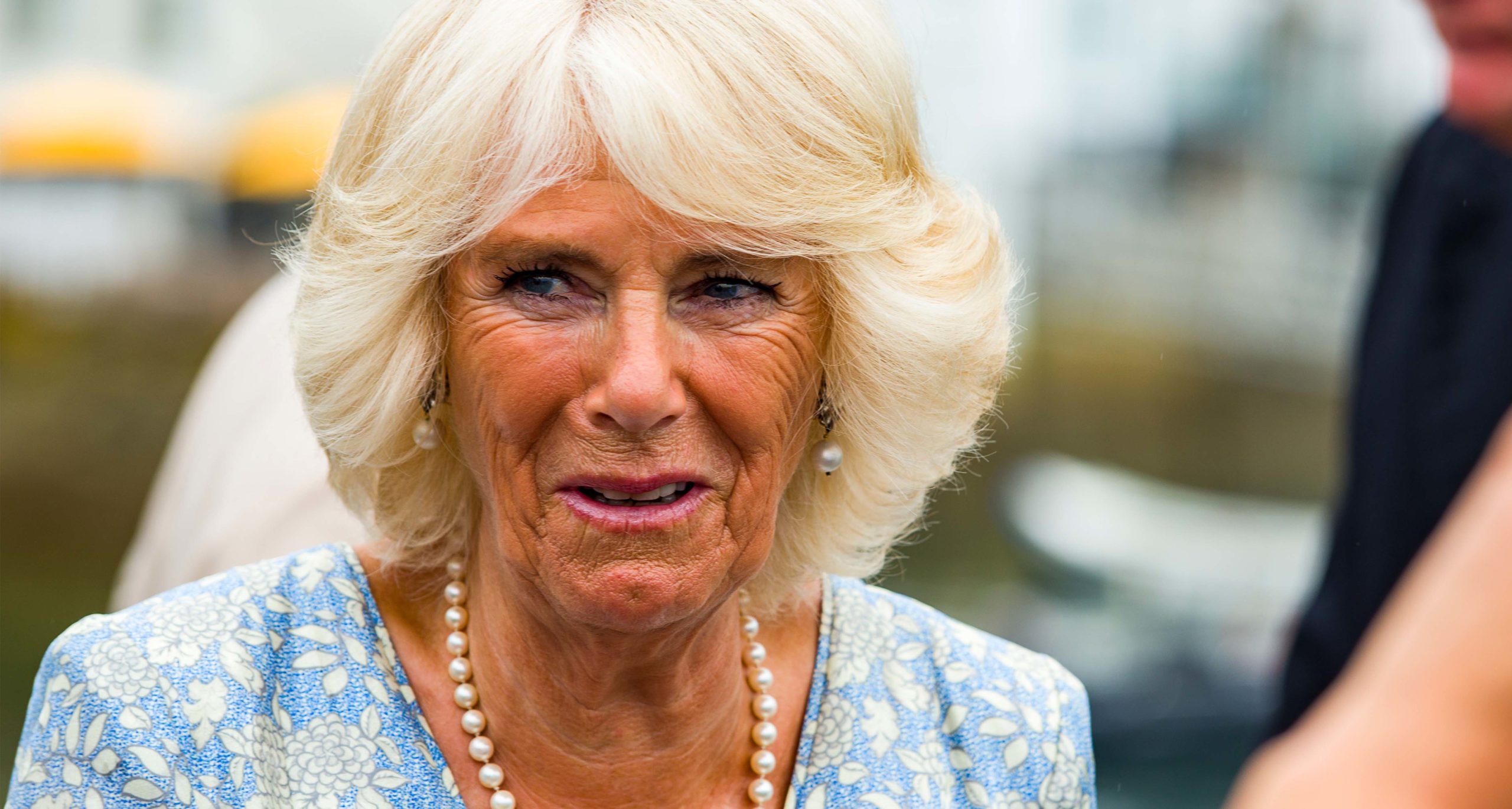 Grant Harrold, former butler to King Charles, spoke to Insider and said that people should finally let go of Princess Diana and embrace Camilla as their Queen Consort.
"There are always going to be people who love Diana — that's not going to change," he said. "In reality, how many people in this country have affairs? How many marriages break down?
"It's tricky when people judge and point fingers, but I don't think people should judge others… It's their private life, things happened whether right or wrong. But it was the right decision for all of them and we have to close the door on it."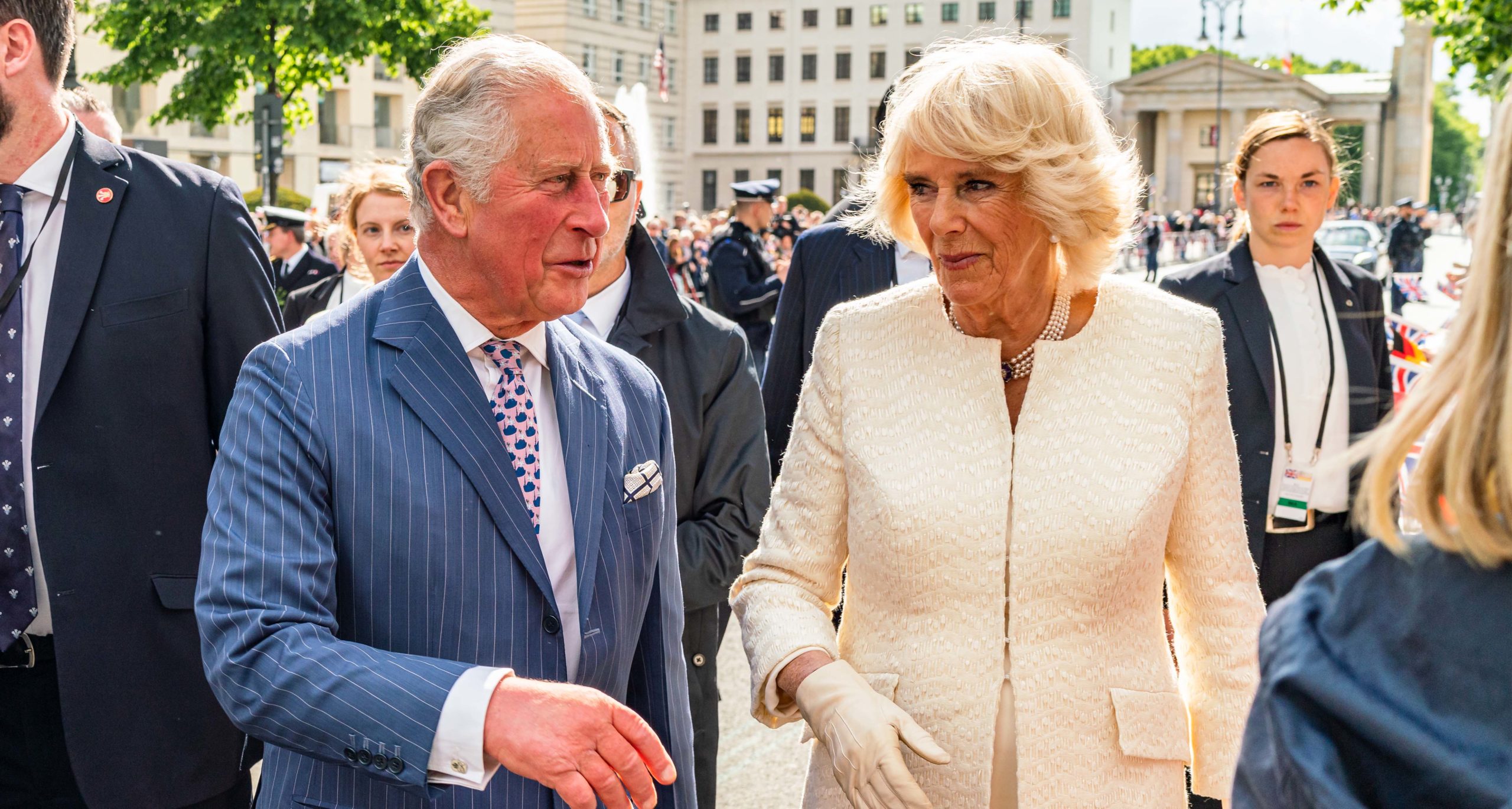 Deborah Mitchell, Camilla's facialist, spoke dearly of the Queen Consort as well, and she's not the only person who has praised King Charles' wife for being a kind and loving person.
"I was a real Diana fan until I met the duchess, I really was," Mitchell told Insider in 2020.
"I wasn't expecting that she would be absolutely lovely in real life. She's a very thoughtful person, she's very much for women's rights, and when she does any charity work, she does it because she wants to. Not because she has to, or for the fame. She doesn't do anything for any other reason than that it's the right thing to do," she added.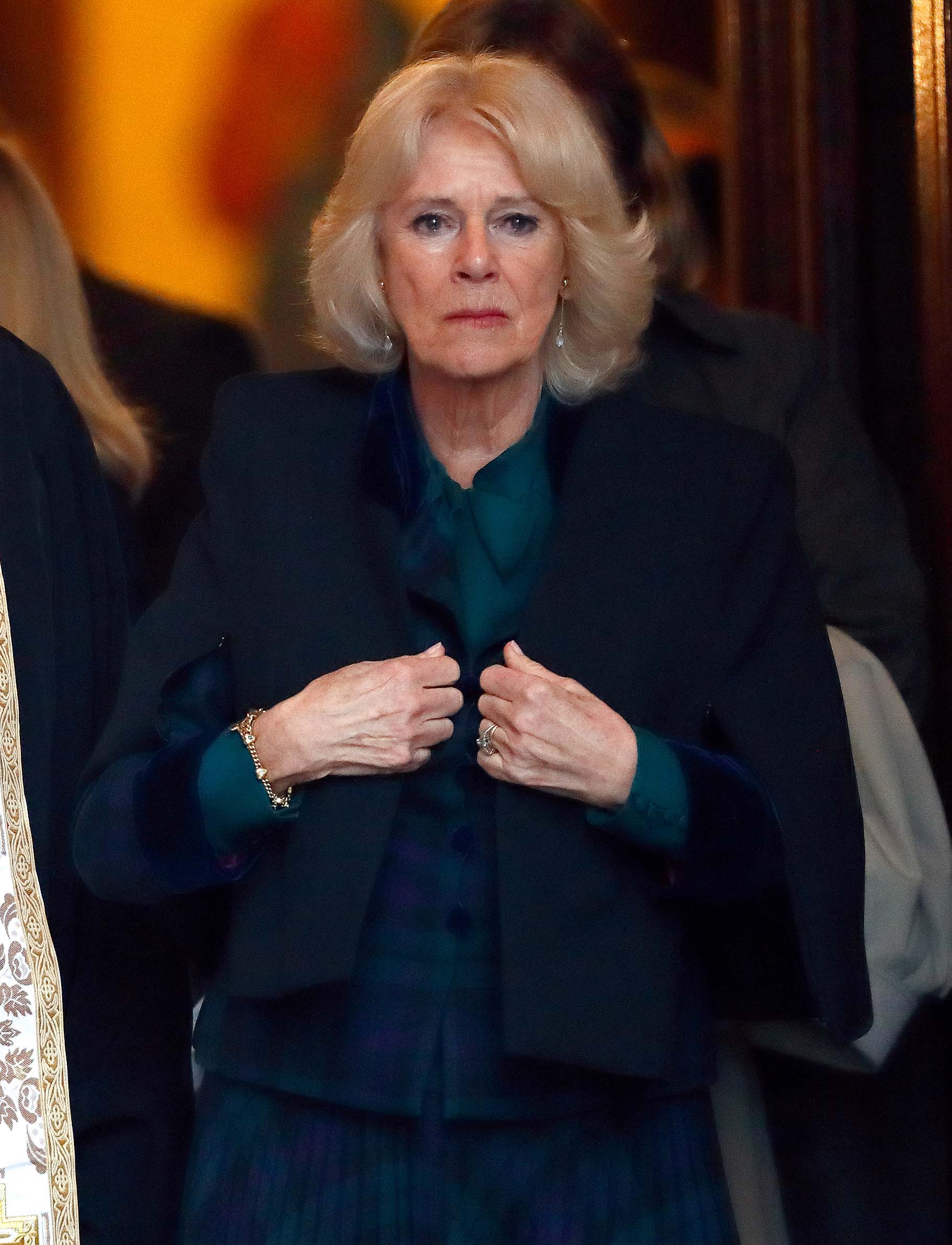 Just before the Queen's funeral, it was reported by people close to the family that Camilla broke her toe during the Scotland, Wale, and Northern Ireland UK tour.
"She is in quite a lot of pain but she is just getting on with it. It is unfortunate timing to say the least but she's been an absolute trouper," a source told The Telegraph.
A spokesman for the King said they won't be making any comments on health issues.
Even with a broken toe, Camilla proceeded with the royal duties, which meant standing long hours before and during the Queen's funeral. On Saturday, two days after the Queen's passing, she was standing up for an hour-long ceremony at St James's Palace in London, and on Monday, she appeared at the service and vigil at St Giles's Cathedral in Edinburgh.
On Tuesday, she continued with another walkabout in Northern Ireland and later returned to Buckingham Palace when they awaited the arrival of Her Majesty's coffin return to London.
We wish Camilla a quick recovery.
Please SHARE this article with your family and friends on Facebook.
Bored Daddy
Love and Peace