When Archie Mountbatten-Windsor was born on May 6, 2019, Harry and Meghan posed with him in front of the Portland Hospital in London, where he was born, as is the tradition.
"Today The Duke and Duchess of Sussex are delighted to share their first public moment as a family," the Sussexes wrote.
Although both Prince Harry and Prince William, as well as many other members of the royal family, including William's children, were born at St Mary's Hospital, the Sussexes chose not to give birth to Archie there.
"He and Meghan were thrilled to be safely delivered of their son in London's private Portland hospital even before the palace press office had confirmed the duchess was in labor."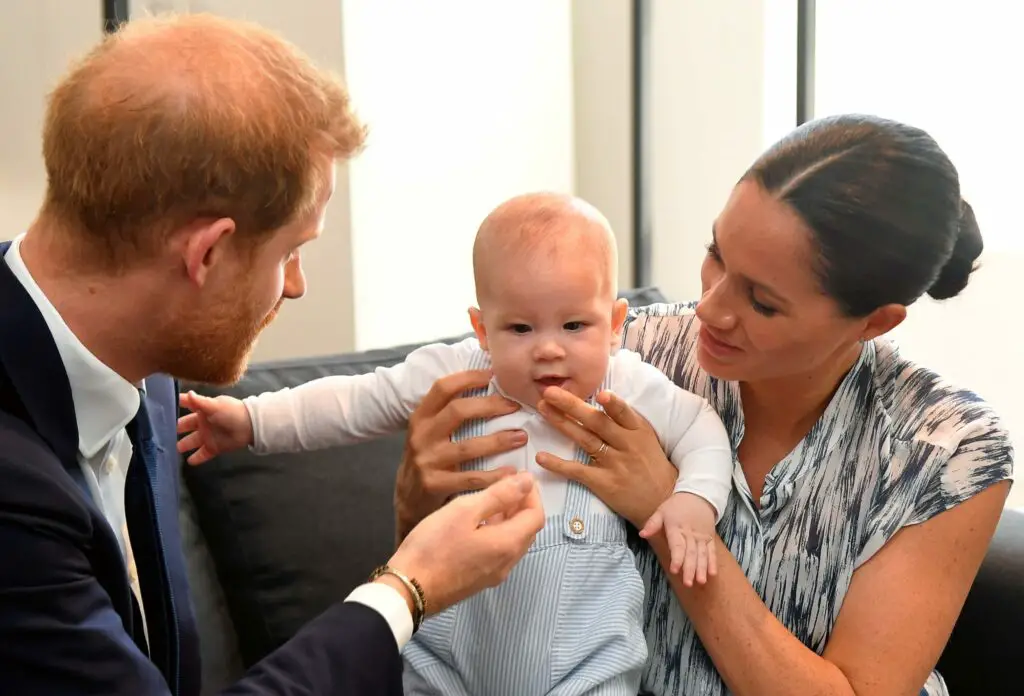 They also shared photos of the little one meeting his great-grandma, Queen Elizabeth, for the first time.
Later, as Archie grew a bit, Harry and Meghan took a trip to South Africa where they met Archbishop Desmond Tutu. "Thank you Archbishop Tutu for your incredibly warm hospitality, Archie loved meeting you!" they wrote on Instagram along with a series of photos of their son.
Except for that, they have tried keeping both their children out of the spotlight as much as possible.
However, that changed when the Netflix documentary about Harry and Meghan, consisting of six episodes, aired. In the first episode of the documentary, the Sussexes provided people from all over the world with an intimate look into the family life at their home in Montecito, California which was previously described as "Fort Knox," and security is tight.
With that said, fans were able to take a closer look at Archie and Lilibet as well.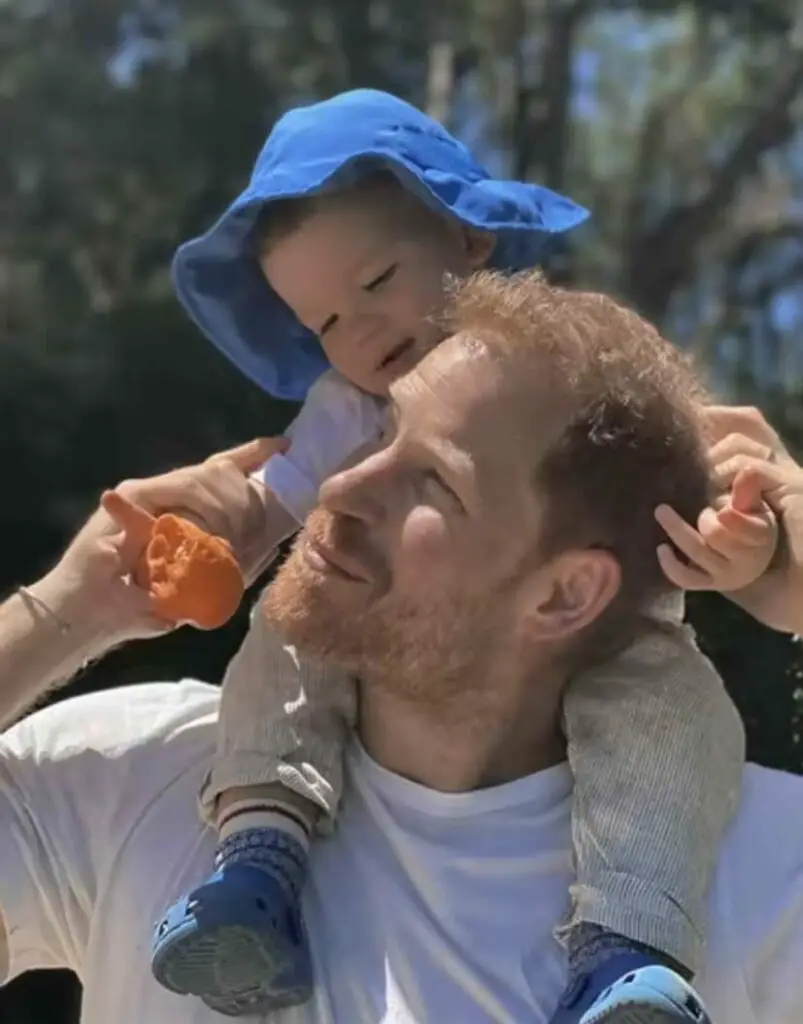 The children have been living in the States, away from the royal family and they have visited Britain briefly, during one or two occasions, including the event of Queen Elizabeth's Platinum Jubilee months prior to her passing. The Sussexes threw a birthday party for Lili in Britain.
In his all-tell memoir Spare, Harry spoke of the day he became a father for the first time. Apparently, in order to calm himself down while Meghan was at the delivery room, Harry got high on laughing gas.
"But I saw two ways of enhancing my calm. One: Nando's chicken (brought by our bodyguards). Two: A canister of laughing gas beside Meg's bed. I took several slow, penetrating hits," Harry wrote in his tell-all book.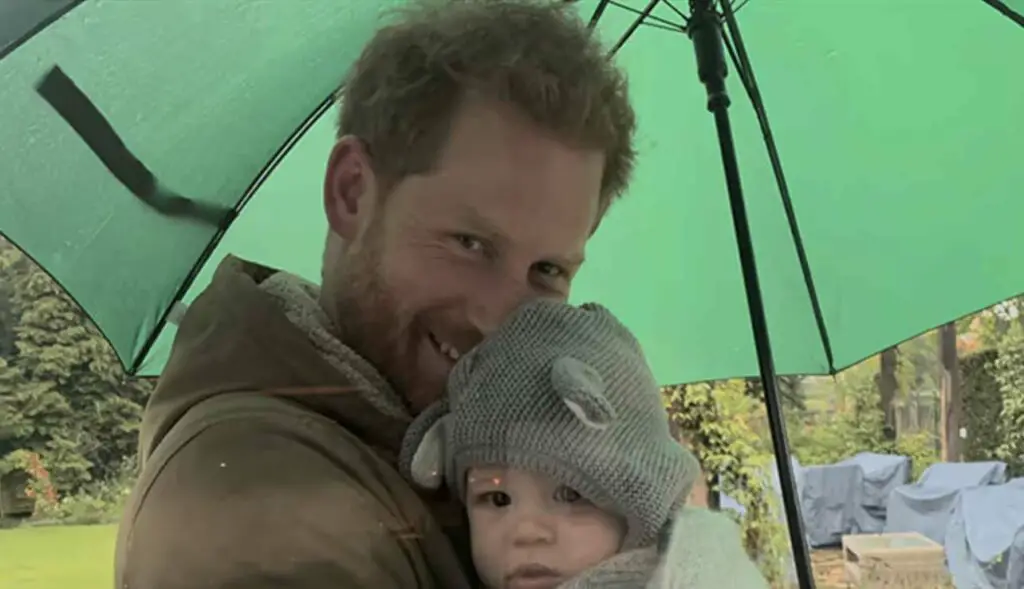 "Meg was so calm. I was calm too."
He then added, "Meg, bouncing on a giant purple ball, a proven way of giving nature a push, laughed and rolled her eyes. I took several more hits, and now I was bouncing too."
The Prince then explained that a nurse tried giving his wife the gas for the pain, but he had already consumed it all.
"I could see the thought slowly dawning. Gracious, the husband's had it all. 'Sorry," I said meekly.'"
In order to ease her pain, Meghan was then given an epidural.
"The anesthetist hurried in. Off went the music, on went the lights. Whoa. Vibe change."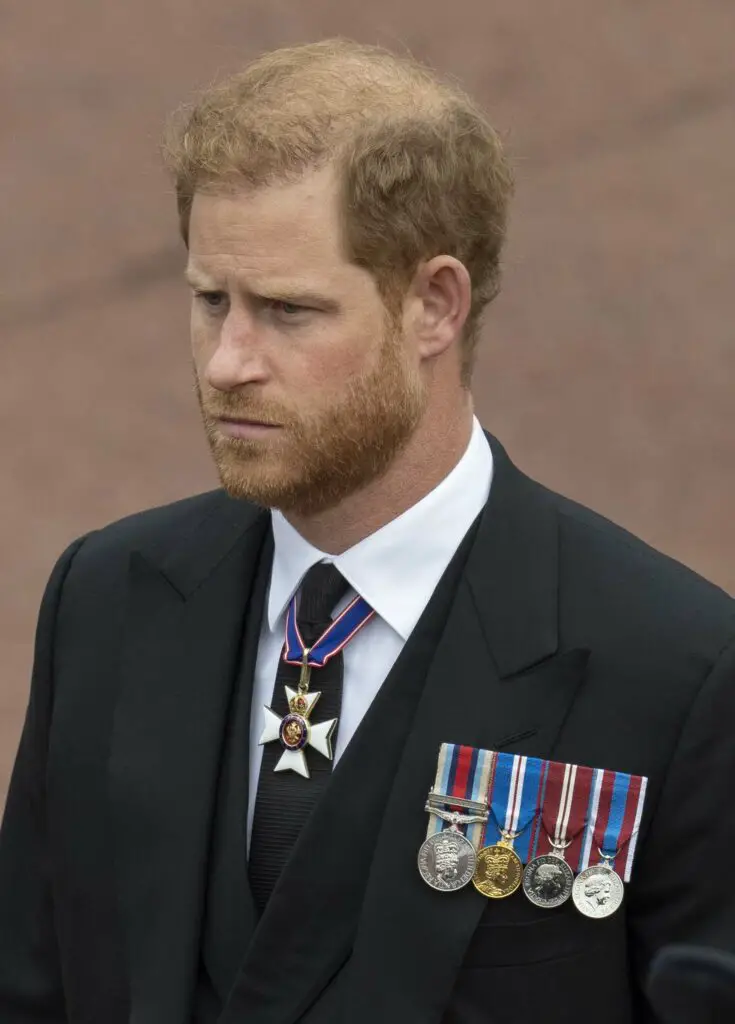 What do you think of this?
Please SHARE this article with your family and friends on Facebook.
Bored Daddy
Love and Peace