These past couple of years have been quite turbulent for the British royal family.
It seems that the problems arose when the Sussexes decided they had it enough with their life as working royals so they made a shocking decision to step down from their duties, something none of the family was happy about.
Reports were that Queen Elizabeth wasn't glad with Harry and Meghan's decision to leave the country, but she wished them well, which can't be said for Charles and William, who were disappointed in their son and brother.
Things turned for the worse following Harry and Meghan's all-tell interview with Oprah Winfrey during which they made several accusations. Among the rest, they claimed that a member of the family questioned then unborn Archie's skin color.
"They were concerned that if he were too brown, that that would be a problem?" Oprah asked Meghan.
"I wasn't able to follow up with why," Meghan replied. "But that — if that's the assumption you're making, I think that feels like a pretty safe one."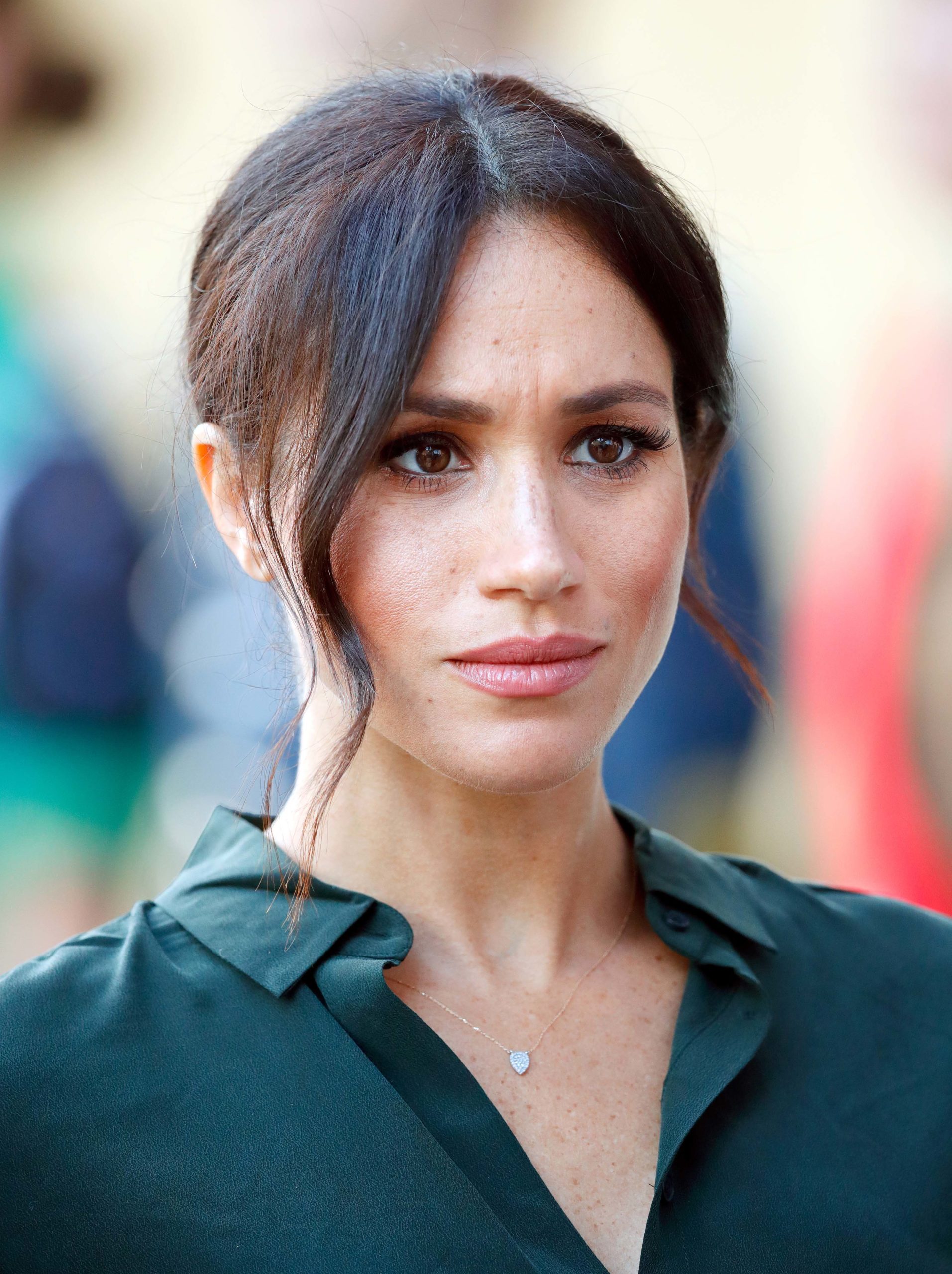 Even today, Meghan's relationship with certain members of the Firm remains strained.
It isn't a secret that she and Kate Middleton didn't get along, at least according to the media and various reports.
"Meghan would agree with the assessment that the duchesses were not the best of friends," authors Omid Scobie and Carolyn Durand claim in their book Finding Freedom. "Their relationship hadn't progressed much since [Markle] was Harry's girlfriend."
According to them, Kate wasn't welcoming and didn't take Meghan under her wing as most people expected. Out of everyone in the family, she knew best what it was like to be getting inside the Firm as a 'newcomer.'
"Meghan was disappointed that she and Kate hadn't bonded over the position they shared, but she wasn't losing sleep over it," Durand and Scobie wrote, adding that "Meghan would far rather have had Kate check in on her during the most difficult times with the press."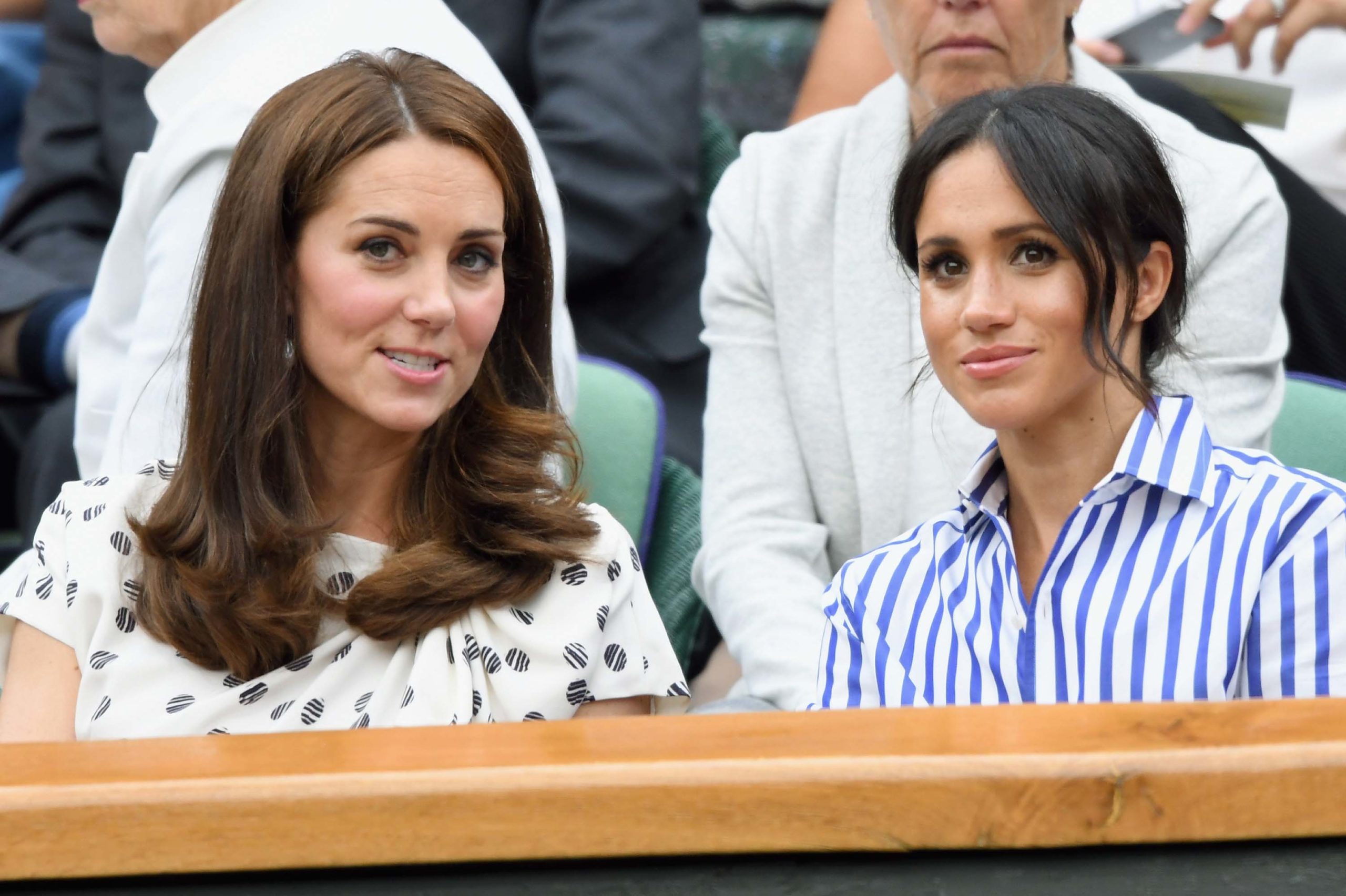 At the time Archie was welcomed into the family, everyone was over the moon. According to royal authors, it was then that Kate wanted to show her appreciation by asking about a very special assignment.
Royal expert Neil Sean reported that Kate offered to take the first photos of baby Archie but Meghan allegedly turned the offer down and decided to hire a professional photographer instead.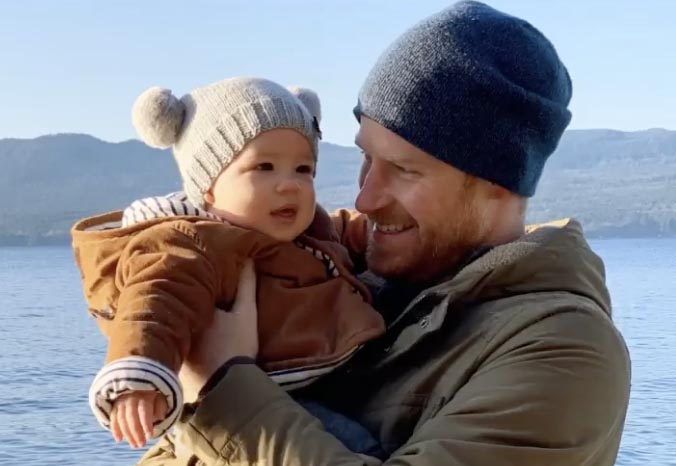 "This was a very special gesture from the now-Princess of Wales to Meghan Markle when she had her first child, Archie," Sean said in a Youtube video, as reported by Express. He added that Kate offered to "take the personal picture of baby Archie" after other professional photographers had "commended" her portfolio.
"According to that good source, apparently, Meghan turned that opportunity down flat," Sean continued. "And as ever, we have to say allegedly [but] we're not quite sure why [Meghan turned Kate's offer down].
"You didn't need to hire a photographer, as Harry and Meghan did."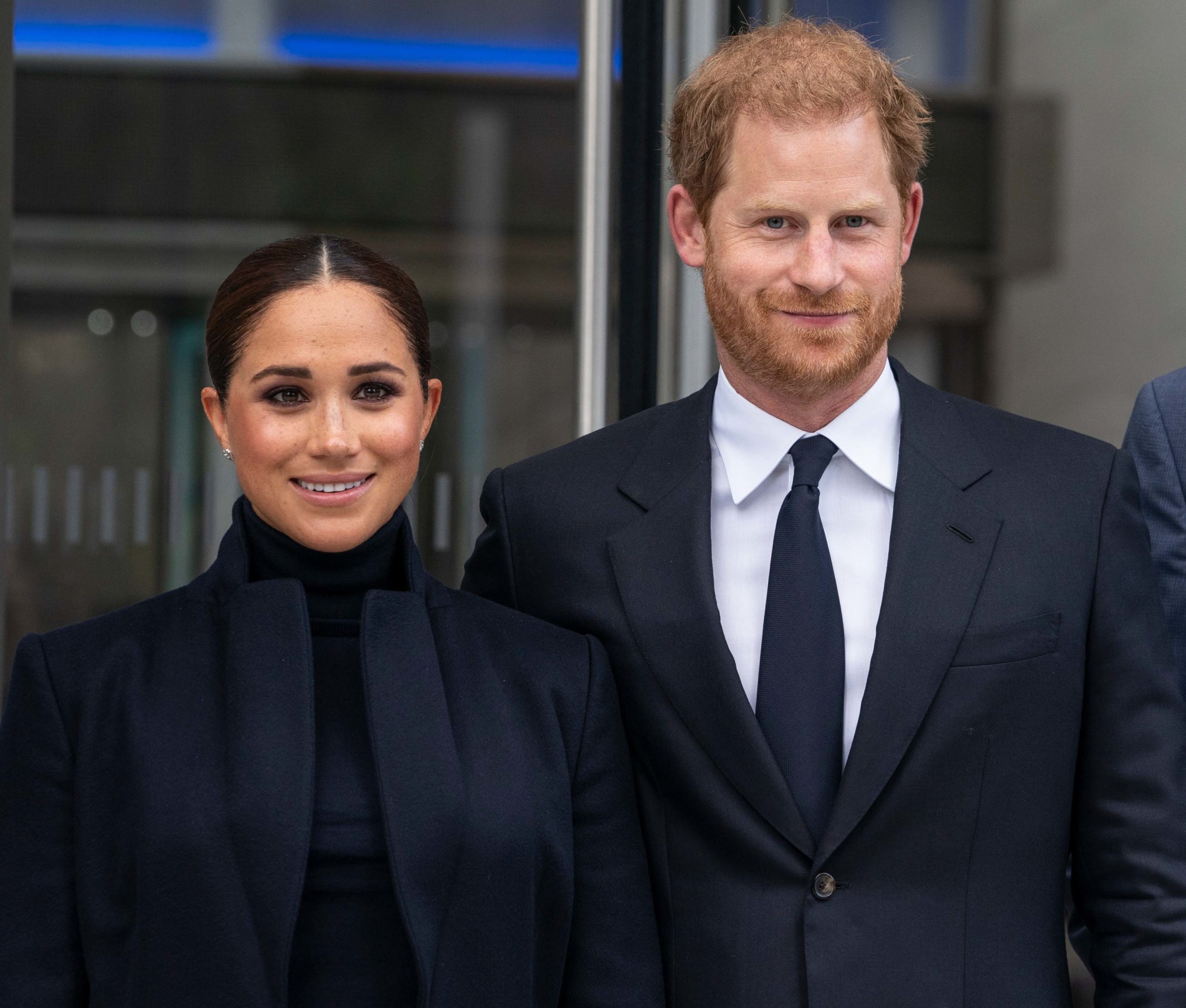 Kate and William are planning to take a trip to the States in December, and that includes New York and Boston, where they will attend the Earthshot Prize Innovation Summit, an independent charity founded by William.
Reports are that Kate will reach out to Meghan, although they will be staying at the east coast, while Harry and Meghan live on the west coast.
"Harry and Meghan are knee-deep with their hectic schedules, but Meghan is willing to put in the effort as long as dates don't clash," the source said.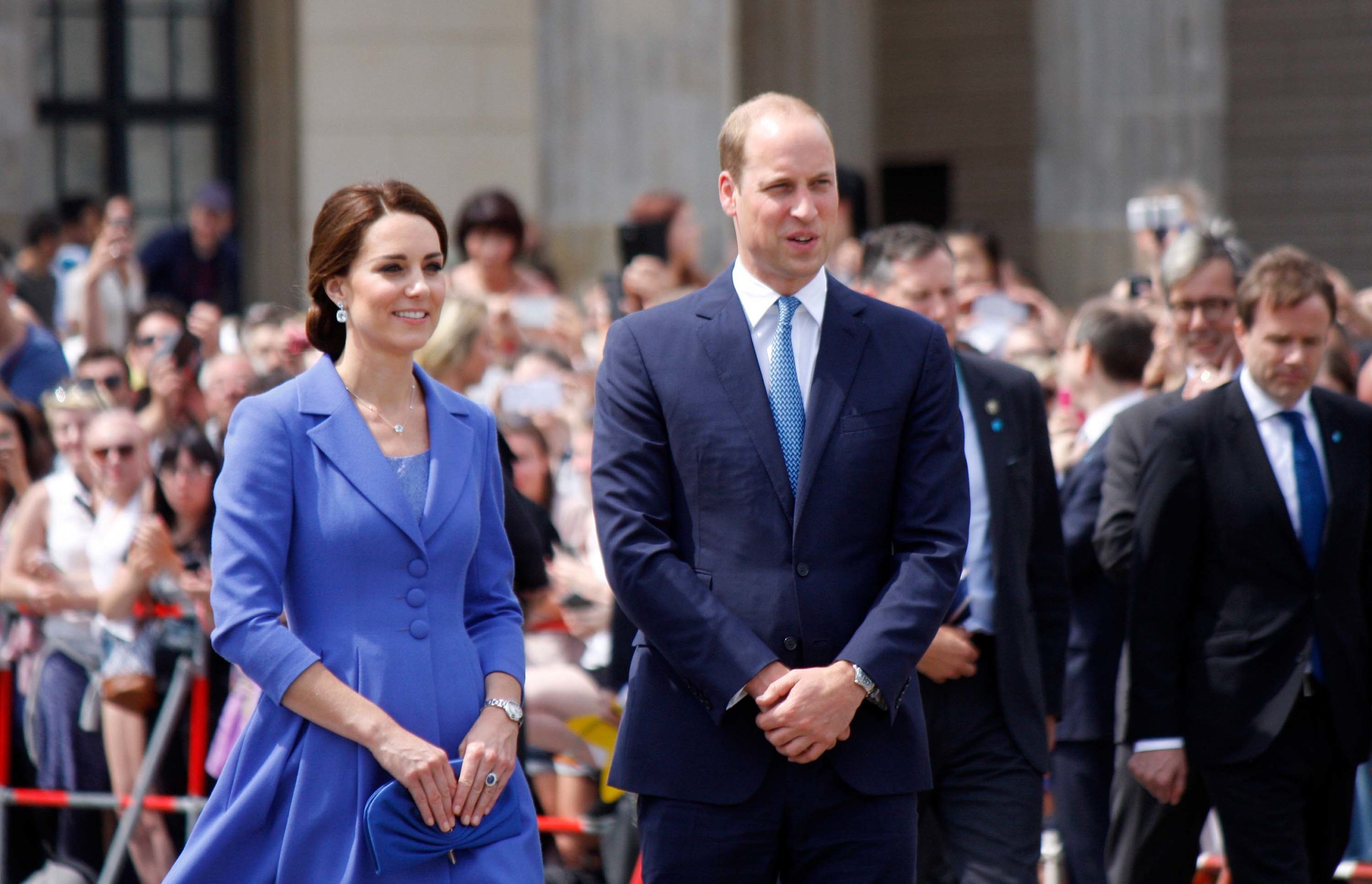 We truly hope Kate and Meghan would be able to finally repair what has already been broken regarding their relationship.
Please SHARE this article with your family and friends on Facebook.
Bored Daddy
Love and Peace