According to some royal experts, unlike The Queen and Prince William who believe Harry should be given another chance to prove his love and loyalty to the family, Prince Charles seems to be overly disturbed with everything that is going o in the family and is not willing to forgive his younger son for dragging the family's name through the mud through public appearances and interviews during which he reveals personal family matters.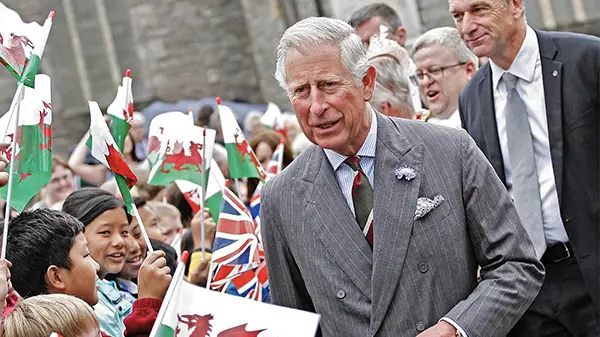 After conversations that he's planning on ditching The Sussexes from the family once he takes the throne, one thing that he did just recently had the media and the public talking.
Namely, Prince Charles congratulated on the boy's second birthday by sharing a photo on his and Camilla's Instagram account Clarence House. What caught everyone's attention is that he chose to share a photo of him, Harry, and Archie as a baby, and Meghan was not in it.
"It's pretty daft to leave her [Meghan] out of it given that it wasn't that many weeks ago she was American TV throwing accusations about the royal family left, right and centre," royal commentator Duncan Larcombe told Fabulous, as quoted by The Sun.
"I see that as a deliberate sign of Prince Charles. Surely Prince Charles has enough nous to know how sensitive the situation is with his younger son and his wife."
Larcombe noted that it is possible that Prince Charles didn't have plenty of pictures with Archie to choose from, which might be why he posted this one, having in mind he hasn't seen his grandson in over a year.
"I'd be very surprised if Prince Charles didn't know exactly what he was doing," he said.
"While [Charles] has every intention of wishing his grandson the very best on his second birthday, that is where it ends. It is a birthday message for Archie and not an olive branch," the royal expert added.