Have you ever noticed how we easily judge others for their actions without even knowing their background stories? I have, and I believe that we should never judge a book by its cover and we should always make sure we don't hurt anyone by assuming things that aren't true.
Officer Matt Lima, who serves in Somerset, Massachusetts, is a kind of man we should all look up to. What makes him special is not only his profession, which is taking care for the safety of the members of the community, but also an act of kindness he showed to someone in need.
Namely, right before Christmas, Officer Lima received a call about two women and two children who were trying to steal some groceries from a Stop & Shop store.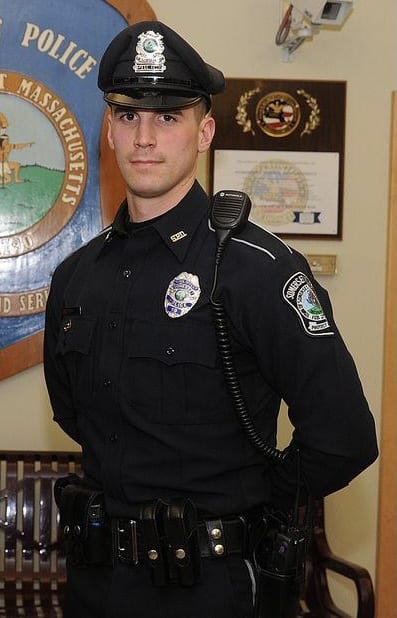 He responded and found himself at the scene in no time. Once there, he pulled the women aside and asked them why they tried sneaking goods out of the store without paying. They responded how they didn't have enough money and couldn't afford to get all they needed for the Christmas dinner.
These words touched Officer Lima deeply. He could see the women were telling the truth, so instead of arresting them, he served them with a 'no trespass order' and gave them a credit card with $250. He told them how they could leave and spend the money in another store.
"The two children with the women reminded me of my kids, so I had to help them out," he explained.
my respect and admiration for this Policeman, who went beyond the call of duty.!!!…Massachusetts Policeman buys groceries for family caught stealing groceries https://t.co/hdC55AZMkx

— Gene Simmons (@genesimmons) January 2, 2021
Many news outlets picked up this incredible story and reached Officer Lima.
"Obviously this family was in need, and I can't imagine having to make the decision to go to Stop & Shop and just only pay for what I can afford – or do I go there and try to take things for Christmas dinner for the kids?
"They were very thankful; they were kind of shocked. I'm sure a lot of people in that same situation would be thinking that there was going to be a different outcome, and maybe they would be arrested or have to go to court.
"I bought the gift card close in value to what would've been taken. I just did what I felt was right. It's not about me, I just tried to put myself in that family's shoes and show a little bit of empathy," he said.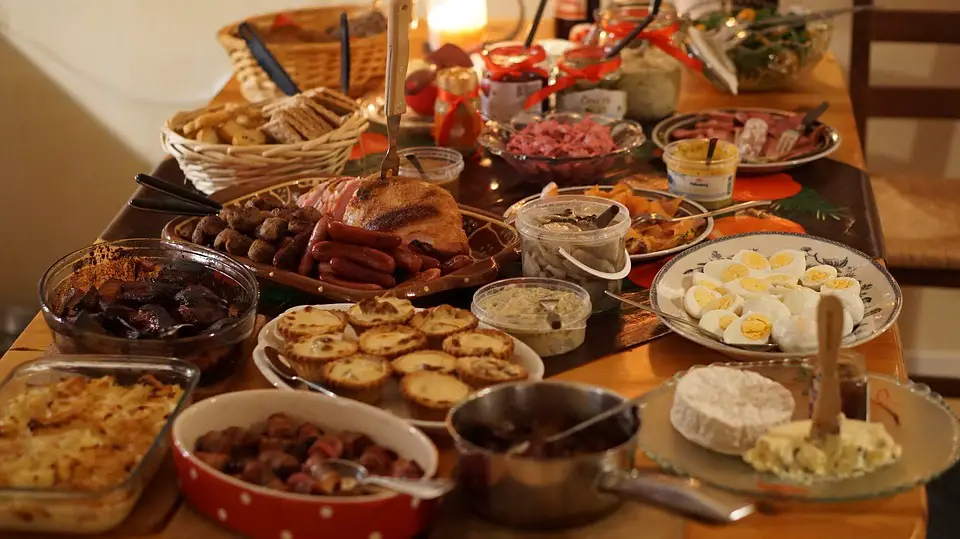 His colleagues and the chief of the police department also praised Officer Lima's kind deed.
"His actions exemplify what it means to protect and serve the members of our community.
"When faced with a difficult situation in which a family was trying to provide a meal for their kids, he made the generous decision to not press charges and instead ensured that they would have a Christmas dinner they could enjoy," they said in a statement.
This story is so uplifting. It teaches us that we should always step in for those in trouble because that's the only way to have humanity work.