Prank it FWD by Mediocre Films is presenting a truly uplifting story of a 21-year-old marine named Melissa and her two brothers.
Melissa believes she is being filmed for a documentary, not knowing she is part of a "prank" which ends up helping her and her family.
Namely, her childhood was a tough one because her mother faced drug problems most of Melissa's childhood. Now, not wanting her little brothers to face the same thing, she decides to plead before the court for legal custody of them. The boys are in foster care and although their families take great care of them, they want to live with their big sister.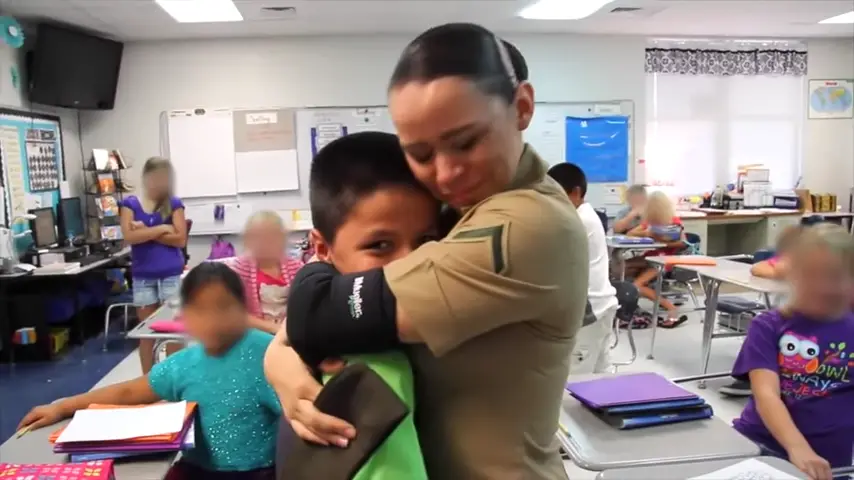 Recently, their mom was tested positive with methamphetamine and Melissa hopes her brothers would stay away from that kind of life.
Luckily, she gets the custody and the moment she visits them at school and shares the great news is beyond touching. They haven't seen each other for six years and were never raised together, so this is their chance to reunite as a family after all those years.
Prank it FWD didn't only help with Melissa's rent and her trip to Alabama where her brothers were, but they also surprised her with a brand new Toyota Rav4 given by Toyota.
Take a look at the whole story in the video below and don't forget to share it with your friends.