If you've ever seen the movie "The Legend of 1900," you know it's about a kid found on a cruise ship who grew into a remarkable musician abroad the boat. If you loved this story as much as we did, we now present you another person who shares the same talent and has performed on many many cruise ships throughout the years.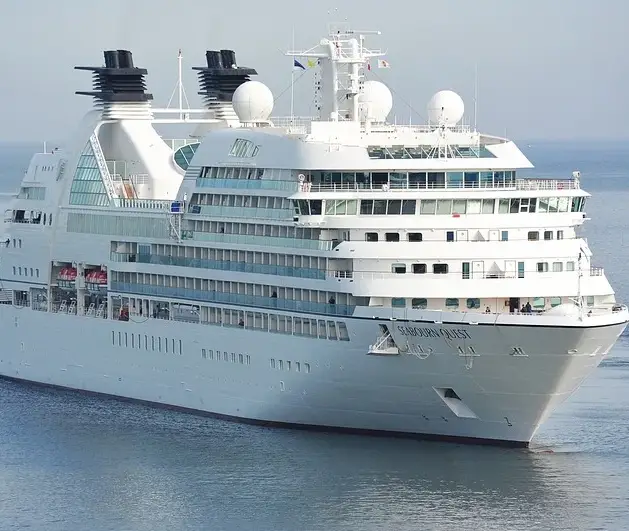 Tommy Johnson, or as he calls himself, the real "Boogie Man," has also worked with a great number of starts. However, his nickname is not related to the mythical creature scaring little children who show disobedience, but to his out-of-this-world piano skill. This "Boogie Man" takes boogie woogie to a completely new level and steals the hearts of pretty much everyone who ever stumble upon his piano playing.
Believe it or not, Tommy taught himself to play the piano when he was just four years old, and at the age of seven, he had his first public performance on The Horace Heidt Show. Two years latter, this music prodigy was featured in Life Magazine. Today, he's 80 years old, but he's still charming audiences wherever he appears to perform.
"My intention is to take people of all ages on a magical musical tour where they can forget their everyday troubles and woes and find happiness for an hour or two either in concert or with my CD's. I am eternally grateful for the gift given to me and I want to share it with you," he writes about himself.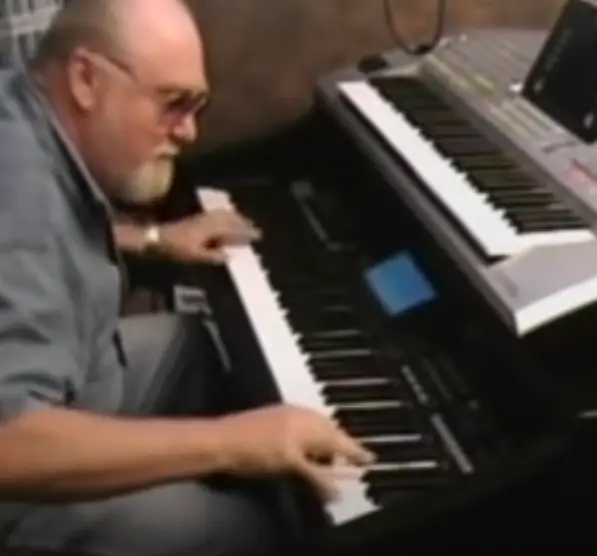 He plays with such ease that it makes us believe we could do it as well. His music is smooth and so entertaining that you always want to return for more.
People love his playing and can't help but comment.
"I wonder what musicians like Mozart and Chopin would think of piano playing like this. Absolutely amazing!"
This video of him playing boogie woogie has gathered more than 6.3 million views.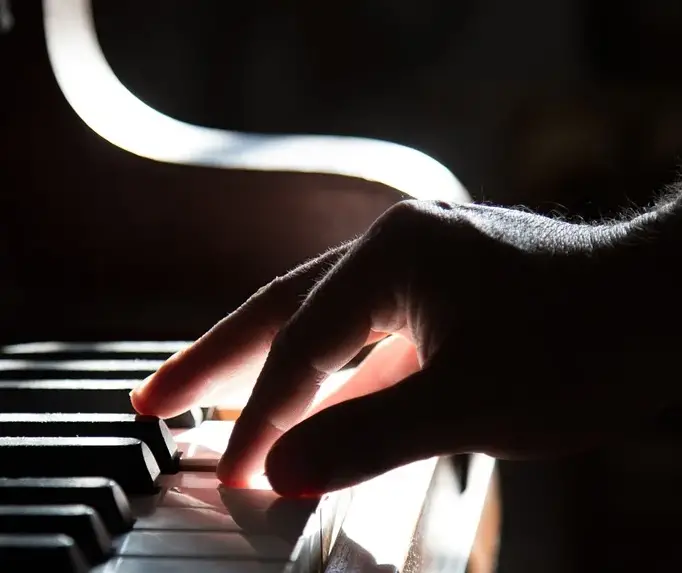 Boogie woogie is a music genre that gained its popularity during the late 1920s and was developed by the African-American communities in the 1870s. It's very distinctive and I don't think there is a single person who doesn't love listening to it being performed on the piano.
"It brings a giant smile to my face to know that I can make somebody's day a little brighter with the simple things that I enjoy. I love to hear from you all, no matter how big or small your comments are… they all mean so much to me," Tommy wrote in a comment.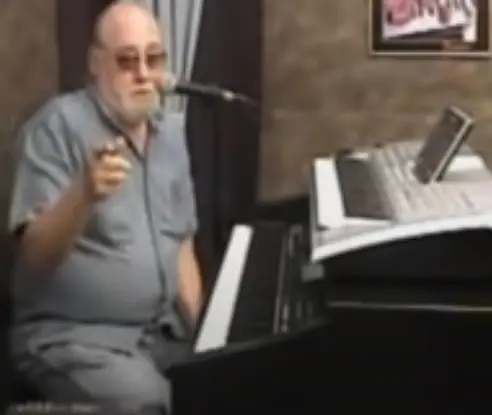 This will certainly make your day. It's simply a must see. Incredible man with an incredible talent, so worth watching. Take a look at the real "Boogie man" below.