Since the moment we are born, our parents do all in their power to see us happy and thriving. Many times, they sacrifice a lot to see us turn into decent humans, so when they get old, it's fair from us to return the favor.
Colette Kingston has always had an amazing relationship with her parents and believe they are the reason she is now the person she is. So when her father passed away, her mom Opal Zucca was left on her own. Colette though it would be for the best if Opal moved in with her and her husband. But knowing how independent her mother is, she knew she would refuse the invite. And that's exactly what happened.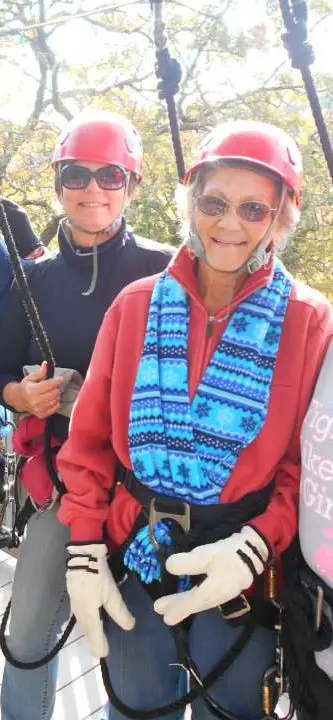 Although Colette trusted her mom living by herself, she was still worried at times, as Opal was in her late eighties, so she visited her very often.
As time passed by, Opal was diagnosed with dementia and Colette again offered her to move in with her, but she said no again.
Eventually, Colette came up with the idea to install a security camera in front of Opal's home that would register any movement outside. That's how she saw her mom being involved in an accident one day. As the elderly lady was trying to move the trashcan away from the street, she slipped and fell, hitting her head.
When Colette saw this, she panicked and rushed to her mom's place just to see the sanitation worker helping Opal getting on her feet. He then walked Opal inside the house and took the trashcan to the driveway. Colette was very grateful this man, Shelby, stepped in for her mom. From that moment on, Shelby checked on Opal every time he would empty her trashcan.
Colette sees Shelby engaging in conversations with her mom, and she's happy he became her friend. Knowing he's around, Colette is at ease and knows her mom is safe. Recently, she posted a video of Opal and Shelby on Facebook. He could be heard saying, "You are looking good. I like that hair. You got it down. I got to work on mine," and then waves goodbye.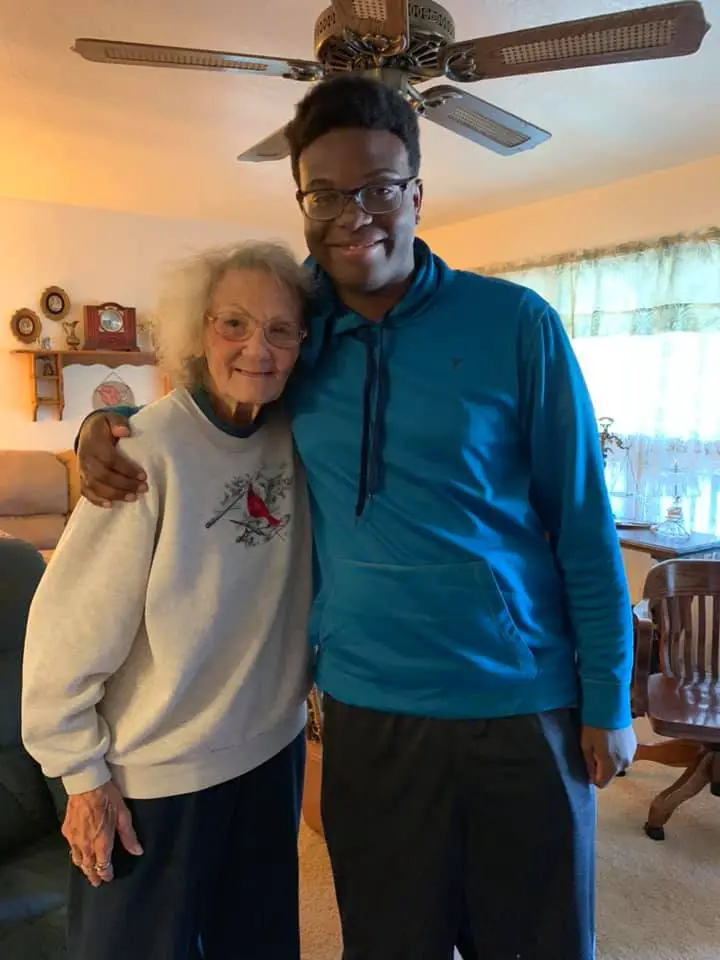 People who have seen the adorable video couldn't help themselves but comment.
They only have words of praise for this incredibly kind man who makes huge difference in this elderly lady's life. This are some of the comments: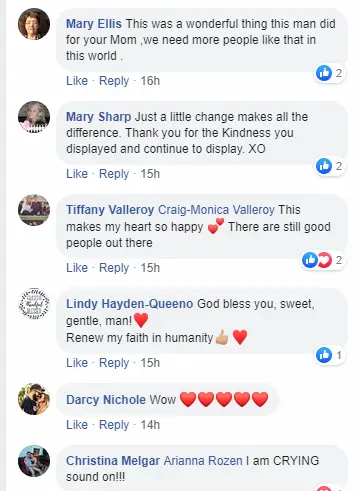 You can take a look at the video below. Don't forget to share it with your friends.