The most famous America's a cappella group Pentatonix are here with another out-of-this-world performance of a classic song. The group has been part of the music scene ever since they won the third season of the NBC's The Sing-Off. During the show that took place in 2011, Pentatonix showed the country something the audience had never seen before. Amazingly talented and skilled young people whose music touched the hearts of many.
This time, however, they are treating the world with a rendition of a song many tried singing before, but besides the original performance by Simon & Garfunkel, this group's presentation of "The Sound of Silence" is the best so far. If you know how this exceptional piece of music sounds sang by two incredible voices, now imagine how powerful would it sound with five vocals that blend together just perfectly.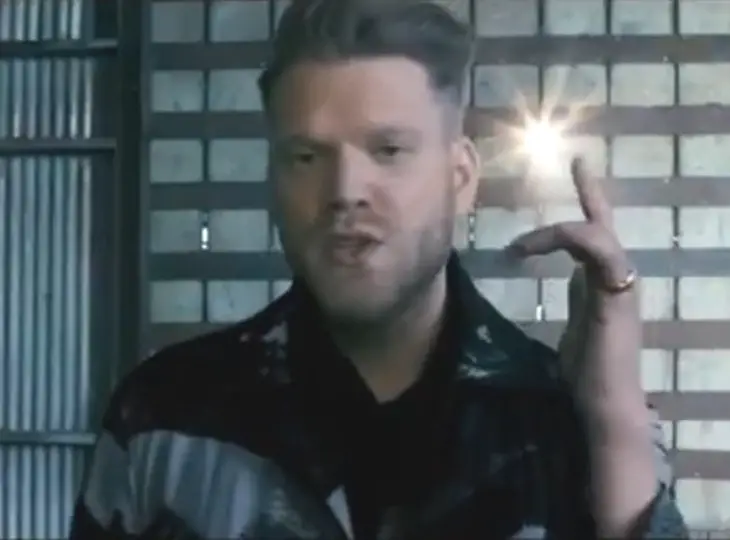 What makes this group so special are the members' incredible skills of combining beatboxing, riffing, percussion, and basslines into the melody and still sound as they have real voices. 
Typical for this group are their renditions of Christmas classics. Every holiday season, a great number of people are eagerly waiting to hear which classic they are performing. Whatever they choose, they make it extraordinary and enchantingly beautiful to listen to. 
This time, we get to listen one of the greatest performances of "The Sound of Silence" and this definitely doesn't compare to anything you've heard so far.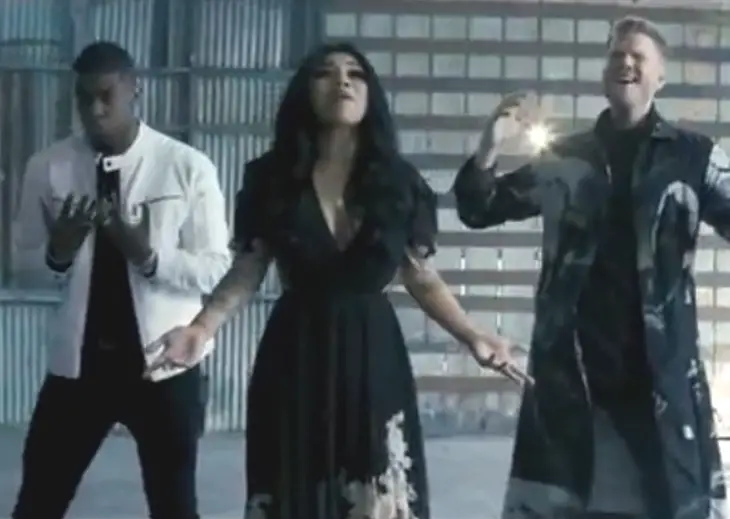 Get ready to experience different form of amazing music once you hear Scott's deep baritone belt out "Hello darkness my old friend…" The rest of the group members join in and create magic. The powerful vocal of the youngest member, Mitch Grassi, really stands out and gives certain sweetness to the melancholy tune. 
The voice of the newest addition to the group, vocalist Matt Sallee, only adds to the powerful performance. 
Kirstin's mezzo-soprano gives balance to the masculine baritone, bass, and tenor. 
Pentatonix not only do covers, but revive old classics in a way typical for their heavenly vocals. People are commenting how they can't have enough of them, as for this rendition, it gives us goosebumps. 
You don't want to miss this.