Being a teacher requires a lot of patience and dedication, but very often it also requires spending money on supplies for the students who can't afford any. This is especially true if you work at a public school where budgets are usually tight.
Textbooks are used and outdated because it's too expensive to buy new ones. Improvement projects are put on hold because the funding simply just isn't there. But, no matter the financial struggle, there are still people out there who do their best for the schools to function impeccably and for the students to experience the best out of the educational institution they attend.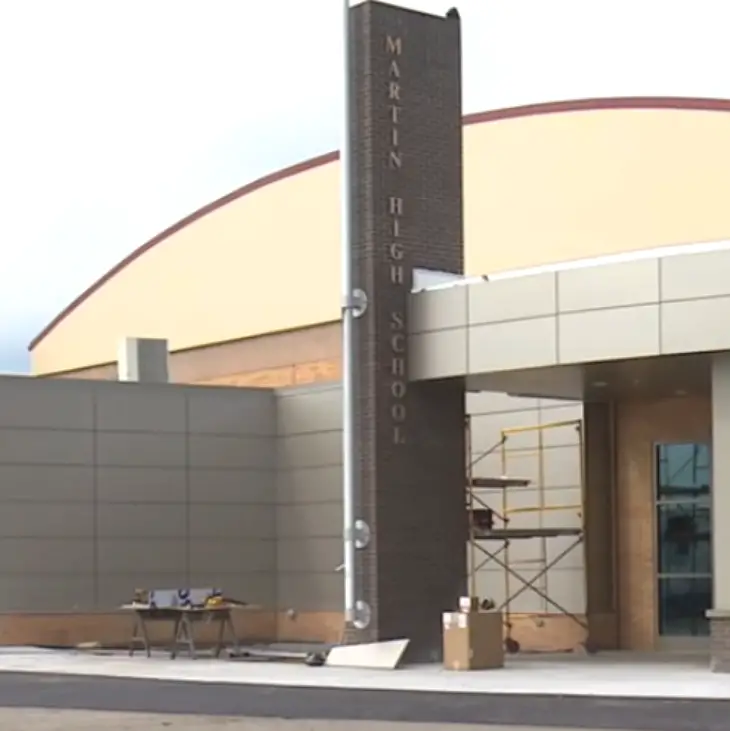 Dr. David Harnish has juggled meeting his staffers' and students' needs while running a school district. So the Martin Public Schools superintendent was thrilled when voters passed a bond that secured $18 million worth of upgrades to their buildings.
After the remodeling was done at the high school, there was only one thing missing. The entire building was in desperate need of a fresh coat of paint.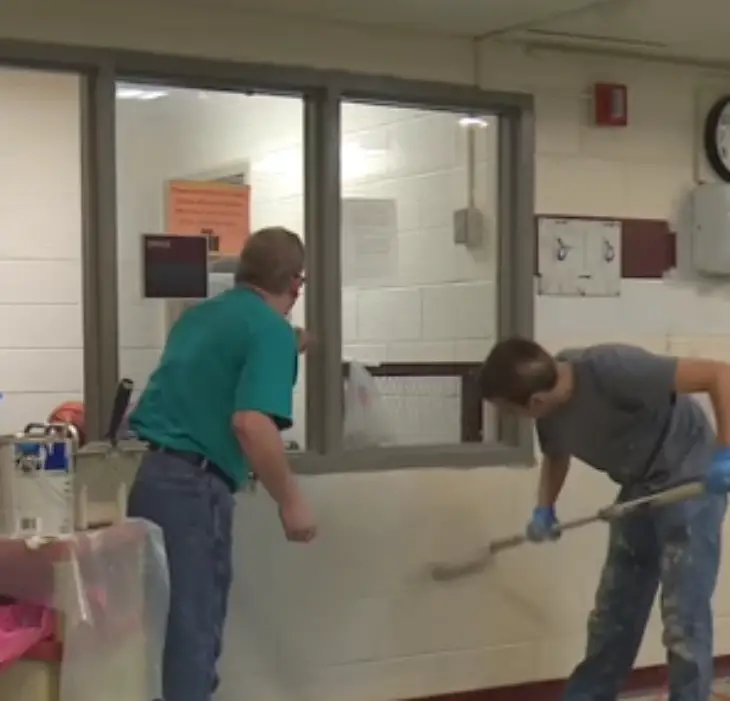 Unfortunately, having a professional company tackle that project would cost an additional $150,000, he told Fox 17. There was no way Dr. Harnish could find that in the bleak budget.
"That $150,000 would've taken away from the kids or taken away from the potential for us taking care of our staff."
The last time the building and classrooms were painted was in 2001. So Dr. Harnish thought outside the box and came up with a solution that stunned district parents.
He painted the buildings himself.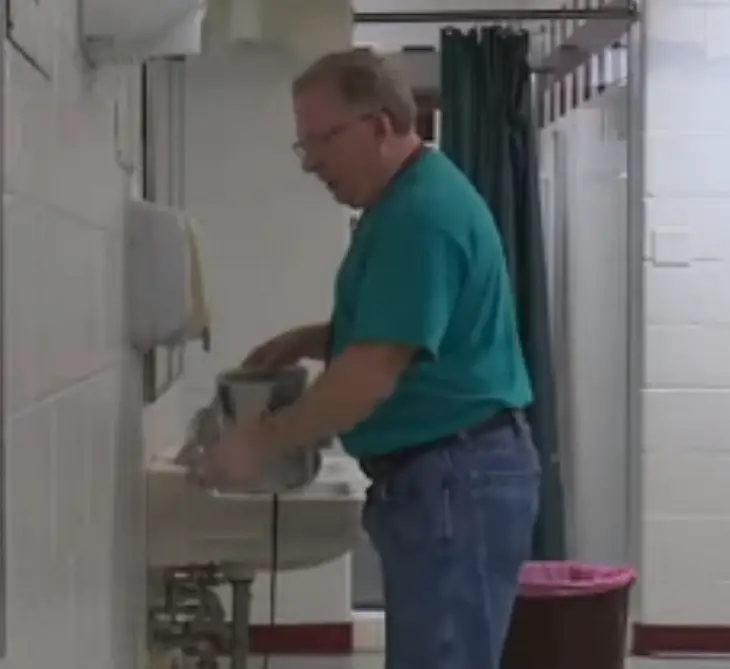 While others were embarking upon magical vacations, soaking up the sun and enjoying their summer off, Dr. Harnish logged 90-hour weeks for the entire summer working on the district buildings. It was the only alternative.
"We could've maybe done a room here or there but I would've been retired by the time we were completely done."
He also hired a handful of freshly graduated students to help him out. The small crew hoped to have the buildings ready by the first day of school.
"It's neat to be able give some of these seniors (who've graduated) an opportunity to do some summer work, too."
When the bell rang for the first day of school, Dr. Harnish was there, greeting everyone and hearing nothing but compliments for the fresh face the school was sporting. The parents were stunned.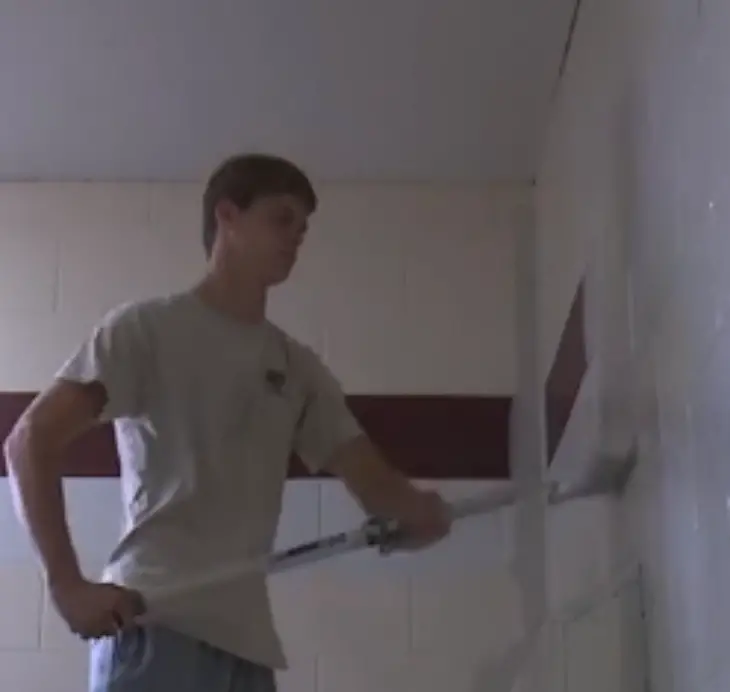 Dr. Harnish met his goal and everything looked great just in time. What an incredible gesture this man made for his students and the community!