In life some people are kind, some are loving, and some are grumpy, but you shouldn't judge a book by its cover. The grumpy people of this world may seem annoyed at everyone and everything around them, but….
During the holiday season, we often feel a little different, even if that's just inside, underneath that hard exterior is a compassionate heart, just underneath that hard exterior. This is just the case here with a grumpy neighbor in a sweet Christmas advert for a Farmers Department Store.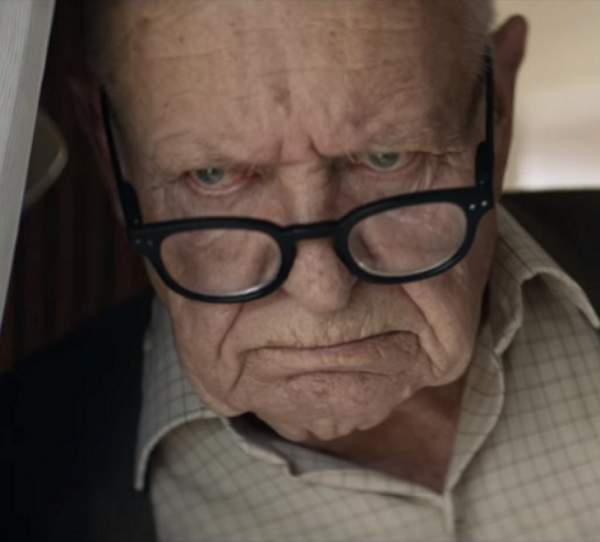 This is just a really great reminder not to judge that book by its cover! The advert opens firstly with a touchy old guy looking out for his window, looking at the goings on outside. He seems really annoyed!
Inside that hard exterior really does exist a heart of gold that encourages him to do a little Secret Santa, unknown to everyone else. As one neighbor was a little cross with her son as he broke her coffee machine, the older guy secretly buys her a new one, but he hides it by pretending he is throwing it away and seeing if she wants it.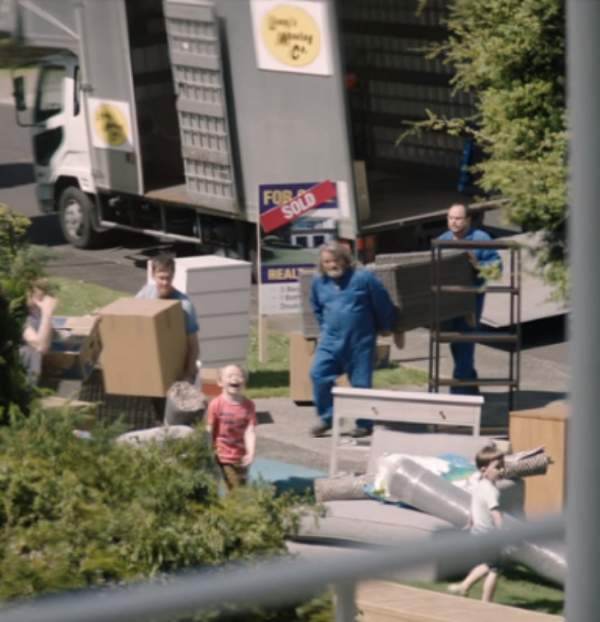 A different neighbor struggling with a crying baby in the baking heat of the day gets a fan from Mr. grumpy neighbor, he makes out that the fan has been gathering dust in his shed and he really doesn't need it anymore. He super secret mission has warmed the hearts of millions!
And the most awesome of all, this Secret Santa, as cunning as he is, he thought that he hadn't been noticed by anyone else… One little boy next door has seen what was really happening and was getting ready to turn the tables on him.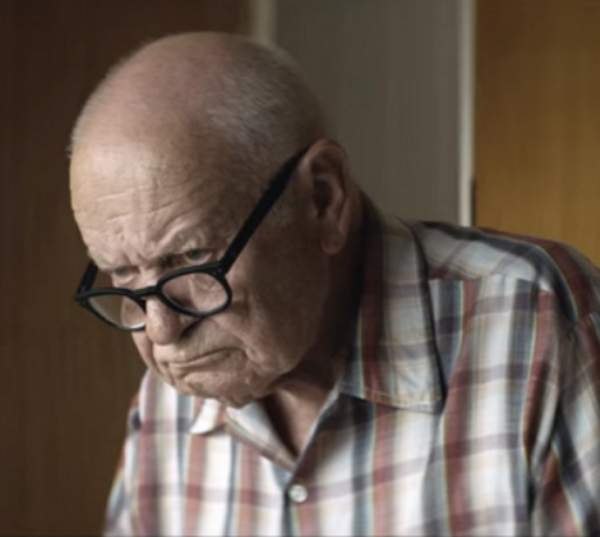 When Christmas eve came up, the boy next door decided to pay it forward big style, in a special way, he had no idea that anyone was on to what he was doing at all.
Mr. grumpy really had a big surprise, the video below shows you what happened and how important it is to be kind and selfless towards others, especially when no one is looking.
See how the little boy surprises Secret Santa and in turn and makes quite the holiday an awesome one!
Let's SHARE this early holiday spirit with your Friends and Family…
https://youtu.be/sYPNA0D-TZI